INSIDE THE BRAND: ELECTRIC & ROSE

INSIDE THE BRAND: ELECTRIC & ROSE

Author SPORT.LES / Published: Sept-30-2020
Named Electric & Rose because of two iconic streets in the heart of Venice Beach neighborhood, Los Angeles, this luxury loungewear brand designs comfy and modern active pieces authentically inspired by beach yoga, sunset surfs, backyard barbecues, hikes in the canyon, and bonfires under the stars. Now carried by SPORT.LES, Electric & Rose tie-dye trend is here to stay.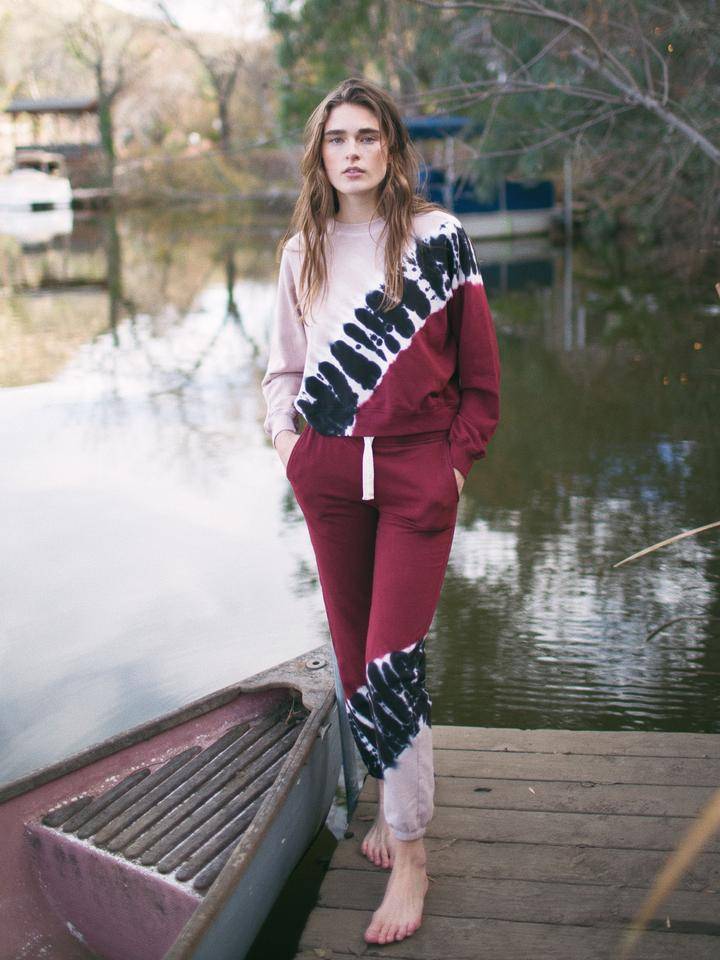 Electric & Rose Co-founders, Erin and Eric, started the brand in their garage in 2014. Erin's fine art background and Eric's career as a film maker sparked the idea to create something together. Their love for their neighborhood and each other created that perfect combination that inspired what is now the brand. Erin and Eric live in Venice, CA, with their dog Coconut and baby boy Oliver.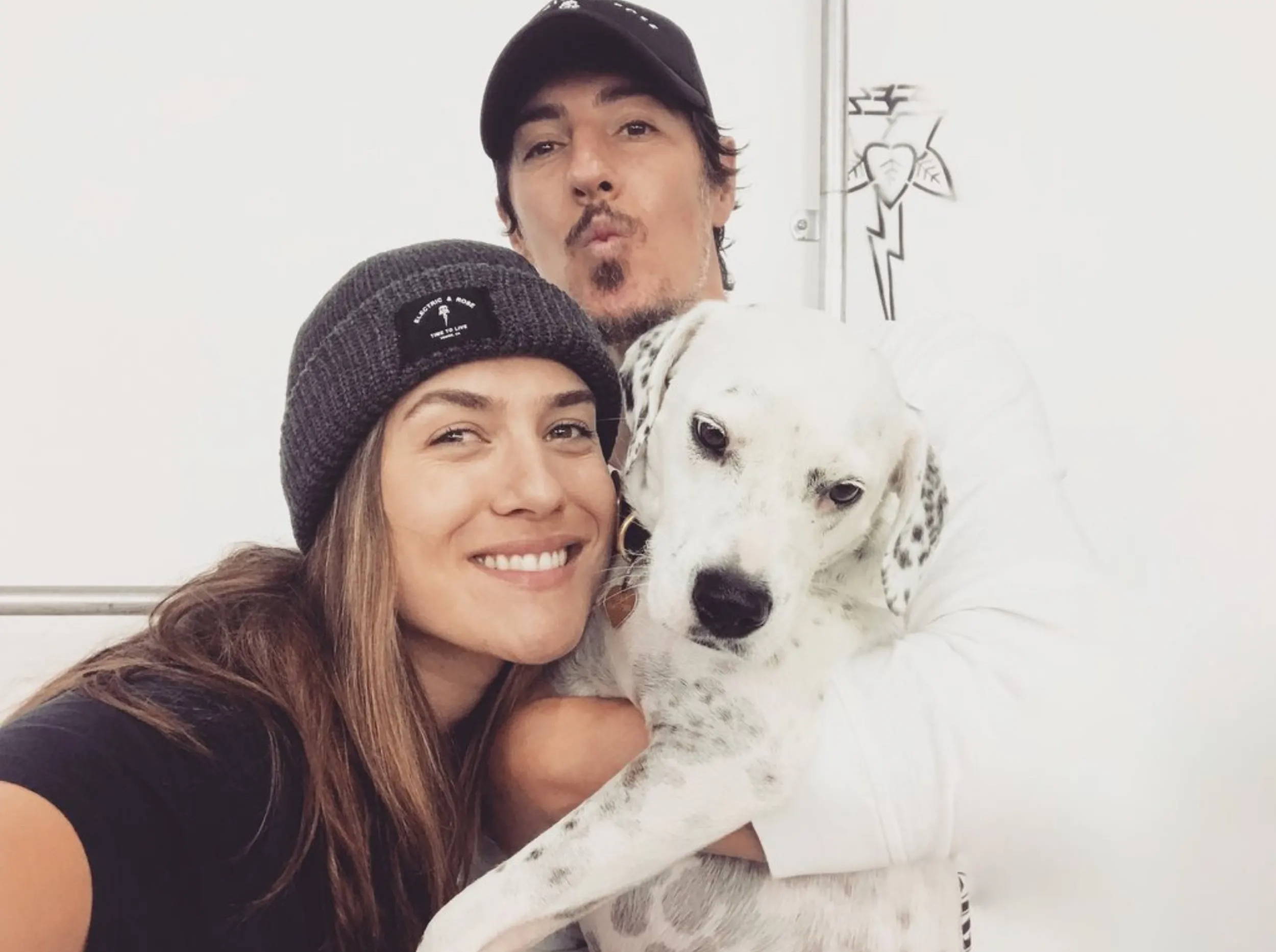 Electric and Rose Founders, Eric and Erin
There's only a few months left in 2020, and tie-dye has already emerged as one of the year's biggest fashion trends — probably because DIY tie-dying has become a fun way to unwind while stuck at home and an easy way to upcycle pieces you already have in your closet. The good news is that you don't have to be crafty to get in on the trend. From loungewear to activewear, Electric and Rose is putting the colorful pattern on it's products. The tie-dye inspiration came from Electric and Rose's founder Erin's love of Shiburi, a Japanese manual resist dyeing technique that produces patterns on fabric.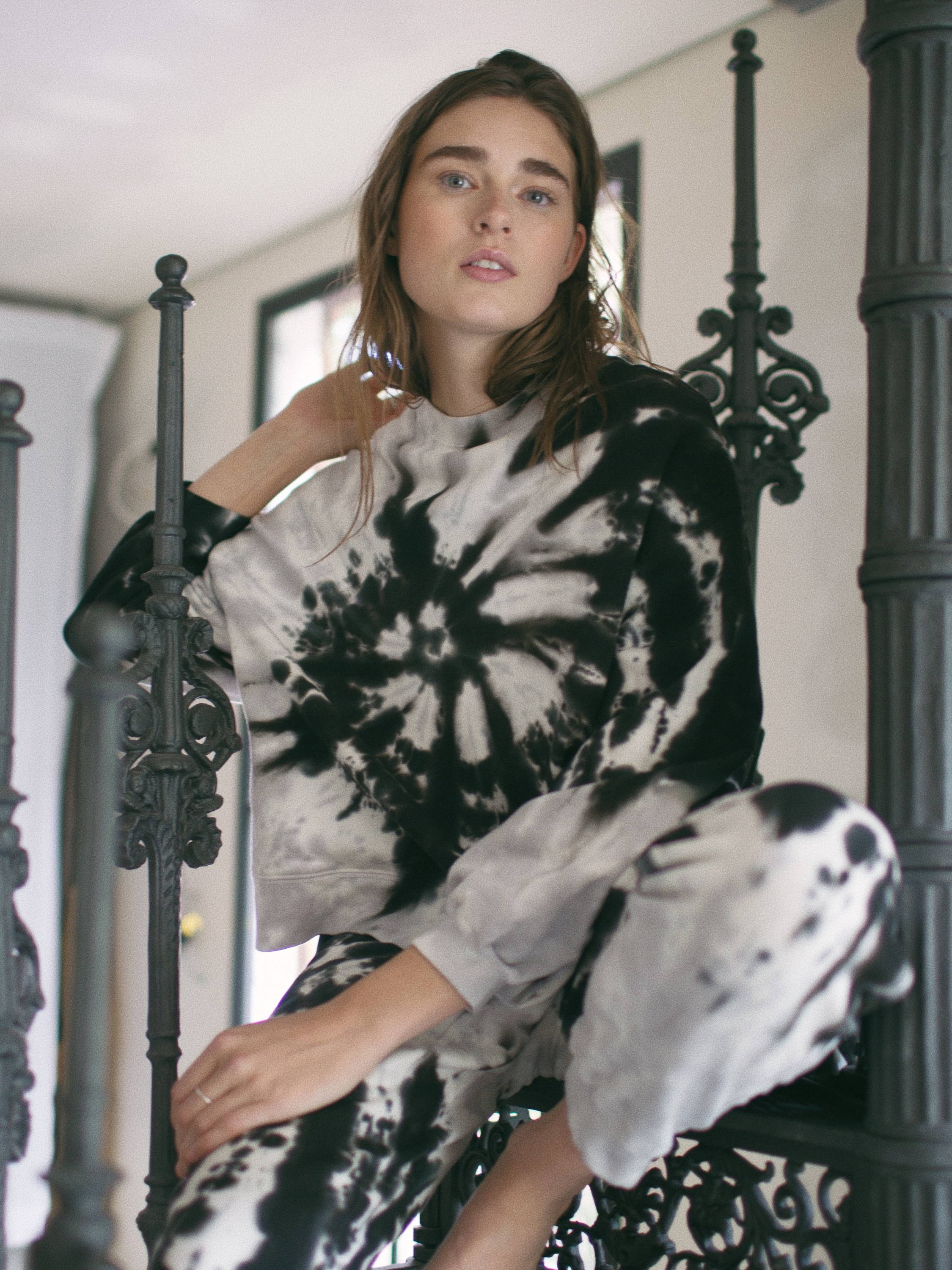 We rounded up some of our favorite Electric & Rose new pieces that you can buy at SPORT.LES right now for anyone who wants to skip the messy dye process and go straight to sporting the look.
---
Inside The Brand: Heroine Sport
Author SPORT.LES / Published: Sept-21-2019
Continue reading