INSIDE THE BRAND: HEROINE SPORT
HEROINE SPORT: INSIDE THE BRAND

Author SPORT.LES / Published: Sept-21-2020
Heroine Sport defines a powerful, strong and modern woman. Combining high-tech performance fabrics with flattering cuts, the brand's hybrid activewear can be worn in and out of the gym. So many celebrities and super models like Irina Shayk and Selena Gomez are fans of this signature sports bra and shiny leggings.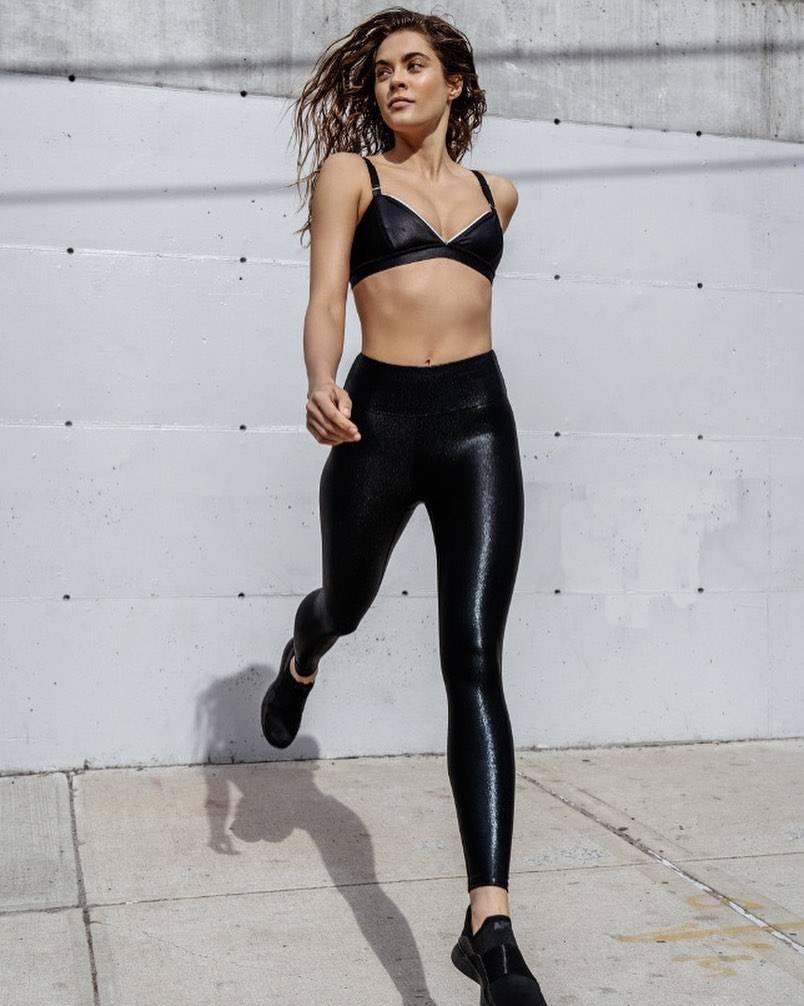 For us, Heroine Sport is where fashion meets function. With headquarters in New York City and made in the US, the activewear brand fuses bold designs and performance technology to create style-forward pieces that stand out in the gym and on the streets.
Founded in 2014, the luxury activewear brand is transforming the activewear industry though its bold designs and innovation. Drawing inspiration from high fashion and using cutting edge performance technology, Heroine Sport artfully crafts hybrid and innovative collections. Every Heroine Sport collection is designed for women who are characterized by strength in more ways than one.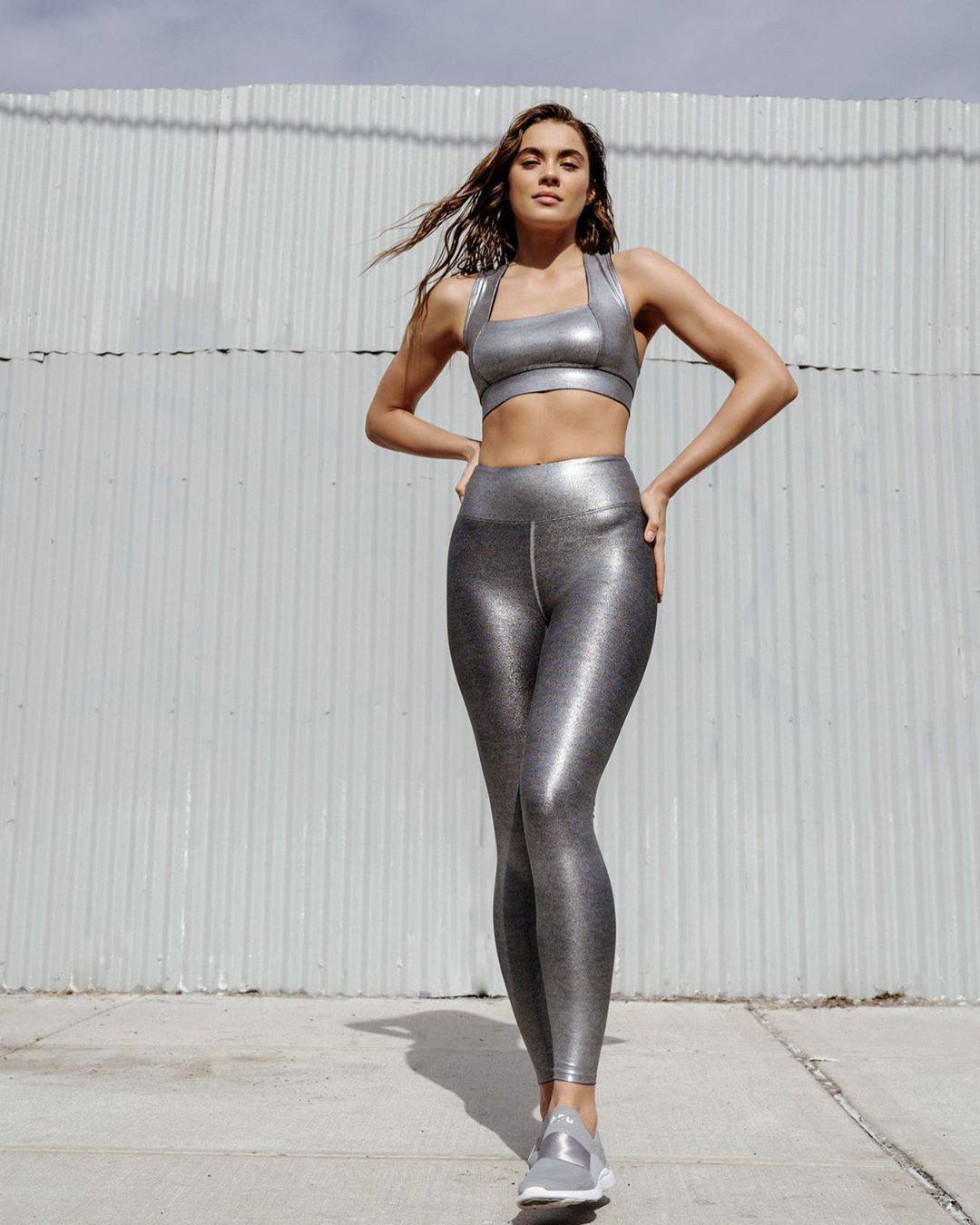 Nima Taherzadeh is Heroine Sport's Creative Director and a New York-based designer whose high-end ready to wear line, NIMA, has garnered much praise for its innovation and sense of luxury. With his newest endeavour, Heroine Sport, he has created a hybrid activewear collection that embodies high-fashion sensibility with a sporty attitude. This "Made in USA" collection, fashioned in high-tech performance fabrics and rich details, transitions day into night, streets to the gym.
Taherzadeh's quality ready-to-wear background is evident in the brand's high-fashion approach to athletic style, and its strong, sleek silhouettes boast a mantra of "we work out and we like to show it off." High-tech performance fabrics and detail-rich designs combine to make Heroine Sport clothing beautiful and versatile, offering day-to-night, gym-to-street looks for the modern woman's active lifestyle.
When your workout look demands something bolder than plain black leggings, slip into a pair of Heroine Sport leggings or bike shorts—which always upgrades- in a cool shiny fabric with a reflective coating. Keep scrolling and discover our favourite picks and all the Heroine Sport's Must-Haves your active wardrobe needs!
---
The Sneaker Brand All Your Favorite Celebs Are Wearing

Author SPORT.LES / Published: Aug-16-2020
Continue reading