THE SNEAKER BRAND ALL YOUR FAVOURITE CELEBS ARE WEARING

THE SUPER COMFORTABLE SNEAKER BRAND ALL THE CELEBS ARE WEARING

Author SPORT.LES / Published: Aug-16-2020
Lucy Hale. Khloe Kardashian. Lea Michele. Kate Hudson. Jenna Dewan. Aside from starring in the musical reality show of our dreams, what everyone on this list has in common can be found below their ankles. The unmistakable knit upper and cushioned foam sole of Athletic Propulsion Labs sneakers—known as APLs—have been seen on the feet of all of our favorite celebs.
It's not surprising that this stylish and functional athletic shoe is becoming the sneaker of choice for fitness-conscious trendsetters. When both of the make-believe moms, Oprah and Kris Jenner, are hyping up the same pair of workout sneakers, you know that they've got to be legit — and such is the case with these Athletic Propulsion Labs sneakers.
If you're considering upgrading your running shoe collection, there are a ton of new collection APLs right now at SPOR.LES, so you can get off-duty celeb style also in Europe!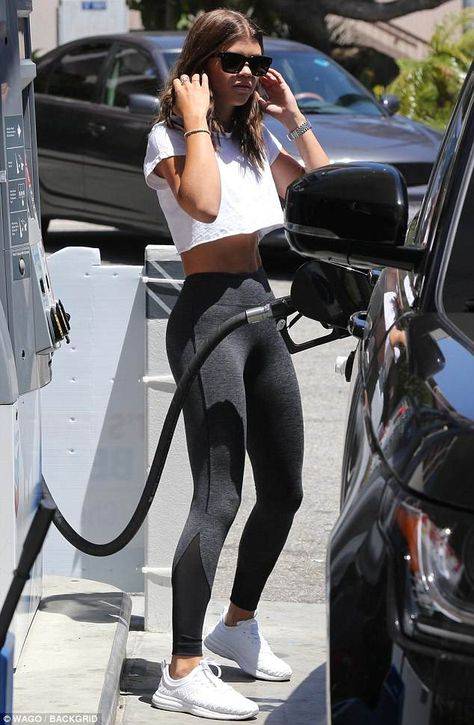 ---
Why MICHI Is A Celeb Favourite
Author SPORT.LES / Published: June-09-2020
Continue reading