WHY YOU NEED TO ADD THE FITISH CBD PRODUCTS TO YOUR SKIN CARE ROUTINE

WHY YOU NEED TO ADD THE NEW FITISH PRODUCTS TO YOUR SKINCARE ROUTINE

Author SPORT.LES / Published: Aug-17-2020
Did you know 53% of people feel more confident when their skin is healthy-looking? We want to help you get there! At SPORTLES.com we are offering you the new FITISH beauty line made with 100% organic CBD. We are so glad to be introducing the first CBD infused skin care line designed to set and refresh any makeup look from work, to the gym, and everything in-between!
The FITISH beauty brand is based in the USA and was designer to create formulated skin and haircare products to calm redness, soothe irritation, and nourish dehydrated, stressed skin. Created by Jenna Owens, fitness enthusiast and co-host of the nationally syndicated Kidd Kraddick radio show, this beauty and wellness brand has become one of the most loved ones out there, and here is why....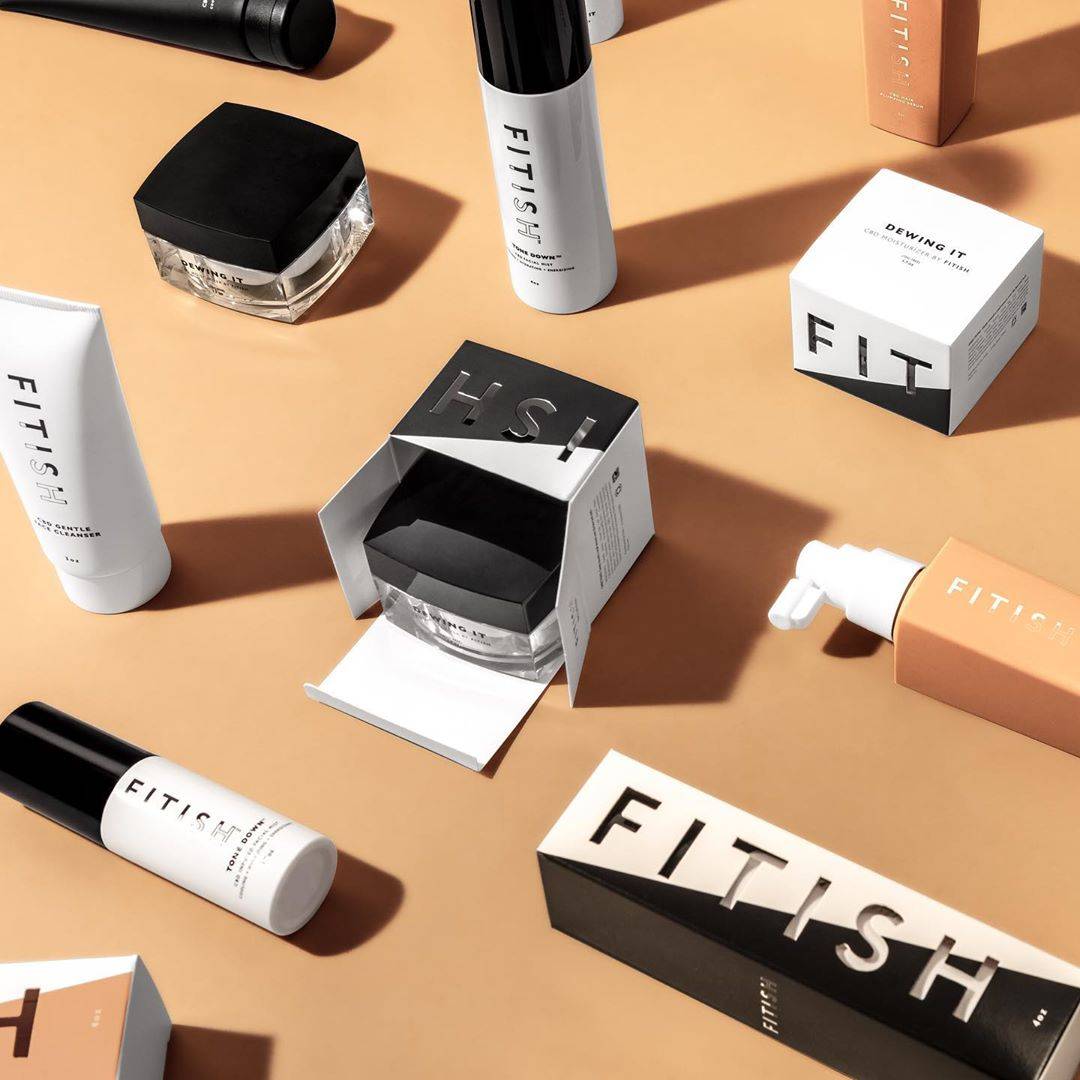 Tone Down works to clarify and reduce redness, leaving you looking fresh-faced and feeling literally cool.
Not quite like your morning cup, FITISH uses coffee seed extracts in their products. These are antioxident rich and help keep your skin youthful and awake. That is why the FITISH Tone Down Spray is perfect for post workout, a day in the sun or after a long flight.
FITISH also uses peppermint to cleanse the skin, with it's antiseptic and antibacterial properties, it has a cooling effect which soothes irritation and inflammation.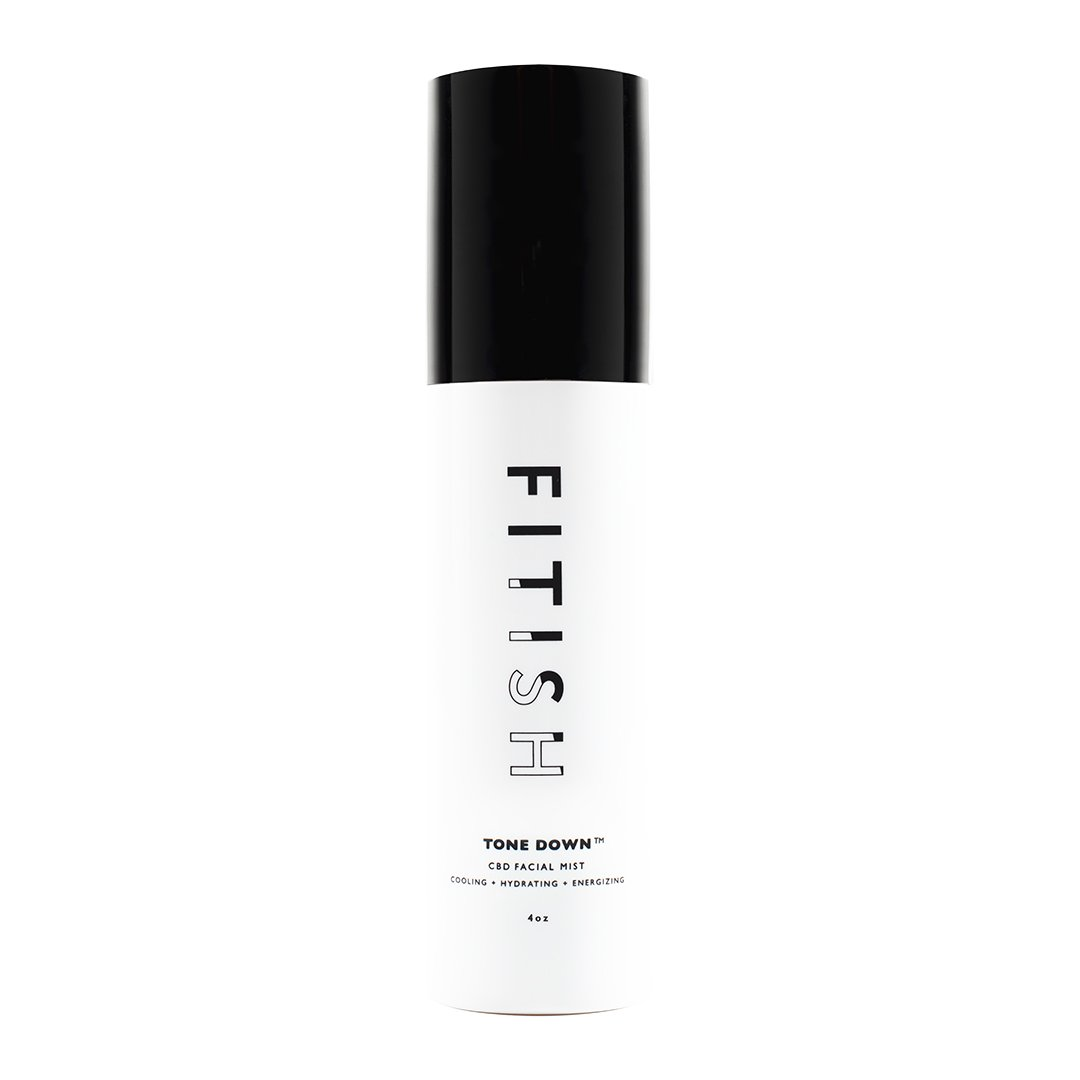 INCREDIBLE RESULTS
Kait on Aug 05, 2020
"I have Rosacea. I've been to doctors, and specialists, and finally figured I'd done enough research to reduce the redness without prescriptions, antibiotics and steroid creams. I thought i was doing great, and then someone introduced this product to me, and told me "this is life changing for me, you should try it." I was skeptical, but seriously, she was so right. I use it 3-4 times a day. Its great first thing in the morning, after a hot shower, getting into a hot car, after being out and having to wear a mask. My redness has not only reduced significantly, its not coming back. I cannot say enough good things about this product."
It's the must-have CBD Moisturizer to add to your daily skincare routine. Its lightweight finish leaves your skin dewy and supple without leaving you feeling sticky or greasy.
This genius little molecule helps restore the skin's moisture. It's gentle enough for use on most skin types, including acne-prone, and improves skin texture.
Also made with green tea and filled with antioxidants. When applied topically, it can help reduce skin inflammation, and neutralize free radicals.
REDNESS IS GONE
"I naturally have a red tint to my skin tone all over but this is very noticeable on my face where I also apparently have "sensitive skin" and rosacea all over my entire face (per my derm). Regardless, I still have very oily acne prone skin so I am accutane right now which only makes my face more red and dry. I noticed a difference in color the first day I received the lotion. My skin color isn't red and feels great. I will continue to purchase this product as I have been searching for something that can help my redness for years now with even the help of my derm and of course my Sephora membership. Nothing has ever came close to what this product does for me. Jenna has nailed it and I'm so grateful."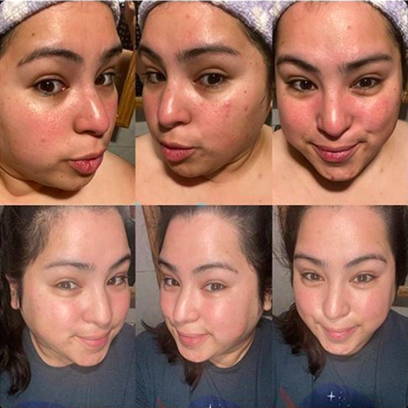 This CBD Hair Plumping Serum from Fitish helps to fortify and strengthen your mane. Made by green tea and Oleanolic Acid this fantastic serum prevent hair loss, promote hair growth and strengthen the hair follicle.
CBD and Aloe also condition your scalp while plumping up the volume, thickening your roots, and softening your hair for an easy comb through.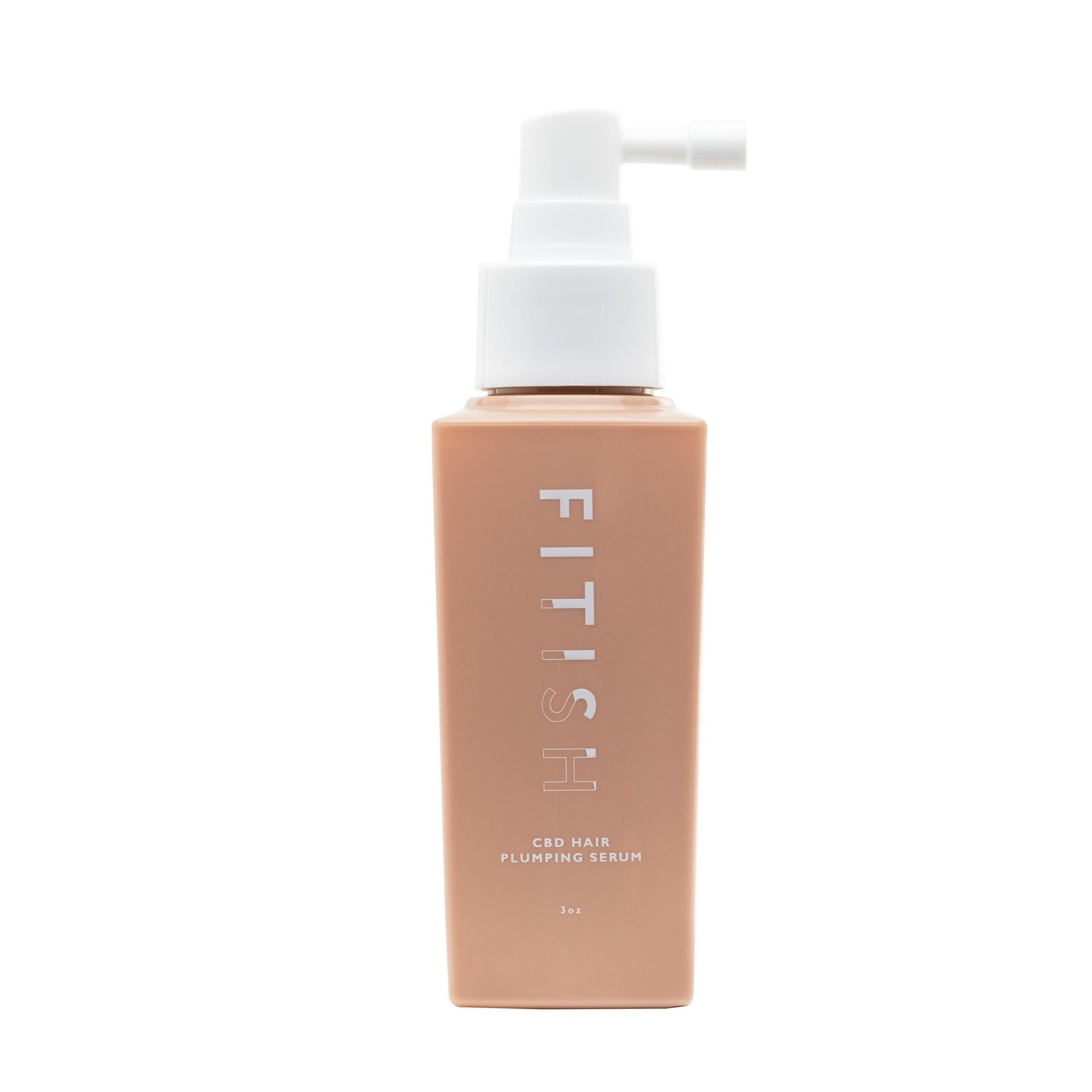 GREAT FOR HAIR LOSS DUE TO WEIGHT LOSS!
I am currently on a weight loss journey to loose 75lbs. With my calorie deficit my Dr told me hair loss was a possible side affect and she was right! I wanted to give this product a try and after using it consistently for around a month, not only am I seeing fuller healthier hair, but my hair loss has decreased dramatically. I rarely double purchase beauty products but this will become a regular product even after I reach my goals!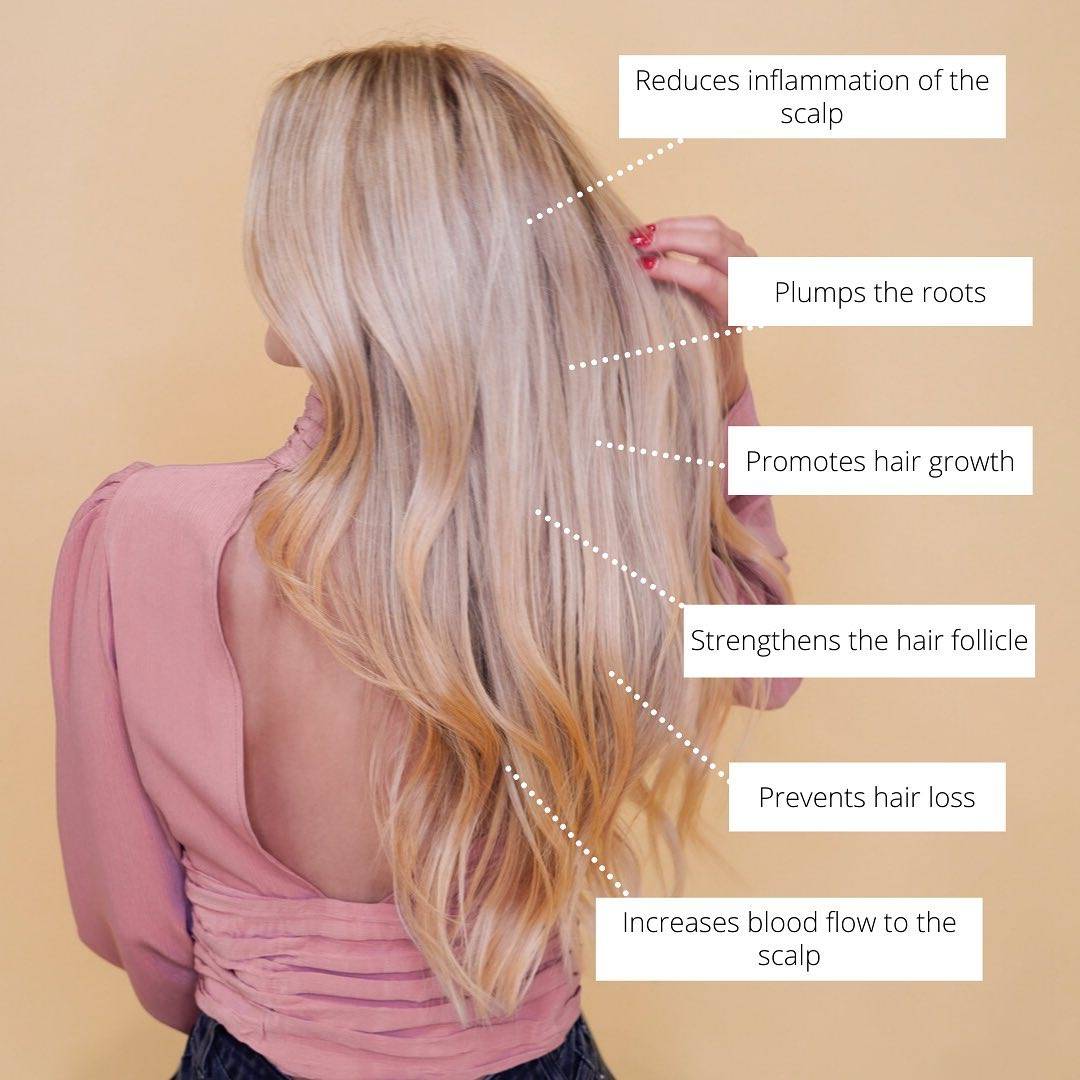 ---
HAAN: The Only Hand Sanitiser You Need

Author SPORT.LES / Published: June-27-2019
Continue reading