HAAN: THE ONLY HAND SANITISER YOU NEED

ALL ABOUT HAAN:
THE NEW GENERATION HAND SANITISER

Author SPORT.LES / Published: June-27-2020
THIS YEAR HAS SEEN AN ENORMOUS CHANGE TO HOW WE LIVE OUR DAILY LIVES. WITH THE ONSET OF THE COVID-19 PANDEMIC, PERSONAL HYGIENE IS MORE IMPORTANT THAN EVER TO KEEP YOU AND THOSE AROUND YOU SAFE. BUT CARRYING HAND SANITISER AROUND DOES NOT MEAN THAT YOU NEED TO COMPROMISE ON STYLE, SUSTAINABILITY, OR SOFT HANDS. HAAN IS PART OF A NEW GENERATION OF COMPANIES THAT WANT TO BUILD A BETTER FUTURE FOR THE PLANET AND HUMANITY. FROM THE START THEY TOOK ON A DISRUPTIVE APPROACH TO THE WAY A BUSINESS IS CONCEIVED, BY BEING PART OF THE GAME AND THE SOLUTION.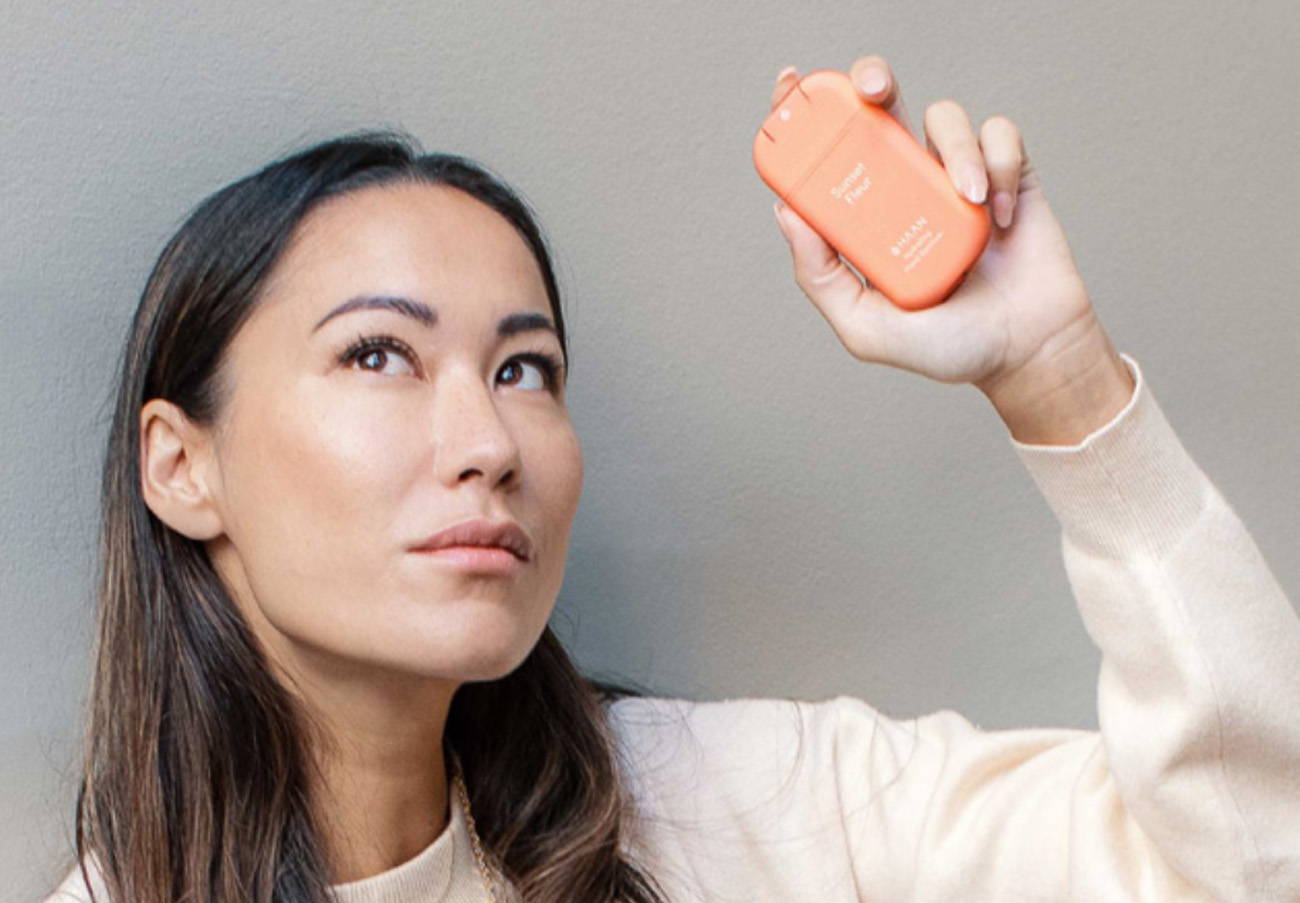 Founders Eric Armengou and Hugo Rovira joined forces in 2018 in their hometown, Barcelona, and devised a life project to wake up every day with the same passion and sense of adventure.
They decided to take a leap from their previous fashion distribution business to personal care and shake-up the market with a business model that bridges economic benefits with social commitment.
Their mission defines a social engagement in an outdated industry that has turned its back on the people. On the one hand they are re-inventing personal care products with high levels of design and innovation, and on the other, they are creating social change in developing countries. In essence, they are 'turning care around' by keeping in mind both sides of the coin.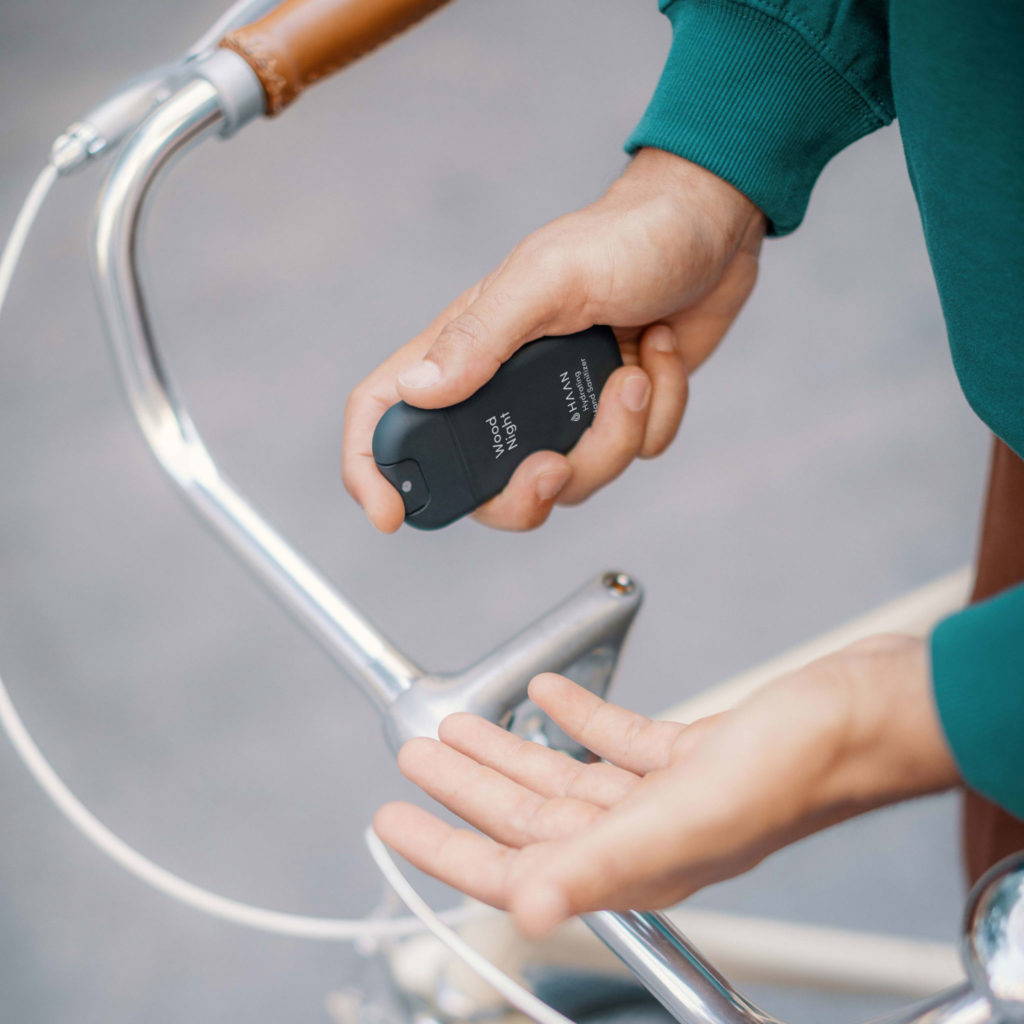 HAAN found a sustainable way to sanitise your hands without using water. According to statistics, in 2025 two thirds of the population will have limited access to water, so they invite you to contribute to saving it with their sanitisers. HAAN gives you the freedom to continue living unforgettable experiences while taking care of your health, keeping your hands clean, and also being conscious about the environment by creating a sustainable and trendy hand sanitiser that is pocket sized.
The brilliant design of the HAAN Pocket allows you to carry it around with you all the time. Its weight, ergonomics and dimensions enable you to fit it in your pocket without having to worry about it opening or spilling. It also won't leave any residue after each use. Featuring Aloe Vera as an ingredient, this fashionable hand sanitiser will leave you with a soft and smooth feeling after each use.
HAAN is not only fully complying with the highest healthcare standards, but they also bring an entirely new experience by reinventing the hand sanitiser and making it an easy, trendy, and a portable accessory for your daily life.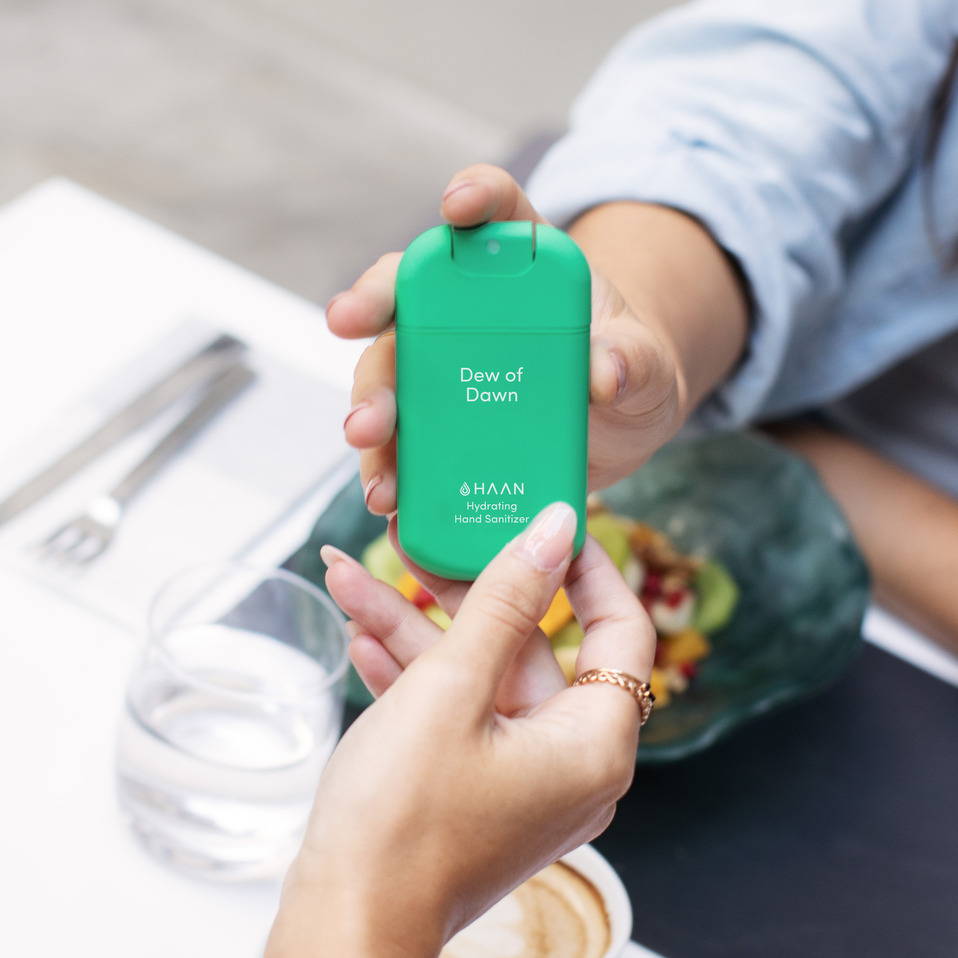 SUSTAINABILITY: WATER IS LIFE
Just less than 2/3 of freshwater is easily accessible in lakes and rivers. The problem is not not that there isn't enough water, the problem is the management of water, and the result is that billions of people suffer. HAAN is fully dedicated to be a sustainable company that will leave the world a better place through their presence. They constantly spread awareness of the global water crisis, and 20% of the profits are invested into organisations to build sustainable, community-owned water projects in Africa.
Safe water makes dozens of families get benefit in several ways: mothers and girls don't have to spend most of the days collecting water, children are able to attend the school and all of them enjoy clean water and sanitation. Every purchase of a HAAN sanitiser results in 134 litres of clean water in Africa, and helps shape the world that we live in for the better.
They are also partnering with Active Africa, a fifteen year old experienced NGO that contributes to the socio-economic and sustainable development of the poorest rural populations of Malawai and Kenya, by supporting their education and health systems.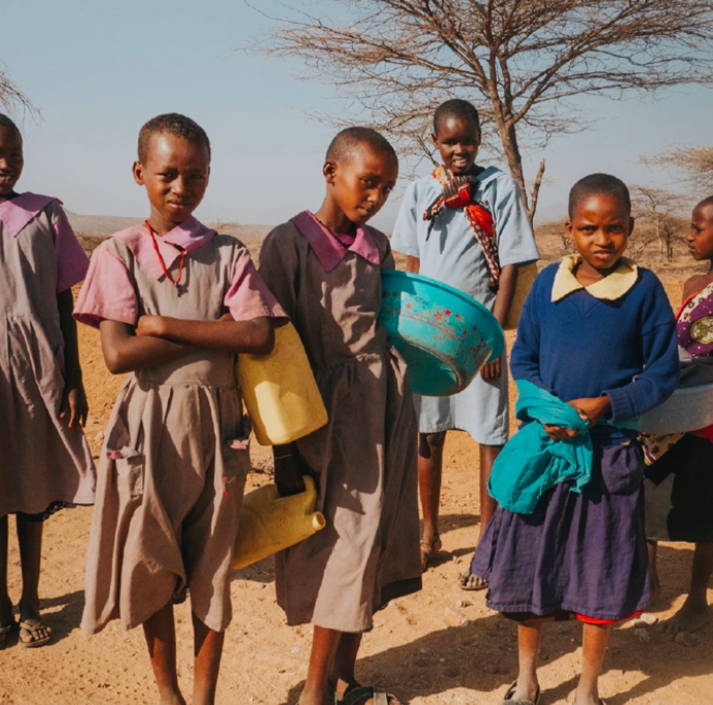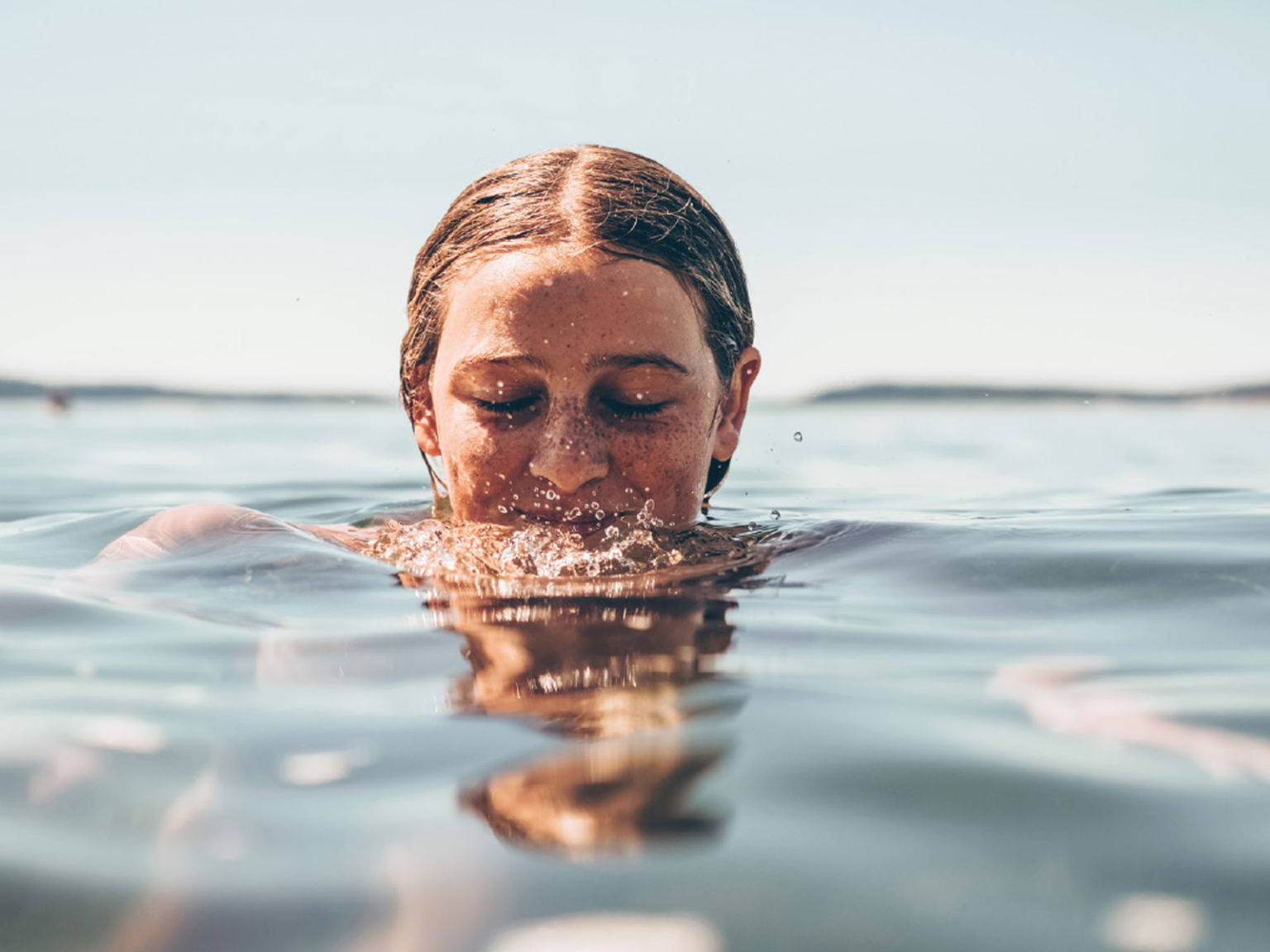 ---
All About The Nue Co. Wellness & Beauty Line And Our Fav Products
Author SPORT.LES / Published: June-4-2020
Continue reading