ALL ABOUT THE NUE CO. WELLNESS & BEAUTY LINE AND OUR FAV PRODUCTS

THE NUE CO. WELLNESS & BEAUTY LINE

Author SPORT.LES / Published: June-04-2020
IT'S TIME! THE MUCH AWAITED LAUNCH OF THE NUE CO. BRAND IS FINALLY HERE. JULES MILLERS' WELLNESS BRAND BASED IN LONDON AND LA IS COMMITTED TO CREATING ETHICALLY SOURCED SUPPLEMENTS USING ORGANIC FOODS. SIMPLY ADD A TEASPOON TO HOT OR COLD DRINKS TO BOOST YOUR SKIN, ENERGY AND DIGESTIVE SYSTEM, OR BALANCE YOUR MOOD AND IMPROVE YOUR SLEEP. WE ARE BREAKING DOWN SOME OF OUR FAVOURITE NUE CO. PRODUCTS TO HELP YOU CHOOSE YOUR NEW FAVOURITE SUPPLEMENT TO UPGRADE YOUR DAILY WELLNESS ROUTINES. WE LOVE HOW THE PRODUCTS TAKE CARE OF YOUR ENTIRE WELL-BEING!
3. THE NUE CO. Sleep Drops
If you (like so many) find that your mind goes into overdrive come bedtime, you're the perfect candidate for The Nue Co.'s Sleep Drops. This liquid sleep tincture is alcohol-free and less 'knock-you-out' than most sleep aids, helping you to gently power down with a combination of valerian root and passion flower, which gently induce a sense of tranquillity. Benefits of this product include a sedative effect, passionflower significantly impacts the quality of sleep. Additionally, lower cortisol levels achieved through quality sleep has been linked to a decreased risk of developing obesity, diabetes and heart disease. Use up to 30 minutes before bedtime by placing 6-12 drops directly under the tongue.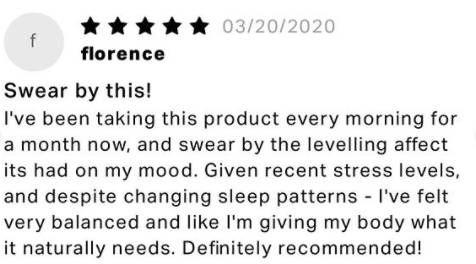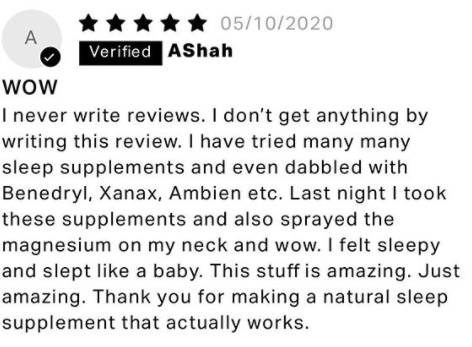 ---
Introducing S.L Beauty & Wellness Division
Author SPORT.LES / Published: June-04-2020
Continue reading