TRY THIS 7-MINUTE MINDFUL MOMENT WITH ANGELA DAVIS, BEYONCE'S FAV SPIN INSTRUCTOR

MINDFULNESS WITH ANGELA DAVIS, BEYONCE'S FAVORITE SPIN INSTRUCTOR

Author SPORT.LES / Published: Oct-14-2020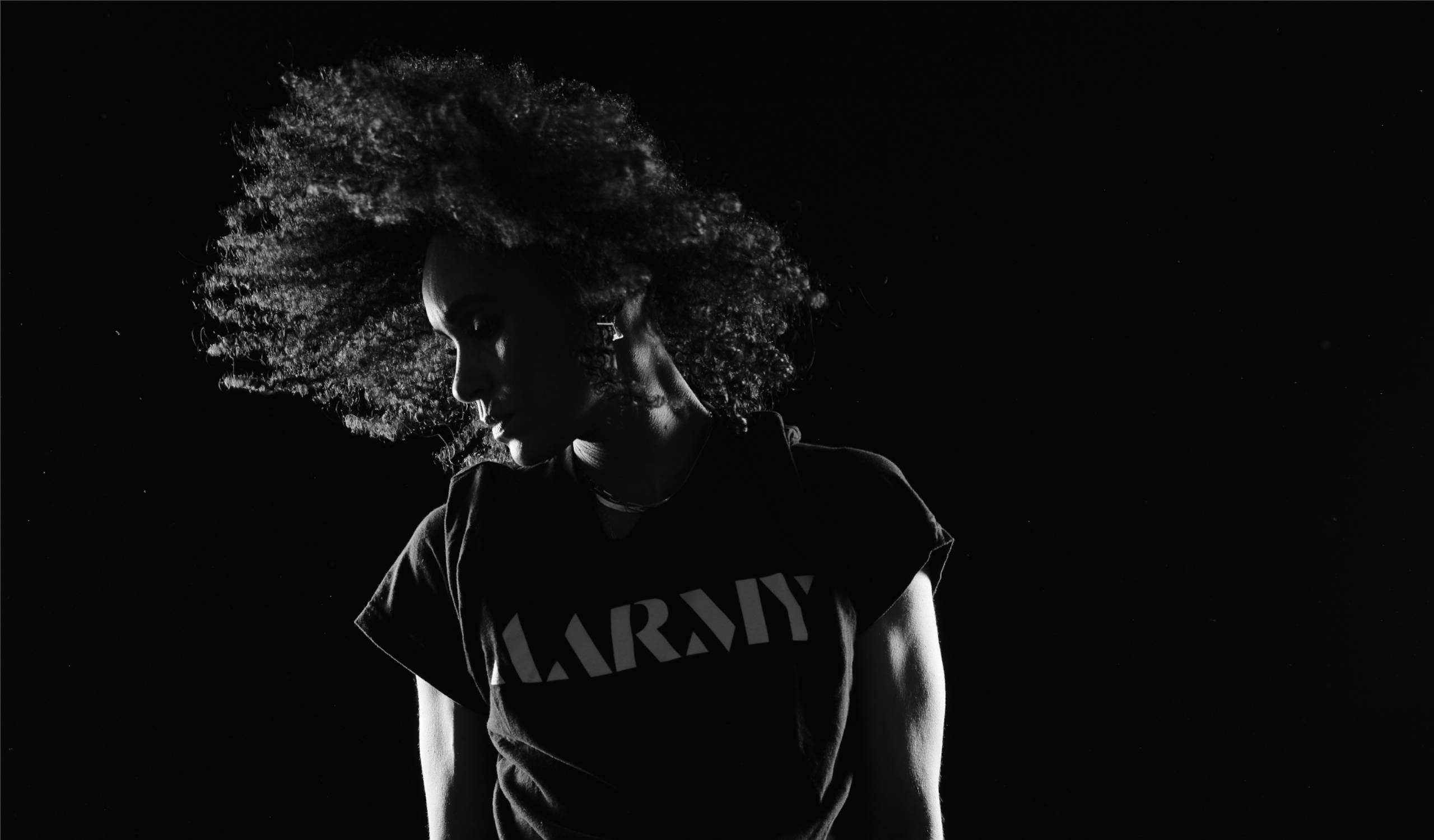 "I think the best way to find balance is to embrace what season it is and to put those seasons in their proper places in your life."
For anyone who might not know, Angela Davis (@angelamanueldavis), is one of the most renamed celebrity spin instructors who saw her stardom rise thanks to spinning classes that doubled as religious experiences attracting the likes of Oprah Winfrey, Beyoncé and Ciara.
Davis was able to parlay her success in the darkly lit rooms of SoulCycle years ago to a wider audience thanks to clients-turned-friends-turned supporters who even welcomed Davis on one of their tours. Davis also created the AMDIO Method and continues to be a motivational speaker.
Most recently, Angela has taken on the title of AARMY Co-Founder & Chief Motivation Officer. With her motivational message and passion for fitness, Angela created Los Angeles' most in-demand group cycle class, training influential cultural forces such as Jay-Z, David Beckham, and Kerry Washington. Equally a powerhouse as fitness coach and motivational speaker leading events across the country, Davis was featured on Oprah's Winfrey's Live the Life You Want Tour and Oprah's 20/20 Vision Tour.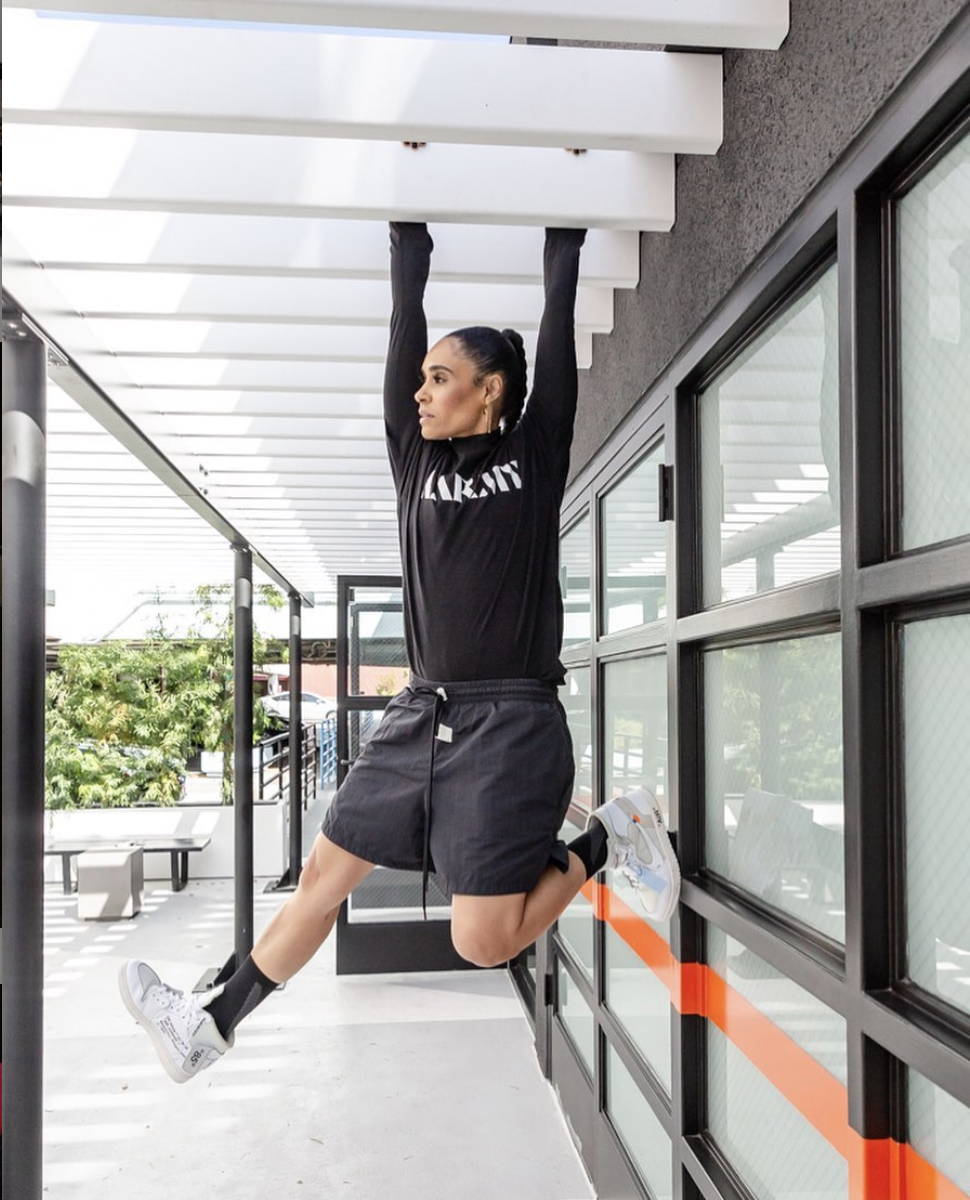 "Not many people know that, once I started teaching off the bike I'd walk in the room with no playlist, no agenda, no planned choreography, no specific message. But I walked in with a willingness to be led by something bigger than myself. Sure at times it was scary (very scary), but I was willing to take that risk for an outcome that exceeded my own strength and would ultimately benefit the rider in ways I actually could not have planned for."
Are you ready to be great? You can make your answer "hell yes" in just seven minutes flat. Elite trainer Angela Manuel Davis will show you how with this powerful "mindful moment" from her signature AARMY Fitness program. It combines the power of sport and spirituality to train your mind as well as your body and unlock your full potential.
You can get Davis' power pep talk and a speedy sweat in for free anytime you need it. Prepare for Davis to lift your heart rate and your spirits. "We are not victims to this moment, we are victorious in this moment," she says. "Let this challenge make you great."
---
What's To Come: All About LES
Author SPORT.LES / Published: Sep-25-2020
Continue reading