WHAT'S TO COME: ALL ABOUT LES

INSIDE SPORT.LES: WELCOME TO THE LOWER EAST SIDE

Author SPORT.LES / Published: Sept-25-2020
The Lower East Side, sometimes abbreviated as LES, is a neighborhood in the southeastern part of the New York City borough of Manhattan, roughly located between the Bowery and the East River from Canal to Houston streets. It has a reputation for being ahead of the curve. Rowdy and spirited, LES takes the moniker "the city that never sleeps" as a challenge, and its music venues, bars and restaurants never fail to rise to the occasion. For us, the Lower East Side is where it all begins.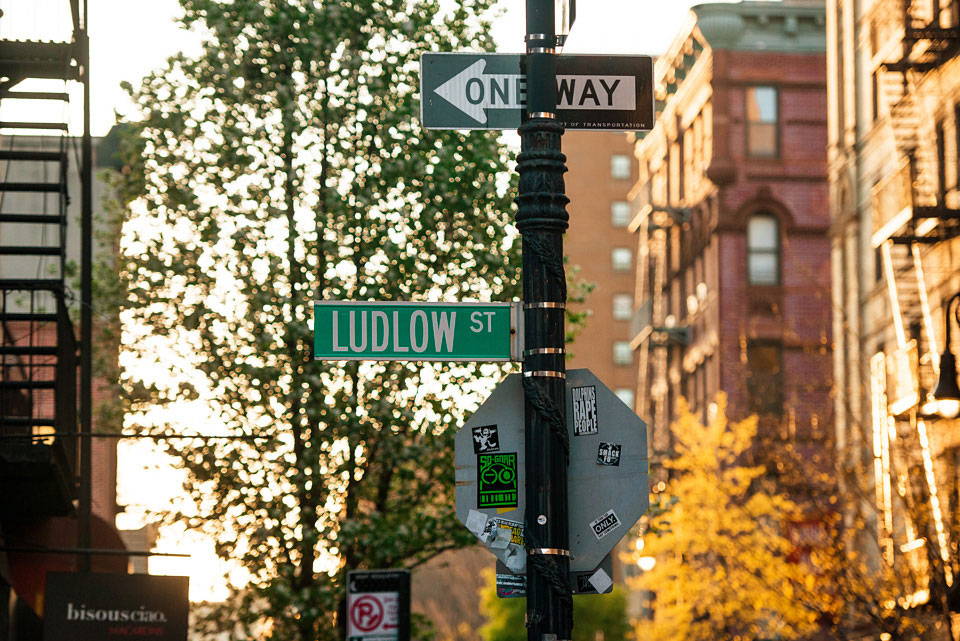 Lower East Side (New York)
The concept SPORT.LES (Lower East Side) was created in 2016 after our founder spent many years in NYC working in fashion, and then after making the move to Zurich in 2015, the gap in the market was evident. "After missing my favourite boutique brands I would buy in NYC when working at Physique 57, I was forced to order from the US and saw the opportunity to share these great designers with the Swiss, UK, and EU market. Activewear is my streetwear, and for me, it is about functional fabrics to take me through my entire day while still looking fashionable." Megan told us.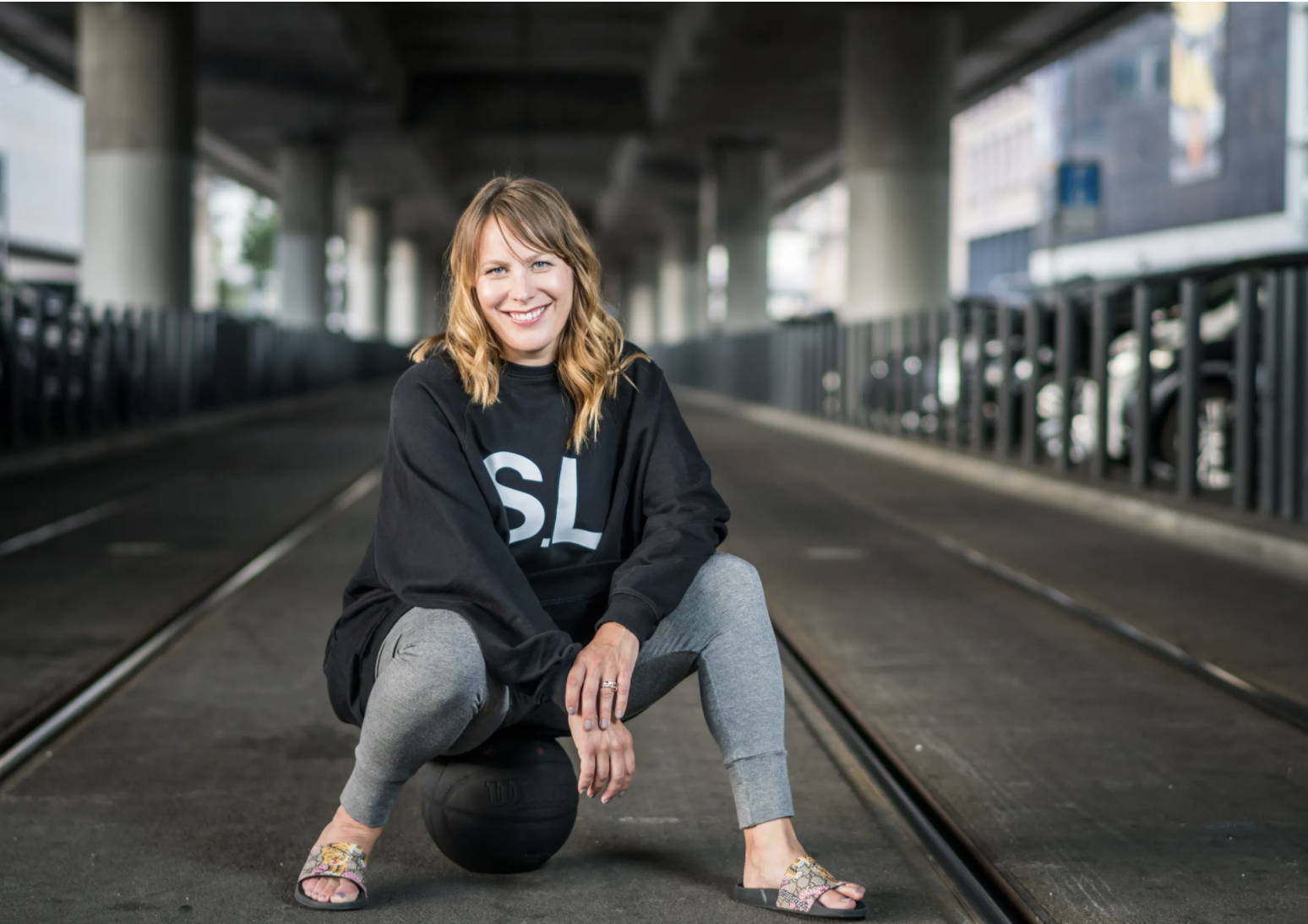 Megan Herak, Founder + CEO SPORT.LES
The Lower East Side of Manhattan is full of history and culture, so is sufficient to say it's one of the most interesting parts of NYC. It has some of the best nightlife, dining, and entertainment in Manhattan. So, like the neighbourhood, at SPORT.LES w

e create an interactive culture and community offering refined activewear collections for the discerning, active woman who aspires to be her best self. What we offer comes with the same care and power as any other part of our identity.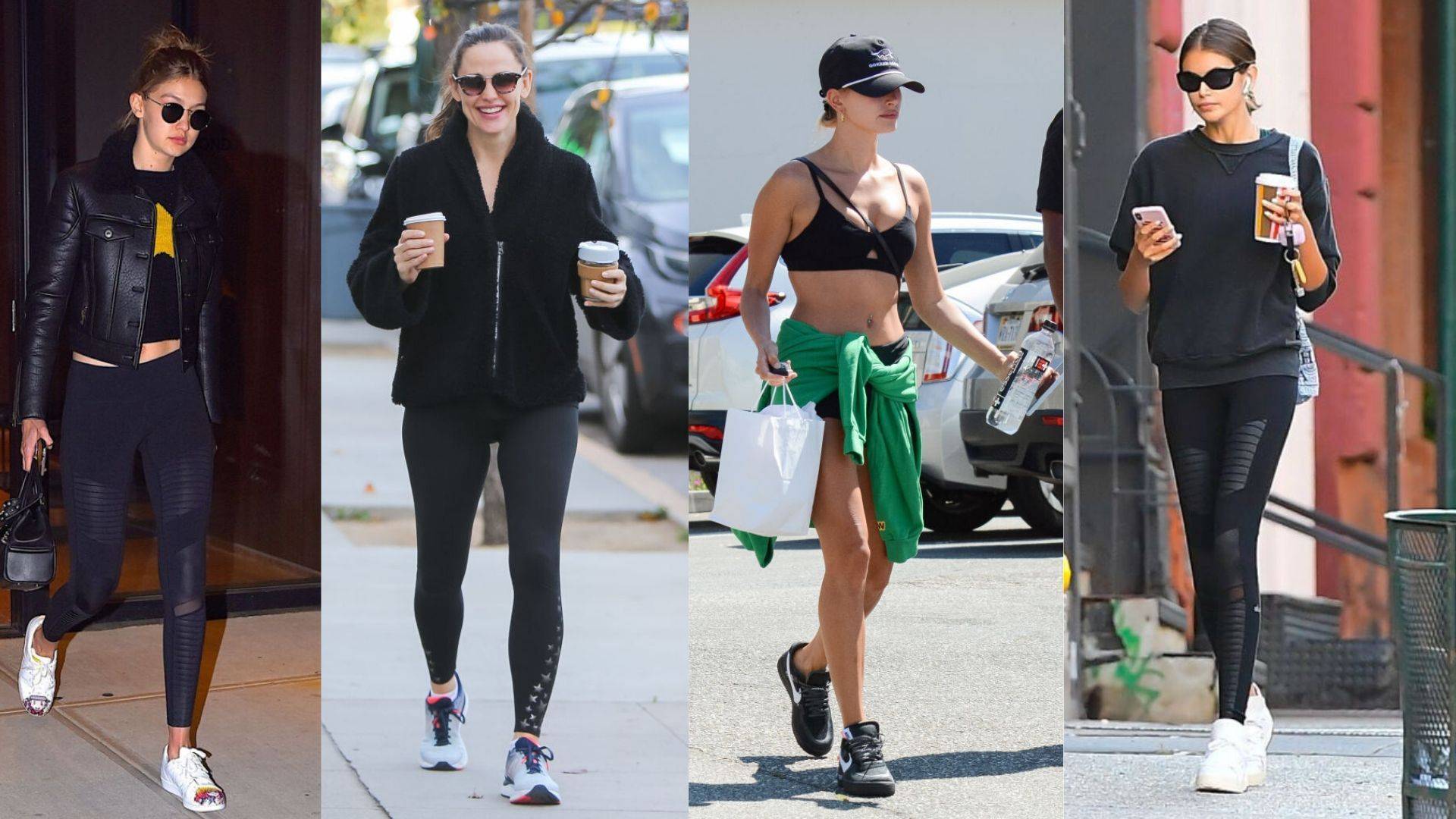 SPORT.LES street style sported by celebrities
What the LES brand will represent...
The mission of LES by SPORT.LES will be to bring edge, sophistication, comfort and style to the SPORT.LES girl. Everything the New York area stand for: culture, modernity, fashion-forwardness, coolness and street style will be exemplified in our designs. Each piece has been individually crafted to empower our girls no matter what task they undertake throughout their day. Whether working, grocery shopping, or attending spin class, the days of having to dress up in uncomfortable "everyday" clothing are gone, as no girl should sacrifice comfort for style! LES will take you through the entire day in basic, comfortable and chic pieces that you'll never wish to take off!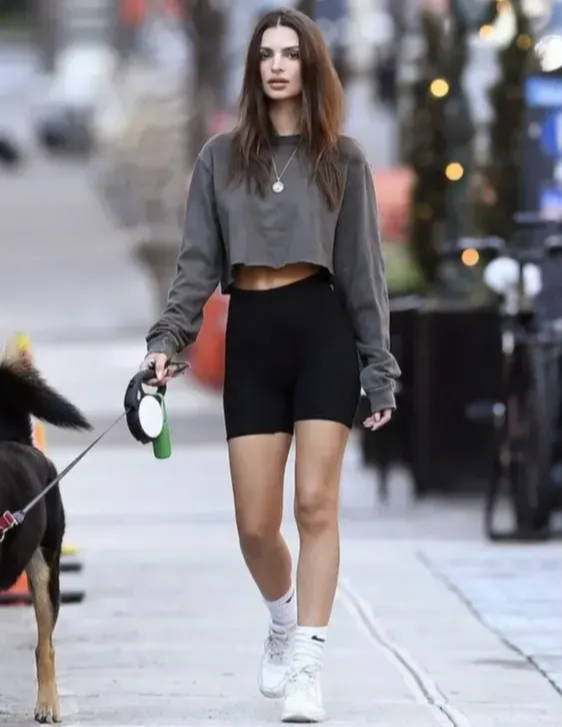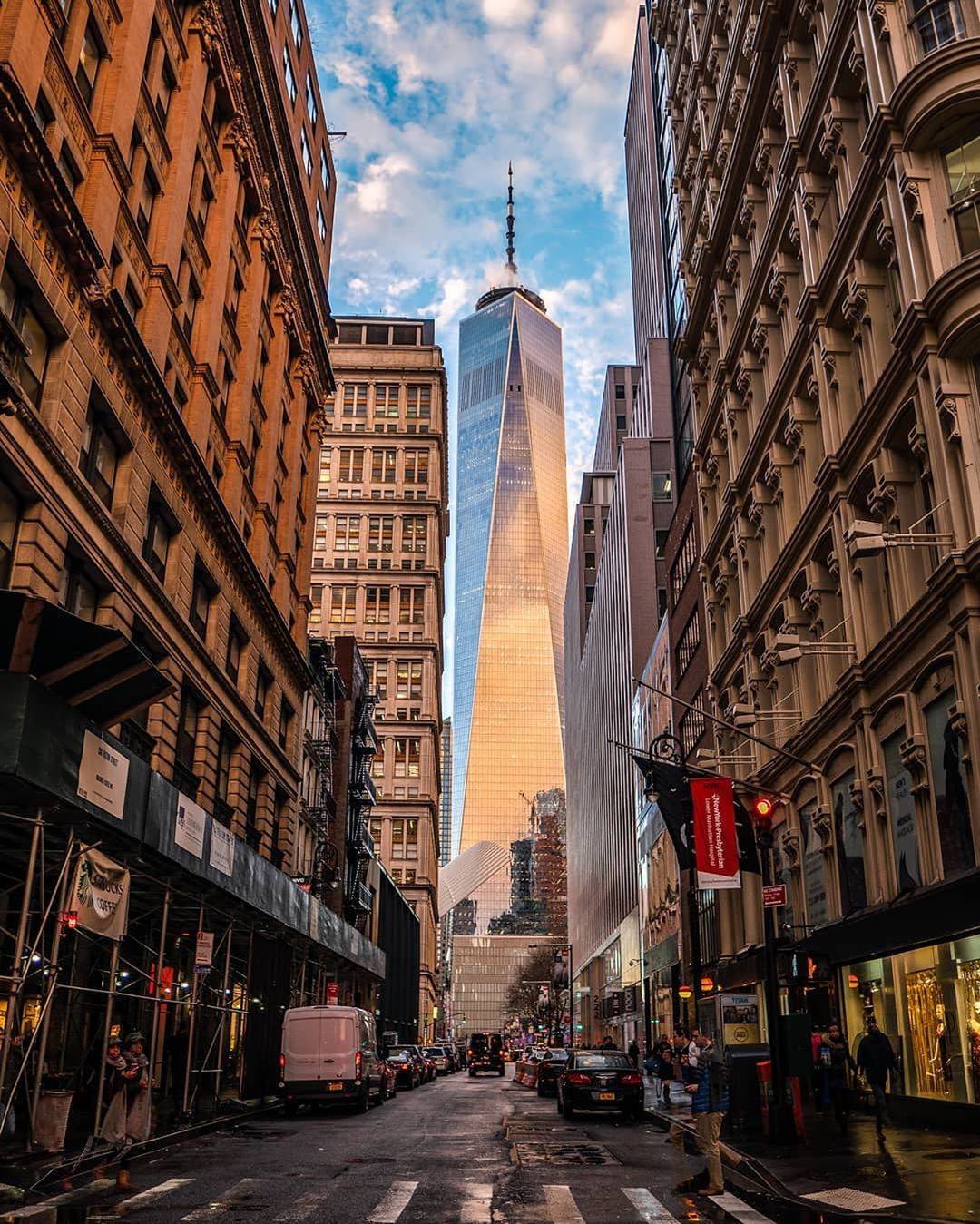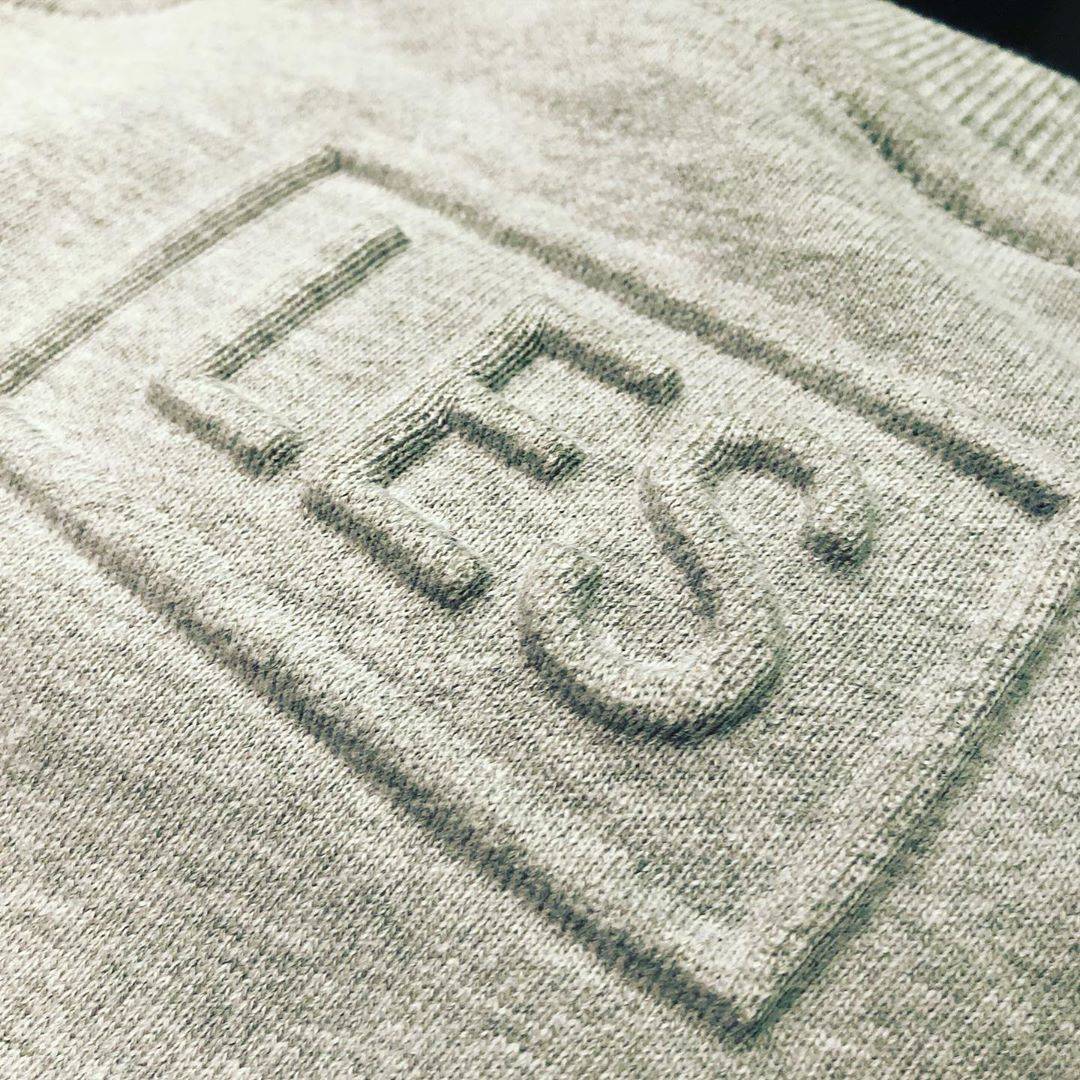 We have already introduced as part of the LES launch a wide range of stylish fitness accessories such as sliders, riding gloves, caps, gym towels and more... Soon to come will be our much anticipated launch of activewear pieces to take you through any season and any occasion feeling fabulous, chic and comfortable. The pieces included in the line will be crop tops, pullovers, hoodies and layers, as well as much, much more... We are incredibly excited about this journey ahead of us and are honoured to have you on the ride with us!
---
The Total-Body Sliders Workout on Any Surface

Author SPORT.LES / Published: Sep-25-2020
Continue reading