SAY HI TO PAY LATER: 3 WAYS KLARNA PROTECTS YOU WHILE SHOPPING ONLINE

Say Hi To Pay Later: 3 ways Klarna protects you while shopping online

Author SPORT.LES / Published: Oct-6-2020
Finally! We're now working together with Klarna to allow you to get your SPORT.LES gear before anyone else and pay for it after delivery. No fees or interest, only pay for what you keep. Just select Pay Later at checkout and enjoy the experience! And just for you to know: Klarna got your back when you shop. With the world around us changing, and more people than ever shopping online, here are just a few of the ways that they make shopping online even safer.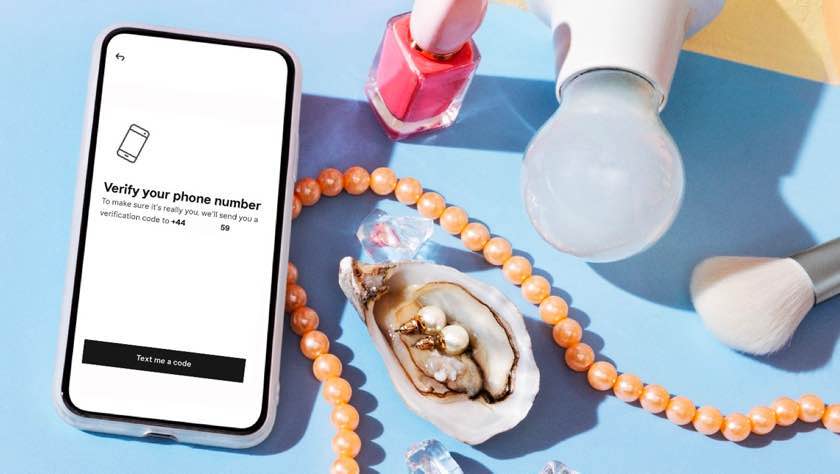 Klarna is a Swedish payment service provider that takes end-to-end responsibility for your payment. Klarna is the provider of Smoooth payments to more than 70,000 online stores. Over 60 million consumers worldwide have trusted Klarna to securely handle their payments.
Once your order's confirmed, you'll receive an email with payment instructions within two days from Klarna. You'll then have 30 days to try on your order and only pay when you're happy. Complete the payment online, at your convenience, with no extra cost. Pay only for what you like. Take a look at your order first and then decide what you want to keep.
We've all been there, made a purchase online and the parcel hasn't turned up, or it has arrived and is accidentally damaged – but who is to blame? Is it the postal service, the e-commerce or does the client have to pay? When shopping online at SPORT.LES with Klarna we've got your back. None of our consumers will be asked to pay for a purchase they did not receive or that they are not happy with. To protect our customers, Klarna has created a buyers protection policy, find out more here.
Would you give your card details to a random person on the street? We wouldn't, and sometimes when purchasing with a brand you don't know online it can feel a bit daunting handing over the information. That's where Klarna comes in, you can feel safe and secure when you checkout at SPORT.LES with Klarna knowing that you will only ever provide us with your card details within our safe and secure site. That also means that if you're shopping on the move, you can checkout without displaying your card details to everyone on the bus, train or maybe whilst you wait for your friend in a cafe! After all, you never know who's watching over your shoulder.
We think it is important to verify that we know who is making a purchase, and so to increase security, Klarna has introduced one time passwords (or OTP's to the techies) on their transactions. An OTP is a unique 6-digit code that can only be used once, it's sent to a registered device to verify a person's identity when they reach the checkout.
---
Inside the brand: Electric & Rose

Author SPORT.LES / Published: Sept-30-2019
Continue reading