Author SPORT.LES   / Published: Jul-17-2019
Ethical Fashion is an umbrella term to describe ethical fashion design, production, retail, and purchasing. Sport.LES curates premium activewear & leisurewear designers with a commitment to the highest level of practices in their design and production processes. But, what means work with ethical fashion designers?
According to the Victoria and Albert Museum, "ethical Fashion aims to address the problems it sees with the way the fashion industry currently operates, such as exploitative labour, environmental damage, the use of hazardous chemicals, waste, and animal cruelty." So, fashion industry really need eco-minded designers with integrity and ethical practices.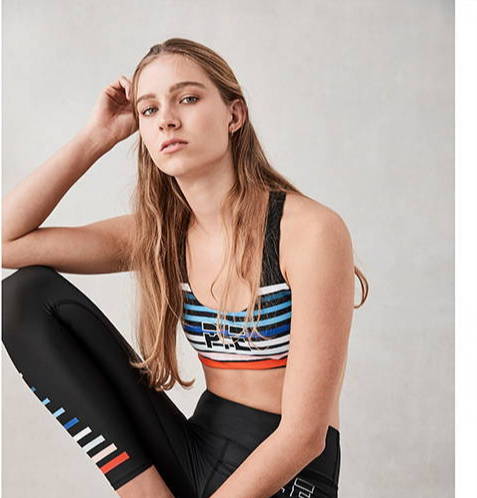 That's why at Sport.Les we are working with brands and designers that are ethically run. P.E Nation, Onzie, Alo Yoga... all our designers and partnerships are inside this view, selected accordingly.
Globalisation means that materials and labour can be purchased in different parts of the world where costs are very low. These savings are passed on to the customer, meaning that high street fashion is available at increasingly low prices, poor quality and unethical practices.
For this reason, every story and background behind our designers has to be local. The designer's story has to appeal and be an added bonus: they work and produce in the community where they are founded. For example, DAUNTLESS is a Luxury Women's sustainable brand born in New York City. It deems itself as the cruelty-free brand. Their mission is to create socially conscious fashion through high-end designs, top quality fabric, and well-tailoredfashion-forward forward customers.Is founded by Paula Maldonado who is a New York-based entrepreneur with the experience in design and art direction in the luxury market segment that launched the brand to showcase that great design can be sustainable.
At Sport.Les we are passionate about integrity, ethical & women powered brands. We love sharing backgrounds with ambitious women that left their comfort zone to follow their passion.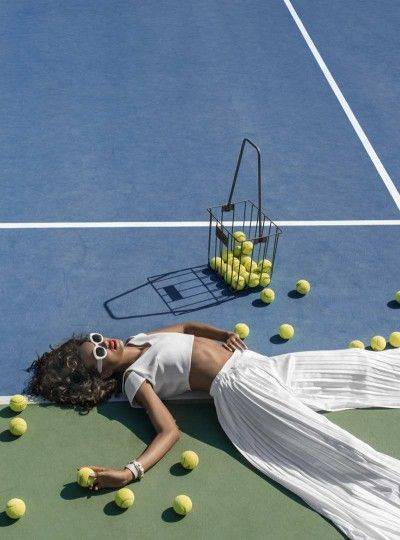 Continue reading