MEET OUR ACTIVEWEAR EXPERT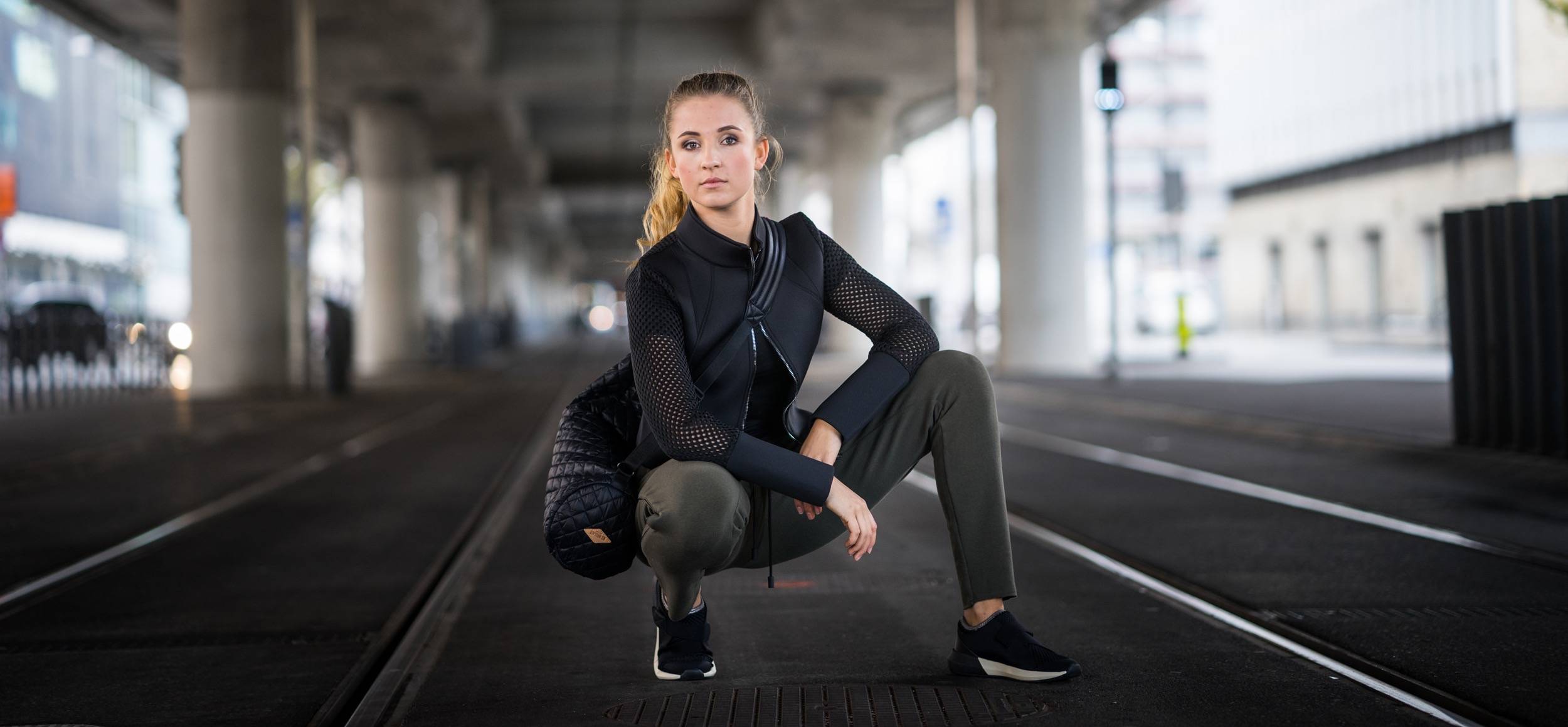 SPORT.LES TEAM | MEET OUR ACTIVEWEAR EXPERT
Tell us a bit about SPORT.LES
SPORT.LES (Lower East Side) is an E-com Concept that curates Active Couture offering boutique athleisure and activewear designers from abroad and Switzerland. The company was founded in 2016 and plans to eventually scale into the EU.
Megan Herak is the founder and Chief Creative Officer at S.L. The last 16 years have been spent working in the fashion industry and the past 4 years in the active and fitness industry including retail director and buyer at luxury studios in NYC. After moving to Switzerland, the opportunity to introduce the athleisure concept to the Swiss market came to fruition after constantly having to order favorite designers from NY and LA.
What do you regret about when you think back on your entrepreneurship rollercoaster?
Simply, no regrets! I remain open with an inquisitive mind, always seeking to grow while learning from mistakes along the way. The rollercoaster is real, with great ups and downs. What I have learned in this short lived entrepreneurial ride, is that I've gained tremendous confidence in my abilities to overcome challenges.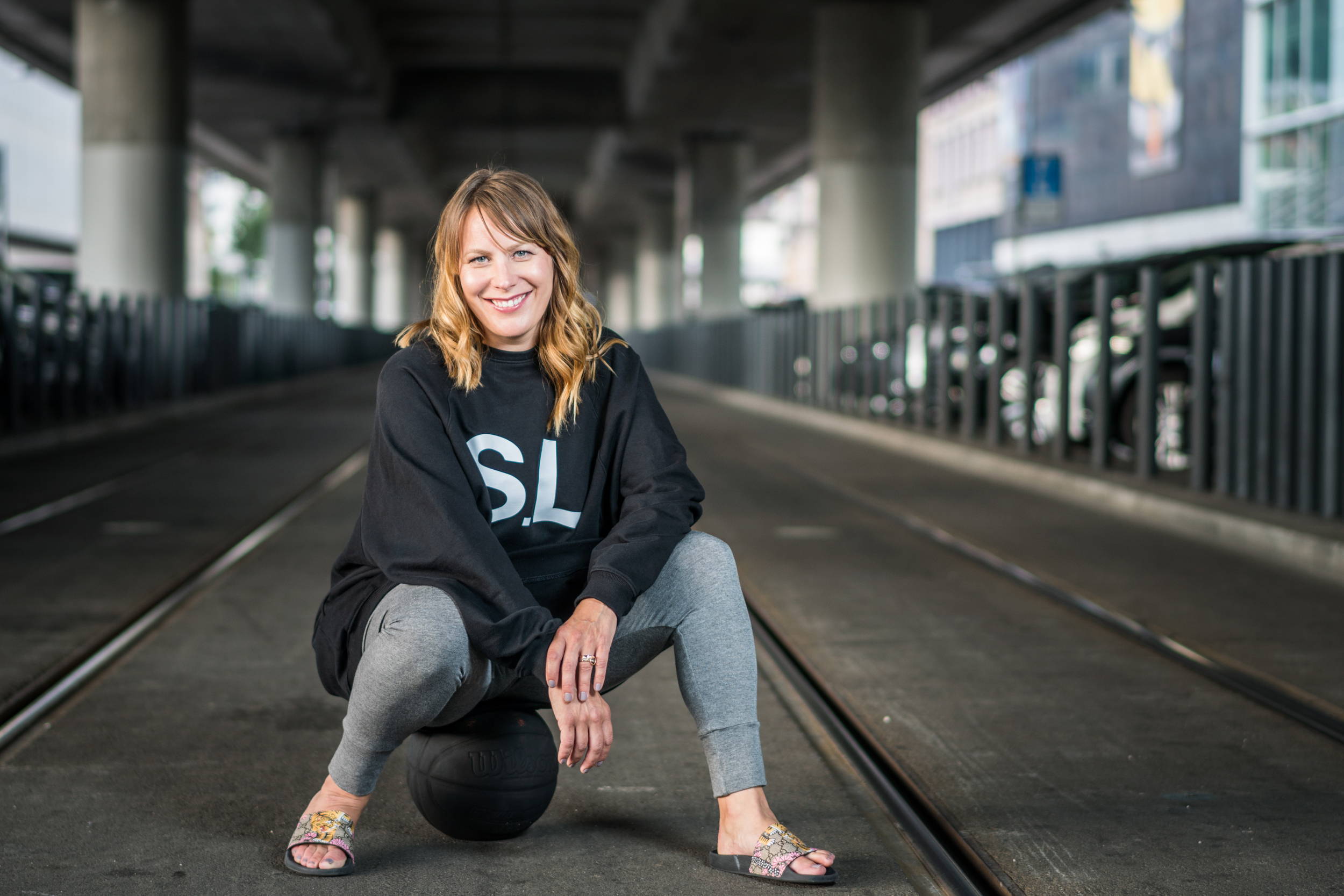 FIND A WAY TO BLOCK THE FEAR AND NOT LET THE "WHAT IF" DOMINATE YOUR THOUGHTS
What were your biggest fears when you thought about starting your own business?
The most common is fear of failure. Not knowing the local language increases the level of anxiety. Yet here we are, 1 year later and it feels business is starting to gain ground!
What have you learned from your journey?
Learning that it is ok to ask for help, where ever it may come from. After several past entrepreneurial activities, this time there is greater understanding on processes and road ahead. Seeking advice, taking on mentors, reading books, whatever it takes to grow and gain an edge. Becoming a member of the community, giving back and helping others that are taking on the same journey is a personal mission, which comes back in unexpected ways.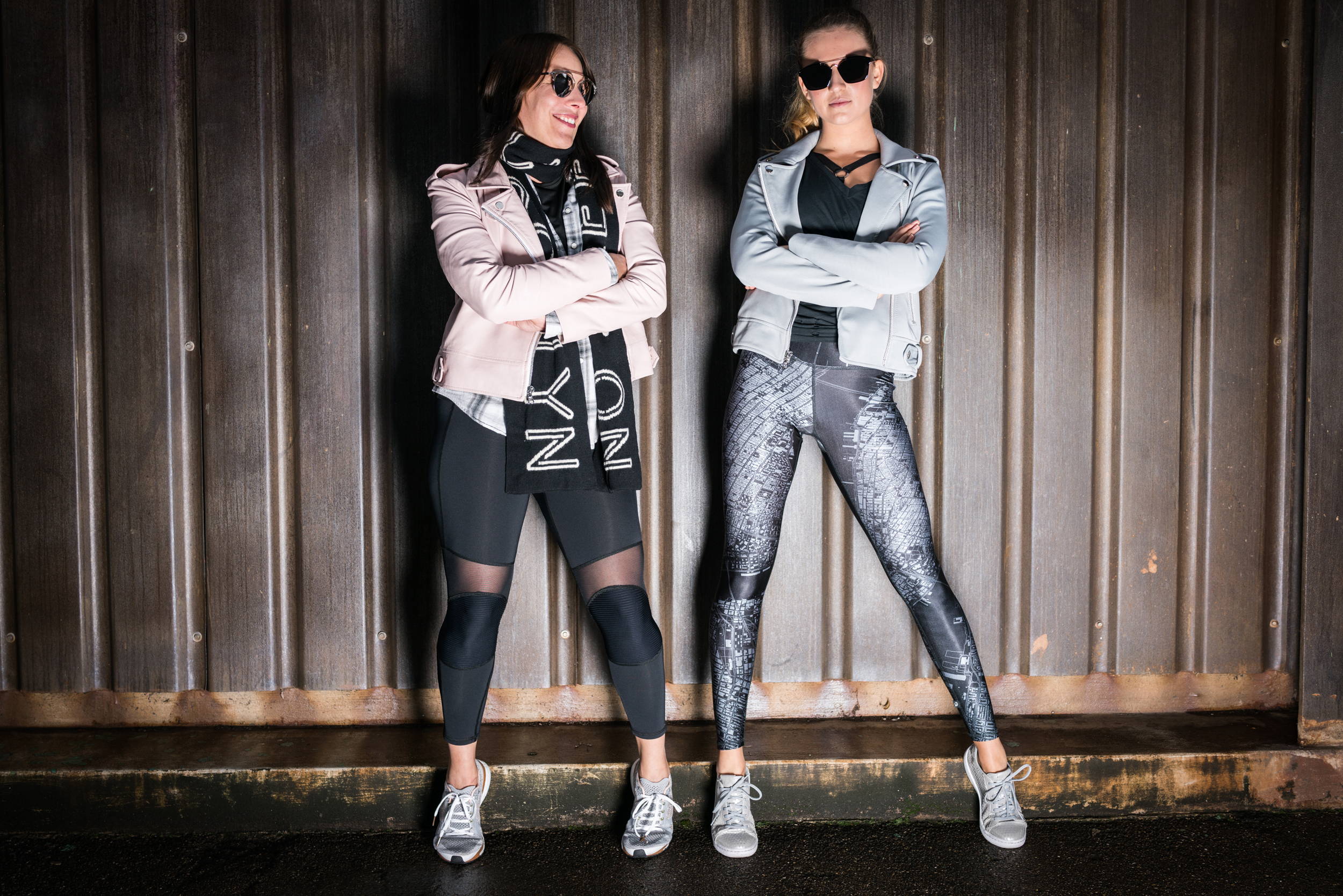 IF YOU ARE PASSIONATE ABOUT MANAGING YOUR VISION, IT IS WORTH IT
What would you say to someone who is hesitant about starting their own business?
There is always a good idea, yet execution, consistency, and persistence is key. Finding a way to block the fear and not let the "what if" dominate your thoughts. Always celebrate the small successes and reflect on how far you have come. At times it can be daunting when the to-do list is neverending. There are high and lows, but if you are passionate about managing your vision, it is worth it.
Becoming a member of the community, giving back, and helping others that are taking on the same journey is a personal mission, which comes back in unexpected ways.
— Megan Herak
What is the biggest achievement for you within the last 12 months?
After relocating to Zurich from New York City, starting a business in the first year. Since April 2016 we incorporated the business, built the e-comm site ourselves, curated 26 designers, partnered with 4 shop-in-shops in Zurich, and the list can go on. Working with the community has been the biggest highlight. It has allowed us to connect with clients, understand their needs and educate our concept. It has been a pleasure to work with great partners in the Swiss market.
What are the negative sides of having your own company?
It can never be shut off. Launching a start-up is very hands on, everyday. When you are the founder, bootstrapping, figuring out how to keep it all moving, the pressure to succeed is always at the forefront.
Continue reading