OUR COMMITMENT TO SUSTAINABILITY & COMMUNITY

COMMITMENT TO OUR
COMMUNITY +
SUSTAINABILITY

Author SPORT.LES / Published: Mar-14-2020
PEOPLE WHO HAVE BEEN AT THE CORE OF SPORT.LES FROM DAY ONE, KNOW THAT OUR PRIORITIES ARE OUR COMMUNITY ON ONE HAND, BUT ALSO SUSTAINABILITY ON THE OTHER. FOR THE LAST YEARS, YOU'VE TOLD US WHAT PRODUCTS YOU'D LIKE TO SEE US MAKE, THE ROLE BEAUTY PLAYS IN YOUR LIVES AND SO ON... OUR GLOBAL COMMUNITY HAVE ALWAYS BEEN FOCUSED ON THE IMPACT THE PRODUCTS THEY USE HAVE ON THE ENVIRONMENT. NOW MORE THAN EVER WE HEAR YOU—AND AS IS OFTEN THE CASE, WE'VE BEEN INSPIRED BY YOUR VOICES, YOUR KNOWLEDGE, AND YOUR DESIRE TO DO MORE GOOD AND LESS HARM. WE SHARE THIS DESIRE.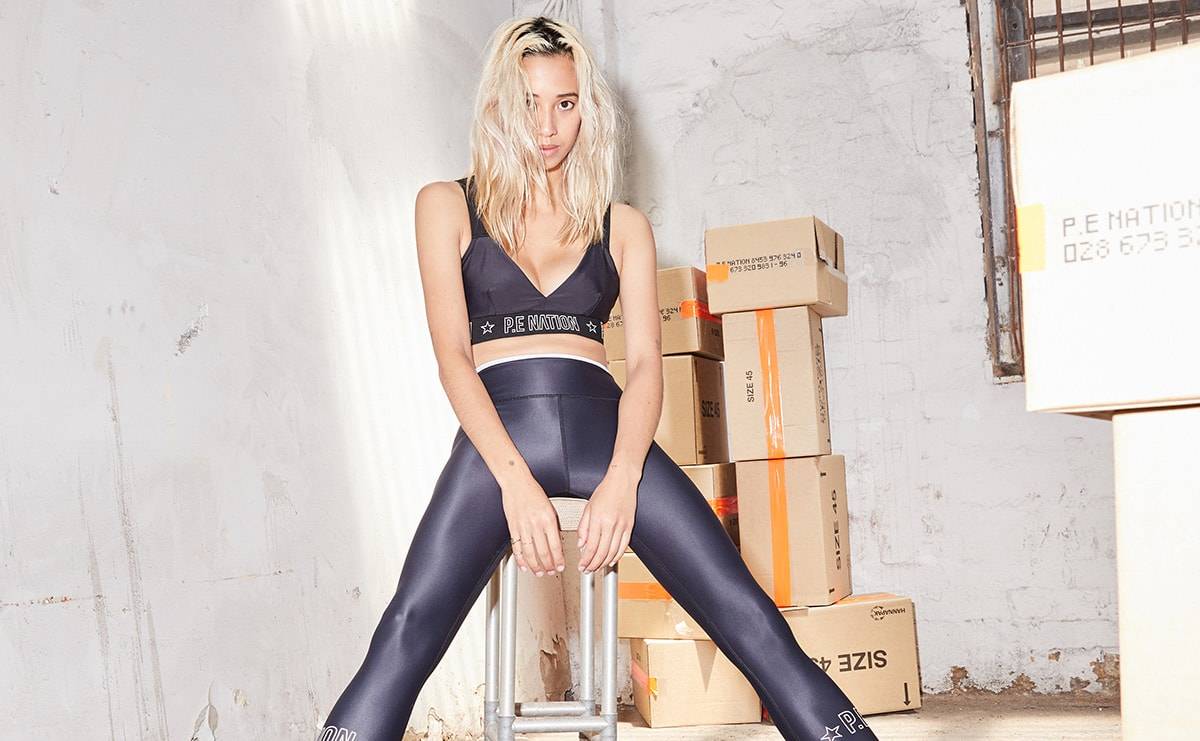 OUR COMMUNITY IS OUR FIRST PRIORITY
As an e-commerce business, we are fortunate to have a set of tools that keep our business operating smoothly, no matter where our people are. In addition, cloud platforms have built-in features that offer flexibility and allow users to work from anywhere. This also means you will be able to access our Customer Support team whenever you need. It is always online, and available 24 hours a day, 7 days a week.
SUPPORTING OUR PEOPLE AND COMMUNITY
Since the outbreak of COVID-19, our priority has been to ensure we're taking care of the health, safety and wellbeing of our employees and customer community.
We have stepped up measures in our office. This includes supporting our people to work from home, reducing in-person meetings and restricting non-business critical travel.
We're also supporting everyone to stay positive, healthy and well, ensuring these people have the ability to workout from home, if they need a little extra support. You can check our daily At Home Options During Isolation page for new positive ideas every time you want!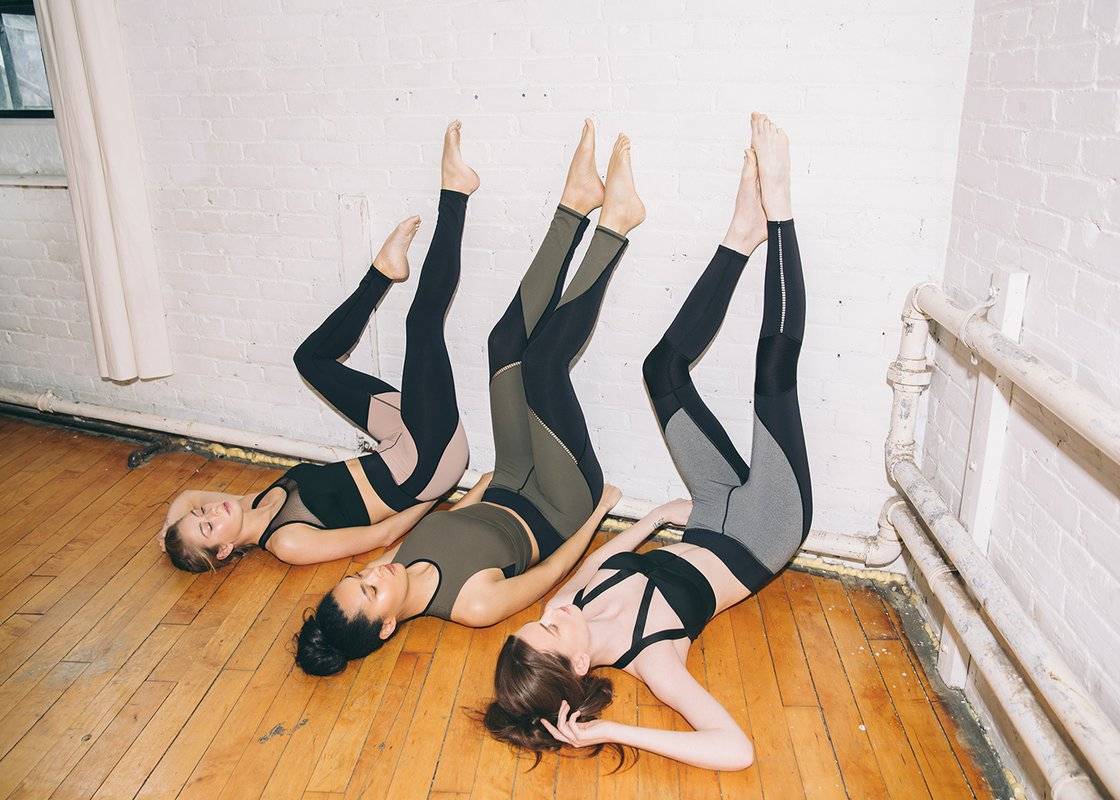 SUSTAINABILITY IS KEY
We pored through your messages and emails, talked to industry experts, did a bunch of research, and put together a big roadmap—one that can (and should) evolve as we evolve, as a company and as a collective. We also developed a set of principles to empower our entire team to make decisions across the company with sustainability front of mind.
So, early in 2018, the SPORT.LES's Supply Chain, Packaging, Product Development, Design, were reformed. And we've made more early progresses: we've focused on reduction—of excess, waste, and impact on the environment. We shifted to compostable shipping packaging with The Better Packaging Co.They believe in responsibility towards the environment and we agree. Their company's existence is not singular, it is part of a bigger system of people, values, communities, organizations and nature. This is what makes a truly sustainable business.
As we embark on a new decade, we enter it with eyes wide open that sustainability is one of the greatest undertakings of all of our lifetimes. As a company, we're making an ongoing commitment to the environment, our customers, and our team that we will always seek to improve and innovate when it comes to our processes, packaging, and operations.
---
Workout Leggings With Pockets: The Best Invention Ever
Author SPORT.LES / Published: Mar-31-2019
Continue reading