6 MORNING HABITS TO GET YOUR DAY OFF TO A GOOD START

6 MORNING HABITS TO GET YOUR DAY OFF TO A GOOD START

Author SPORT.LES / Published: Apr-9-2020
WE KNOW THAT BEAUTY PRODUCTS WON'T SAVE THE WORLD, BUT WE ALL NEED SOME POSITIVE VIBES AND DISTRACTION IN OUR LIVES RIGHT NOW. SO HERE ARE OUR SECRET TIPS FOR TODAY: DISCOVER THE 6 MORNING HABITS TO GET YOUR DAY OFF TO A REALLY GOOD START!
1. TAKE A MORNING BATH
Baths are the key of self-care, and are known to help us breathe better, relax our joints and muscles, and optimise our body temperature, but we tend to limit them to the evening.
So, if you wake up feeling less than soothed from sleep, and of course, you have the time, run yourself an indulgent morning bath.
2. CANDLES, CANDLES!
Lighting your favorite candle takes less than one minute but can have a huge impact on your mood and your day. Candles are associated with relaxing environments and the calming flicker of the flame can help to reduce anxiety and stress.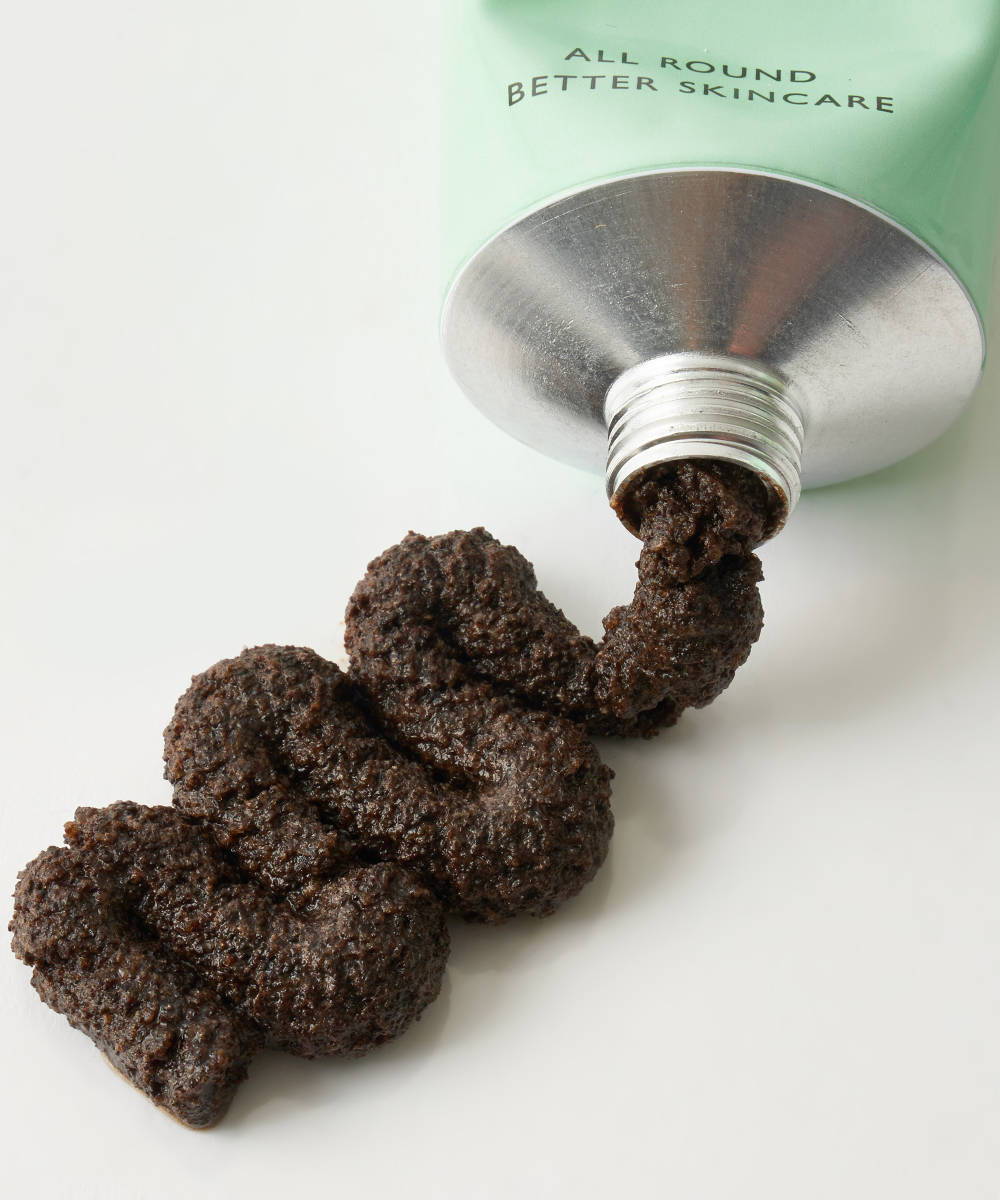 3. HAVE A COFFEE SCRUB
A wake-me-up-latte is already an established part of our mornings to help us start the day, but you don't need to stop at your local café to get your first caffeine hit. Using a coffee scrub on your body and face in the shower can give your skin the boost it needs first thing in the morning.  
4. ROLLING THE ROLLER
We can't remember a time before spritzing and facial rolling was part of our daily routine, and let's be honest, we don't want to. Facial rolling is known to reduce tension in the face and relieve puffiness, while spritzing instantly boosts dull, sleepy skin.
Taking two minutes out of your morning to give your face a spa and massage treatment can give your day the calming boost it needs.
5. ALWAYS WEAR YOUR SPF
Wearing a good SPF on your face every day is well known to keep your skin safe and nourished, which is why we always think it's one of the best morning habits to get your day off to a good start. A day without SPF could mean dark spots, pigmentation, damage to skin cells and premature aging. No, thank you.
---
We Tried An Acupressure Mat And Here's What Happened

Author SPORT.LES / Published: Apr-6-2020
Continue reading