THE NUE CO. DELICIOUS PLANT PROTEIN BASED SHAKE YOU NEED

THE NUE CO. PLANT PROTEIN BASE SHAKE YOU NEED

Author SPORT.LES / Published: July-16-2020
PROTEIN POWDERS ARE OFTEN CONSIDERED TO BE ONLY FOR MALES AND AVID GYM-GOERS, DESPITE PROTEIN BEING THE BUILDING BLOCK TO EVERY CELL IN OUR BODY. IT IS AN INTEGRAL COMPONENT FOR ALL OF US, AND IS CRUCIAL FOR EVERYTHING FROM HEALTHY NAILS AND HAIR TO HORMONES, THE IMMUNE SYSTEM, MUSCLES AND ENZYMES. NOT INGESTING ENOUGH PROTEIN FROM OUR DAILY DIET CAN HAVE AN IMPACT ON OUR ENTIRE BODY, CAUSING PROBLEMS LIKE MUSCLE ACHES, FATIGUE, IMPAIRED IMMUNITY, THINNING HAIR AND HEADACHES. WE THEREFORE BRING YOU THE NUE CO.'S DELICIOUS PLANT PROTEIN BASE SHAKE RECIPE TO FEEL NOURISHED, STRONG AND HEALTHY EVERY DAY!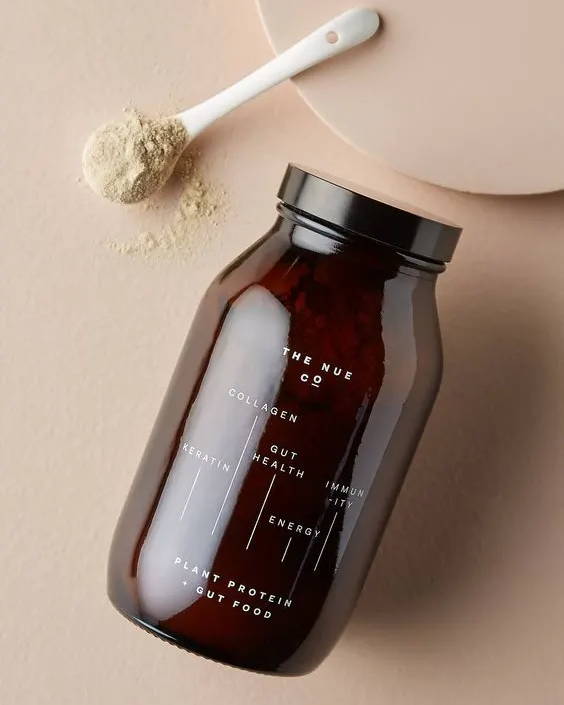 For this recipe you will need:
1 cup OATLY oat milk

Splash of vanilla extract

1 TSP nut butter

Optional: sweetener, matcha, any of THE NUE CO. products, CBD, or cold brew
Tools: High-speed blender, measuring spoons, ingredients
Made from a natural blend of Pea and Hemp, THE NUE CO.'s Plant Protein 200g powder packs as much protein in one serving as a two-egg breakfast. It has a full amino acid profile and is enriched with the gut health-improving prebiotic Lactospore® and Inulin, a powerful probiotic found in nature. As well as looking particularly smart on your counter, the minimalist amber jar will protect the contents from sunlight.
When to take it: AM or PM. For muscle repair, should be taken within 30 minutes of exercise.
How to consume: stir one spoonful (15g) into water or almond milk, add to smoothies, or combine with yogurt and oatmeal.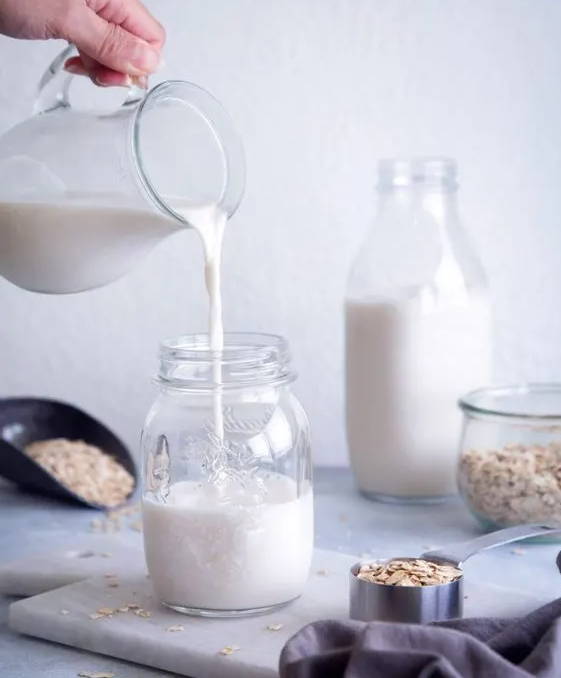 ---
A New Must For Your Daily Routine: The Nue Co. Debloat Latte Recipe
Author SPORT.LES / Published: Mar-31-2019
Continue reading