WHY YOU NEED THE BEYOND YOGA MATERNITY LEGGINGS

MATERNITY LEGGINGS: FOR YOUR LUXURIOUS COMFORT

Author SPORT.LES / Published: July-13-2020
DURING PREGNANCY, COMFORT IS UNDOUBTEDLY THE BIGGEST PRIORITY FOR A SOON-TO-BE MOMMY. THE CLOTHES SHE WEARS SHOULD HUG HER BODY WHILE NOT BEING TOO TIGHT, AND HAVE A FLATTERING SHAPE TO MAKE HER FEEL BEAUTIFUL AND CONFIDENT WHILE GOING ABOUT HER DAY. BEYOND YOGA OFFERS JUST THAT WITH THEIR MATERNITY WEAR WHICH INCLUDES BEAUTIFUL LEGGINGS AND TANK TOPS THAT WERE OFTEN SEEN ON THE LIKES OF FITNESS TRAINER KAYLA ITSINES DURING HER PREGNANCY. WE BRING YOU OUR NEW BEYOND YOGA MATERNITY ARRIVALS FOR ALL THE MOMMIES-TO-BE!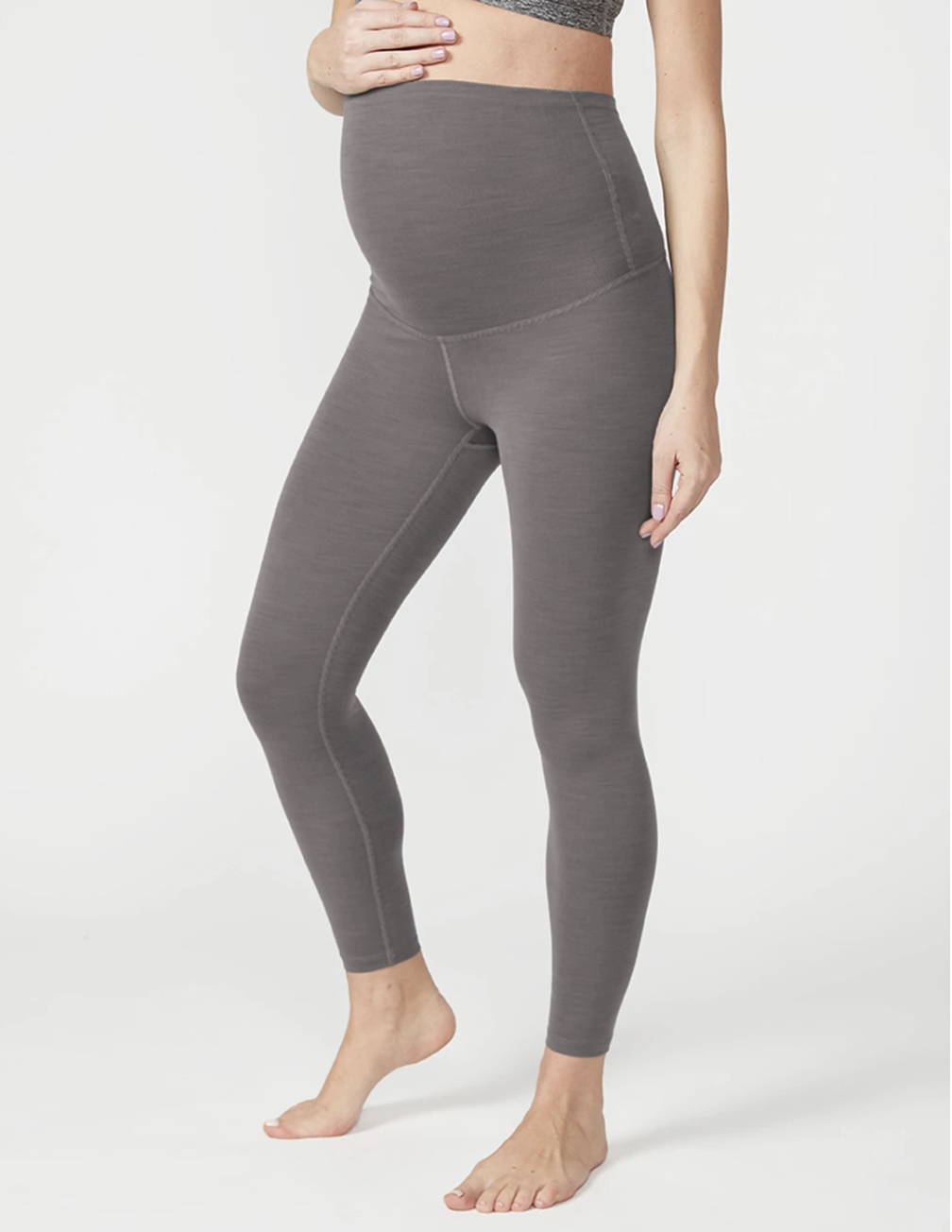 Made from ribbed performance fabric, the material provides maximum stretch across the entire fabric with excellent recovery. It is lightweight, breathable, all while offering great coverage. Styles made from this fabric are so comfy and chic, they will be worn on rib-peat.
The full-coverage high waist of these luxurious leggings ensures that they will never roll down on you, while snuggly hugging your beautiful body to make you feel supported, comfortable and contoured.
Not to mention, Beyond Yoga, the L.A based specialises in creating the highest quality garments to help you be your most authentic self. They make clothing for real, beautiful women that want to feel comfortable in soft, high performance clothing, that has often been compared to feeling "butter-soft". They are completely transparent in how they conduct their working practices and have a no-retouching policy when it comes to the women featured in their images.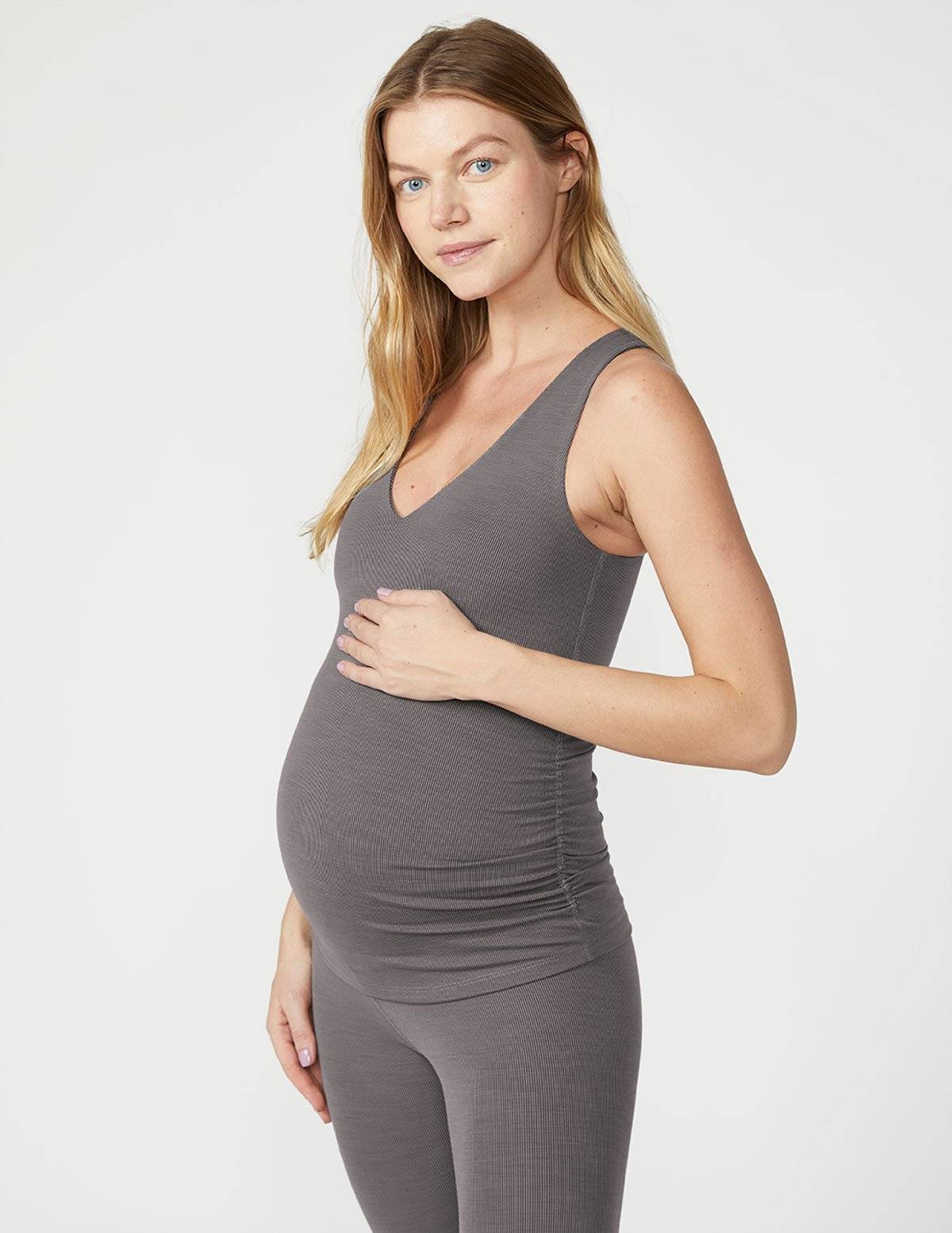 Kayla Itsines, the gorgeous Australian fitness trainer that founded BBG and SWEAT, recently gave birth and during her pregnancy has sworn by Beyond Yoga maternity wear. As she wrote about the brand, "I've been wearing Beyond Yoga maternity leggings (the most comfortable ever) and shorts and that's about it when it comes to maternity wear! I have just been buying bigger sizes in stuff that I love. ... I have tried so many maternity wear brands and they are super conservative (which is great) but not when you are into fitness and want to train! There are also some amazing maternity wear brands that are super functional when it comes to helping you with back pain etc etc but again, they don't look the best, they are so hard to put on with a bump... and they are just not as comfortable as my favourites!!"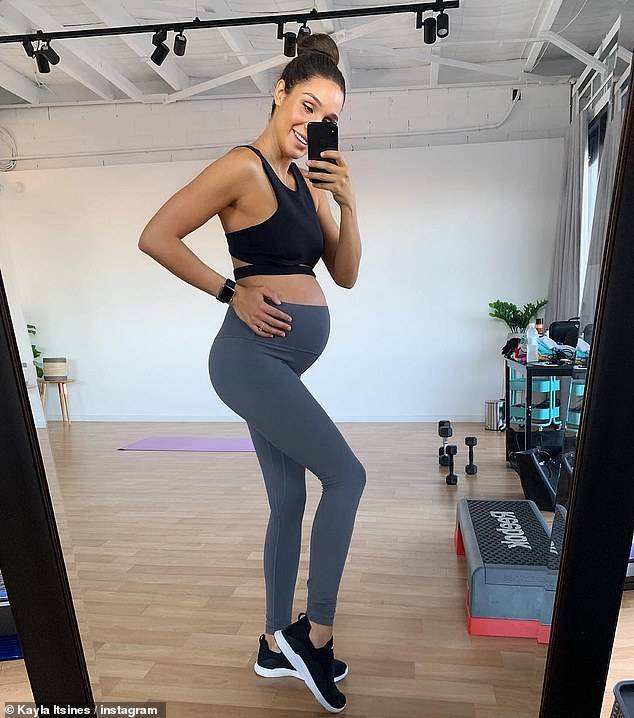 ---
The Kayla Itsines' Healthy Breakfast Smoothie Recipe You Need
Author SPORT.LES / Published: July-06-2020
Continue reading