A NEW MUST FOR YOUR DAILY ROUTINE: THE NUE CO. DEBLOAT LATTE RECIPE
THE NUE CO. DELICIOUS LATTE RECIPE TO DEBLOAT AND ENERGIZE

Author SPORT.LES / Published: June-11-2020
Our recently added wellness brand The Nue Co. came up with a couple of tasty recipes to show different ways the products can be used. In this article we want to share one of these recipes with you using the company's bestseller, Debloat+. The Nue Co.'s Debloat+ is a gastro-protective formula devised to heal the gut and provide long-term relief from symptoms of IBS, bloating and heartburn. Enjoy in the morning before work or throughout the day to keep you going strong!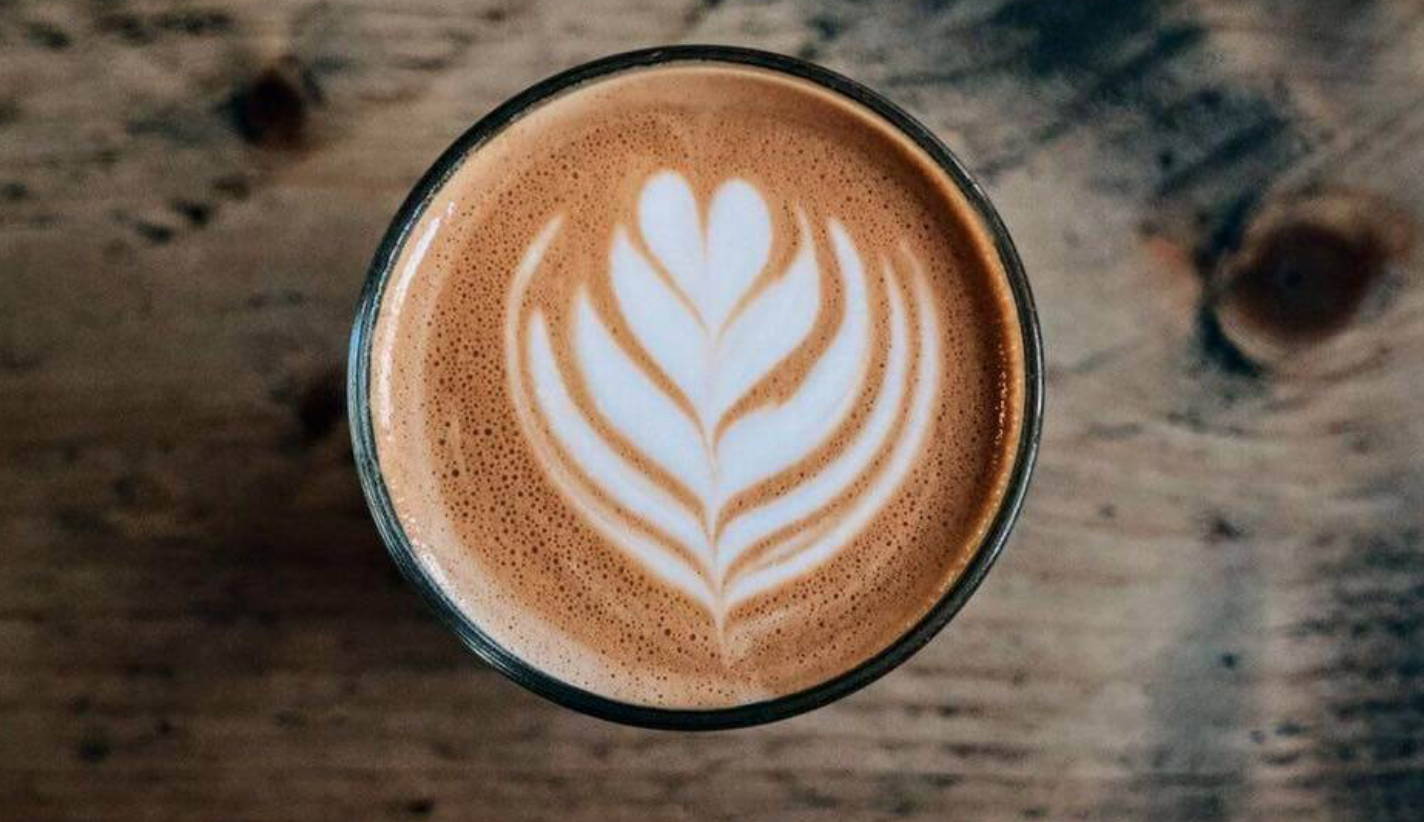 1 tsp The Nue Co. Debloat Food

1 tsp honey (or mable syrup)

1 tsp Cap Beauty coconut butter

1 cup Oatly oat milk
WHY:
The creaminess of coconut butter and warm temperature translates Debloat's soothing, calming, and warm properties into the drink. Coconut butter is an easily digestible fat and contains medium chain triglycerides which can benefit in reducing inflammation and encourage proper digestion.
Tools:
Saucepan, stovetop, high speed blender, measuring spoons, ingredients.
The Nue Co. bestseller, in a capsule...
The clinically-proven formula of seventeen digestive enzymes and ayurvedic extracts work together to ease a bloated stomach, fast.
In a third-party clinical trial the ingredients in Debloat+ were proven to reduce bloating, upper abdominal pain, gas and heartburn by 51% in 30 days.
It offers a variety of benefits including digestive enzymes which help break down food, liquorice root to reduce heartburn and heal ulcers, boosting external radiance, and anti-inflammatory turmeric to relieve bloating and ease cramps.
Take 1 capsule twice a day with food and water for best results.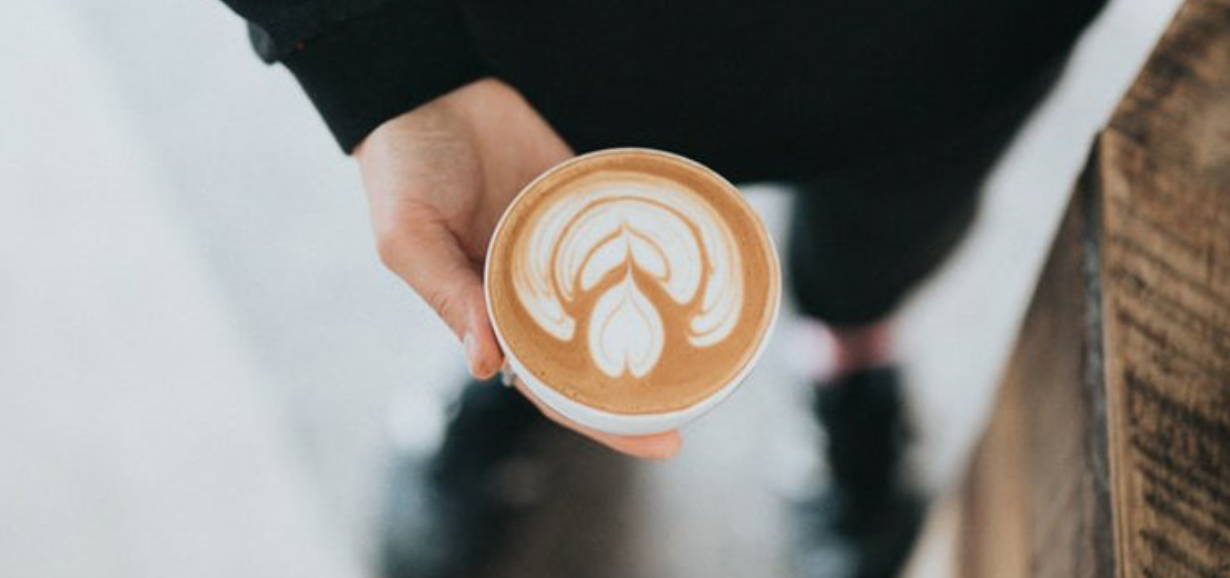 ---
All About The Nue Co. Wellness & Beauty Line And Our Fav Products
Author SPORT.LES / Published: Mar-31-2019
Continue reading