4 OUTFITS WE WORE WITH JUST 1 PAIR OF LEGGINGS

4 BLACK-LEGGING OUTFITS THAT WE WORE EVERY DAY

Author SPORT.LES / Published: Jul-28-2020
BLACK LEGGINGS ARE A WARDROBE STAPLE WE WEAR ON THE REGULAR, BUT IN THE PAST, WE HAVE RESERVED THEM FOR WORKOUTS. RECENTLY, THOUGH, AS THEY HAVE BECOME A CORE STAPLE IN OUR WARDROBES, WE'VE COME AROUND TO THE IDEA OF WEARING LEGGINGS AS TROUSERS. YES, AS TROUSERS!
Moving away from our workout-only looks, we added in some of my regular wardrobe essentials like button-down tops and oversize blazers to make the outfits feel more polished. (We found it was easy to dress them up.) Trust us—we would wear each of these looks every day in the future. Scroll on to see our favorite black-legging outfits here: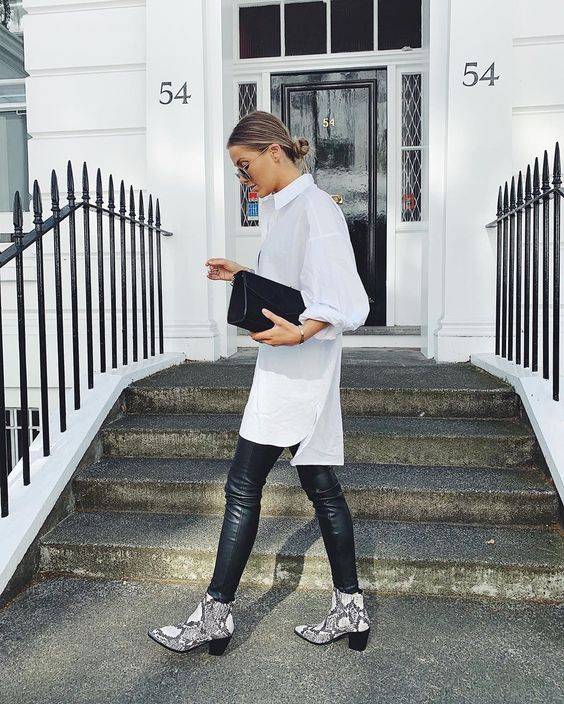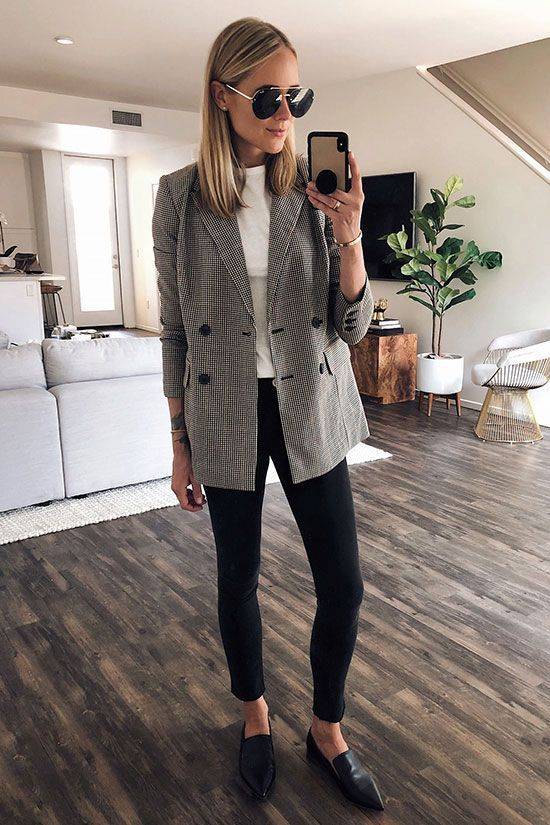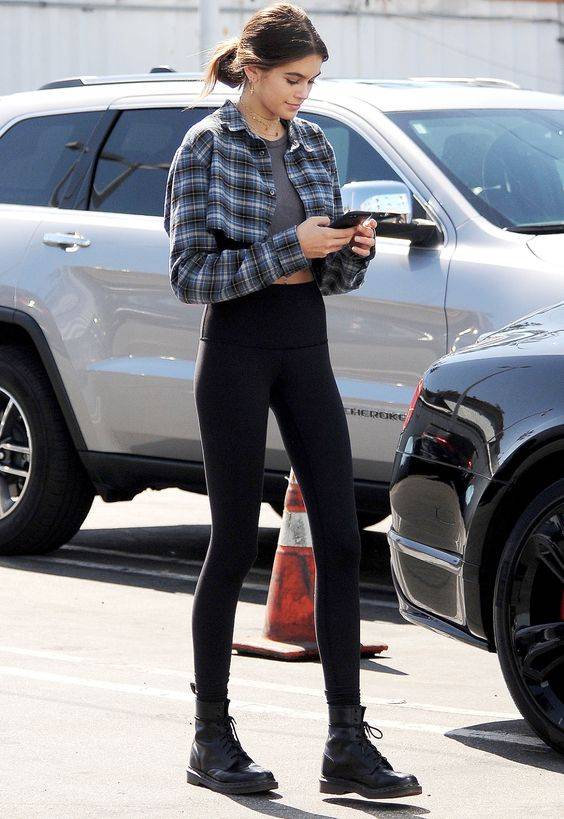 For a truly cool girl grunge look, pair your favourite black leggings with some cool Doc Martin biker boots and throw on a cropped t-shit and jacket. Hit the streets looking like IT-girl Kaia Gerber and watch those heads turn.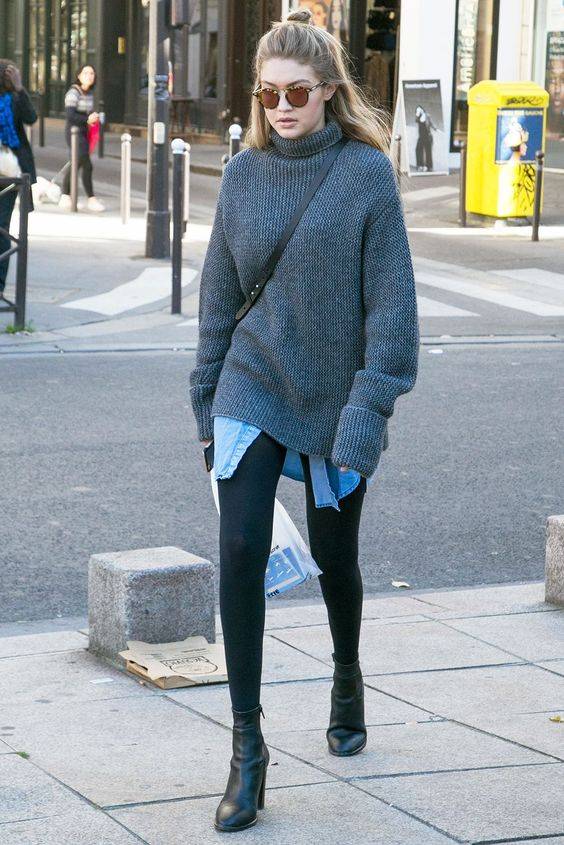 Look 4: An oversized pullover, shirt, and heels
The epitome of cozy-yet-chic, throw on your favourite oversized sweater over a large shirt, and top off the look with a pair of heeled boots to bring out your inner Gigi Hadid with her flawless street style.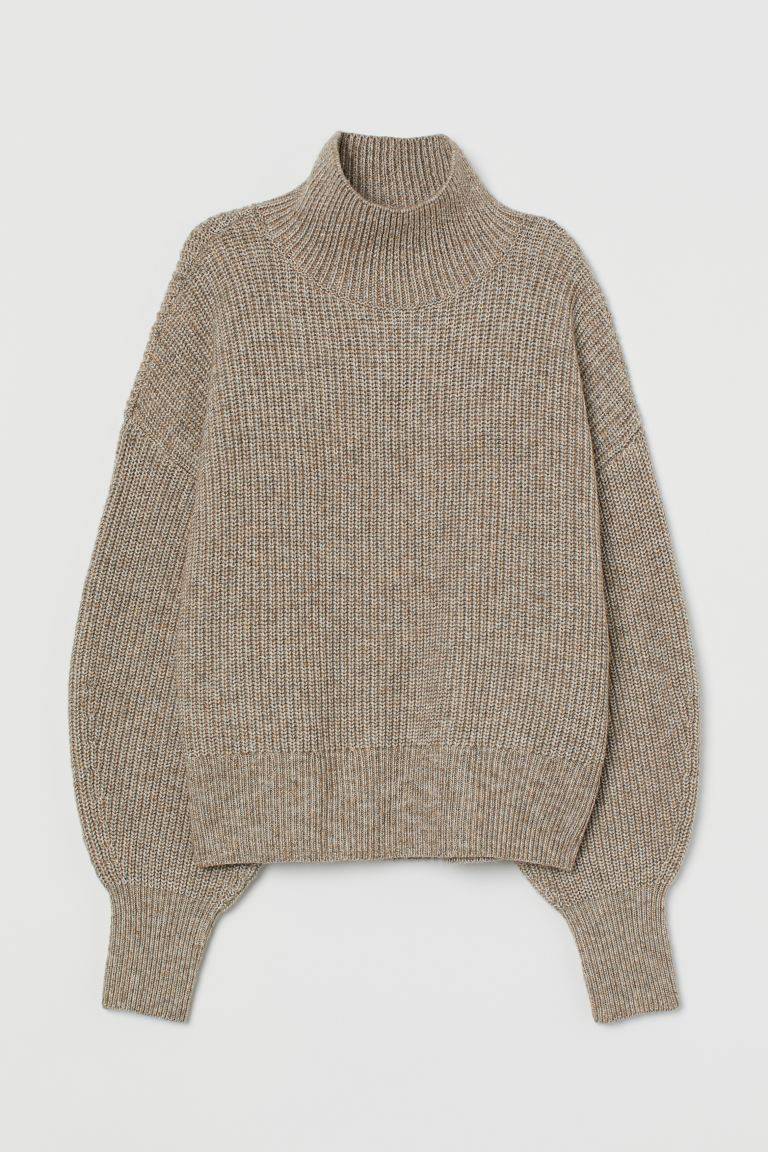 ---
The Best Sports Bras For Small Boobs
Author SPORT.LES / Published: July-23-2020
Continue reading