EVERYTHING YOU NEED TO KNOW ABOUT THE SPORT.LES x LUCKY PUNCH EVENT OF THE SEASON

THE SPORT.LES x LUCKY PUNCH EVENT OF THE SEASON

Author SPORT.LES / Published: August-05-2020
THE FIRST EVENT OF THE YEAR HAS FINALLY COME AND WHAT AN EVENT IT TURNED OUT TO BE! SPORT.LES TEAMED UP WITH LUCKY PUNCH TO DELIVER A SENSATIONAL EVENING FULL OF SWEAT, DANCING, PUNCHING AND CELEBRATING FOR A SELECT FEW GUESTS AT THE LUCKY PUNCH POP-UP LOCATION IN ZURICH. THE COLLABORATION FEATURED SOME OF OUR FAVOURITE DESIGNERS INCLUDING MICHI NYC AND P.E NATION, AND WAS SPONSORED BY ONZIE, FITISH, AND BEETNUT! HERE IS EVERYTHING YOU NEED TO KNOW ABOUT THE INCREDIBLE FIRST SPORT.LES EVENT OF 2020...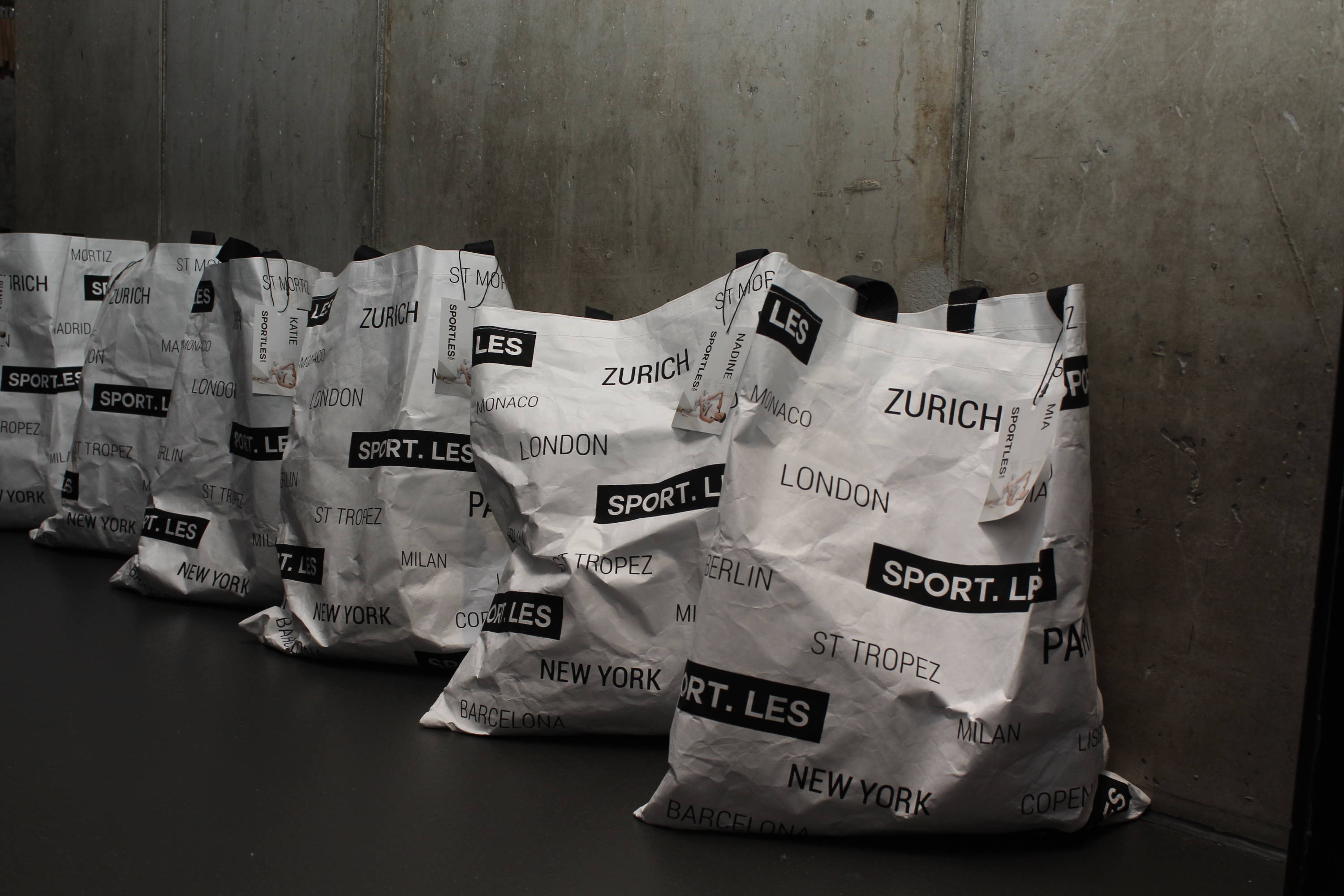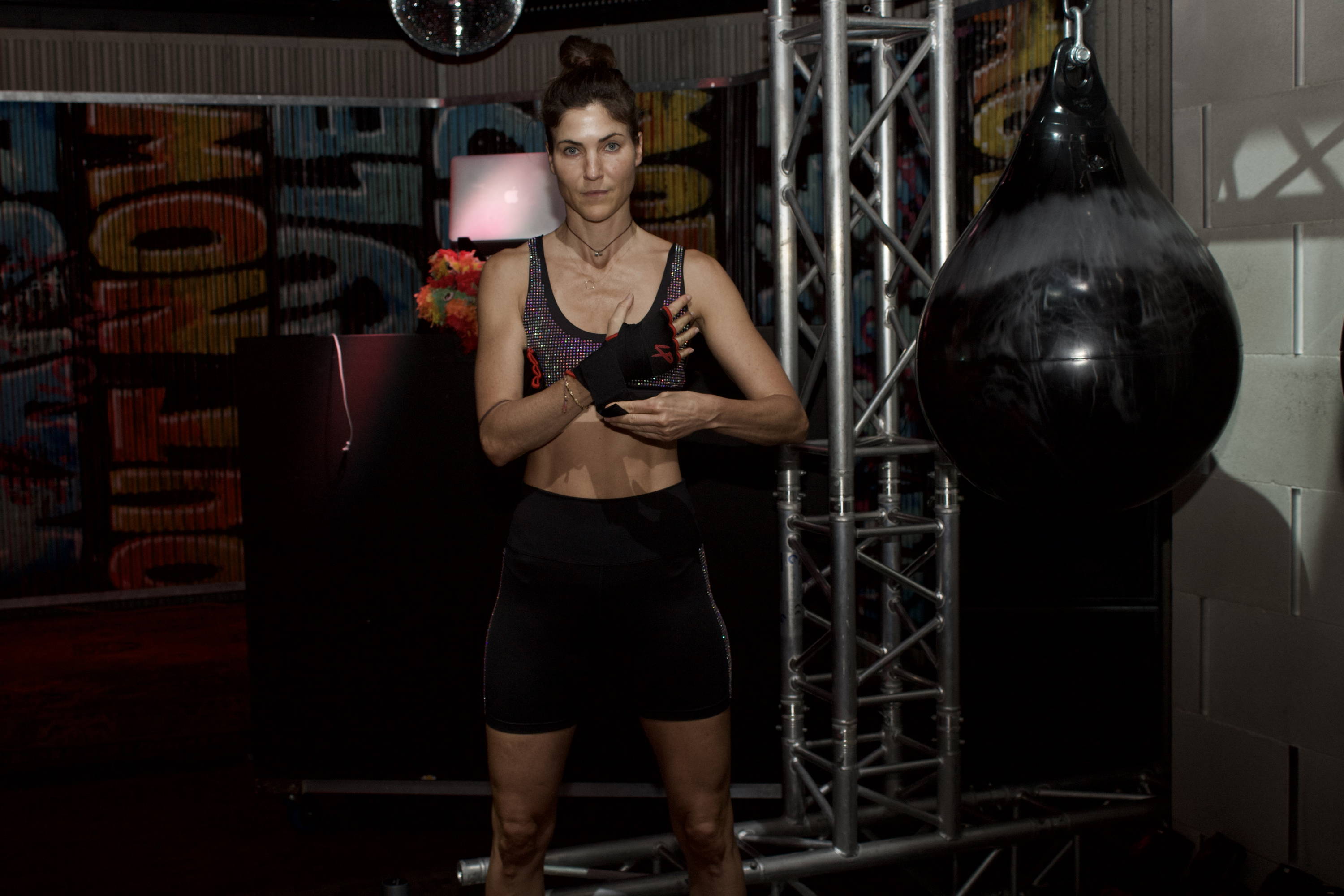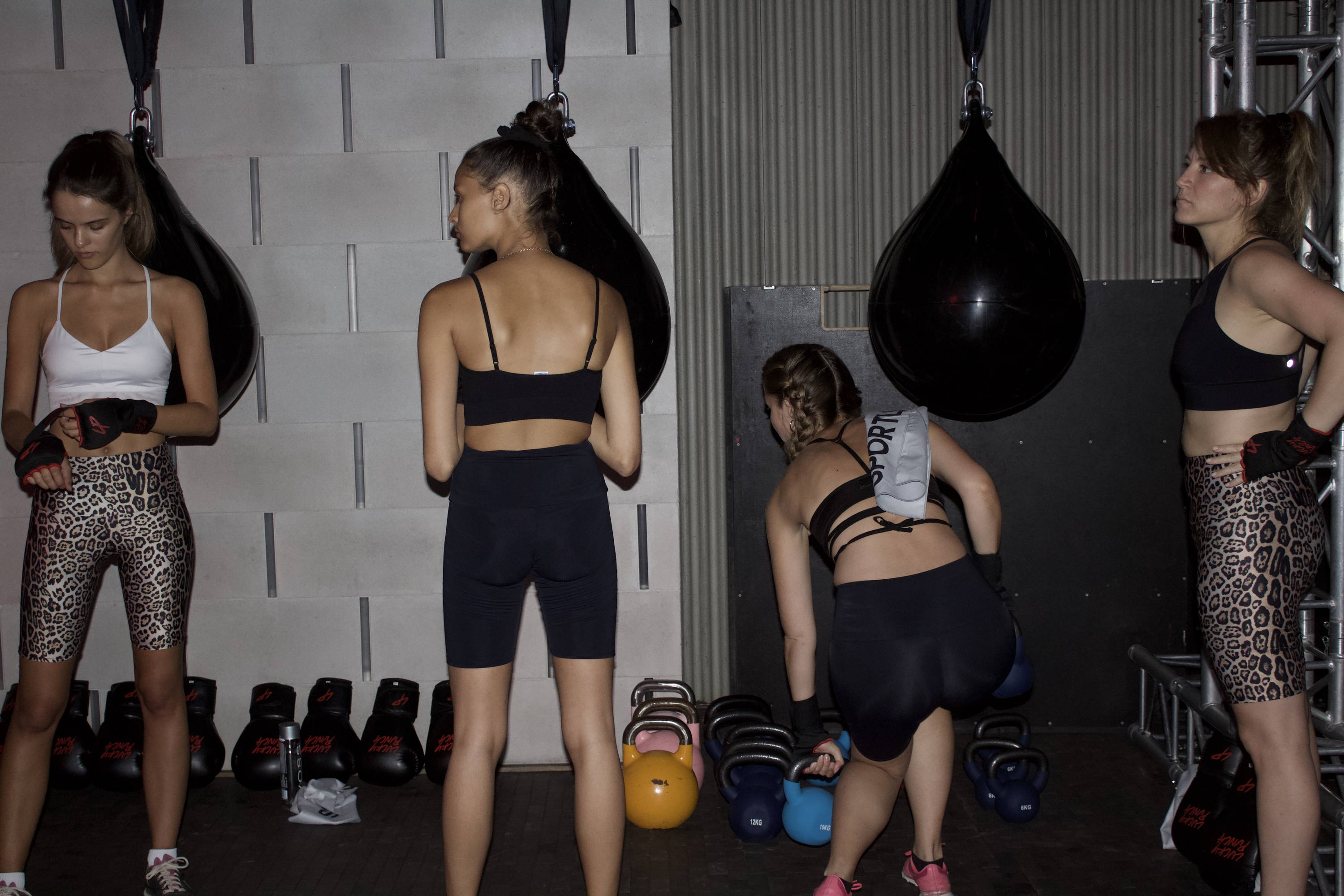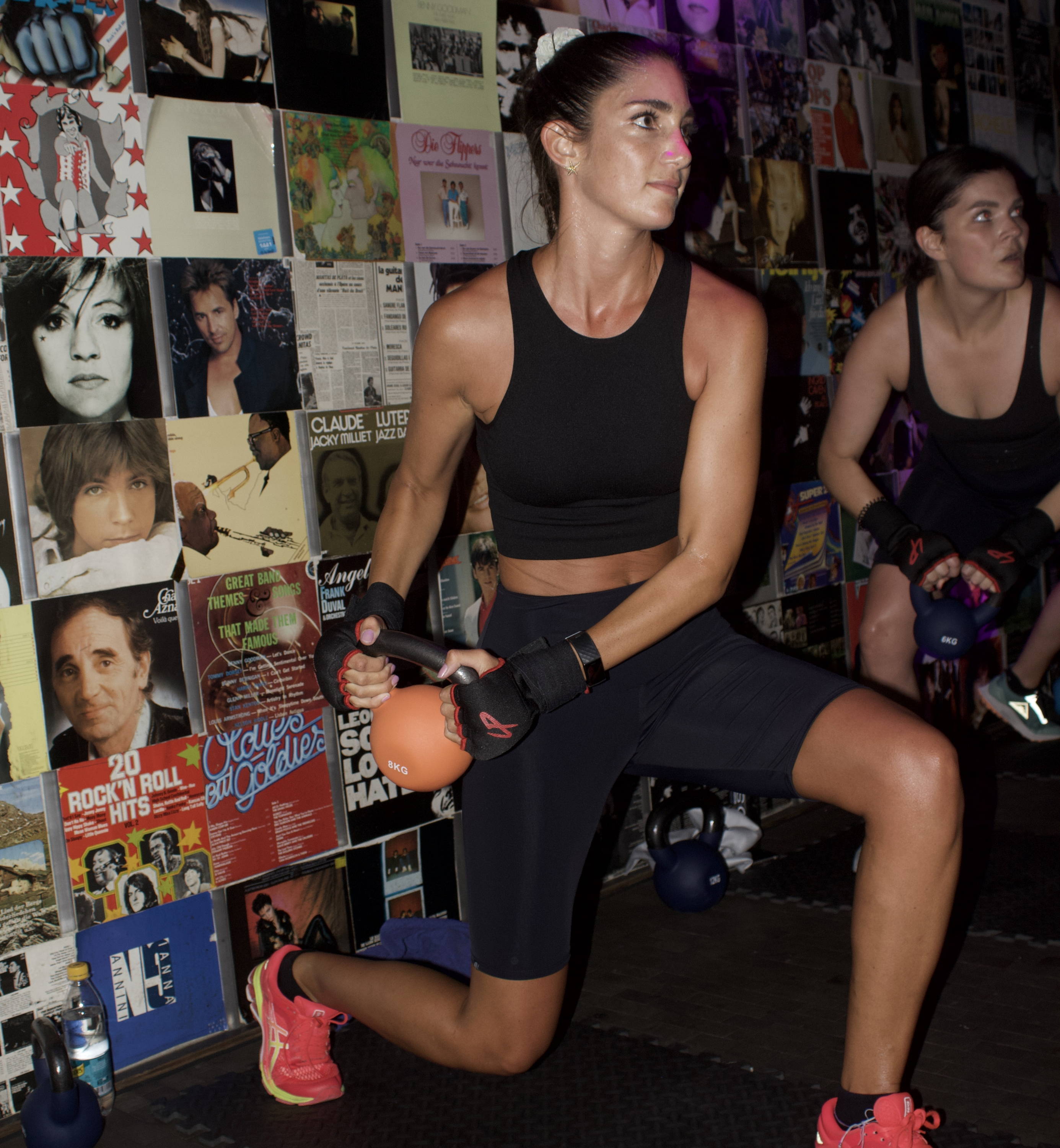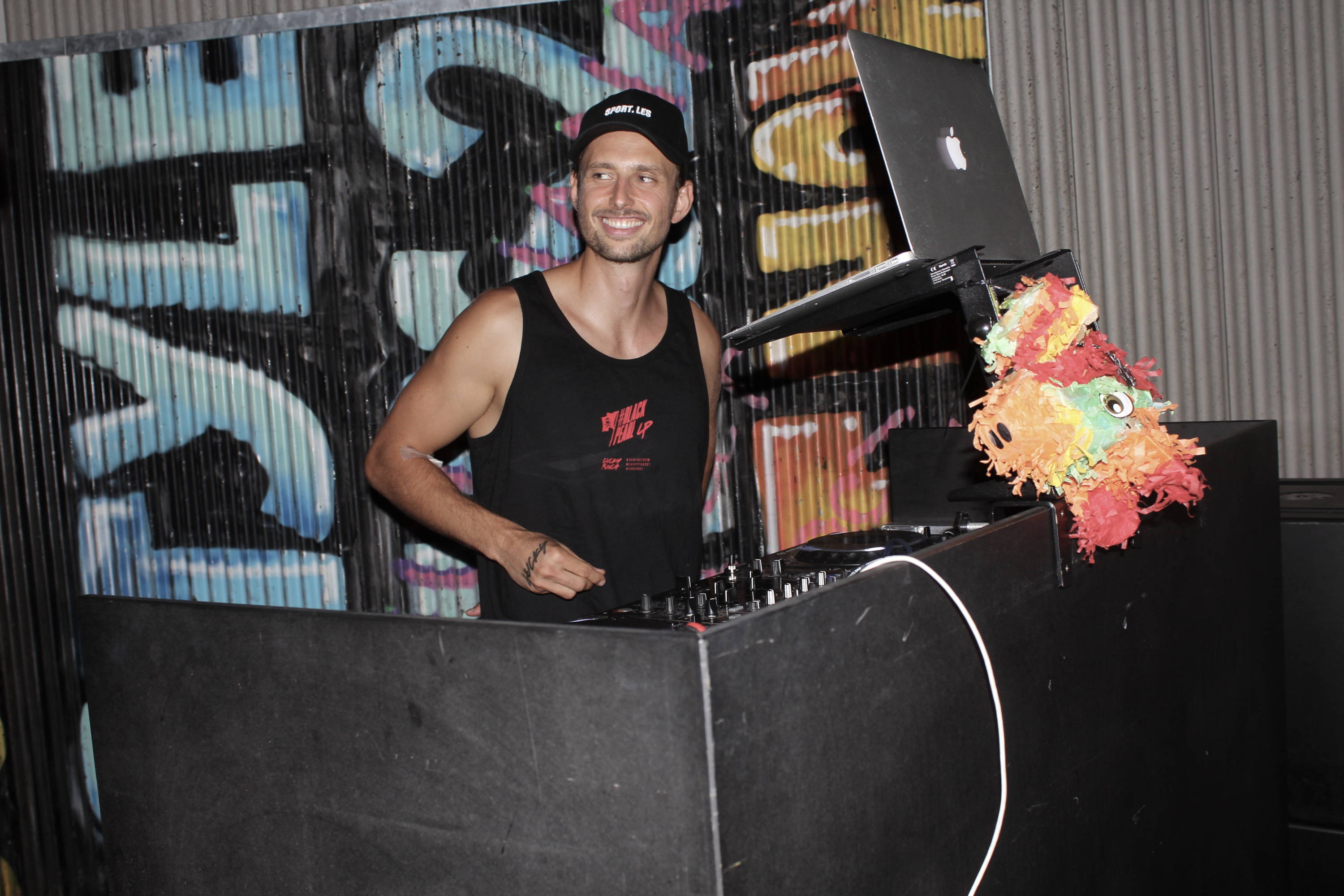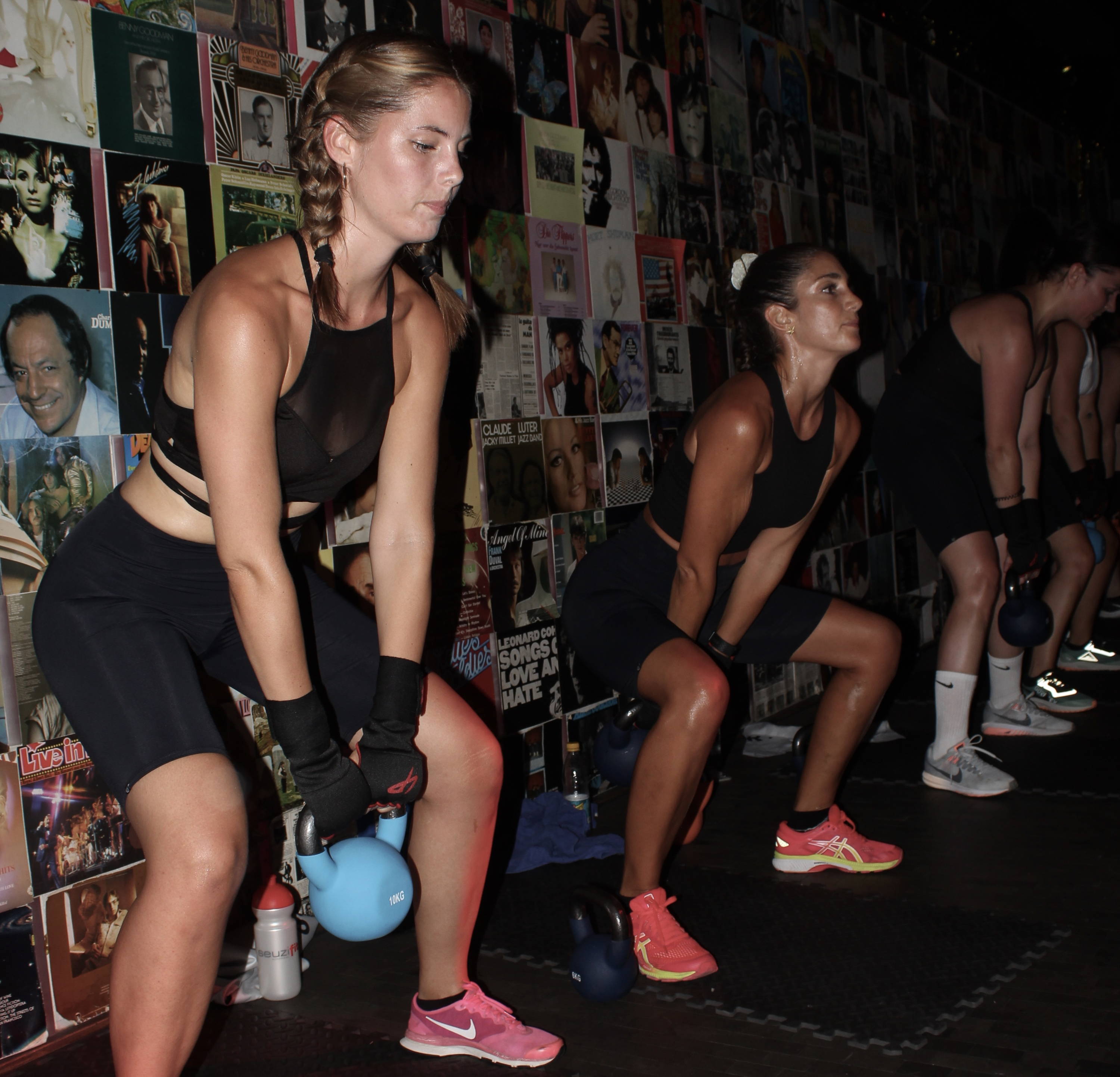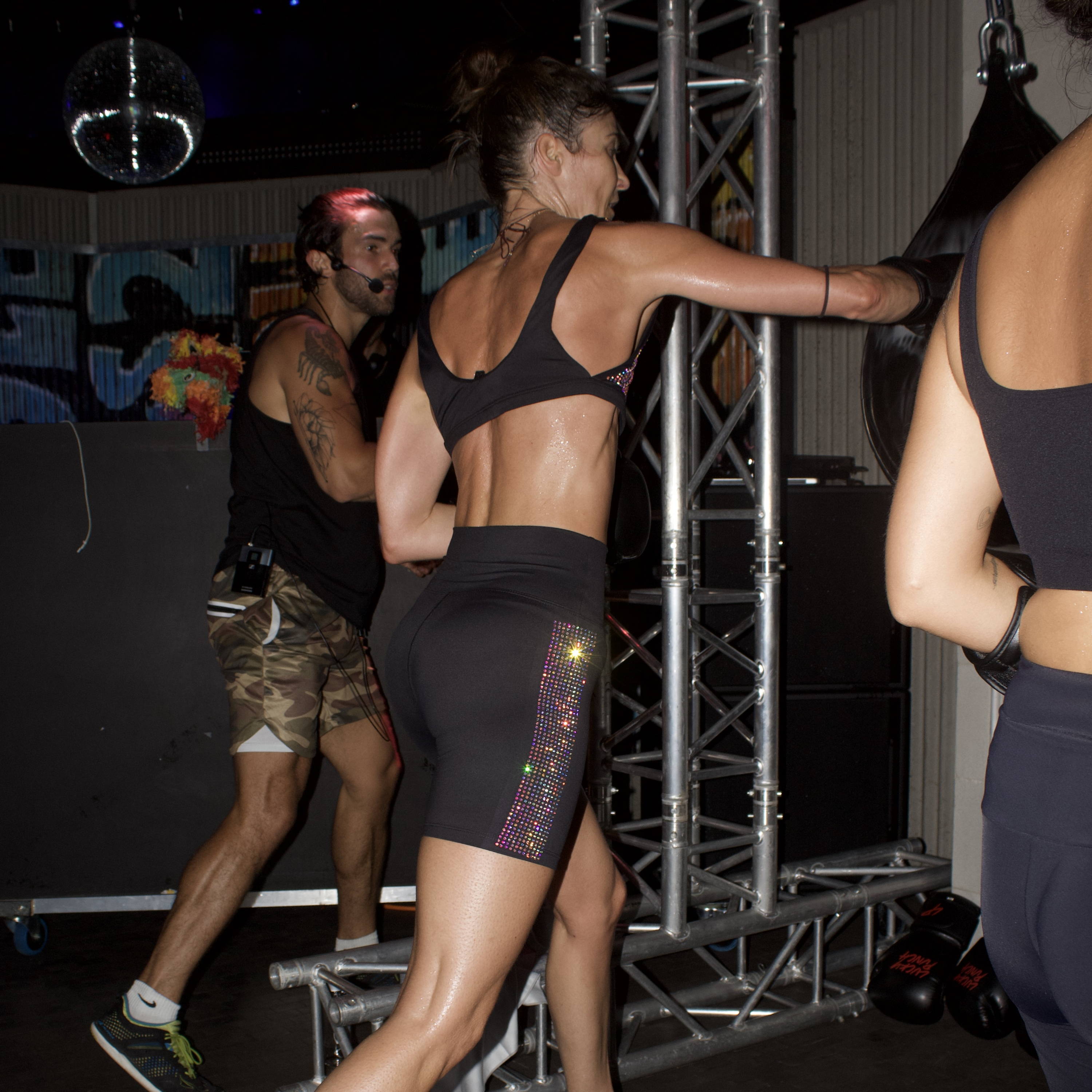 The event took place at Lucky Punch's pop-up location on Zürich's Langstrasse in an underground club. The entire concept screams cool with a DJ set for the workout, club lights in the darkness and magazine cutouts plastered all over the walls. The workout consisted of switching between rounds of boxing as well as HIIT (high intensity training) floor work. Upon arriving, the guests were given gift bags filled with SPORT.LES towels, scrunchies and a FITISH travel set, as well as being gifted a pair of ONZIE shorts of their choosing to use for the workout. Once ready, the workout lasted one hour and was followed by a delicious apéro provided by BEETNUT for the attendees to relax, celebrate and mingle after the tough sweat session before.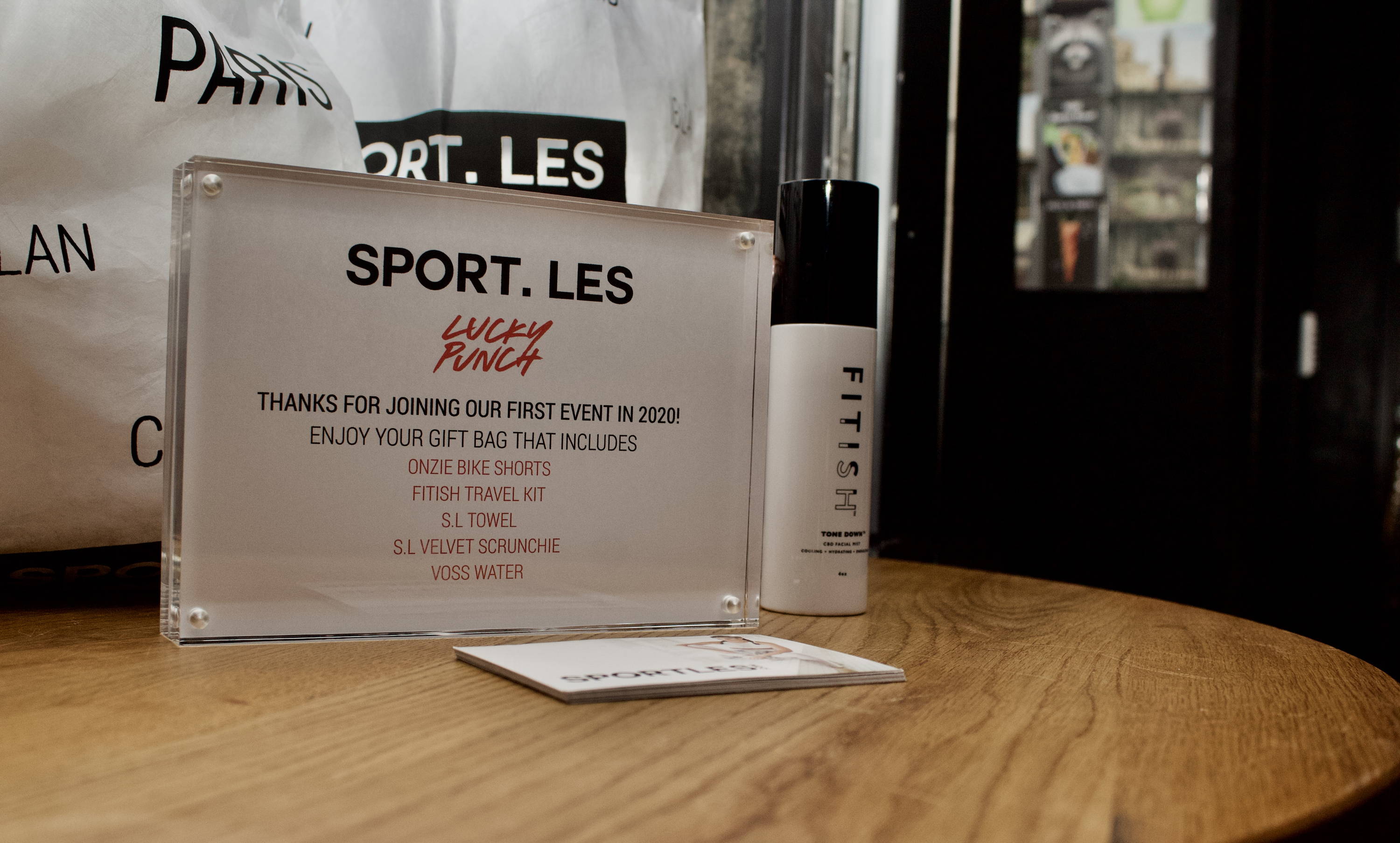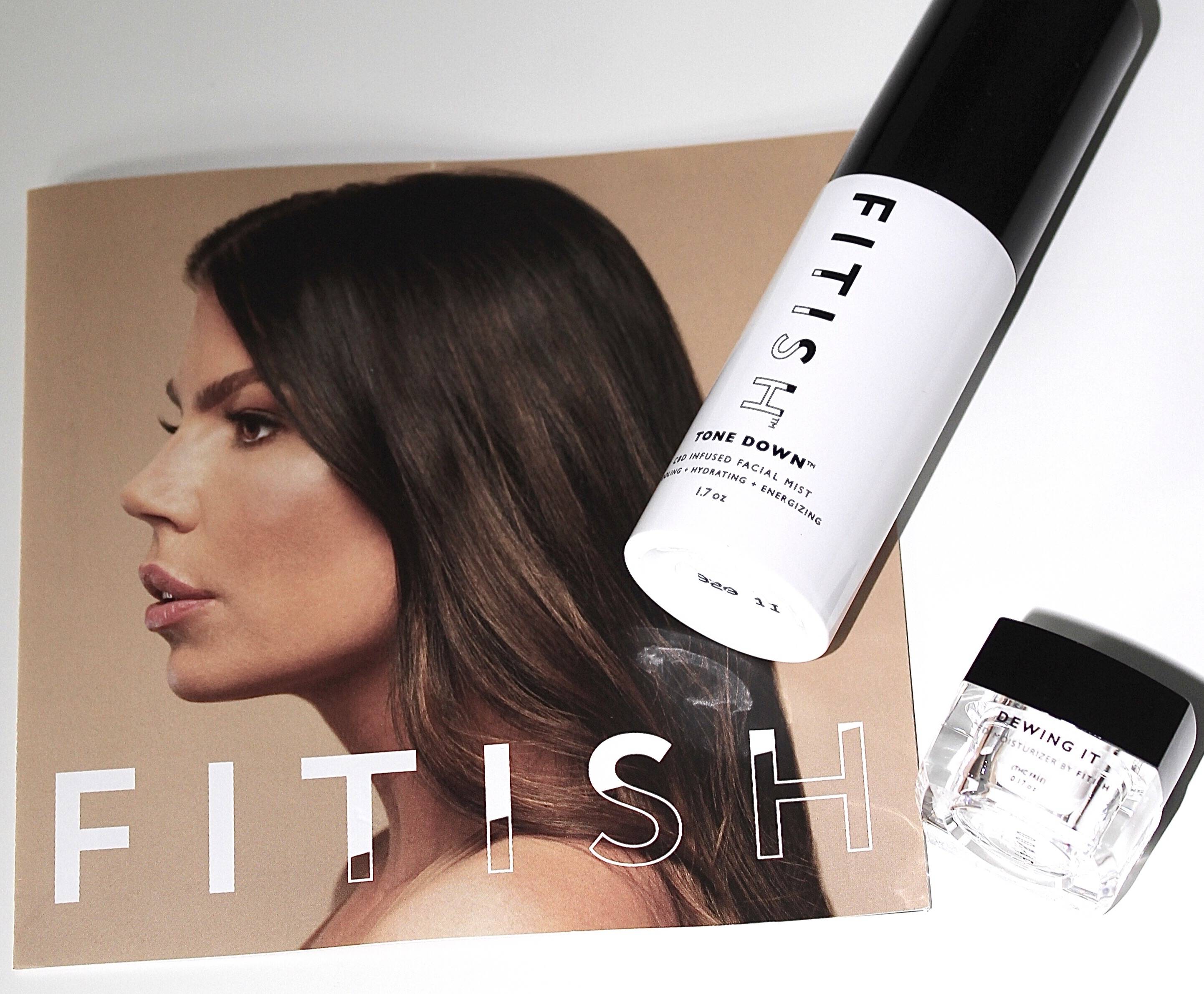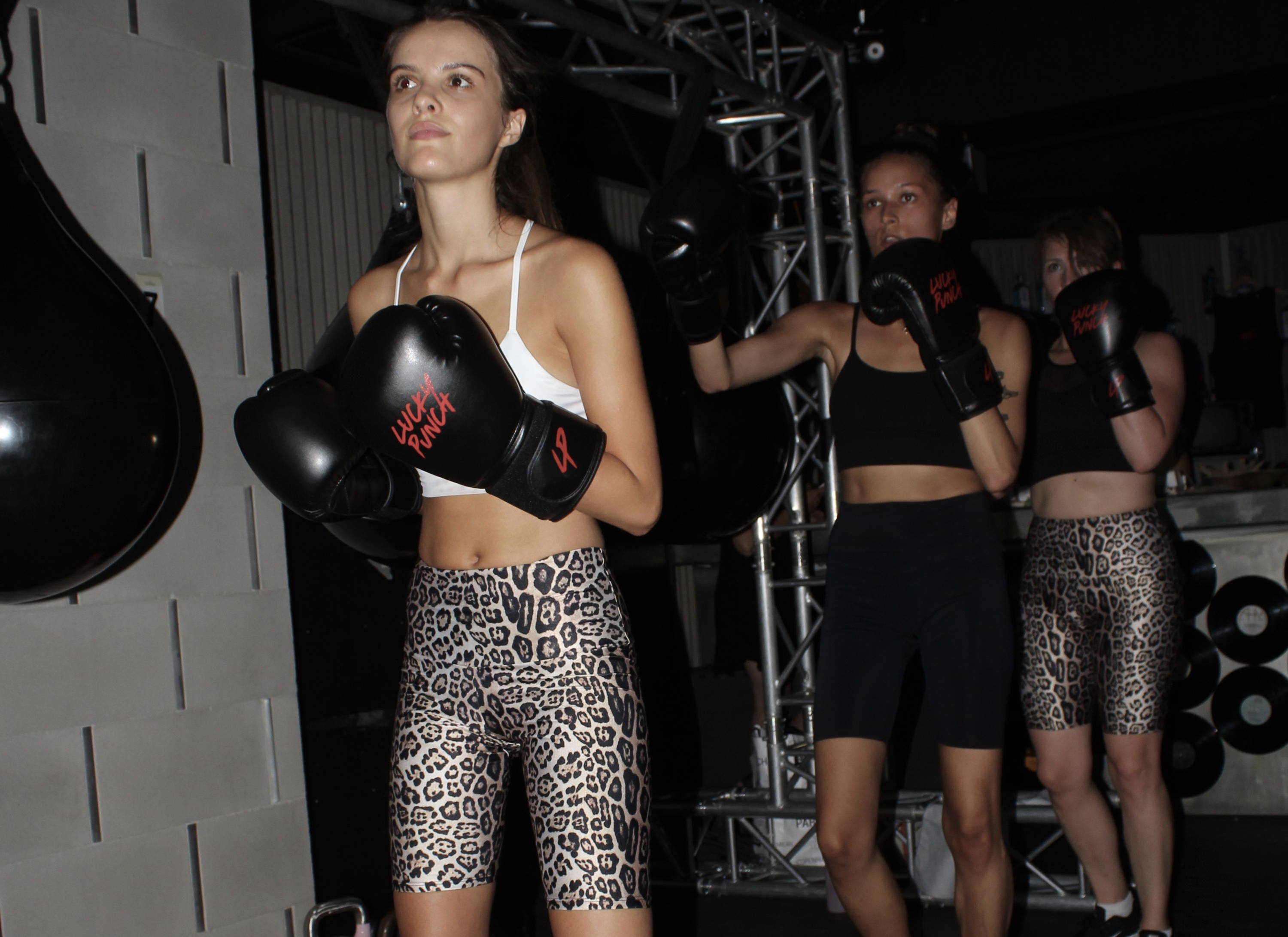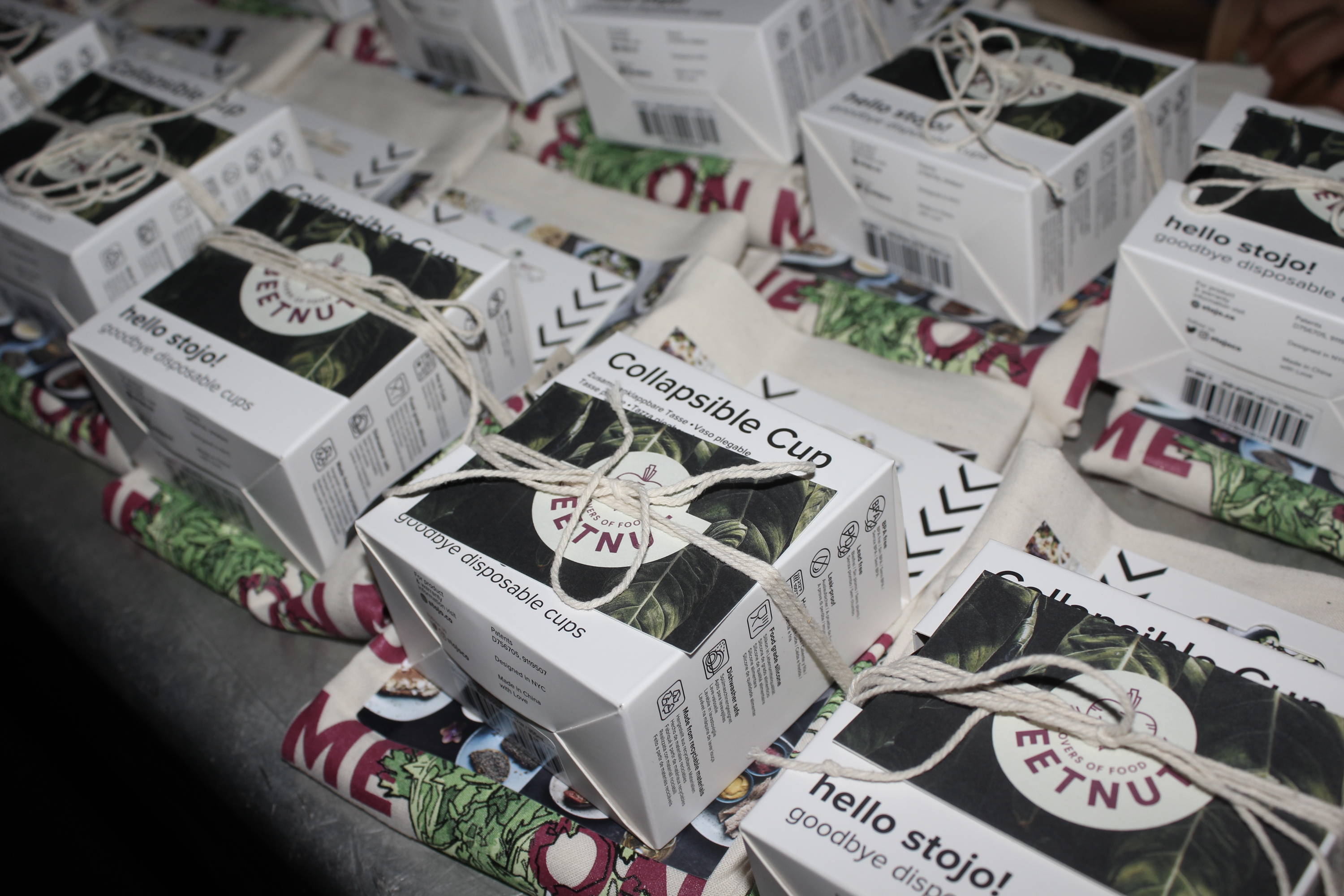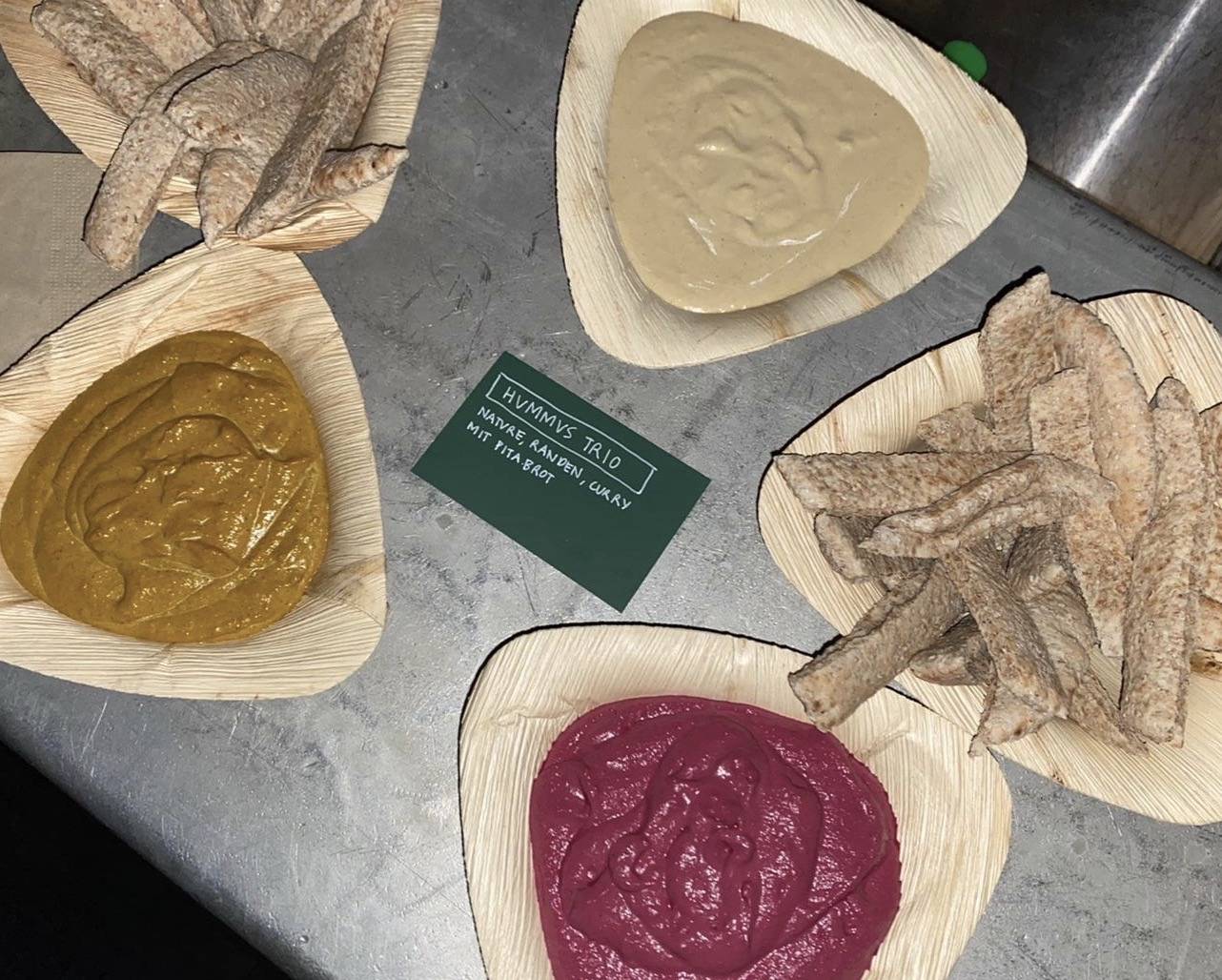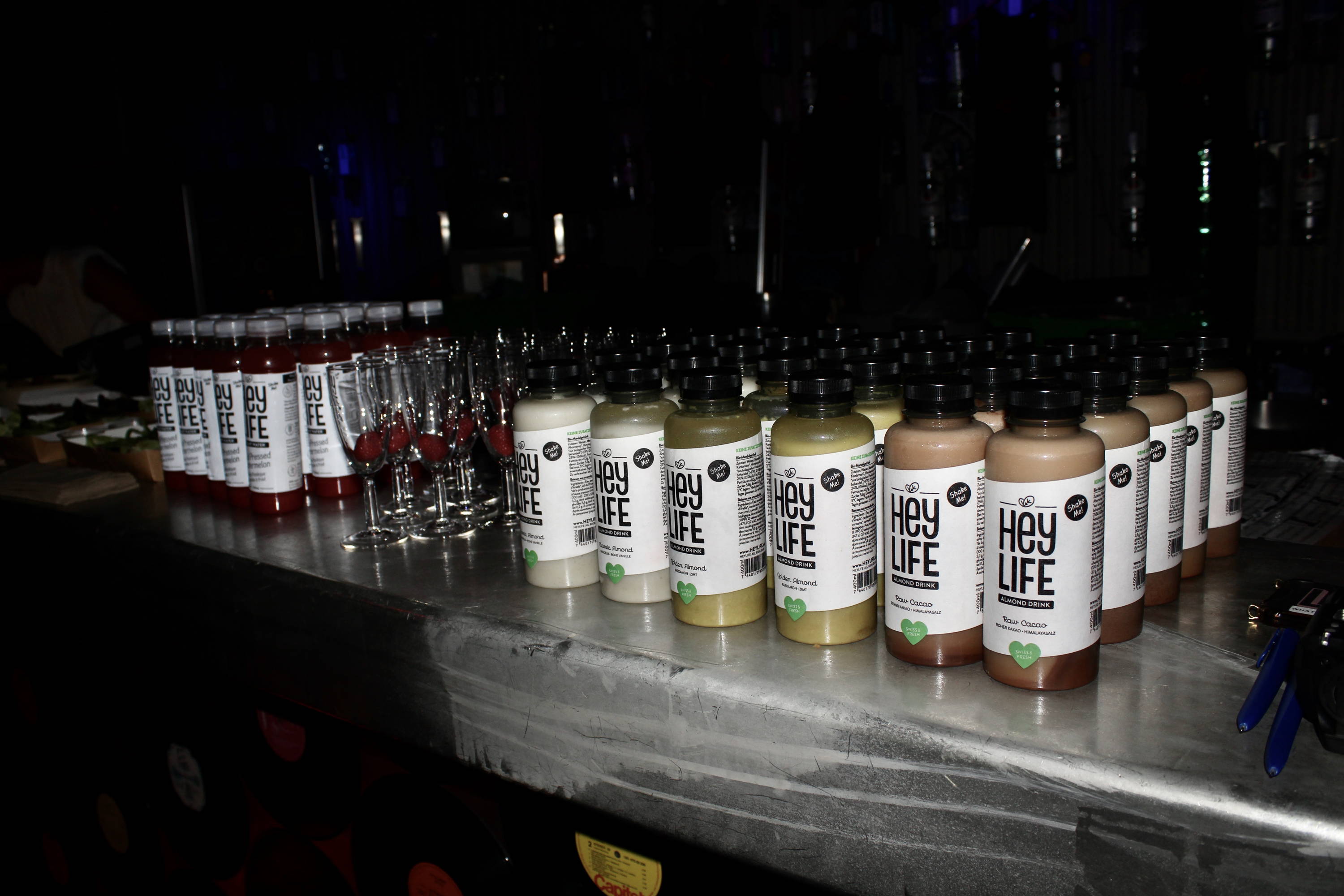 A big thank you and mention goes to our incredibly generous sponsors who provided the workout gear as well as a sample gift set to every guest of the evening, followed by a delicious apéro after the workout. ONZIE provided the most gorgeous bike shorts in leopard and black for the attendees to choose from and workout in, FITISH provided each guest with a lovely travel set with their Tone Down Spray and Dewing It samples, and BEETNUT prepared a delicious spread of snacks and drinks for everyone to enjoy post-session!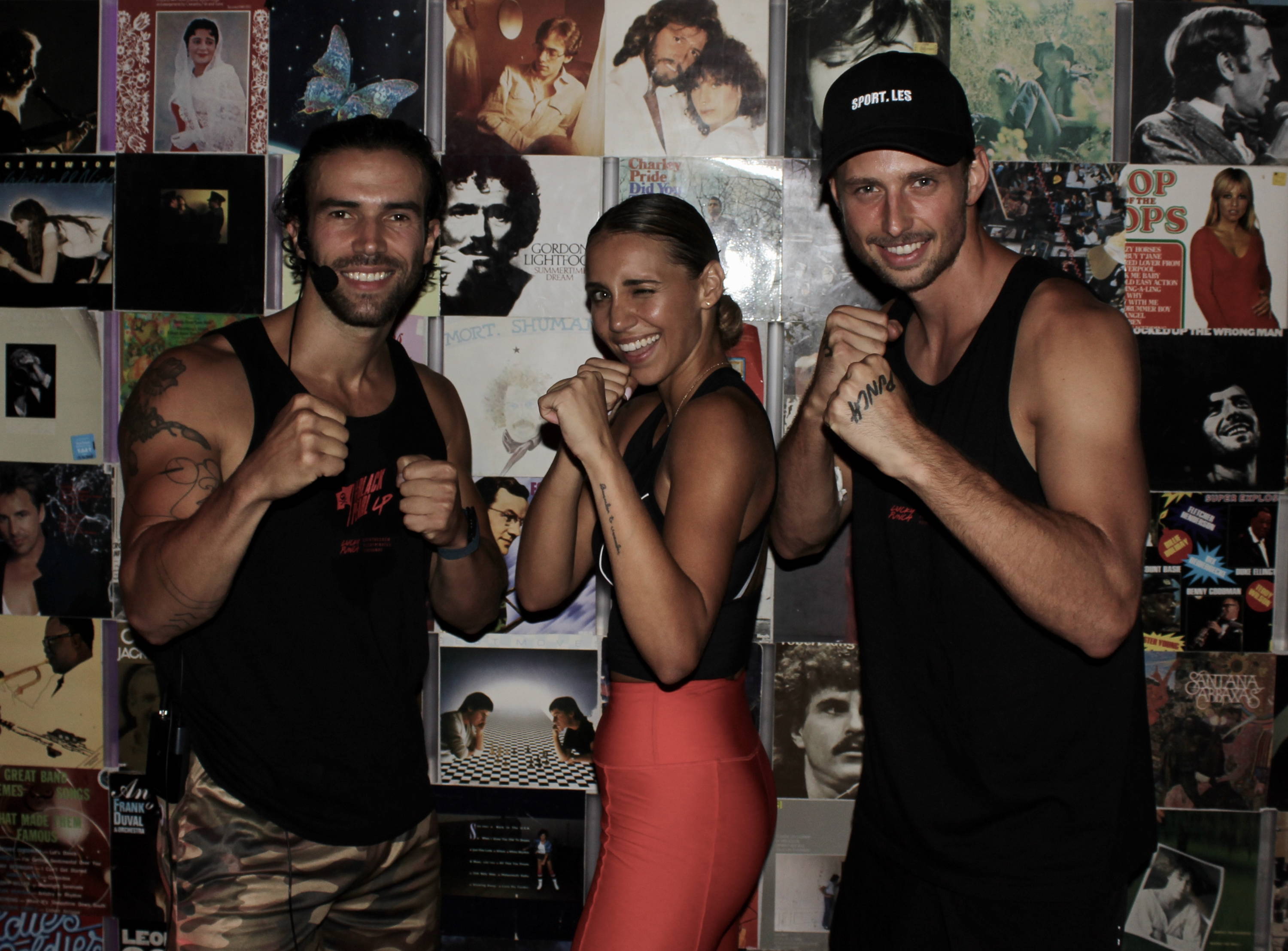 To guide the guests through the intense, heart-pumping workout was the amazing Lucky Punch team. The main instructor for this event was none other than Daniel Dmitriouk (@spartan_zh) pictured left, and was supported by the gorgeous Mirjana Zuber (@mirjanazuber) pictured center, who also wore one of our featured brands P.E NATION. On the DJ set was Lucky Punch founder Chris Velkovski (@chrisvelkovski) pictured right, who made sure the beat kept everyone pushing their limits while feeling the music within. We couldn't have asked for a better, more motivating team to make sure everyone had the best time and the most energising workout!
A FEW QUESTIONS FOR THE LUCKY PUNCH TEAM
CHRIS
Q: What inspired you to start Lucky Punch?
A: My passion for sports music and people.
I was bored of the known gym routines in the fitness industry. Clubbing is fun but unhealthy and not a long term solution to socialize and spend your lifetime with.
So I wanted to create a unique workout experience where you feel like you were at your favourite festival with all of your best friends having the time of your life. Losing yourself in the moment while letting it all out on the bag.
Working out at Lucky Punch can be a damn good time..
Q: What's your dream for the future of Lucky Punch?
A: The vision is to empower more than 10000 of people trough the spirit of boxing music & the lucky vibes. Boxing teaches us to never give up no matter what obstacles. to stand up every time you get hit and keep fighting for what matters most. That's how you win in life.
An underground firstmover community who started with pop ups in raw locations to grow the vision of empowerment together. Through Lucky Punch we feel thankful for being part of something bigger. We are blessed to have our #badasscomunity and we will hopefully end up in our first homebase location here in Zurich.
Q: How do you keep each class so different and exciting?
A: Our promise to our community is to experience a club atmosphere while having a pretty intense workout. We focus on high energy different kettlebell exercises and punching combos on the bag. Every workout is unique . It's group fitness for the individual. Because it's about YOU. If you feel released full of self confidence and lucky after your workout our mission is completed.
MIRJANA
Q: What inspired you to start teaching at Lucky Punch?
A: LP stands for motivation and inspiration. I love the fact that like minded people meet at one spot and push each other to be the best version of themselves. Teaching other people boxing is teaching them how to defend themselves, isn't that a nice thought?
Q: What's your favourite part about teaching there?
A: People are focused and willing to learn. It's not like talking to a wall. I feel appreciated for my knowledge and my skills. In return I give 100 percent of my energy!
Q: What's your favourite motivational quote?
A: Talent wins games, but teamwork and intelligence win championships.
DANIEL
Q: What inspired you to start teaching at Lucky Punch?
A: The concept and training itself inspired me to start teaching at Lucky Punch. Combining the boxing element with Kettlebell exercises is in my opinion the perfect recipe for an amazing and intense workout. Where steel (Kettlebell) meets water (Aqua bag) ;) and everything takes place in a night club? WOW - who wouldn't get inspired?
Q: What's your favourite part about teaching there?
A: My favourite part at LP is when we get to the last ROUND and I tell the clients on the Aqua bags that "This is the Freestyle Round - a round where they can be creative and throw all these different combinations that they learned today" and I just witness a spark of excitement in their faces. That final ROUND is the climax of the workout and its just an unbelievable experience for the client as well as for me to witness all of them getting in to that ZONE and letting all their stress and problems of that week or day into the Boxing bag - a total recharge.
Q: What's your favourite motivational quote?
A: Chase your fears. Get uncomfortable. Stay hungry and keep learning.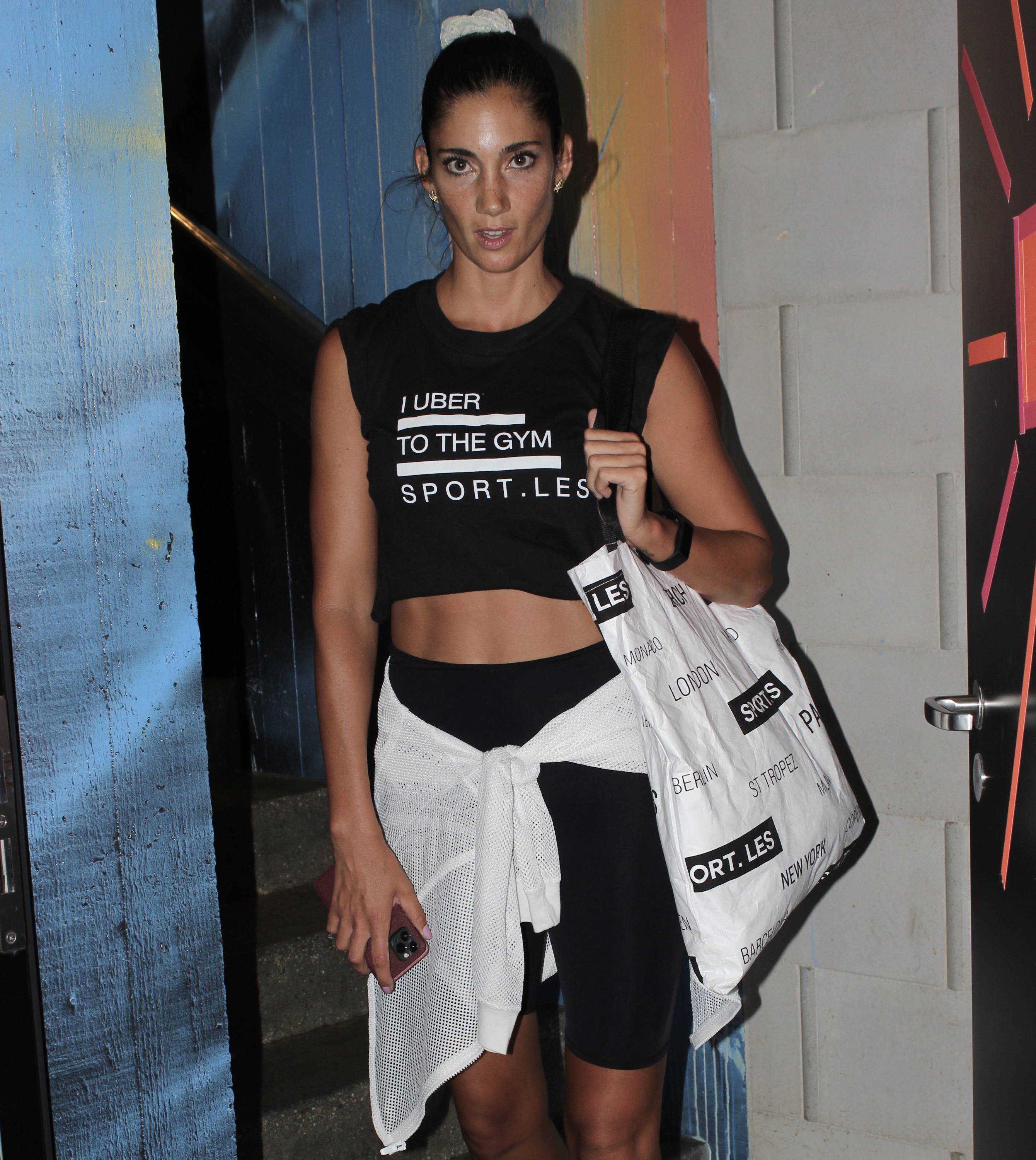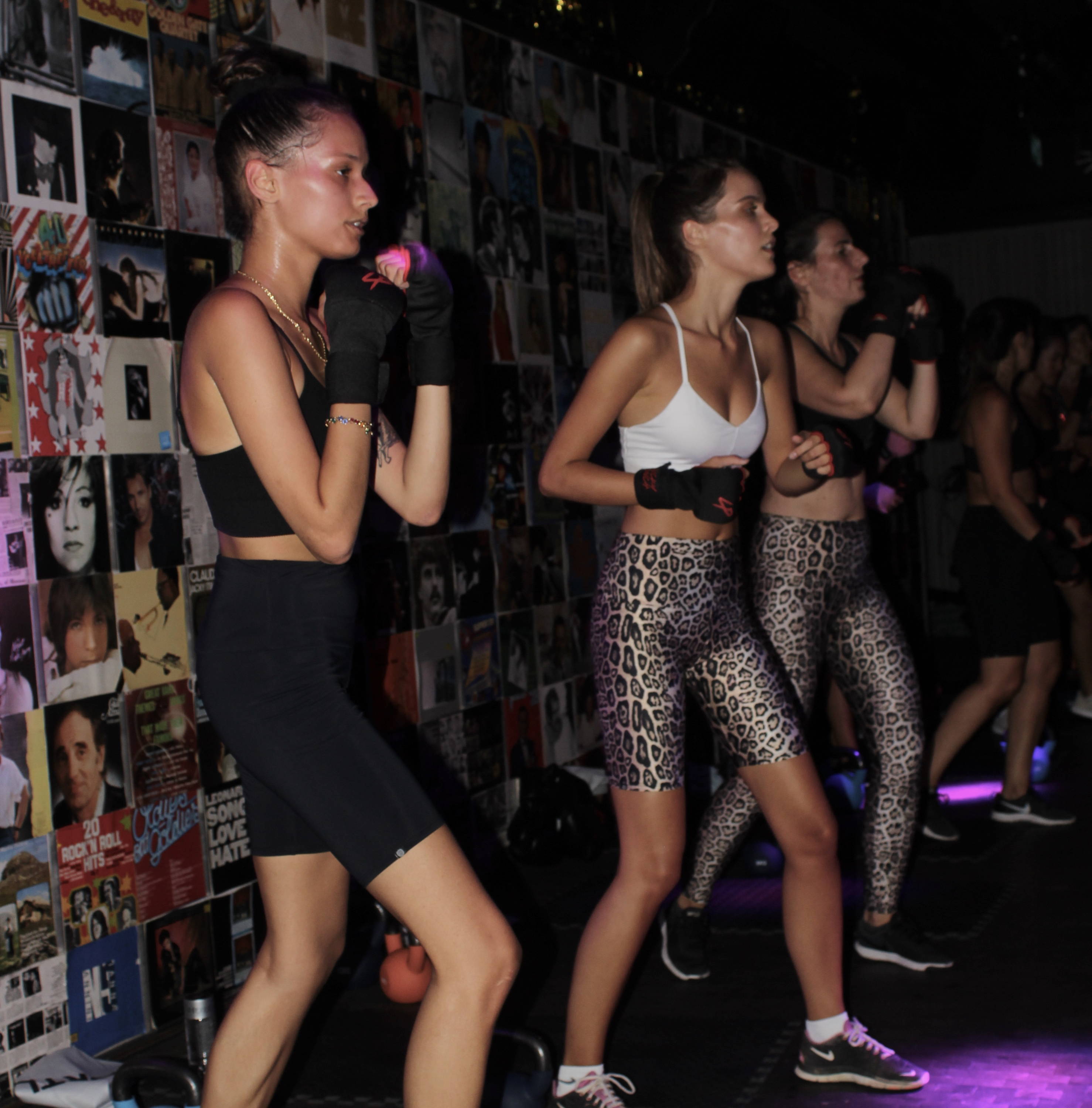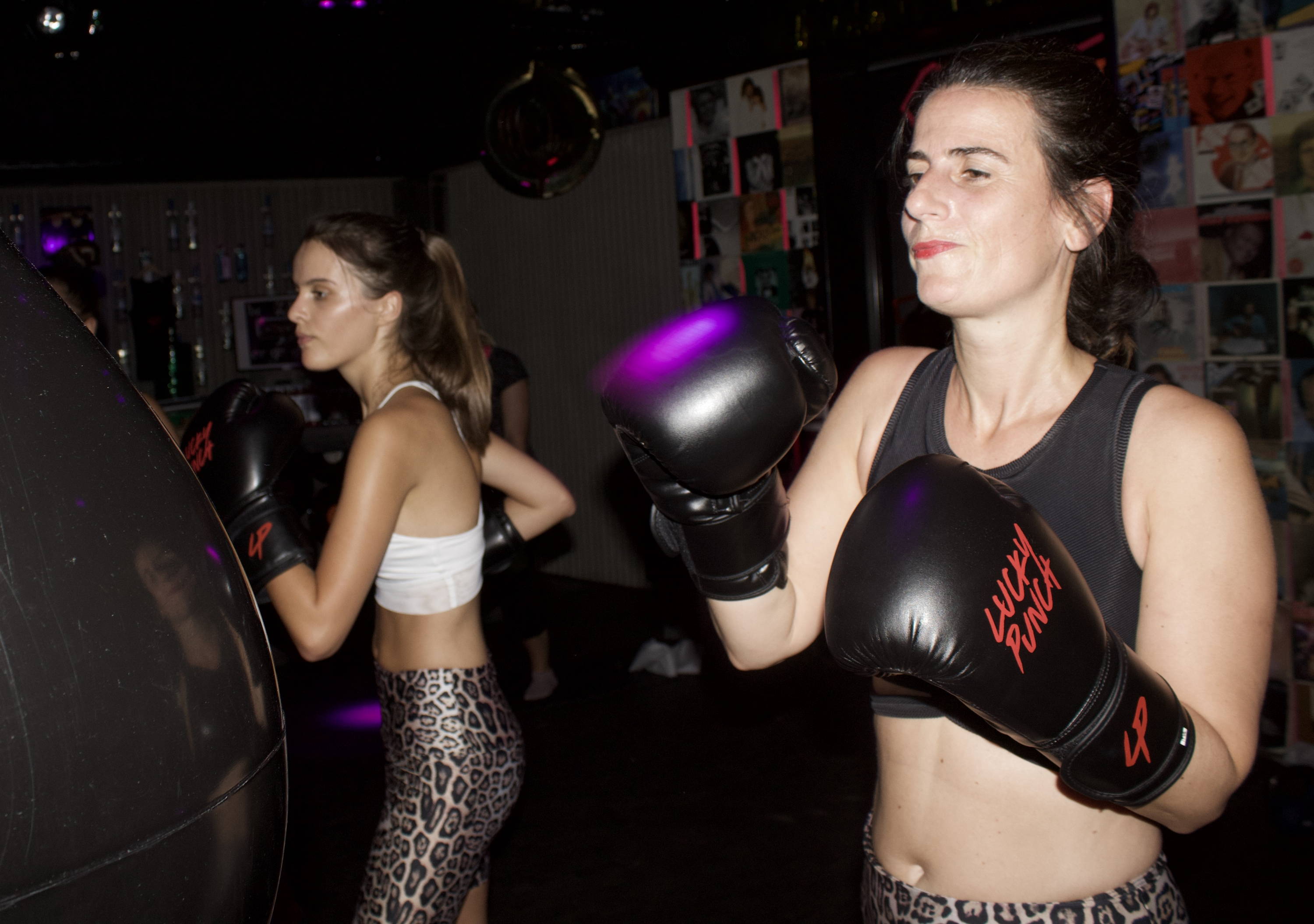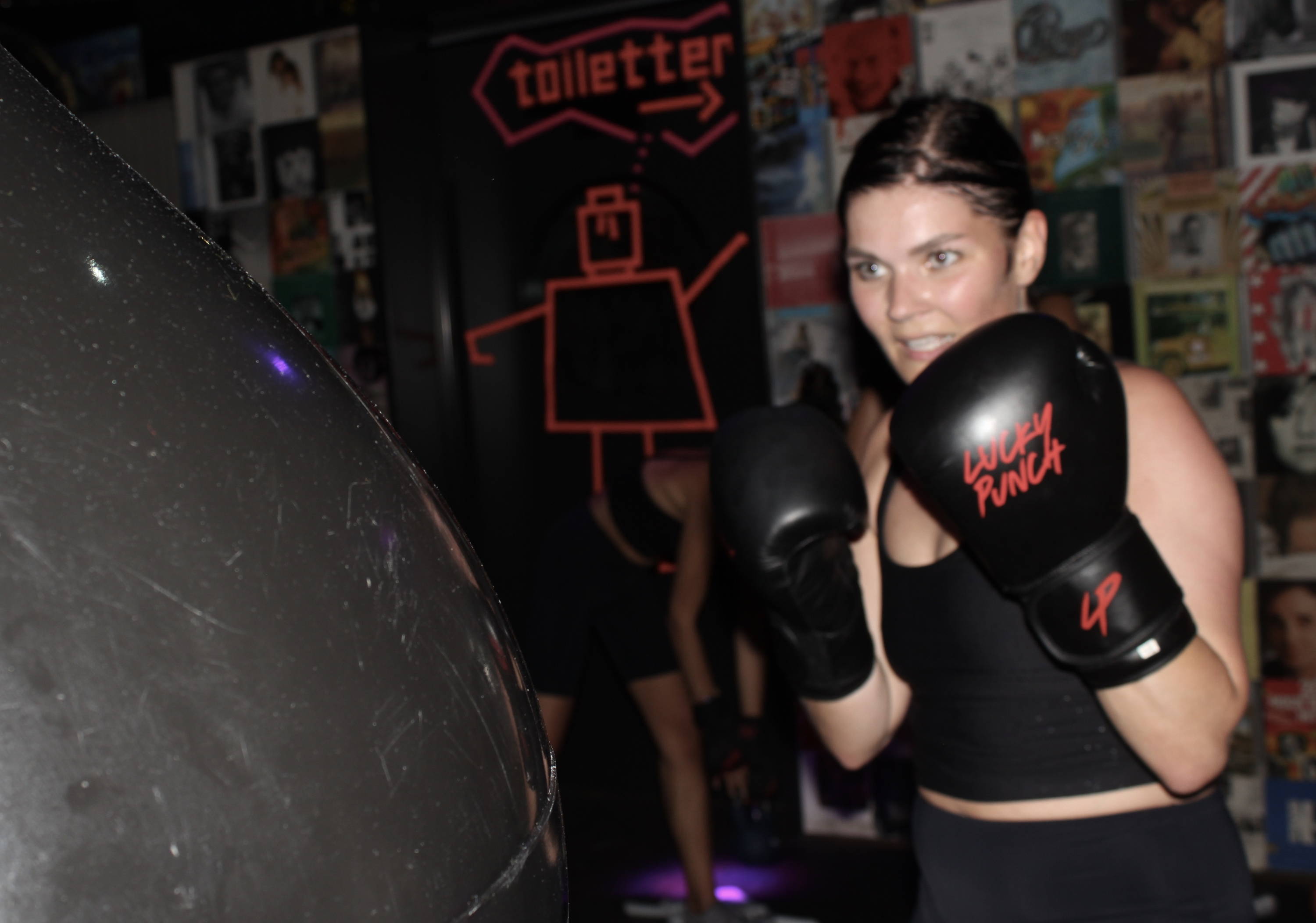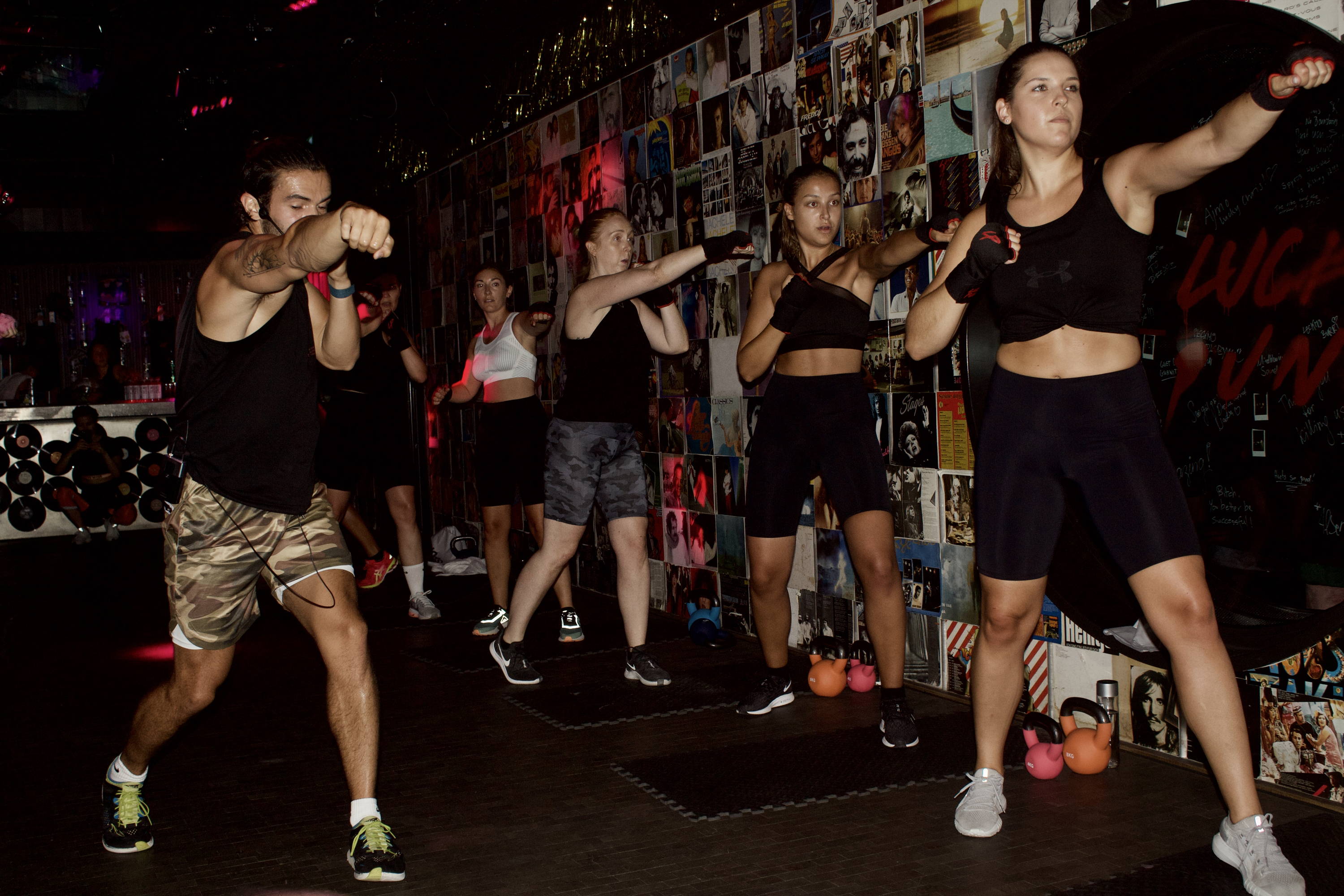 The guests invited to attend the event were the incredible, strong and gorgeous Sport.les tribe of girls. A special thank you to our Sport.les Ambassadors, Style Magazine, and our dear friends for making this evening possible and so special!
---
4 Outfits We Wore With Just One Pair of Leggings
Author SPORT.LES / Published: July-28-2020
Continue reading