THE KAYLA ITSINES' HEALTHY BREAKFAST SMOOTHIE RECIPE YOU NEED

THE BREAKFAST SMOOTHIE FOR BUSY DAYS: BY KAYLA ITSINES

Author SPORT.LES / Published: July-06-2020
SOME MORNINGS CAN BE AWFULLY BUSY, AND BETWEEN TRYING TO GET THAT EXTRA 10 MINUTES OF SLEEP AND RUSHING OFF TO CONQUER THE DAY YOU SOMETIMES JUST DON'T HAVE THE TIME FOR A FULLY COOKED BREAKFAST. BUT HAVING A NUTRITIOUS START TO THE DAY IS SO IMPORTANT TO KICKSTART YOUR METABOLISM AND KEEP YOU FULL AND ENERGISED UNTIL LUNCH. KAYLA ITSINES, FITNESS INSTRUCTOR AND FOUNDER OF BBG AND SWEAT, HAS A QUICK, EASY, AND NUTRITIOUS BREAKFAST SMOOTHIE RECIPE EXACTLY FOR THOSE EARLY MORNING RUSHES. WE BRING YOU THE HIGH-PROTEIN BREAKFAST SMOOTHIE YOU NEED TO START YOUR DAY RIGHT!
For this delicious high-protein smoothie, you will need:
75g cottage cheese

2 frozen medium bananas

2 tbsp rolled oats

1 tbsp almond butter, plus extra to garnish

2 tsp pure maple syrup

1 tbsp cacao powder

250 ml low-fat milk

ice cubes
Protein is great for keeping you full for hours while rebuilding your muscles and keeping you energised. You can of course use protein powder for this, but if you prefer not to, the cottage cheese is a great way to bring protein into your breakfast and mixed with bananas makes the smoothie taste so delicious!
Total prep time: 5 minutes
Serves: 2
Dietary preferences: vegetarian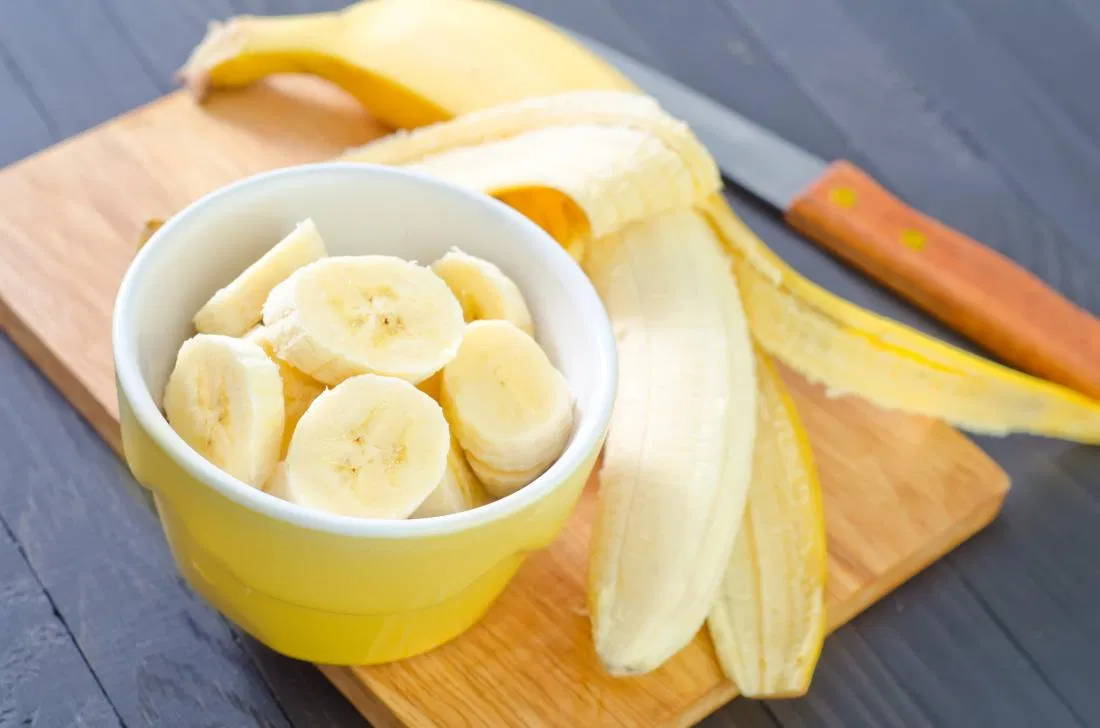 Method:
1. Place all the ingredients in a high-powered blender and blend until smooth.
2. To serve, pour into a glass or jar and drizzle with extra almond butter, if desired. Enjoy!
There are of course great substitutes for certain ingredients if you prefer, such as greek yogurt instead of cottage cheese, or almond milk instead of dairy!
---
A New Must For Your Daily Routine: The Nue Co. Debloat Latte Recipe
Author SPORT.LES / Published: Mar-31-2019
Continue reading