BEHIND THE BRAND: ALO YOGA

BEHIND THE BRAND: ALO YOGA

Author SPORT.LES / Published: July-08-2020
FROM STUDIO TO STREET, ALO YOGA IS ALL ABOUT SPREADING MINDFUL MOVEMENT, INSPIRING WELLNESS, AND CREATING A COMMUNITY. FOUNDED IN LOS ANGELES, ALO YOGA'S MISSION TO CREATE THE BEST YOGA CLOTHING IN THE WORLD AND INSPIRE PEOPLE TO BRING YOGA INTO THEIR LIFE. BECAUSE MINDFUL MOVEMENT LEADS TO BETTER LIVING, ALO YOGA EMBODIES THE MEANING OF BRINGING STUDIO-TO-STREET: TAKING THE CONSCIOUSNESS FROM PRACTICE ON THE MAT INTO EVERYDAY LIFE.
Alo Yoga was founded by co-CEOs and childhood friends Harris and Marco DeGeorge in 2007, because they wanted to spread good into the world through yoga. The power of Alo touches everyone, from beginner yogis who are starting to feel the transformation that yoga can bring into their lives, to the world's top yogis who wear Alo Yoga because it is the only brand that elevates their practice, and to celebrities and fashionistas, who wear Alo because it is the best athleisure brand - comfortable, contemporary, and not just for the studio.
Alo Yoga is all about creating garments that carry over to the street, into a life lived consciously, and this takes mindful movement one step further: a beautiful life celebrated with forward designs. Capturing the trends in contemporary fashion in both the women's and men's collections is how Alo Yoga and mindful movement can travel beyond the studio. Luxury meets performance and style in every collection. This is why Alo Yoga is often spotted on trendy and stylish celebrities such as Kendall Jenner, Gigi Hadid, and Hailey Bieber - every single Alo piece is crafted to be fashion-forward and comfortable for anyone to spend their entire day in it.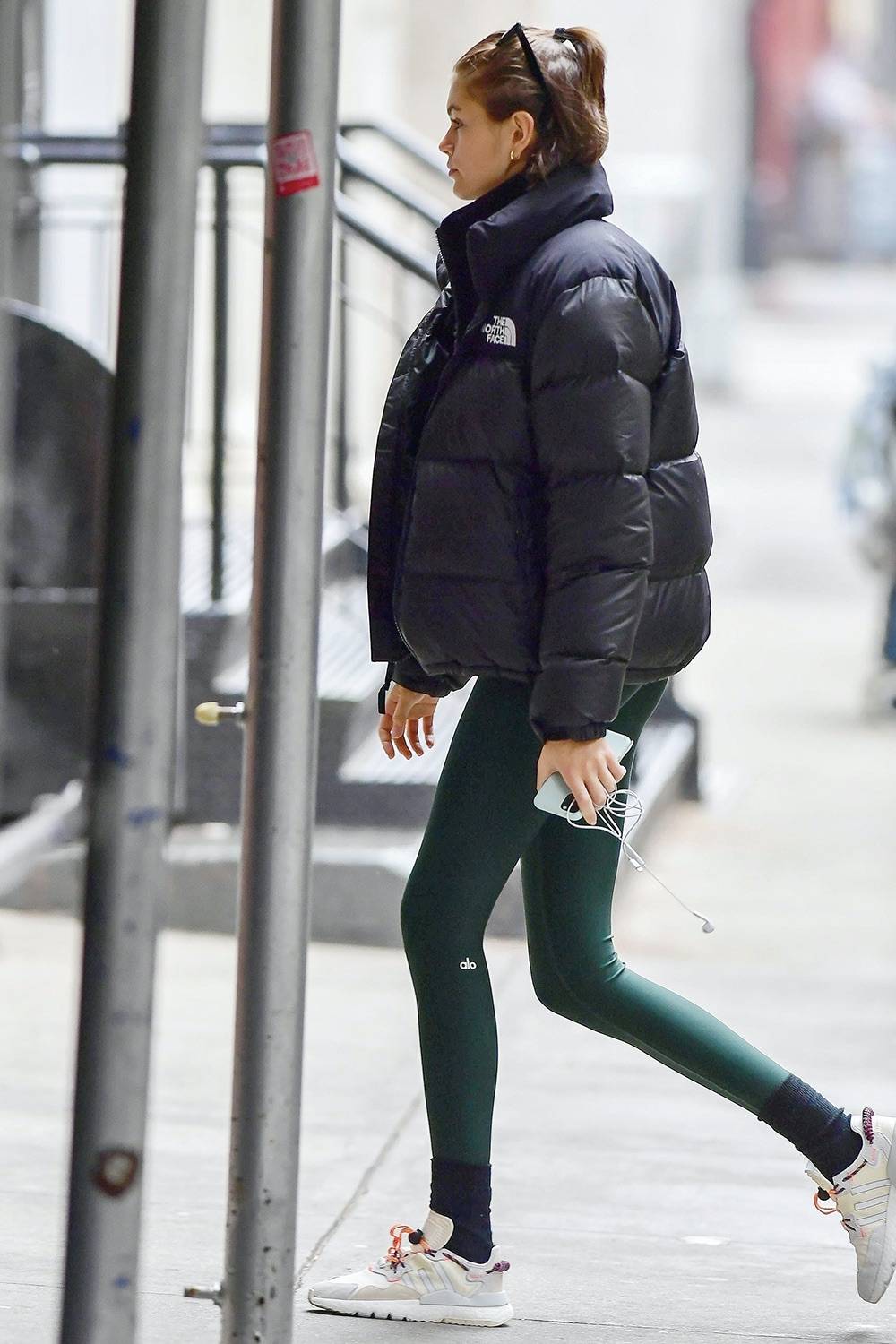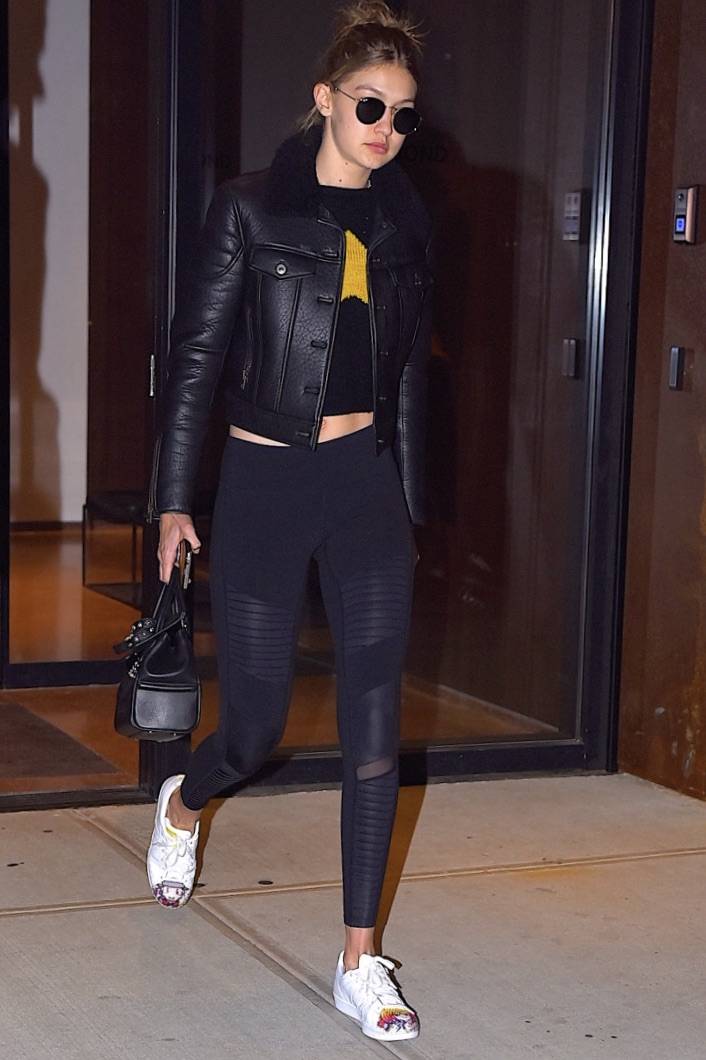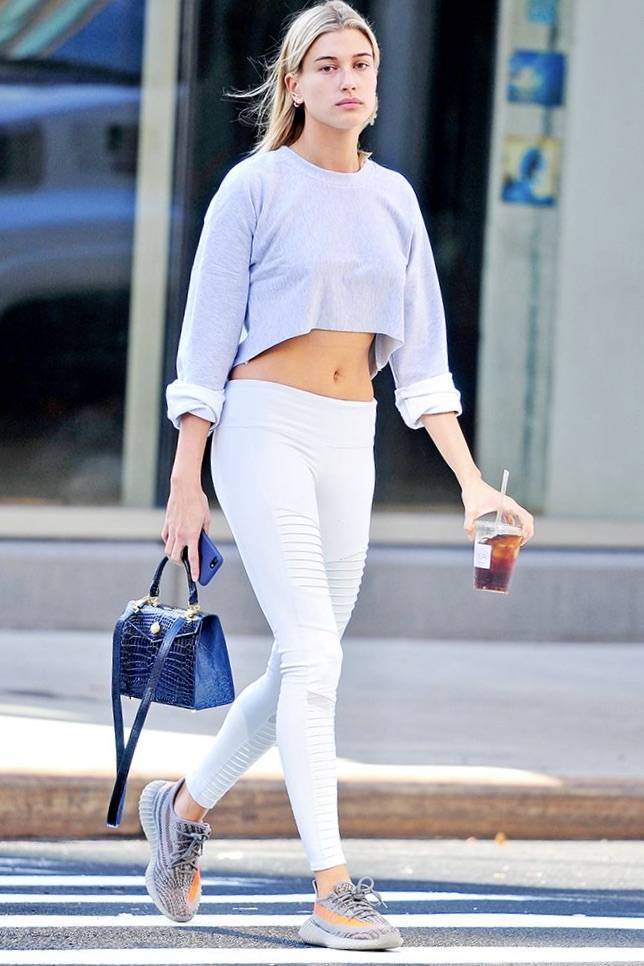 Alo Yoga isn't just a shop for yoga and athleisure clothing, it's a lifestyle. The founders thought it crucial to create an entirely immersive experience for their customers in the way that they shop for Alo pieces and the way in which they interact with yoga. They have invested a lot in content, with their Alo Moves subscription feature that provides online yoga, fitness and meditation videos. While their clothing isn't cheap, the founders say that those who cannot afford to spend more than $100 on leggings can access its brand through other means, such as the yogi and lifestyle content. According to them, the leggings are simply "fuel for our megaphone".
Alo Yoga is also involved in helping children get into yoga. They have started a non-profit foundation called Alo Gives that tries to influence children to try the practice of yoga. Its website features free, 5-minute videos to show kids the benefits of yoga and meditation.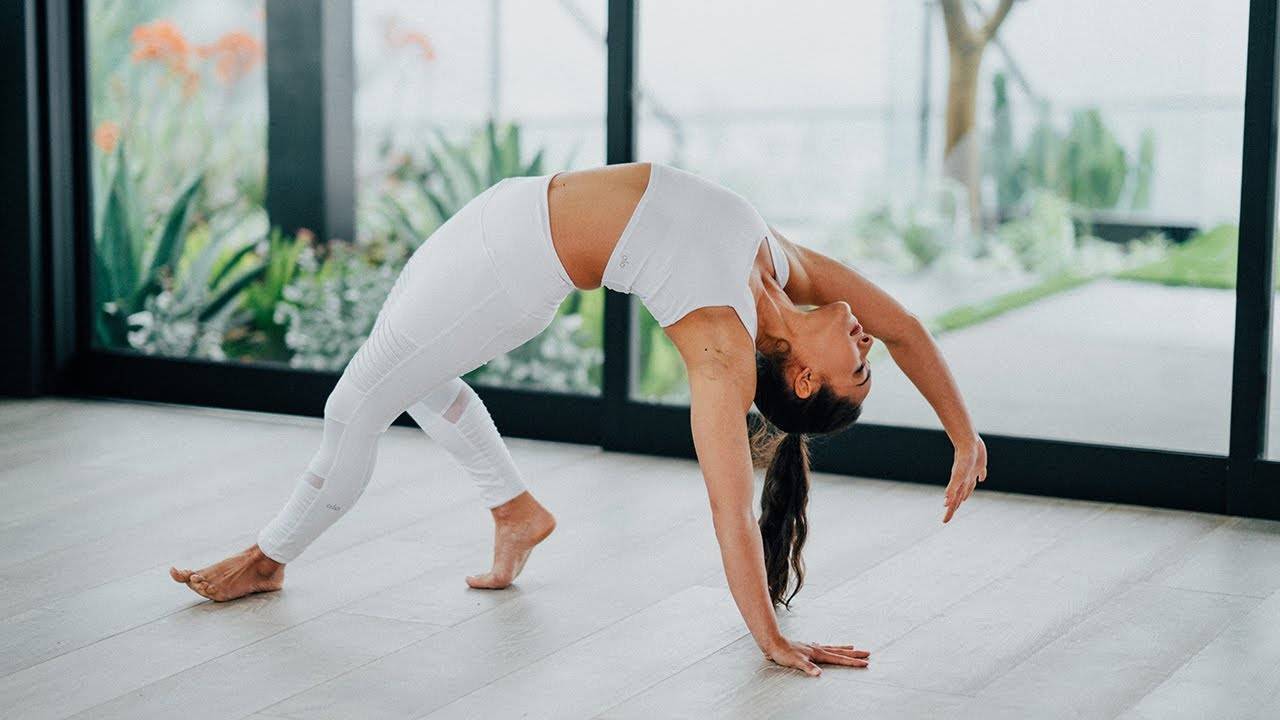 Alo Yoga truly believes that for the brand to truly resonate with people they need to live and breathe the lifestyle they promote. They are so inspired by the people they surround themselves with, and they aspire to have the same be true for those people. That's why they work to make the Alo culture authentic to a yoga lifestyle — they have a solar-powered office, yoga twice a day at their studio, electric-car charging stations, an advanced recycling program that reduces waste to that of a small household, meetings outside by the fountains in their meditative zen garden, and pet dogs at the offices. All of this aims for the brand to reach the consumers from a place that's real.
They are also 100% transparent about how they create their garments. They're all about keeping the workplace kind, humane and clean. They are 100% sweatshop free and worked hard to earn a globally-accredited platinum certification from WRAP, the largest independent watchdog organisation, which verifies that their factories and offices operate in the most ethical and humane ways.
---
Continue reading