The Chloe Ting Workouts Everyone Is Raving About

WHY THE CHLOE TING WORKOUT PROGRAMS ARE A MUST FOR THIS SUMMER

Author SPORT.LES / Published: June-16-2020
In the midst of the ongoing pandemic we have been turning to home workouts for exercise to stay active and fit. This has never been easier using fitness influencer Chloe Ting's free home workout programmes to shred and tone your entire body in a matter of weeks. We break down for you our favourite programmes she has to offer for an active and energising 2020 summer!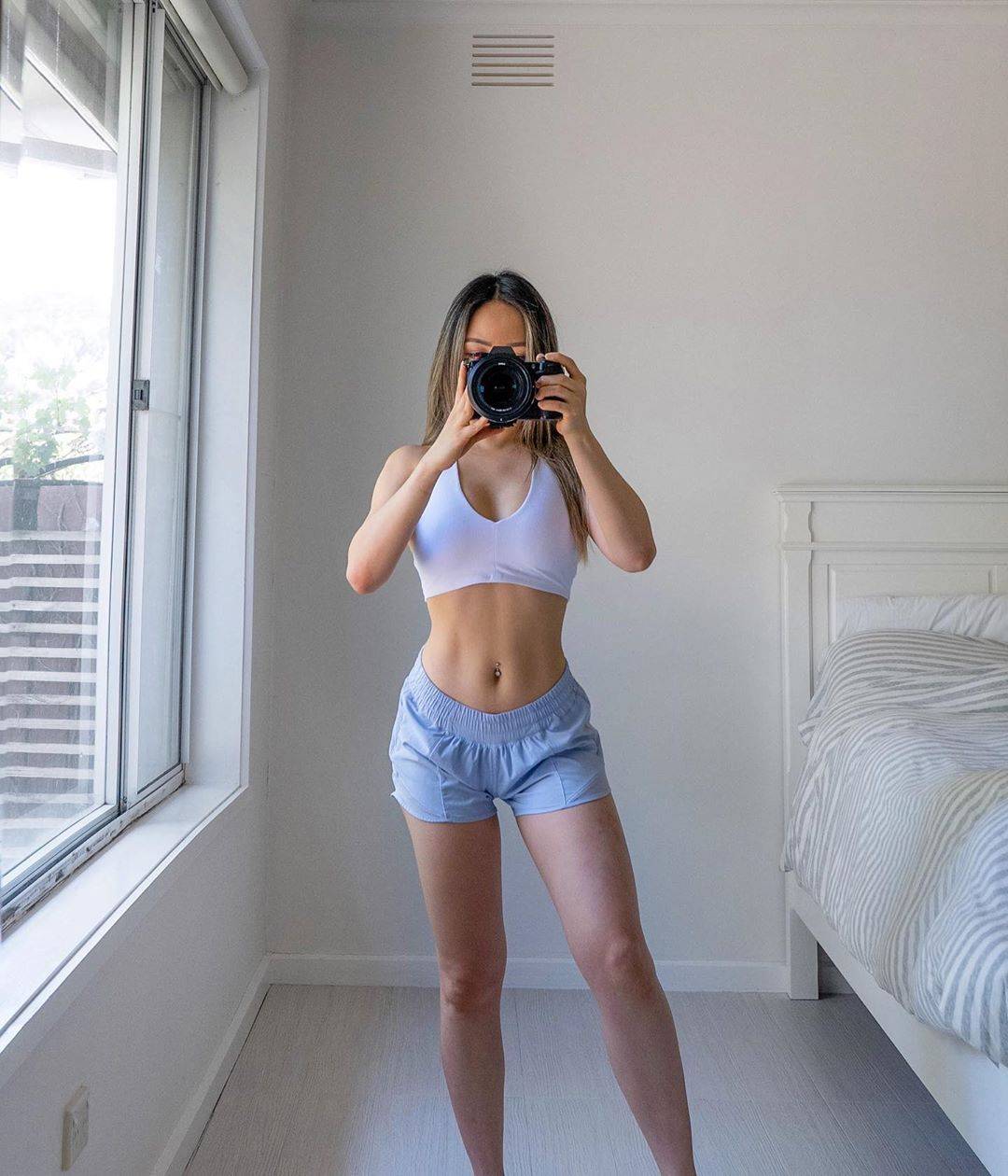 This is the perfect programme to loose weight, tone your abs and the entire body to feel strong and confident. This 4 week programme includes working out for 22-45 minutes daily and the only fitness equipment you need is a yoga mat! You can do everything from the mandatory daily workouts to the optional warm ups, stretching and back workouts. Combine this with her meal ideas for the ultimate summer workout programme!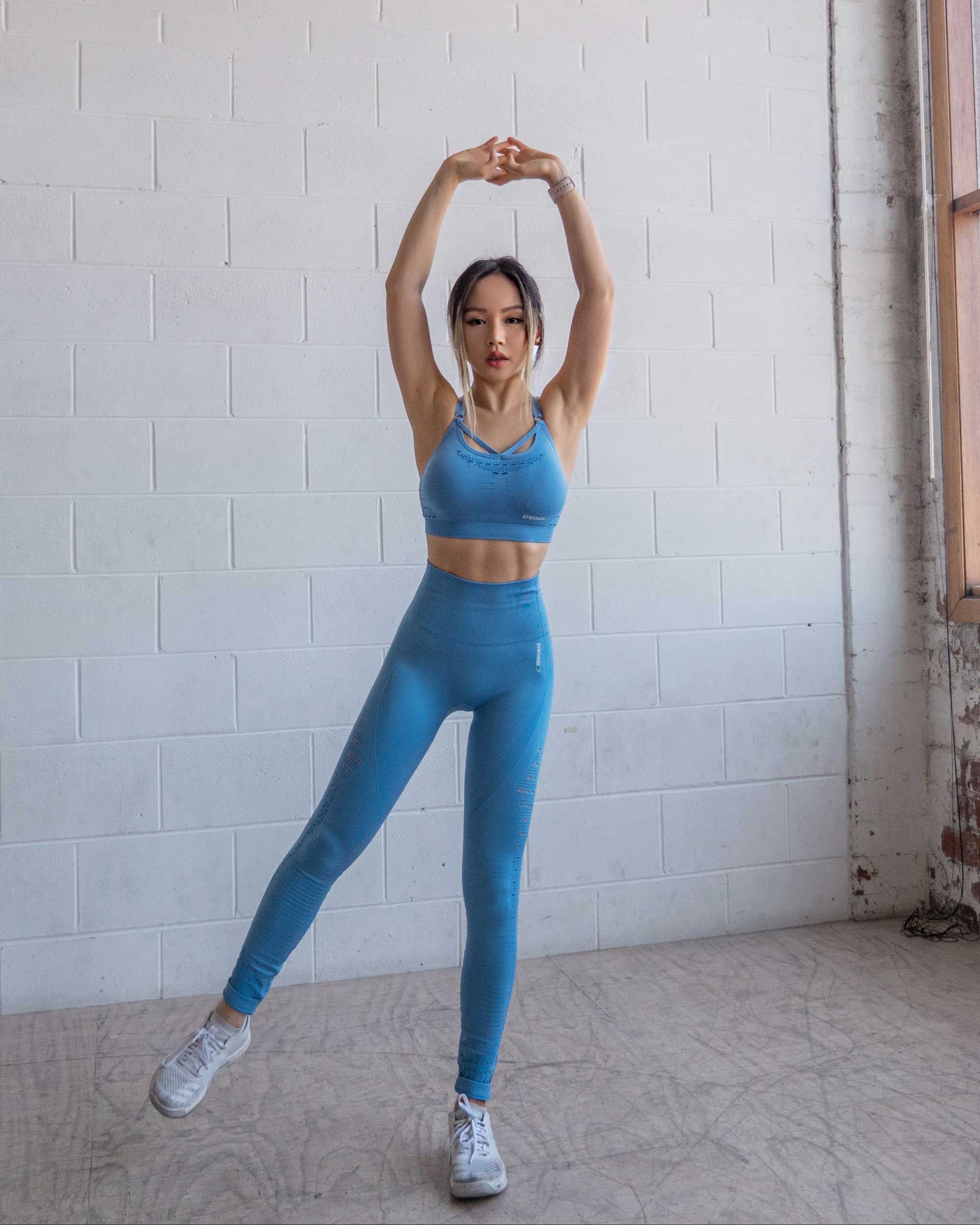 For a shorter programme, look no further than her 2 weeks shred challenge to tone and strengthen your entire body. This 14 day plan requires you to workout 25-50 minutes daily and as always only an exercise mat is needed for equipment. This plan is perfect to test yourself while staying at home. Challenge yourself: strengthen your abs, feel healthy, confident and strong to see changes in only two weeks!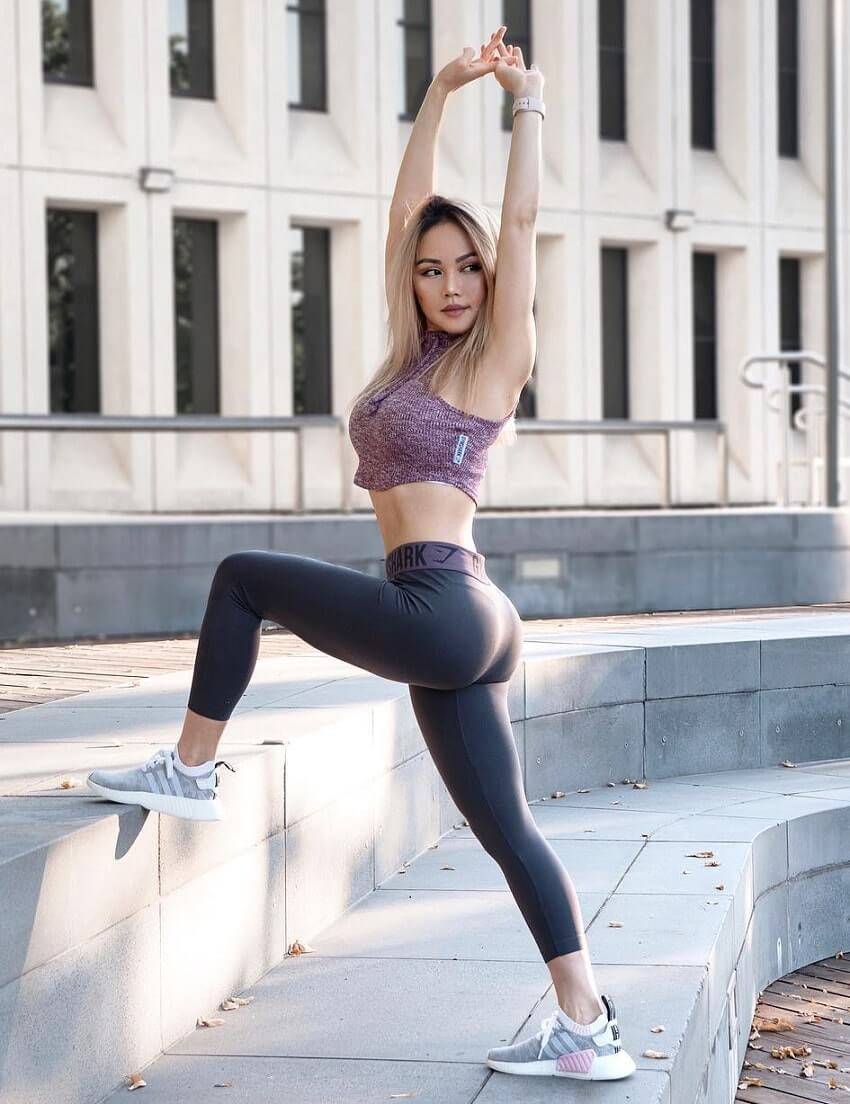 HOURGLASS: BOOTY & ABS PROGRAMME
To enhance your gorgeous curves while toning your booty and abs, try this Hourglass: Booty & Abs Programme. It lasts 26 days and requires 25-50 minutes of working out per day, with a fitness mat as the only piece of equipment required. This programme is designed to create a small, cinched in waist with strong abs while toning and enhancing your booty to the max. You will finish this program looking curvy and bootylicious!
---
Pamela Reif's Diet and Workout Routine
Author SPORT.LES / Published: Mar-31-2019