THE BEST YOGA INSTRUCTORS FOR WORLD YOGA DAY

WORLD YOGA DAY:
OUR FAVOURITE TEACHERS

Author SPORT.LES / Published: June-18-2020
FOR THIS YEAR'S INTERNATIONAL YOGA DAY WE ARE BREAKING DOWN FOR YOU OUR FAVOURITE YOGA INSTRUCTORS WE'VE WORKED WITH! LOOK TO THEIR ENVIABLE INSTA PAGES FOR INSPIRING YOGI AND FITNESS CONTENT, AND JOIN THEIR INCREDIBLE COMMUNITIES FOR EXCLUSIVE DISCOUNTS AND MORE...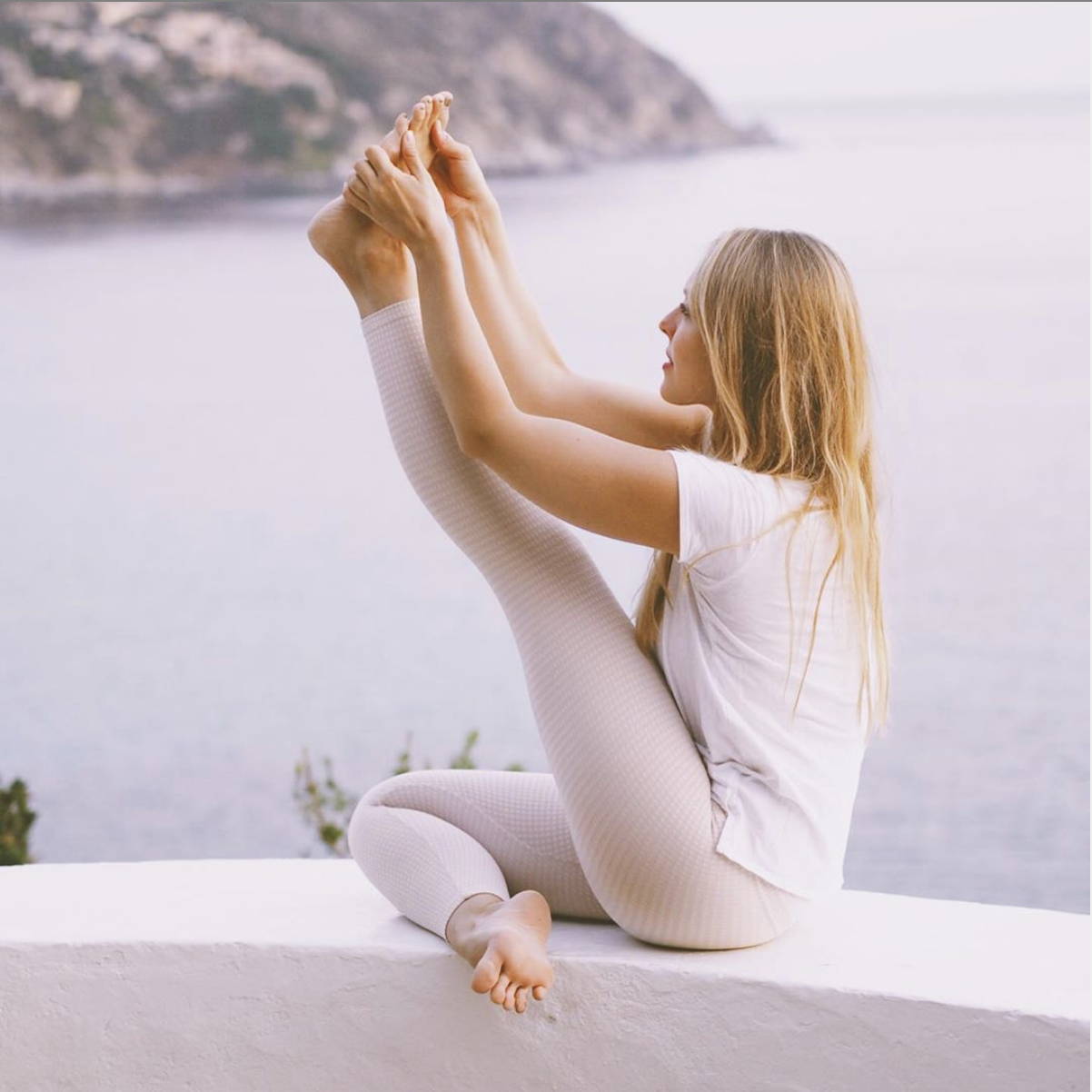 Christina is a yoga teacher and yoga therapist who founded her own studio in Zurich. She is a SPORT.LES Ambassador and a mommy who posts beautiful family life, yoga and lifestyle photos that will definitely brighten up your day.
Check out her page here!
Florie is a French SPORT.LES Ambassador living in Zurich that offers kite surf yoga camps, paddle yoga, and private classes. She loves spending her time by the sea, staying active and inspiring others through her content and we can't get enough!
Check out her page here!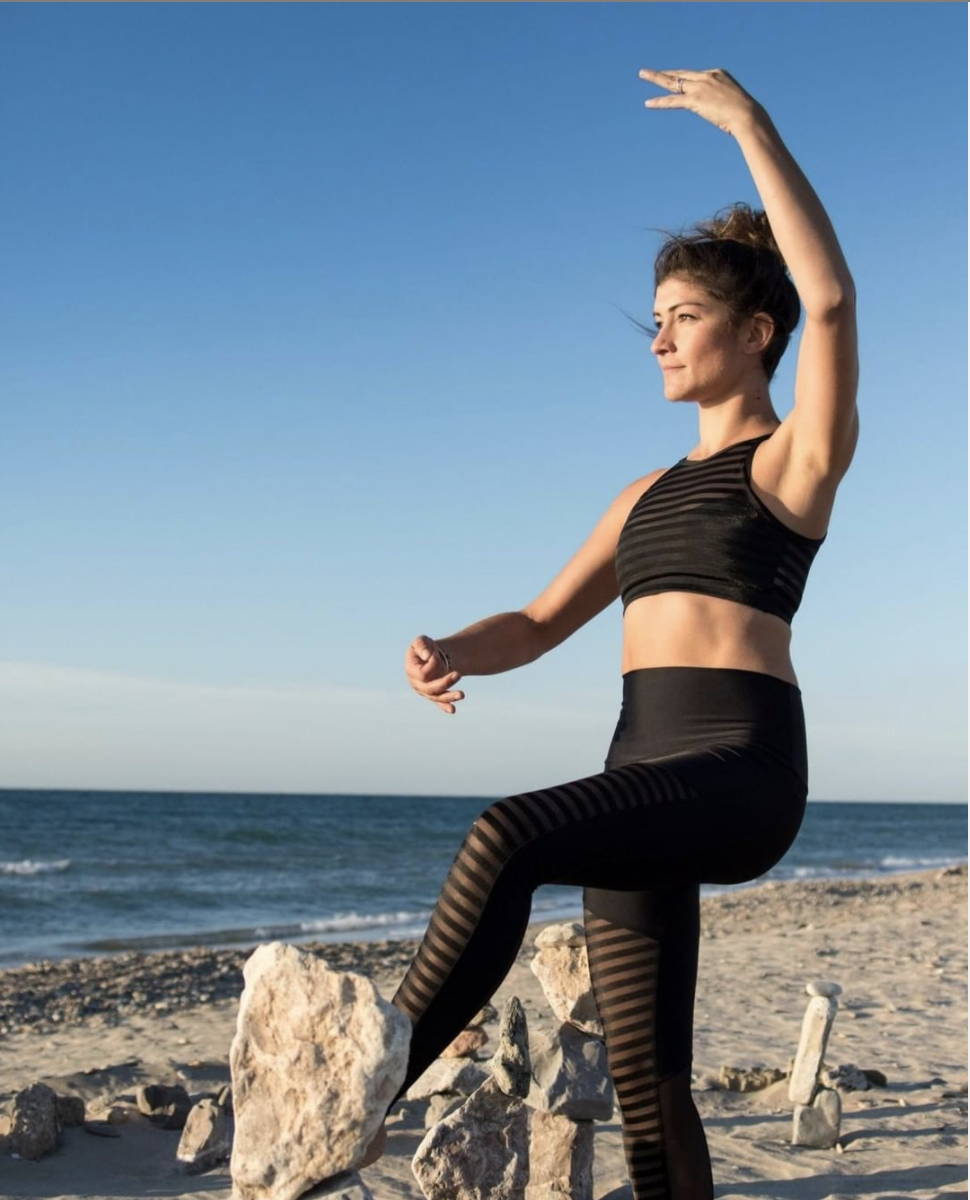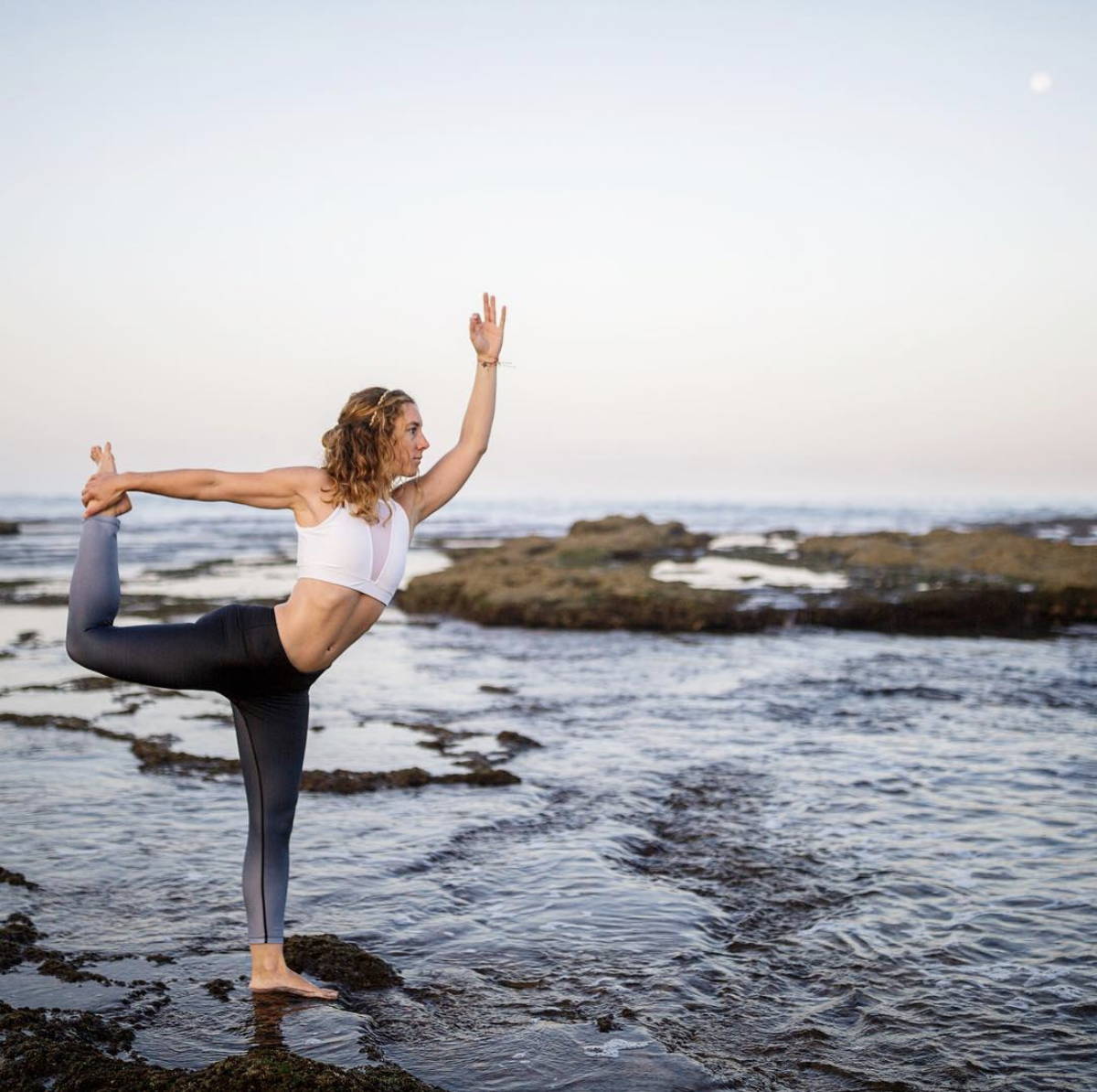 Anne is a long loved SPORT.LES Ambassador who teaches yoga and loves to explore, is passionate about the mountains and just about anything nature. If you love to see incredible yoga poses with jaw-dropping backgrounds her page is the one for you!
Check out her page here!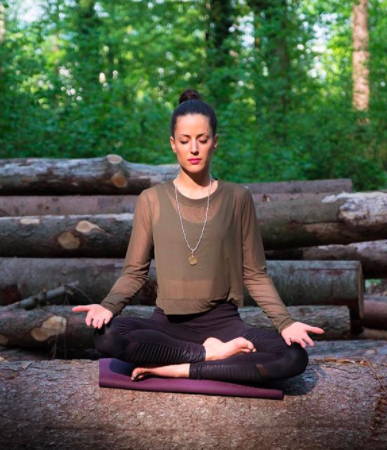 Sarah is one of our SPORT.LES Ambassadors since the beginning. She is a yoga teacher E-RYT200 / RYT500 Vinyasa who loves meditation, Bhakti Yoga and Reiki. If you think that Bali is the best place in the world, you need to follow her page and yoga flows!
Check out her page here!
THE SPORT.LES AMBASSADOR PROGRAM
If you are a yoga, fitness, or lifestyle influencer and would be interested in joining a fantastic growing community of SPORT.LES Ambassadors click here to apply! You will enjoy a generous discount with SPORT.LES as well as become part of a lifestyle community that works together to look and feel their absolute best!
THE SPORT.LES + INSTRUCTORS PROGRAM
Alternatively, if you are a fitness instructor and love fashion, there is an opportunity for you to join our amazing community of instructors who work with us to build a strong, stylish community of SPORT.LES girls both offline and online! If you are interested in finding out more, click here to apply and additionally receive personal discounts.
---
The 6 TOP Fitness Fashion Bloggers
Author SPORT.LES / Published: Aug-27-2019
Continue reading