SECRET SANTA GIFT IDEAS FOR GIFTS UNDER 49.-

THE SECRET SANTA GIFT
GUIDE UNDER 49 CHF

Author SPORT.LES / Published: Nov-22-2019
SECRET SANTA IS COMING UP SOON AND NO IDEA YET WHAT TO GET? WE HAVE CREATED A SPECIAL SECRET SANTA GIFT GUIDE FOR YOU, WITH BEAUTIFUL PIECES FROM OUR FAVOURITE BRANDS LIKE ONZIE, SOLID & STRIPES, YEAR OF OURS, AND OUR VERY OWN SPORTLES SCRUNCHIES.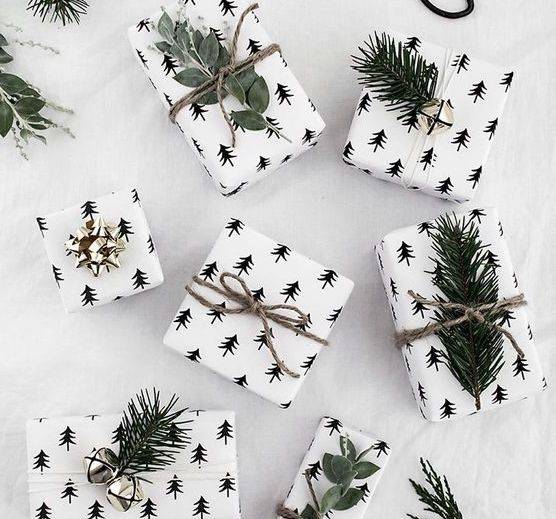 If you're looking to spend a bit more on a Secret Santa Gift, why not go for one of these beautiful Solid & Striped one pieces. All with different features, whether you prefer belted, with a criss-cross back or a plunging neckline. We have all different shapes and sizes. Go have a look!
Looking for a small and cheap, but perfect Secret Santa Gift for your sporty girlfriend, mom or work colleague? The EQUIPT Unwrap Vegan Ankle Weights are 1.5 lbs weights of a chic body loving workout tool. Whether they are adding to your yoga practice, using on ankles or wrists on their run, or doing one of their personal favorites, rocking as though they will be her new favorite anklet and bracelet. Complete the gift with one of our best sellers ONZIE Knot Crop Top.
Wondering about what to gift to your sweat-lover, yogi-master or pilates-obsessed? Our Varley Sport Bras on Sale are the perfect gift! The Varley Walsh Bra evokes minimalism and elevated style in an essential performance piece. Complete this cute gift with one of our Velvet Scrunchies to upgrade her workout outfit.
You can also gift a Good Cause.
We are so thrilled to partner with Ana Marimba - who is a master at crostini's - to share all of the proceeds for her new cook book. It will benefit a community that is close to her heart: Cusco. We are helping to spread the word nad raise money for a community in need that will also a beautiful gift to give this season! You will be helping the community through donations in order to provide children from ages 3-12 with food, clothing and shoes so they can continue attending school. We aim to alleviate the load of these families so kids can focus on studying without worrying about food and other basic needs. By buying this cookbook you are helping make the lives of these families better. Now, you can also make a donation here:
---
Continue reading