WE LOVE THESE ECO-FRIENDLY & SUSTAINABLE CHRISTMAS IDEAS
5 IDEAS TO DO YOUR CHRISTMAS MORE SUSTAINABLE & ECO-FRIENDLY

Author SPORT.LES / Published: Nov-27-2019
HOLIDAYS SEASON IS SURROUNDED BY A FEELING OF JOY AND HAPPINESS. HOWEVER, THIS IS THE SEASON WHICH HAS A TONS OF WASTE: CHRISTMAS CARDS, LIGHT DECORATIONS, GIFT WRAPS... THAT'S WHY WE WANT TO SHARE WITH YOU OUR FIVE TRICKS TO DO THIS NEXT CHRISTMAS MORE ECO-SUSTAINABLE.
WE HOPE YOU LIKE THEM!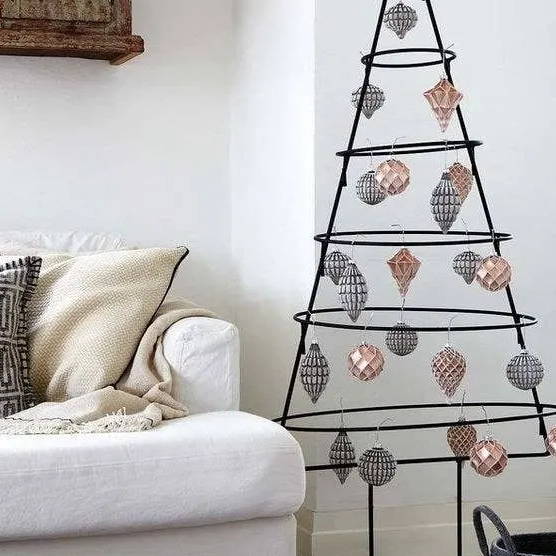 1. RECYCLE YOUR CHRISTMAS TREE OR USE AN ALTERNATIVE TO THE TRADITIONAL ONE
If you don't want to go trough with the whole pine tree thing again this year, or you just one to choose a more sustainable option, you should consider these creative and eco Christmas Trees:
A minimalist sculptural tree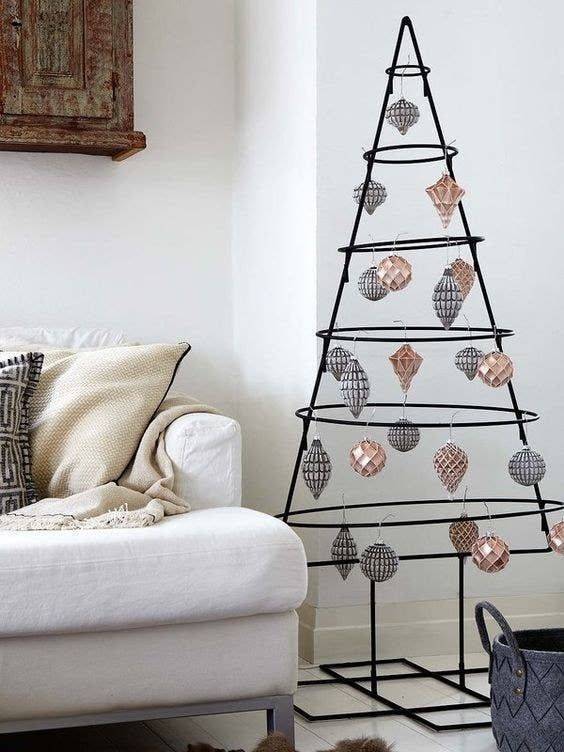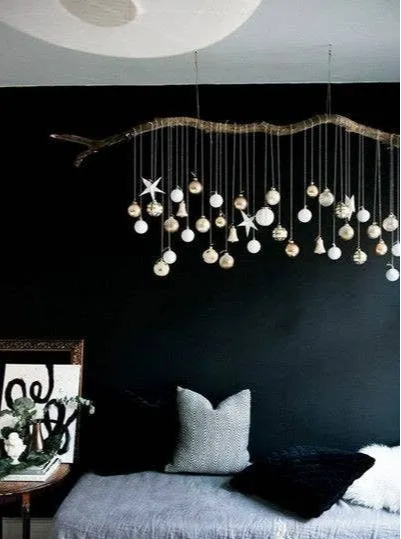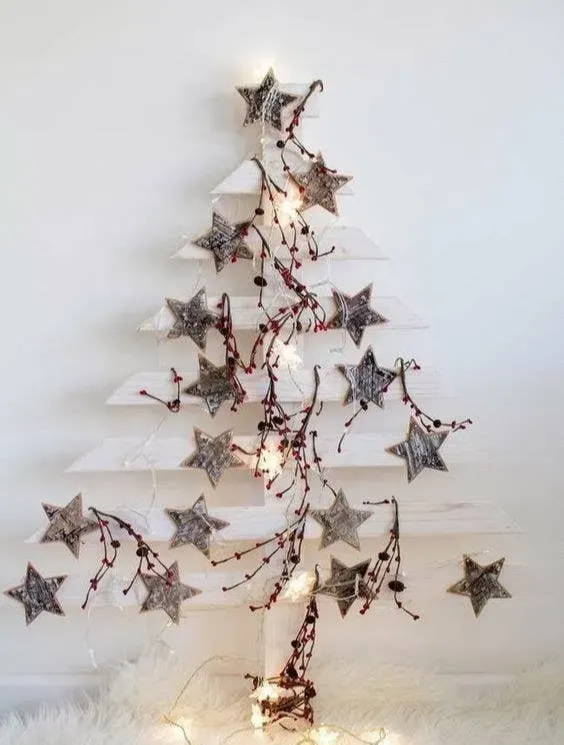 The reusable cloth gift bags (or easy sew green gift bags) are a great idea for wrapping gifts at Christmas time. These bags are not difficult to make, don't take much fabric, and are reusable year after year. You can use gently-used scarves, t-shirts, thin towels, and washcloths are great for wrapping oddly-shaped gifts or use new tea towels and make them part of your gift!
3. GIFT EXPERIENCES, GIFT A GOOD CAUSE
Sometimes giving an experience means so much more than giving a tangible gift, and it's more sustainable! It also doesn't usually produce as much waste. Concert tickets, a trip to a museum, a long weekend in a secluded cabin, or maybe join us into our Good Cause at Cusco, gifting a donation, they're such a good gift ideas.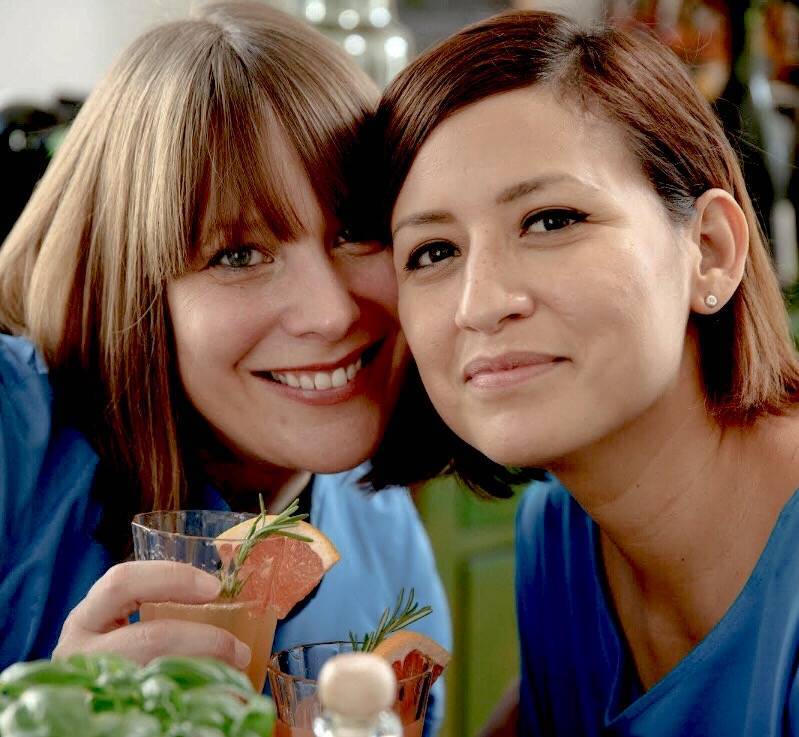 We helped our friend and client Ana Marimba with her book THE CROSTINI TABLE where all profits obtained from the selling will be used to support the children at the Señor de Huanca community in Cusco, Peru.
Buy gifts that are meant to last. When we don't have to constantly replace the things we own, we ensure that less ends up in landfills.At SPORTLES we are dedicated on working with designers and companies that are ethical in their practices and designs. Our customers come to us when looking for the unconventional brands know for ethical practices, high quality garments, and safe work environments.
If you are cooking for a large crowd, buy in bulk. This saves waste and usually money as well. Buy for the size of crowd you expect, and remember, leftovers are eco-friendly as well, since you won't be heating up the kitchen again to cook for the next few days. Also, soups and finger foods make great portable meals for lunches, cutting down on eating out and other less eco-friendly options. Find here our 6 Healthy Christmas Finger Foods to Keep Your Diet Happy During Holidays.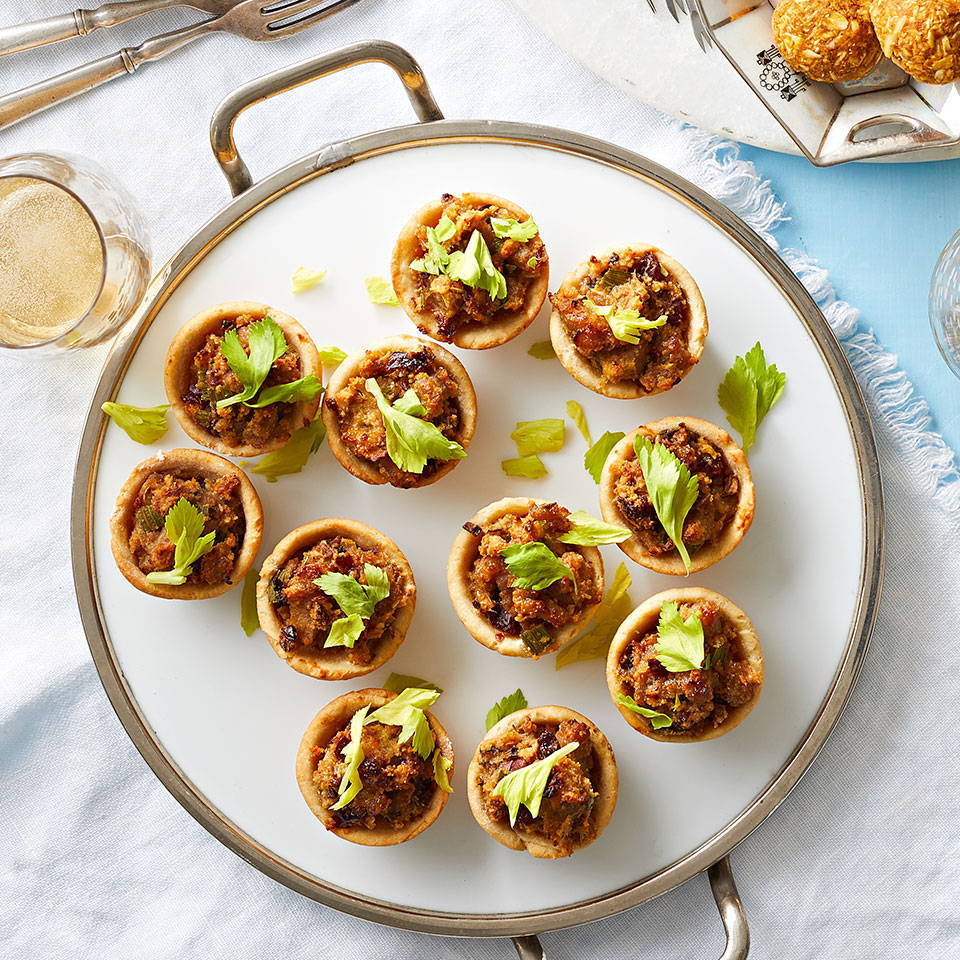 These bite-size tarts turn traditional holiday stuffing into a clever appetizer, with an easy homemade crust and a quick sausage-mushroom filling. View the recipe here.
Author SPORT.LES / Published: Nov-25-2019
Continue reading