RECIPE: DEBLOATING CINNAMON + GINGER ENERGY BALLS

Debloating Cinnamon + Ginger Energy Balls

By SPORT.LES / Published Nov. 2020
Nutritionist Rebecca Warren suggests this recipe as a great gut-friendly option for when hunger strikes between meals or when you're on the go: "These little bites are easy to make, tasty, and make a perfect snack or treat. Cinnamon stabilizes blood sugar and is well-known for its anti-diabetic effects, while ginger protects and heals the gut, hastens the movement of food through the gastrointestinal tract, and reduces wind, bloating and cramps."
Although our serving suggestion for Nue Co.'s Debloat + is with nut milk, smoothies, yoghurt or lattes, there's nothing to stop you getting creative with how you use it. From porridge to energy balls like these, you'll still reap the deflating benefits due to the three natural carminatives in the formula: Turmeric, Ginger, and Cinnamon—it has 'food' in the name for a reason.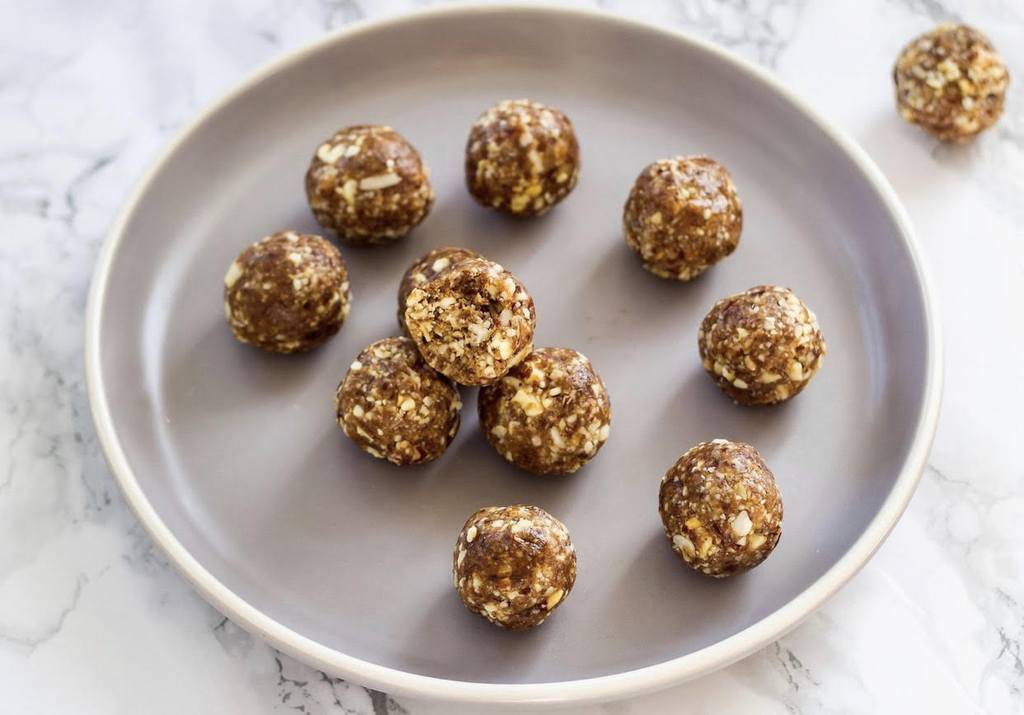 Servings: 12 (One serving is equal to one ball)
Preparation time: 15 minutes
Storage: Store in an airtight container in the fridge for up to one week. Store in the freezer for longer.
Ingredients:
¾ cup Pitted Dates

½ Almonds (raw)

¼ cup Cashews (raw)

½ tsp Cinnamon (ground)

¼ tsp Ground Ginger

½ tsp Vanilla Extract

¼ tsp Sea Salt

12 tsp of The NUE CO. Debloat +
Directions:
Add all the ingredients to a food processor and blend until well mixed and sticky.

Transfer to a medium-size mixing bowl. Form into even balls with your hands and store in the fridge or freezer until ready to enjoy.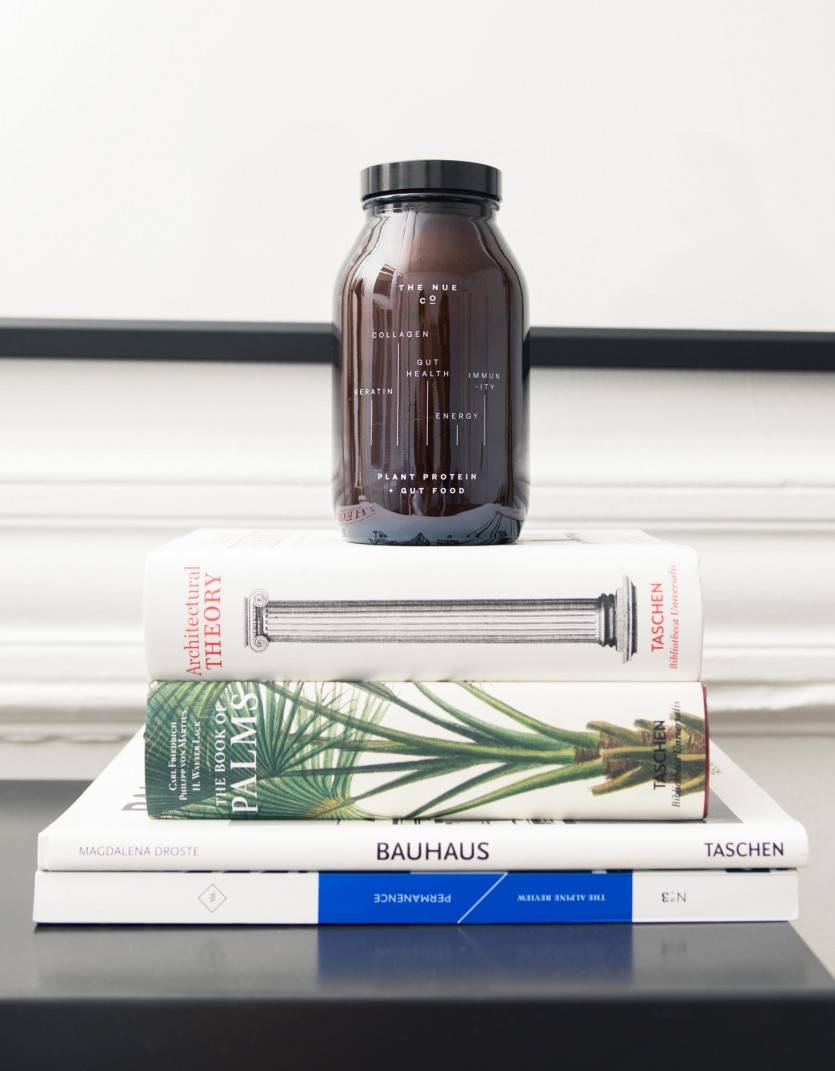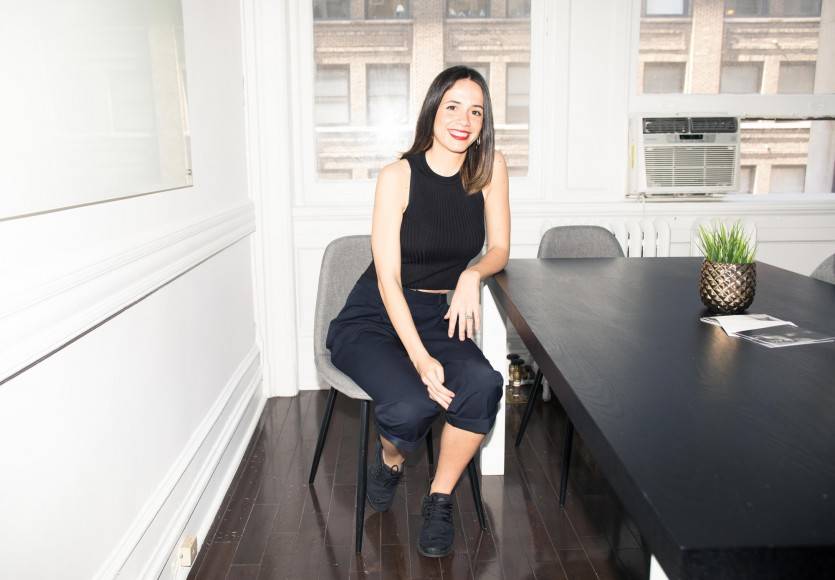 Have you ever felt nauseous after taking one of your vitamins or supplements on an empty stomach? Yeah, us too. Same with Jules Miller, founder of vitamin and supplement company The Nue Co. This feeling (along with knowledge from her pharmacist grandfather) is what led to her starting her company in the first place.
The Nue Co. was born in 2017 with the aim of redefining the relationship we have with our health. They blend science and natural innovation to deliver effective, yet gentle solutions. That means working with clinically proven ingredients, as well as best practices from Ayurvedic and Chinese medicine. Their mission is simple: when in doubt, turn to food first. Nothing works better. When you can't, take their supplements.
The Nue Co. uses organic foods that are bursting with vitamins and minerals to create all sorts of protein powders, probiotics, and supplements. There are powders to help you debloat, powders that will make your skin glow, and food for your gut (she literally named them "gut food"), and you can get all of them at SPORTLES.com.
---
The beginner's guide to taking WelleCo's Nourishing Protein

By SPORT.LES / Published Oct. 2020
Continue reading