FIGHT COVID WITH LUCKY PUNCH & SPORT.LES

FIGHT COVID WITH LUCKY PUNCH & SPORT.LES

Author SPORT.LES / Published: Nov-30-2020
We are so happy to announce our special collaboration with our friends from Lucky Punch (@luckypunch_boxing): Fight Covid. Because during these uncertain times we need to stay together and stay safe as a Community! Get ready to bring the lucky vibe to your living room...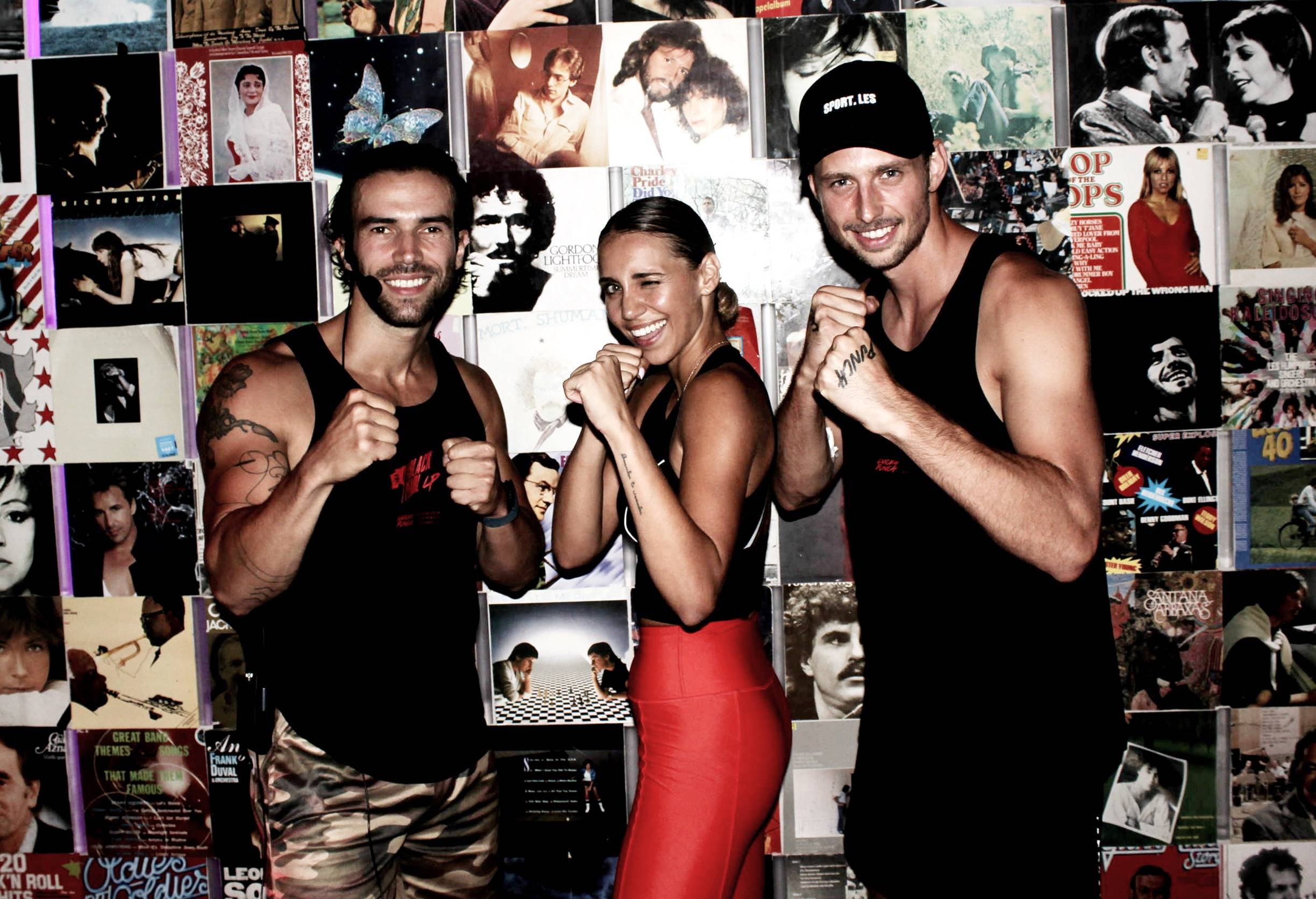 Daniel Dmitriouk (@spartan_zh) pictured left, gorgeous Mirjana Zuber (@mirjanazuber) pictured center, who also wore one of our featured brands P.E NATION and Lucky Punch founder Chris Velkovski (@chrisvelkovski) pictured right.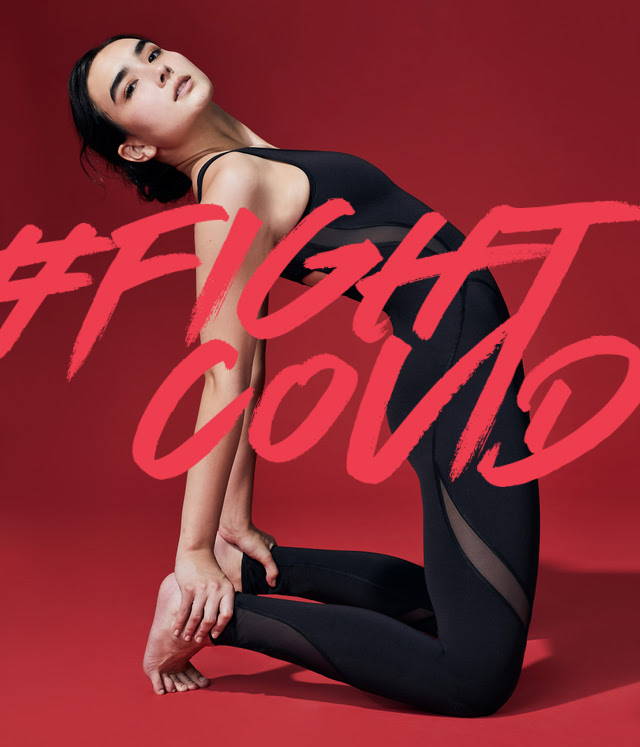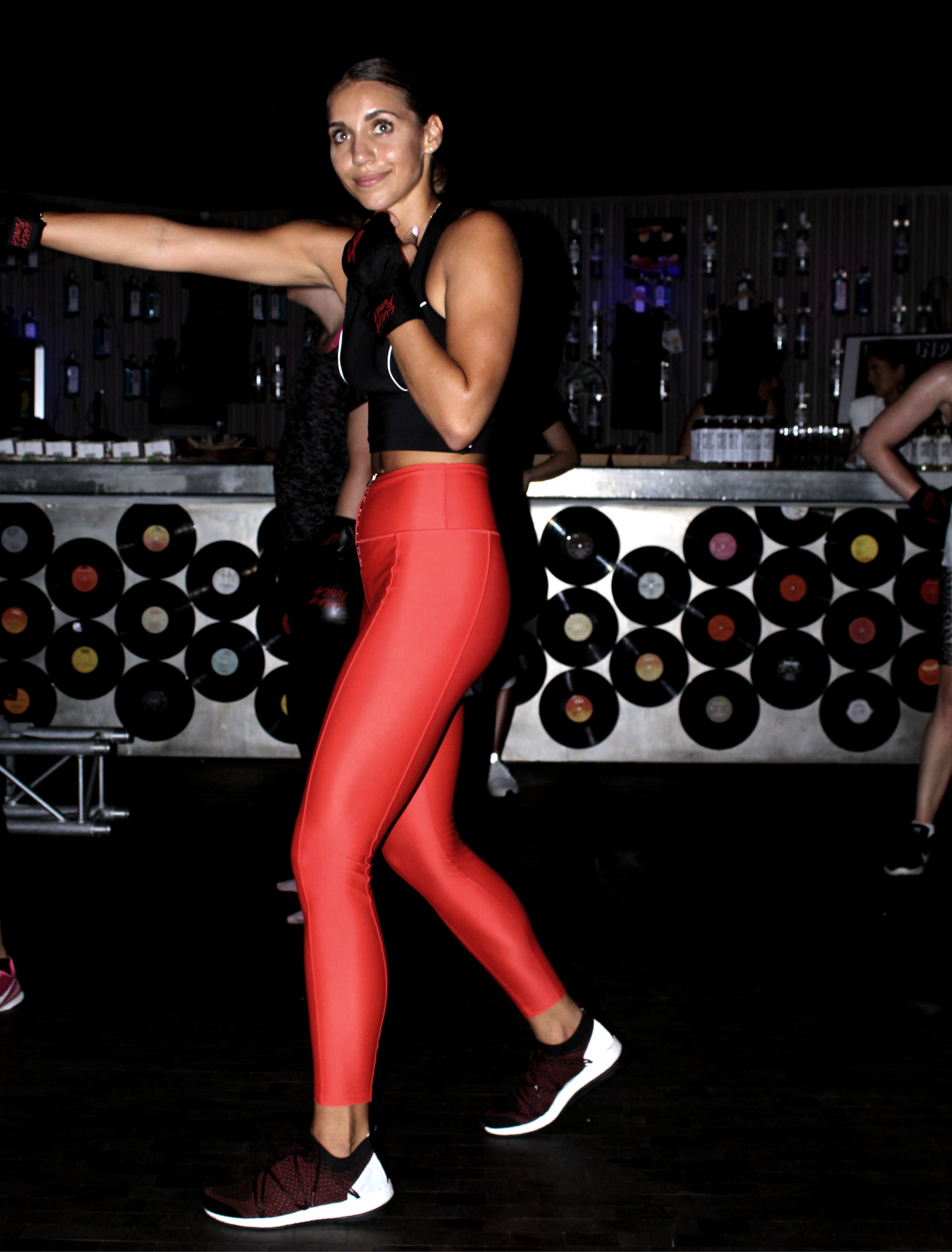 We fight through this together, week by week. Starting December 1st, Lucky Punch is offering a new online package which will knock out all your excuses and transform you physically and mentally. Every session is on demand and from home, keeping you safe and strong! Complete four rounds of weekly challenges, create heroic habits, gain mental drive and work out like Mike Tyson to end 2020 as a winner. The package contains:
Online Videos on Demand @Luckypunch.com
4 Rounds to complete
4 Weeks to build habits of winners
(Green Juice, Gratitude Journal, Breathing Exercises Cold Showers)
8 Lucky Punch Workout Videos different focus
4 Mental Drive Topic Talks
And, to finish the fight, there will be a final virtual community party with live DJ CRUZ (@djcruz__) set streamed to your home from the studio to celebrate our success!

We will share every success story trough our social media platforms. Connect weekly for the challenges and share experiences!
We were so glad to had our first 2020 event at Lucky Punch's pop-up location on the Zürich's Langstrasse underground club (read more here). Now, we couldn't be more happy to end this year partnering with such an amazing on-streaming experience! Get a 15% off your SPORT.LES activewear when buying the Lucky Punch package.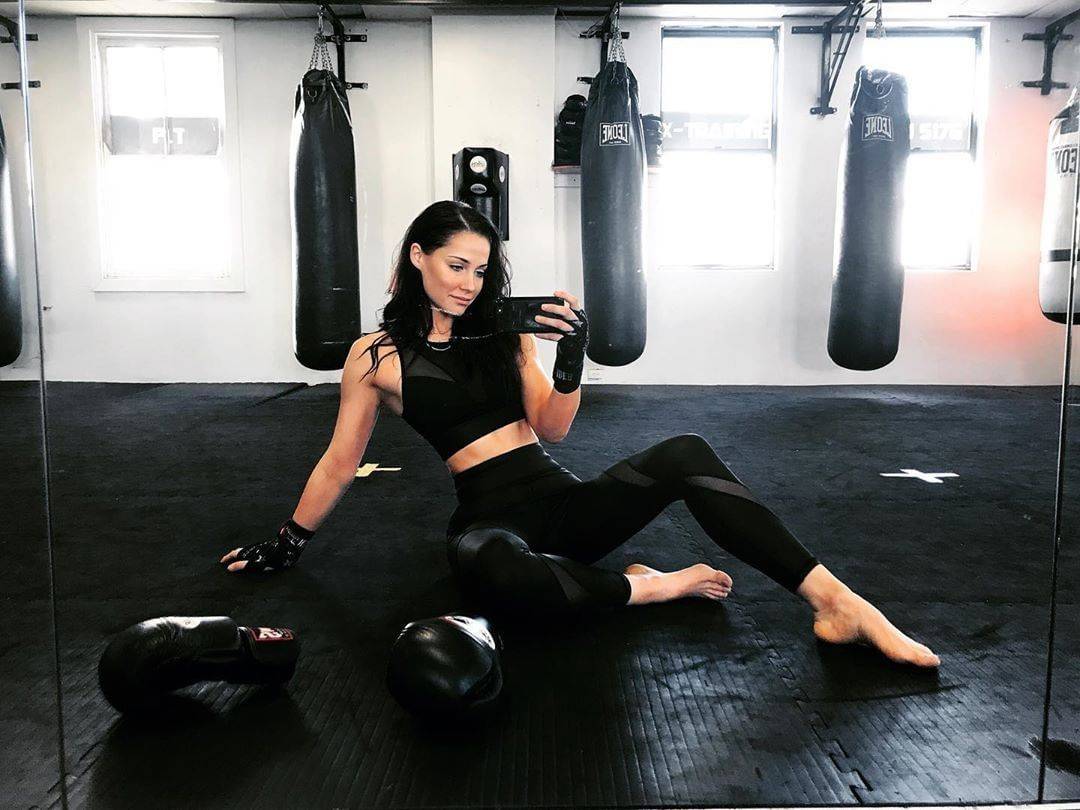 ---
30 Incredible Holiday Gifts to Give the Fit Women in Your Life

By SPORT.LES / Published: November 2020
Continue reading