10 DIY ECO, SUSTAINABLE AND EASY CHRISTMAS DECORATIONS

10 DIY Eco, Sustainable and Easy Christmas Decorations

Author SPORT.LES / Published: Dec-2020
Want something sustainable for this Christmas and want to make it with your own hands? Here is a collection of 10 creative, easy and less conventional Christmas decorations.
Get your glue gun and drill and let's get crafty!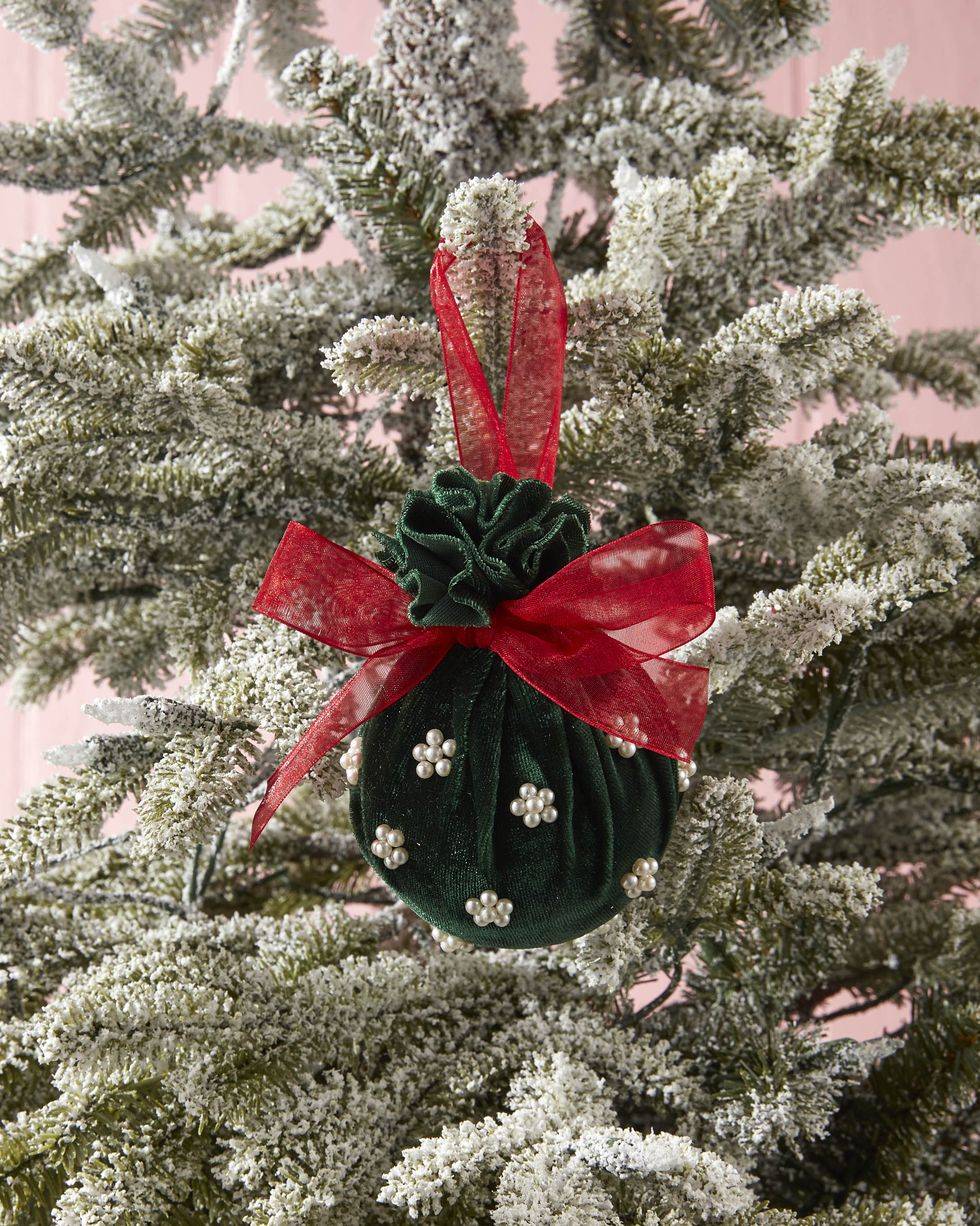 Cut a square of velvet fabric. Wrap around a ball ornament, cinching it at the top. Tie a piece of ribbon around the cinch to hold closed and create a hanger. Tie a bow from the same ribbon and attach with hot glue. Attach small pearl craft bead with hot glue.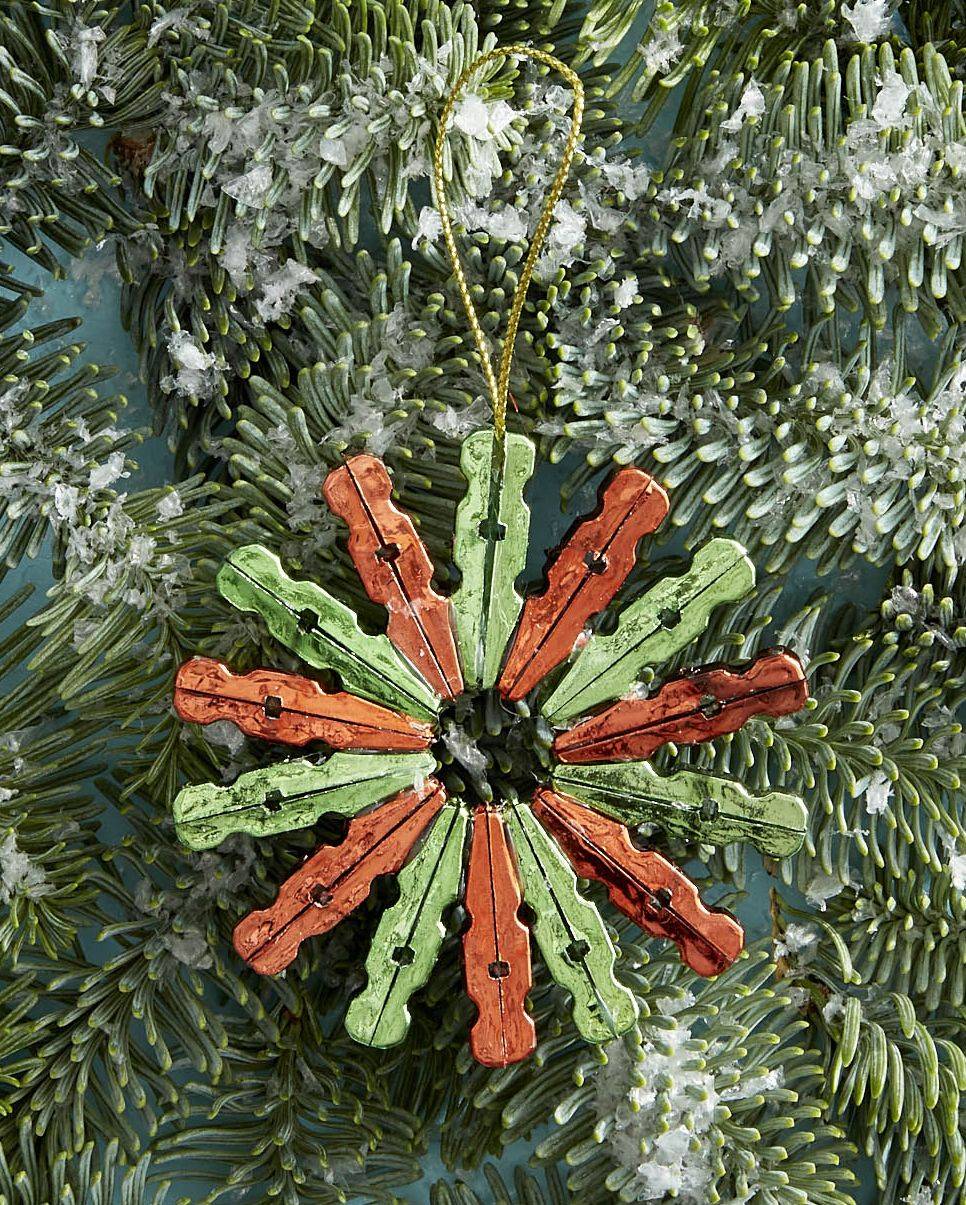 Remove the springs from 14 mini clothespins. Turn the pieces from each clothespin around and glue them back to back. Glue the pins together to create a circular shape. Glue a piece of gold twine to one pin for hanging.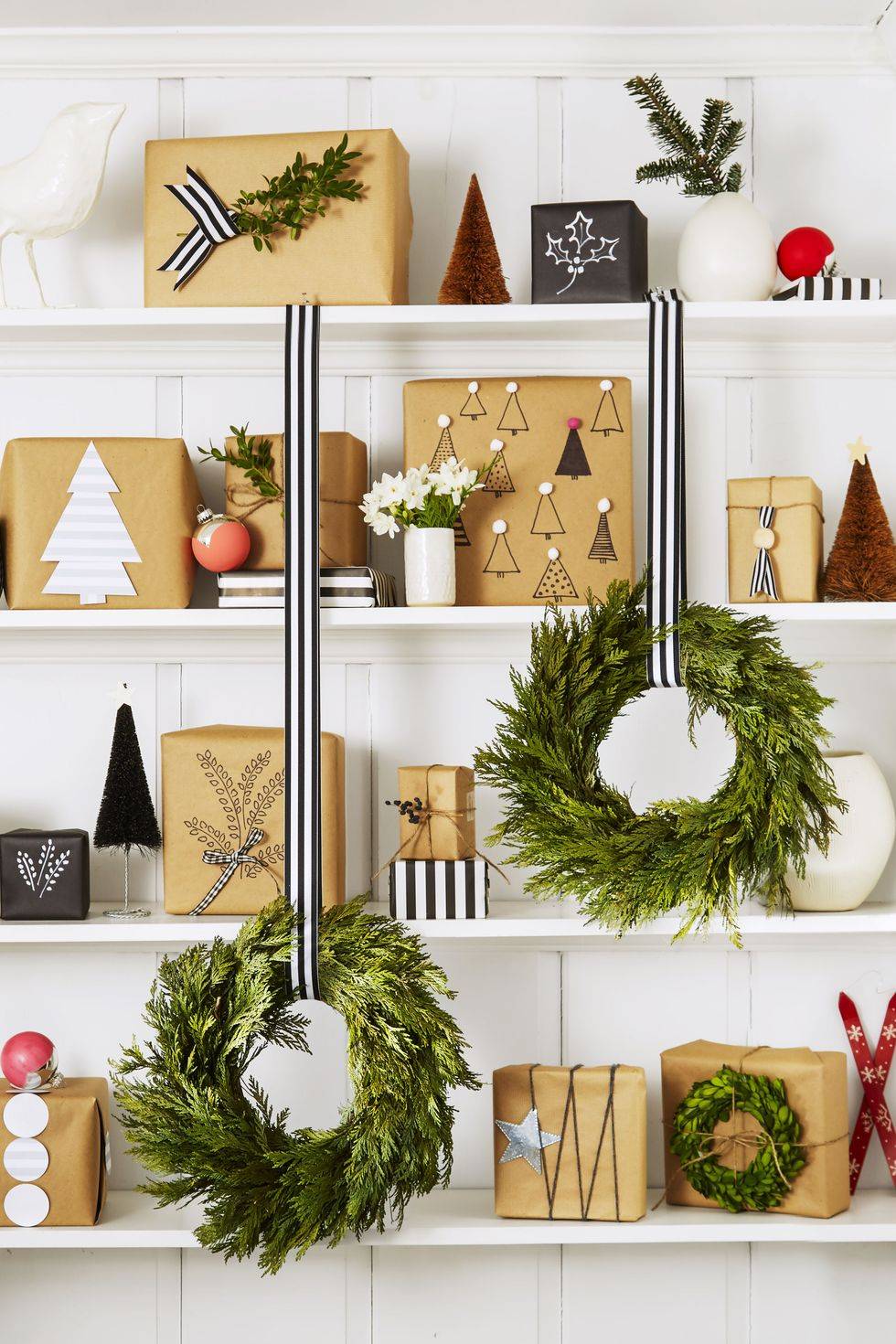 When you have too many gifts underneath the tree, it's time to get creative. Enter this gift-covered bookshelf, complete with matching wrapping paper and black, white, and silver touches.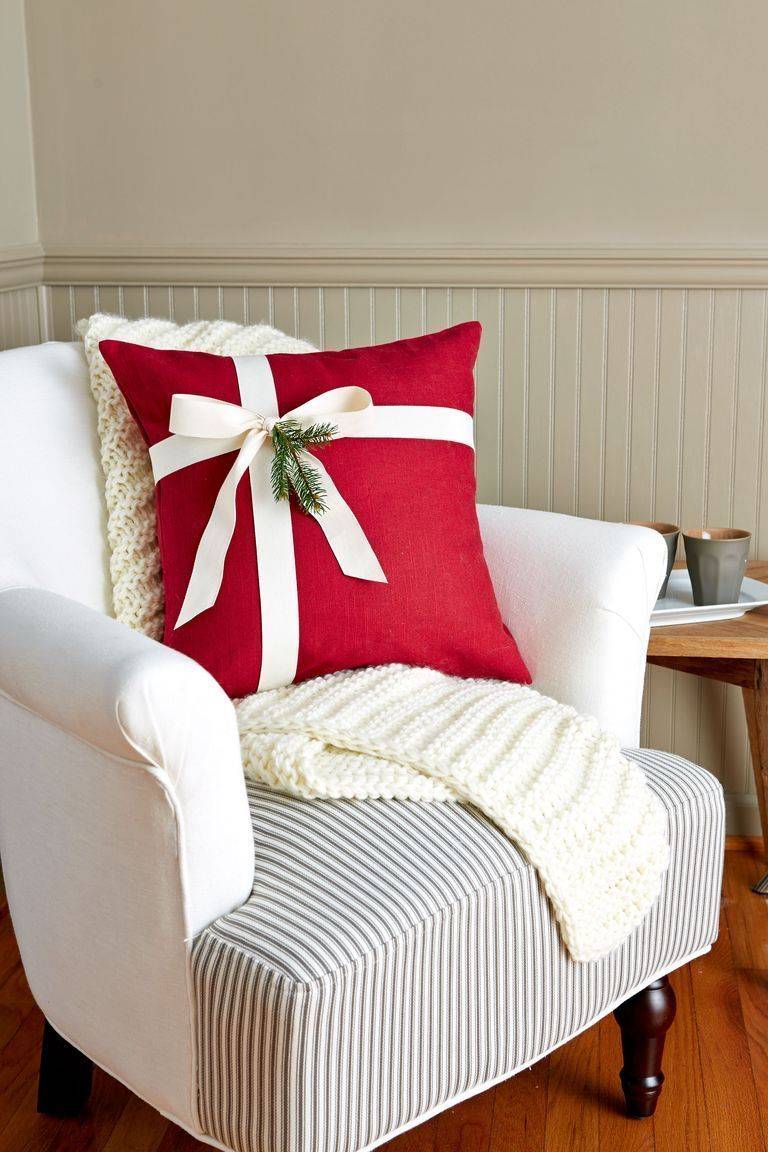 Watching your favorite holiday movies will be way more enjoyable with a cozy throw pillow in the mix. Top a red pillow with white ribbon and a bit of greenery to enliven any basic chair or sofa.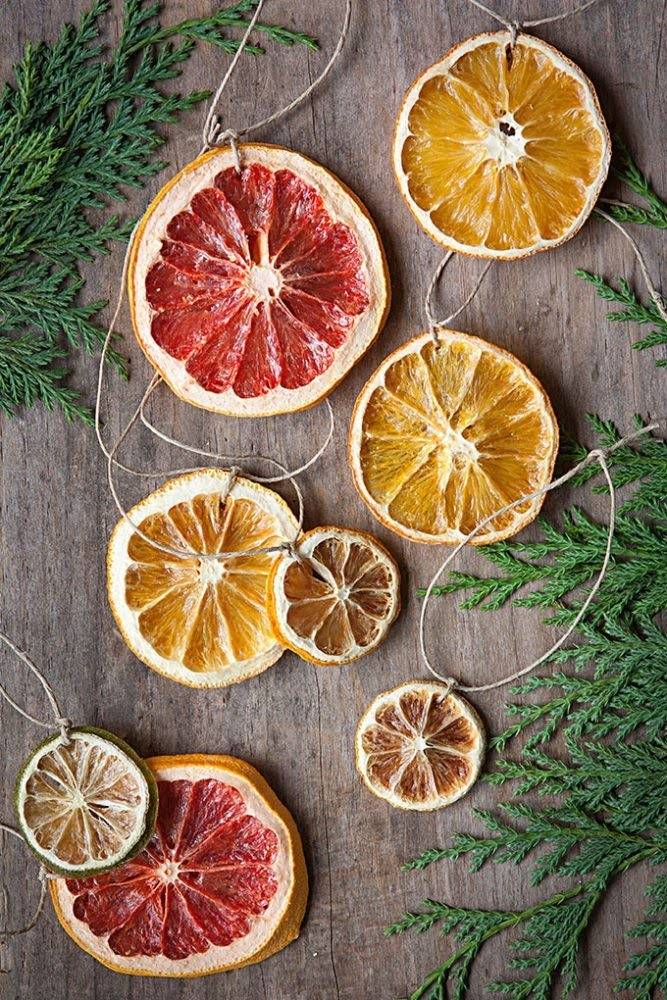 Slice your citrus fruits into wheels that are ¼ to ½-inch thick. Place citrus rounds in a dehydrator set to 135F. Dehydrate for 18 hours. Remove citrus from dehydrator, let cool, and line up on paper bags or newspaper. Paint a coat of varnish on one side of each round. Once varnish has dried, flip the rounds and paint a coat on the other side. Let dry completely. Use your citrus wheels as holiday decorations by attaching a piece of twine to each wheel and hanging them as tree ornaments or gift/wreath embellishments. Alternatively, you can string a piece of twine or ribbon through multiple wheels to create a citrus-y holiday garland.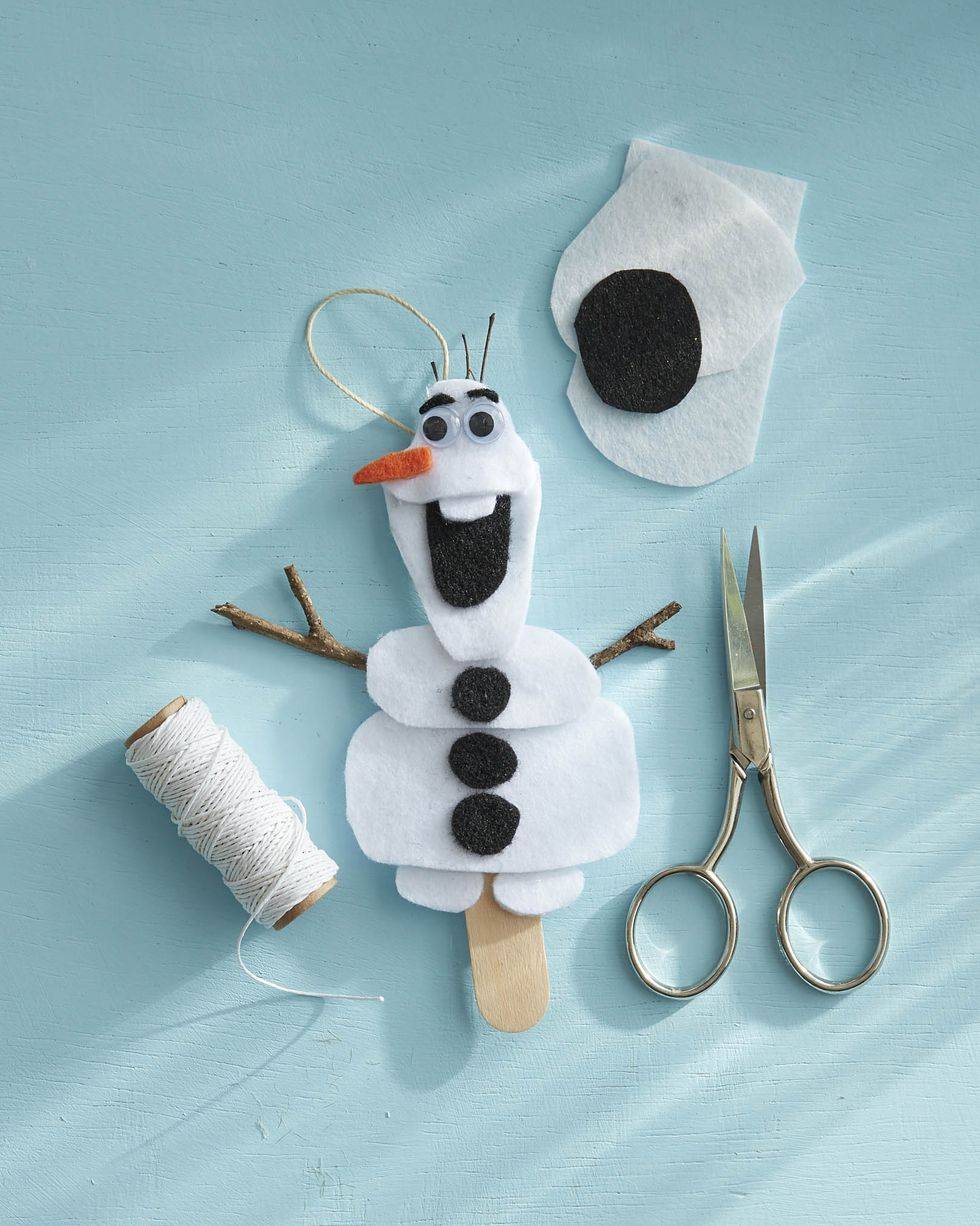 Cut body shapes from white felt; attach to a tongue depressor with hot glue. Cut buttons, mouth and eyebrows from black felt; attach to body with hot glue. Glue mini googly eyes below the eyebrows. Cut a carrot nose from orange felt; attach below the eyes with hot glue. Glue mini twig arms and a piece of twine for hanging to the tongue depressor.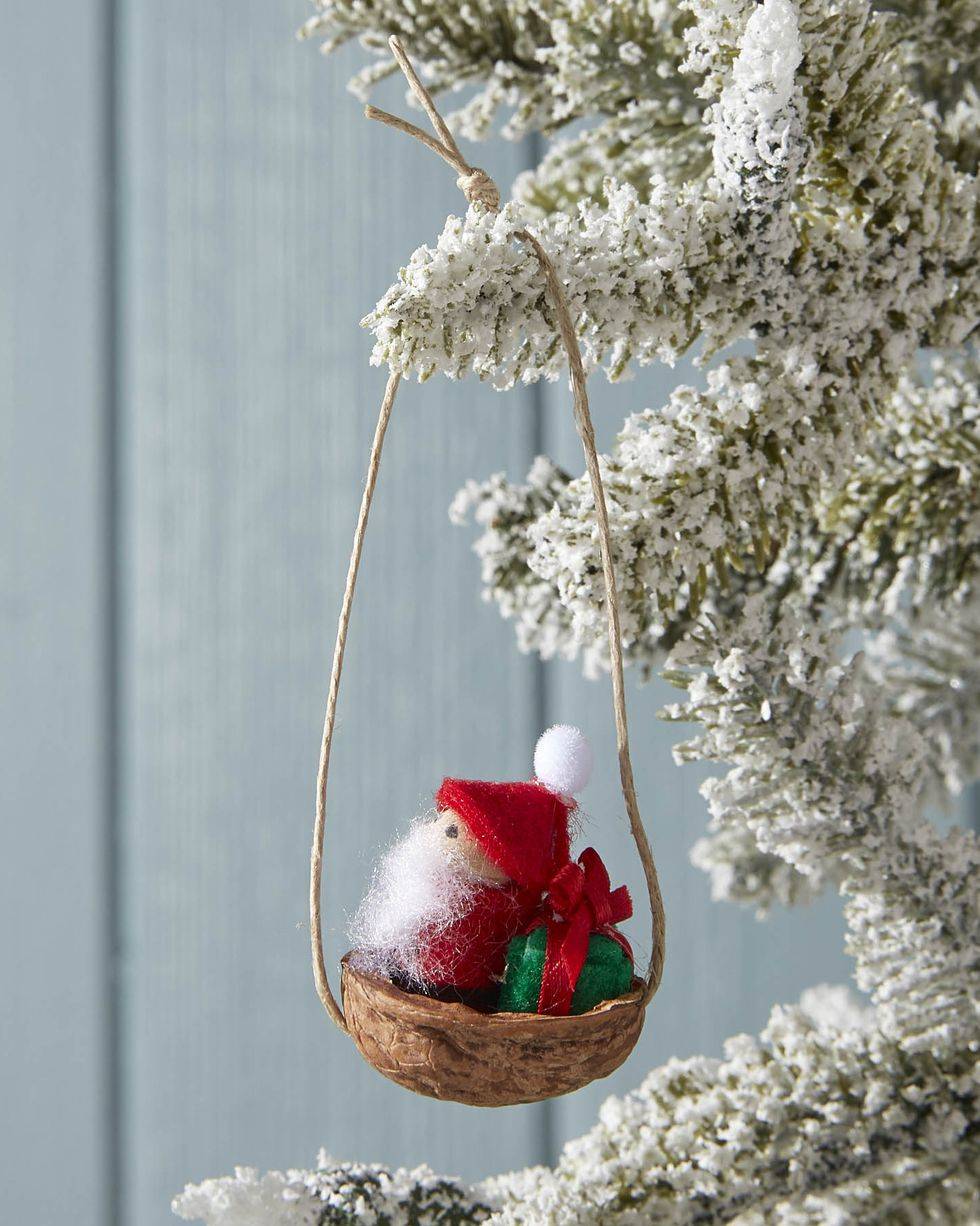 Draw eyes on the face of a small wooden peg doll with a fine-tip black marker. Wrap the body of the doll in red felt; holding it in place with hot glue. Create a small hat from red felt, gluing it to the doll's head with hot glue. Attach a mini pom pom to the hat. Cover a mini wooden cube in green felt, holding it in place with hold glue. Tie a ribbon around the present. Drill small holes on either end of half of a walnut shell. Thread a piece of thin twine through each hole, securing it on the inside of the shell with hot glue. Knot the twine at the top for hanging. Use hot glue to secure Santa and the present in the shell.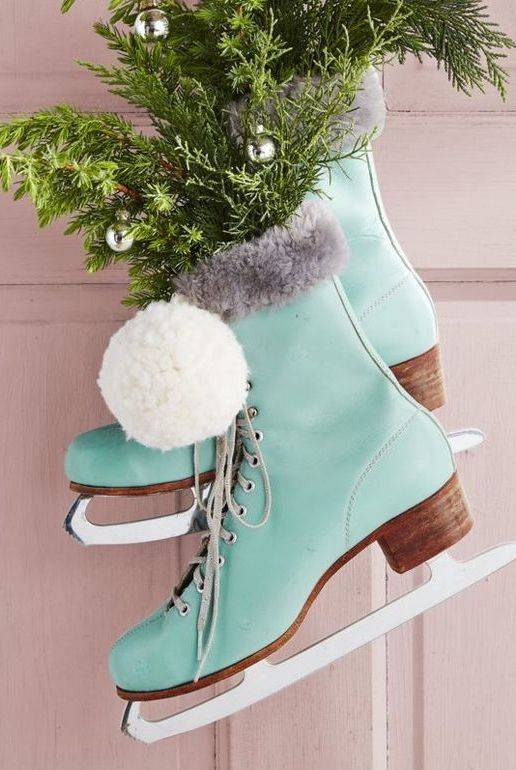 This year, forgo the traditional wreath and try an unexpected design, like this ice skates wreath with pom-poms and pretty silver ornaments.
Go for a playful, crafty look by sprucing up your table with glass hurricanes decked out in felt Christmas trees. Play up the green theme with complementary dishware, cloth napkins, and spruce branches.
---
30 Incredible Holiday Gifts to Give the Fit Women in Your Life

Author SPORT.LES / Published: November 2020
Continue reading