30 INCREDIBLE HOLIDAY GIFTS TO GIVE THE FIT WOMEN IN YOUR LIFE

30 Incredible Holiday Gifts to Give the Fit Women in your Life

By SPORT.LES / Published: November 2020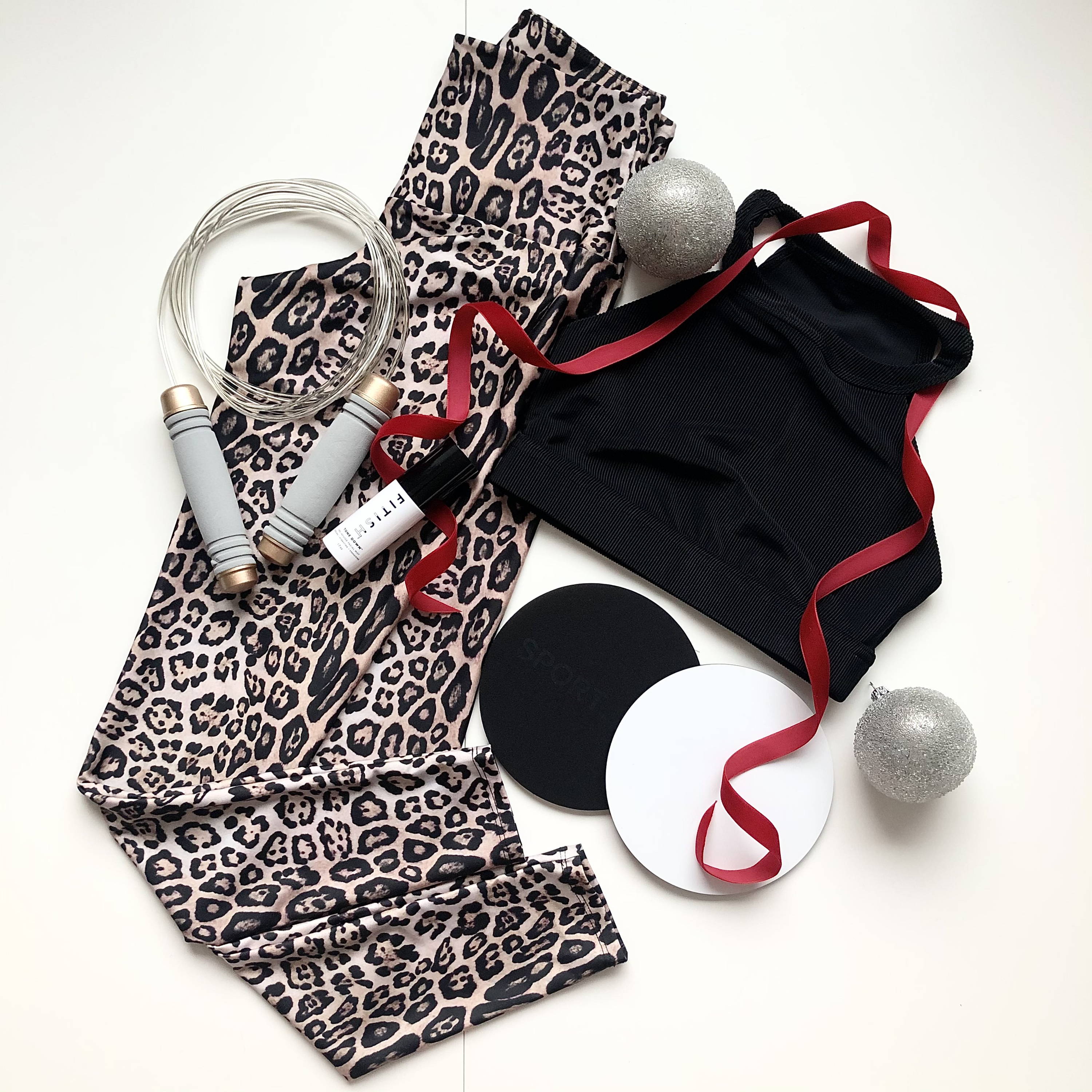 This holiday season looks different from years past, but that's all the more reason to celebrate those near and dear with a carefully chosen gift. From pocket-size luxuries to major extravagances, a gift can show the most important people in your life that you're thinking of them no matter your budget. Here at SPORT.LES, we've assembled 30 incredible gifts for that fitness women in your life who lives in leggings.
Case in point: No outdoors enthusiast could refuse a pair of super cozy ski coat, while those who take pride in their well-stocked beauty cabinet will surely delight in a vegan and cruelty free moisturizer. Still feeling overwhelmed? You can't go wrong with our Gift Card, the perfect last minute gift. In an uncertain year, thoughtful gifts will go a long way, maybe with a nice, handwritten note too.
Here, 30 incredible gifts for women to unwrap this year.
Classics for Every Style on Your List

Finding that perfect gift for the special someone in your life may seem daunting, but rest assured these gifts have earned the title of classic for a reason. The MICHI black legging, is practical but not at all boring, while Spiritual Gangster cozy pieces will leave everyone, quite literally, beaming.
Wellness Bounty for the Beauty Obsessive

No matter what type of beauty and wellness enthusiast she may be, she'll most certainly fall hard for any one of these beauty goods, like the Fitish Beauty CBD-made collection and HAAN's limited edition hand sanitizers, which gives her the freedom to continue living unforgettable experiences while taking care of her health, keeping her hands sanitized, but also being conscious about the environment.
Swag for the Accessories Fanatic

It can be a challenge to shop for someone with particular taste, but some items are guaranteed to make any fashion fan smile. This season we could all use a little mindfulness and there's no better way to spread that message than the Mindful Face Mask from Onzie. Alternatively, who could resist a pair of dazzling velvet LES FIT scrunchies or MZ Wallace backpacks.
Feel-Good Pleasures for the Homebody

As we continue to social distance and burrow away indoors, who could say no to a gift meant to be enjoyed at home? There's a pair of socks from SHASHI USA, which will help her with balance during yoga flows at home, and a loungewear complete guide with cozy essentials and self-care rituals.
Conscious Presents for the Sustainably Minded

Whether she shops sustainably or you're looking to shop more responsibly this holiday season, these conscious but covetable gifts for women make it pretty easy to give an eco-friendly gift. When shopping for a classic gift like pajamas, sneakers, or leggings, consider something that's made from recycled or responsible materials, like ELECTRIC & ROSE activewear or APL's newest running shoes famously banned by the NBA for providing an unfair competitive advantage.
---
Holiday Wishlist: Gifts That I Really Want

Author SPORT.LES / Published: Oct-30-2020
Continue reading