IF INQUIRING ABOUT RETURNS, PLEASE VISIT THE BOTTOM OF OUR WEBSITE TO START YOUR RETURN REQUEST
OR REACH OUT VIA INFO@SPORTLES.COM
SPORT.LES
GUSTAV-GULL PLATZ 4
8004 ZURICH
SWITZERLAND
Meet the CBD Serum That's Become My Best Kept Hair Secret

MEET THE CBD SERUM THAT'S BECOME MY BEST KEPT HAIR SECRET

Author SPORT.LES / Published: Oct-1-2020
As a sustainable beauty e-commerce, it's our job to know about buzzy eco-ingredients before they're, well, actually buzzing. In the last few years, there have been few ingredients that were more talked about than CBD serums, which I can honestly say the ingredient wasn't my favourite — until now.
To be fair, CBD serum is perfectly fine in its own right, I just never found a product that I loved enough to add it into my daily product rotation. Then, lockdown hit. Amid the coronavirus, my hair began to transform. Whether it was because I stayed inside more than ever or that my stress caused my hair loss. It became perpetually dehydrated and my scalp was very dry and irritated. Essentially, it was begging for some CBD — and it got it in the form of the new FITISH Hair Plumping Serum.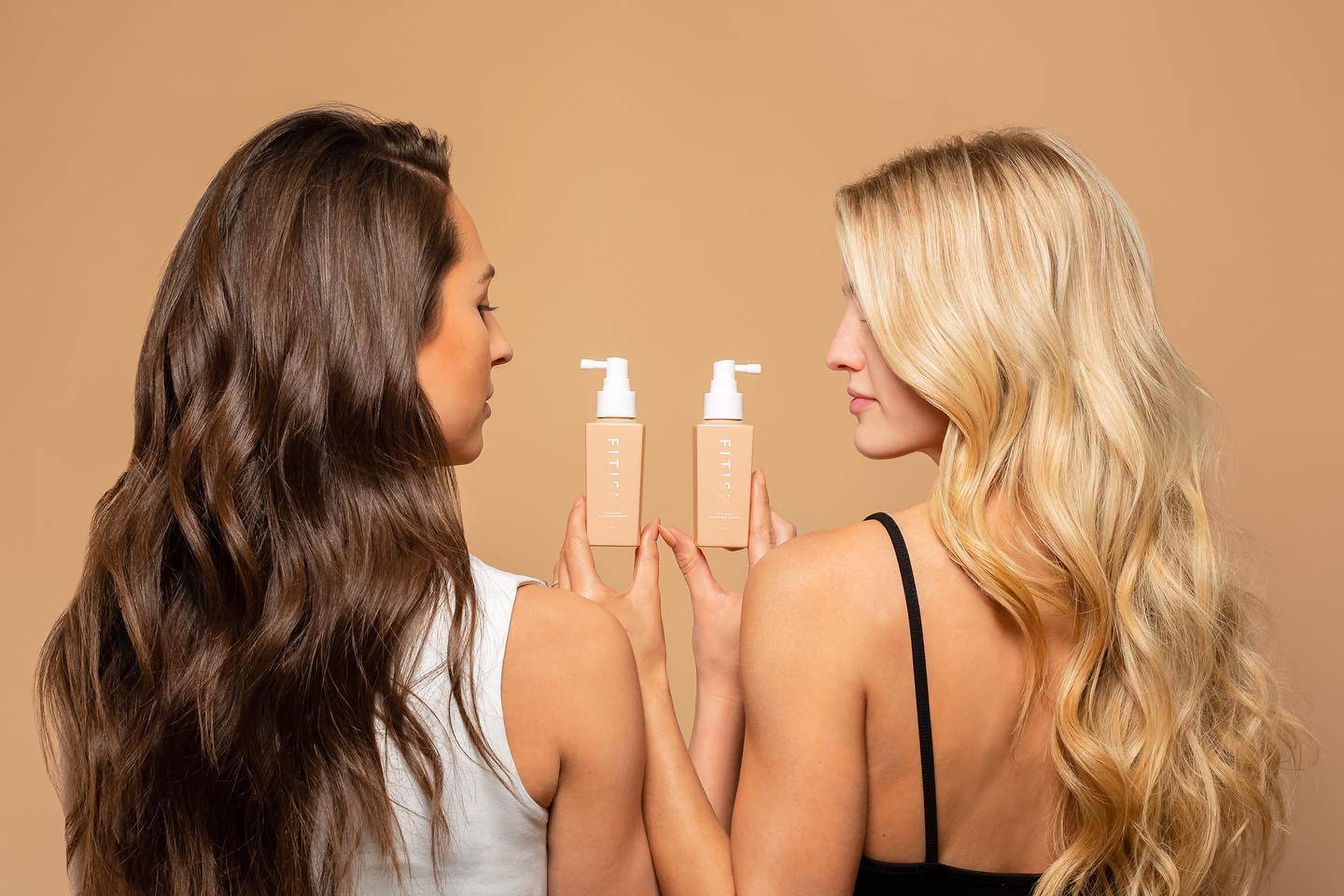 If your hair -like mine- has been feeling like straw and looks dull lately (never a good look), it may be time to introduce CBD into your hair care regimen. Since, every single strand of hair is made out of protein, CBD serum is incredibly effective in combating dry hair because it contains 21 amino acids, the building blocks of protein. I can tell you: using a the new CBD Hair Serum from FITISH is helping to strengthen my hair and reduce dryness.
By the way... CBD is also very rich in antioxidants such as vitamins A, E, and C. These antioxidants can help to protect your hair from harsh free radicals from the environment, keeping your mane strong and healthy just the way we want it!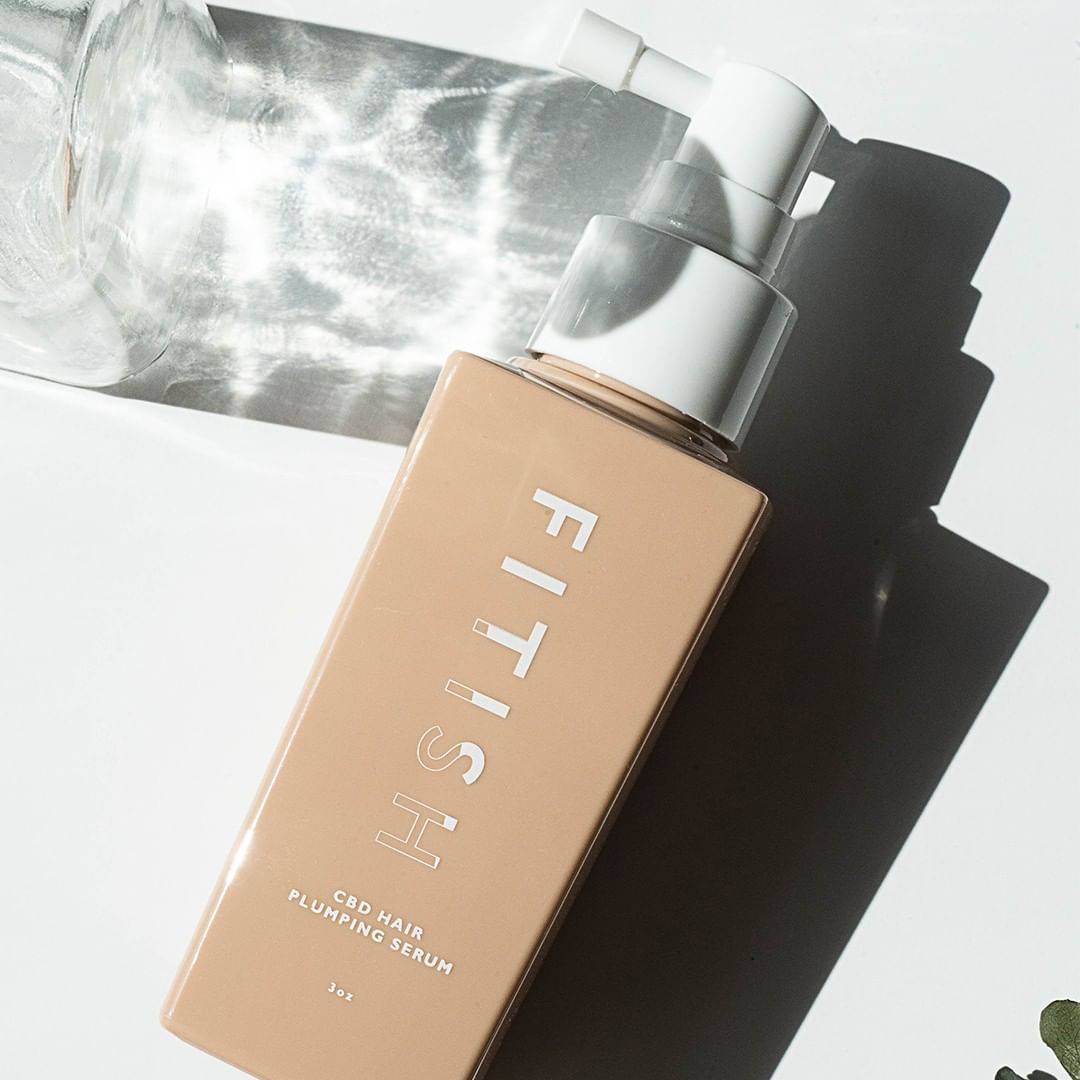 Life is full of injustices including people who can easily grow their hair down to their butts while the rest of us struggle to grow our hair longer and thicker. Ughh. Anyways enough self-pity, the regular use of CBD Serum have my hair growing like a weed. The reason is that CBD contains fatty acids like Omega-3, Omega-6 and Omega-9. It has been proven that when used on hair these fatty acids lock in moisture and seal the cuticle. When they are absorbed by the scalp, they help to promote and stimulate hair growth. This results in long, thick lustrous locks, envision Fabio's hair blowing in the wind (yes that beautiful!).
Losing my hair is an unfortunate, but also a natural part of life. Whether it's because of hormonal changes or stress, using the FITISH Hair Plumping Serum for hair loss has been very effective in helping to stimulate my hair growth. Since CBD oil has also been shown to increase blood circulation, using CBD for hair loss is effective because when used on hair follicles it delivers nutrients right to the source, which can decrease harmful toxins and stimulate hair growth. Also effective because it suppresses inflammation, which can promote a healthier environment for hair to grow on the scalp. While, reaching as far as the sebaceous glands, which lubricate the hair with oil, further helping to enhance hair growth.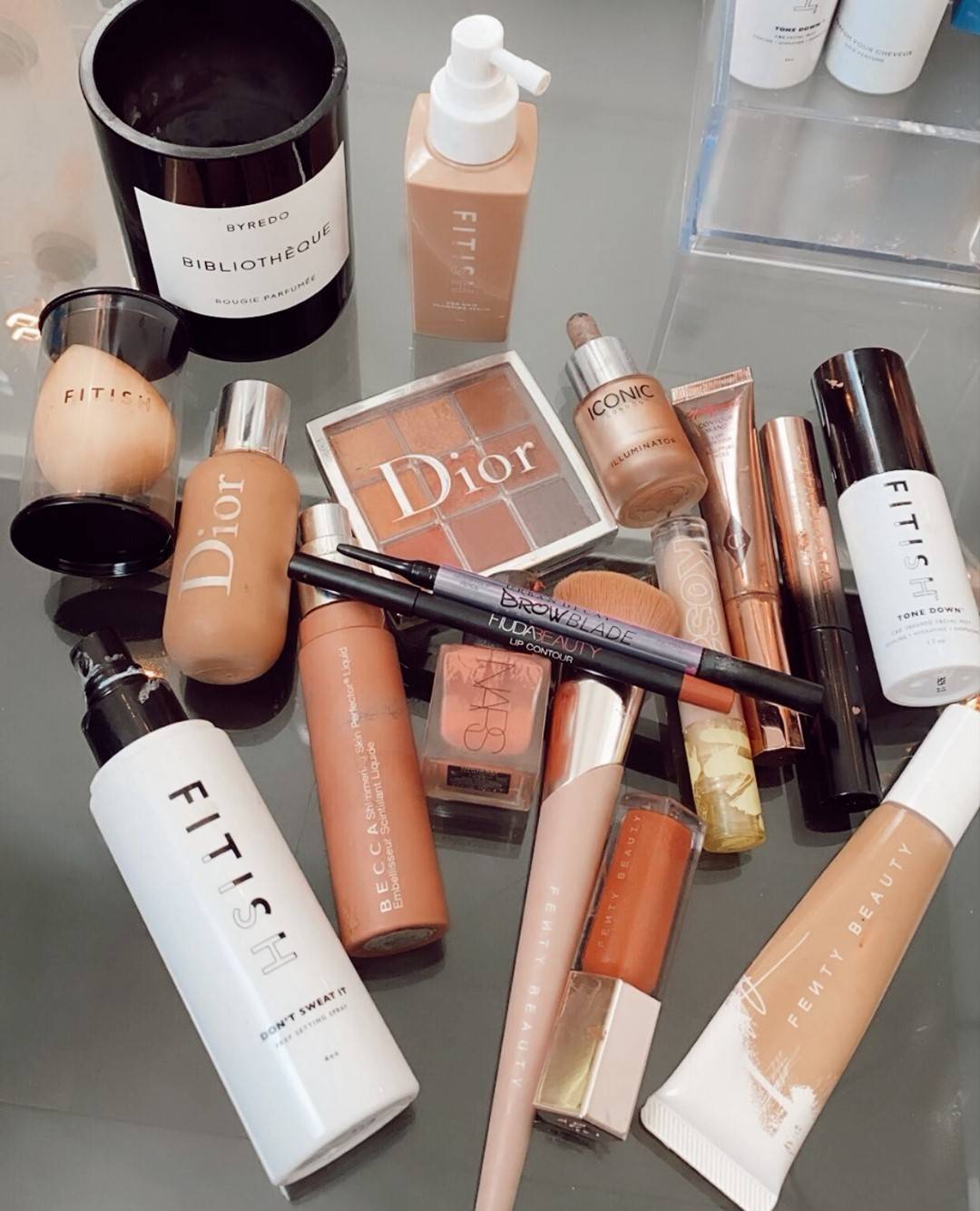 Soon enough, my hair-care routine was evolving and began to include one extra step. After I had a shower and watch an episode of whatever show I was bingeing, I spray the serum through my damp hair and then I massage my roots and scalp. (Sometimes I also spray it before I start my makeup routine).
Turns out, adding this product into my beauty routine was a game changer. As you sleep, for example, your hair is recovering, which means its cell regeneration mode is working hard to ensure you wake up with fresh and youthful hair! At this time, your hair is also more receptive to products, which is why using this hair serum consistently after shower became one of my best habits.
---
Why You Need To Add The Fitish CBD Products To Your Skin Care Routine

Author SPORT.LES / Published: Aug-14-2020
Continue reading