HOW TO CELEBRATE PRIDE AT HOME THIS YEAR

CELEBRATING PRIDE IN 2020:
STAY-AT-HOME IDEAS

Author SPORT.LES / Published: June-16-2020
This year's pride celebration will be very different for the LGBTQ+ community around the world as parades and festivals have been canceled amid the COVID-19 pandemic. Pride can most definitely still be celebrated though! There will always be ways to have a party, and an LGBTQ+ community to engage and enjoy the celebration with while raising awareness for a critical civil rights fight. We break down for you the ways in which you can celebrate pride this year with your friends and the LGBTQ+ community while safely social distancing at home. Enjoy!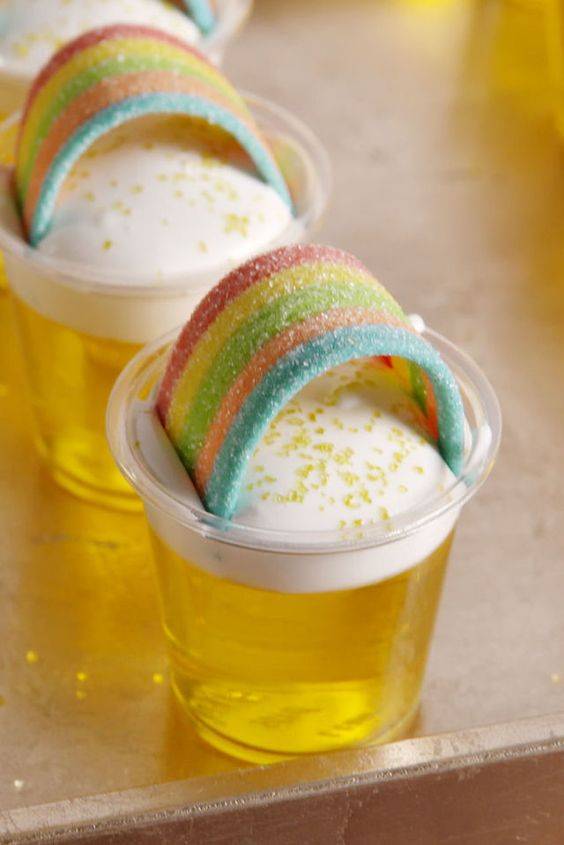 So many Pride events revolve around local gay bars that have suffered from the economic impact of the pandemic this year. If you cannot meet up with your pals for a face-to-face drink this year, support your local gay bars by ordering takeout or drinks and celebrate at home by hosting a virtual happy hour over Zoom! Put on your most glamorous party clothes (or colourful loungewear) and spend the evening enjoying drinks with your friends while staying safe! It's the perfect way to support small businesses while getting your friends involved in the celebration.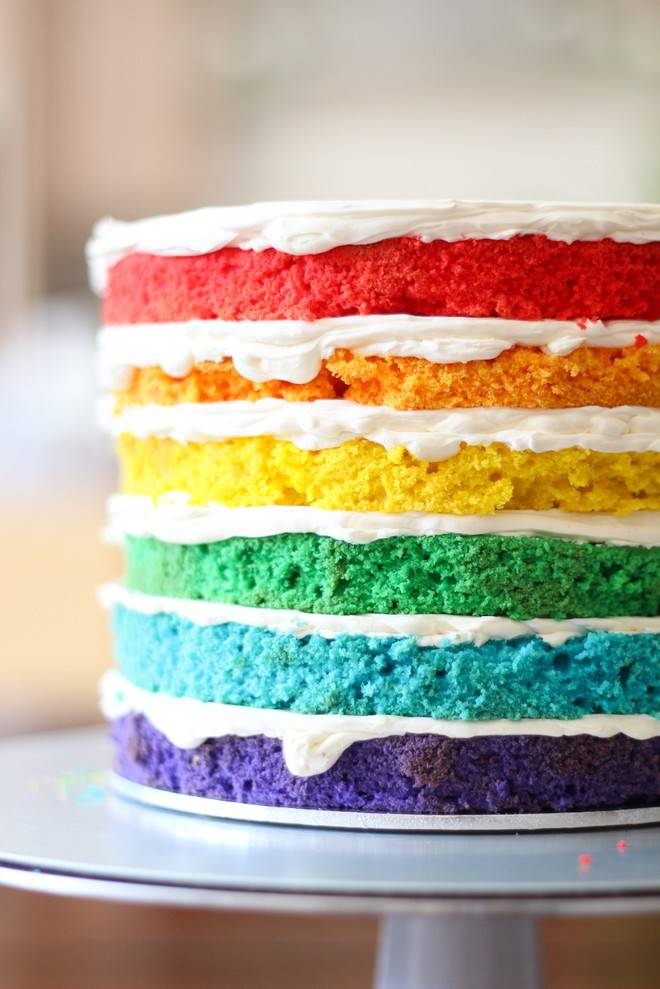 Spend a fun afternoon at home by making colourful, rainbow-inspired treats. There are numerous easy recipes on Pinterest to create the most gorgeous cookies, no-bake cheesecakes and cupcakes you can decorate with beautiful rainbow coloured frosting. Make the process even more fun by getting your family to help! In addition to enjoying all the yummy treats, this also gets your family involved in the celebration. Turn on an LGBTQ+ movie and enjoy your home-made goodies surrounded by the people you love.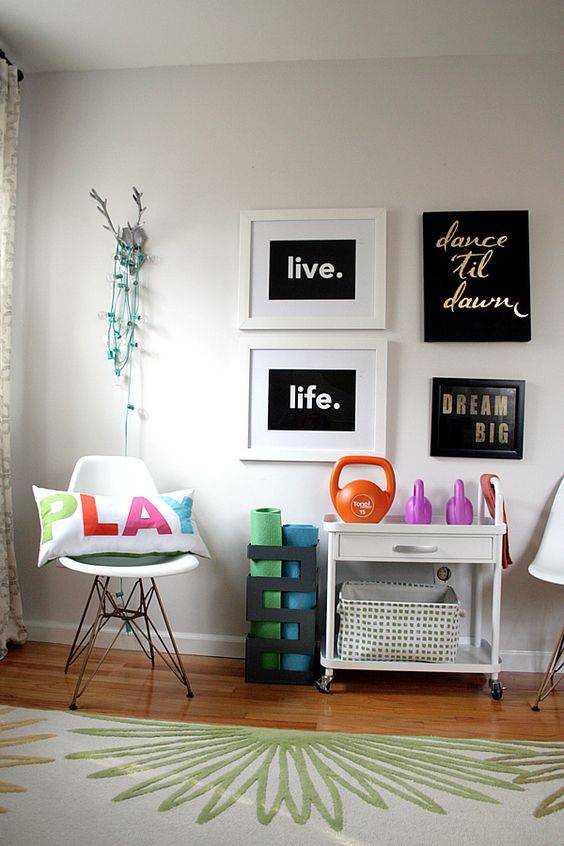 During the course of the pandemic, YouTube has become the go-to for free, at-home workouts. If you're looking for ways to stay active while celebrating the LGBTQ+ cause, look no further to work out with some of the world's best LGBTQ+ trainers on their channels. Additionally, look to Instagram to find the best live streams of workouts throughout the day and all around the world. Get your friends involved and host a zoom workout call for motivation! This is a great way to support LGBTQ+ fitness pros and studios while staying healthy and fit at home.
---
Why You Need To Listen Lizzo's Empowering Message About Judging People's Bodies and Workout Routines

Author SPORT.LES / Published: June-16-2020
Continue reading