THE NUE CO. MILO (BOOSTED MEXICAN HOT CHOCOLATE) RECIPE YOU NEED THIS AUTUMN

THE NUE CO. MILO
(BOOSTED MEXICAN HOT CHOCOLATE)
RECIPE

Author SPORT.LES / Published: August-25-2020
THE SUMMER IS SLOWLY COMING TO AN END AND AUTUMN SEASON IS SOON UPON US. WHAT BETTER WAY TO EMBRACE THE COOLING TEMPERATURE AND RAINY DAYS THAN WITH A WARM CUP OF HOT CHOCOLATE? THE NUE CO. HAS AN INCREDIBLY TASTY BOOSTED MEXICAN HOT CHOCOLATE (OR MILO) RECIPE FOR YOU USING ITS SIGNATURE ENERGY FOOD + PREBIOTIC SUPPLEMENT TO GIVE YOU THAT MUCH NEEDED AUTUMN ENERGY BOOST!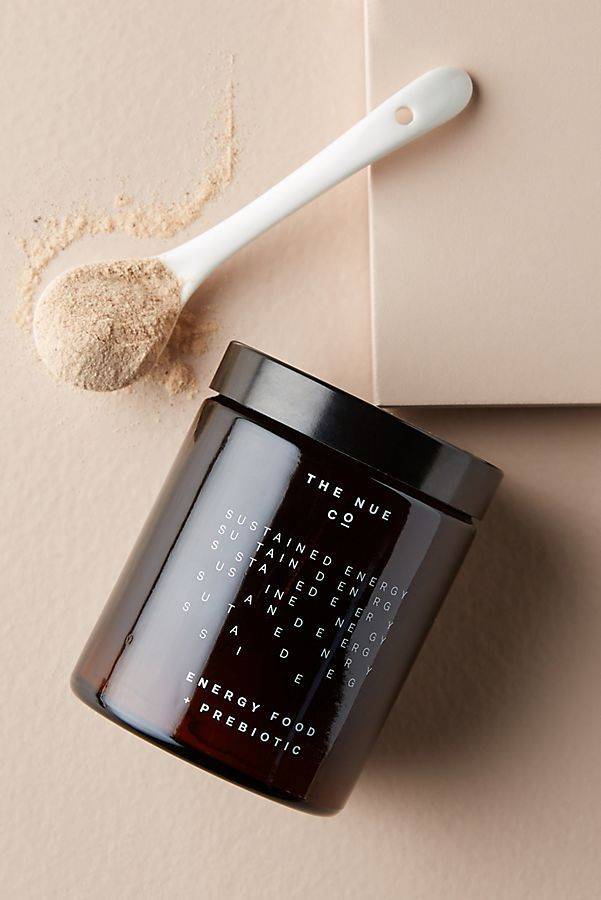 For this recipe you will need:
1/2 TSP cocoa powder

1 TSP maple syrup

Shake of cinnamon

1 cup OATLY oat milk

Optional: caffeinated version or non-caffeinated
Tools: saucepan, stovetop, high-speed blender, measuring spoons, ingredients
WHY: Warming up spices like cinnamon lend to the "firing up" effects of the energy food supplement, and cinnamon has blood sugar balancing properties to maintain energy levels. Maple syrup as a sweetener contains the highest amount of minerals in any natural sweetener as well as B vitamins. Cocoa compliments the berry flavour of the energy food supplement, and is high in magnesium and iron, the same as in the energy food!
A sustained energy boost for people who wake up feeling tired. THE NUE CO. Food + Prebiotic uses potent adaptogens, medicinal mushrooms, and delivering 100% of vitamin B12, this caffeine-free formula works to stabilise energy long term, support adrenal function, and reduce cortisol levels.
When to take it: Daily or whenever needed most
How to consume: Mix one sachet with 100 ml of water or your favourite non-dairy milk, or add to a smoothie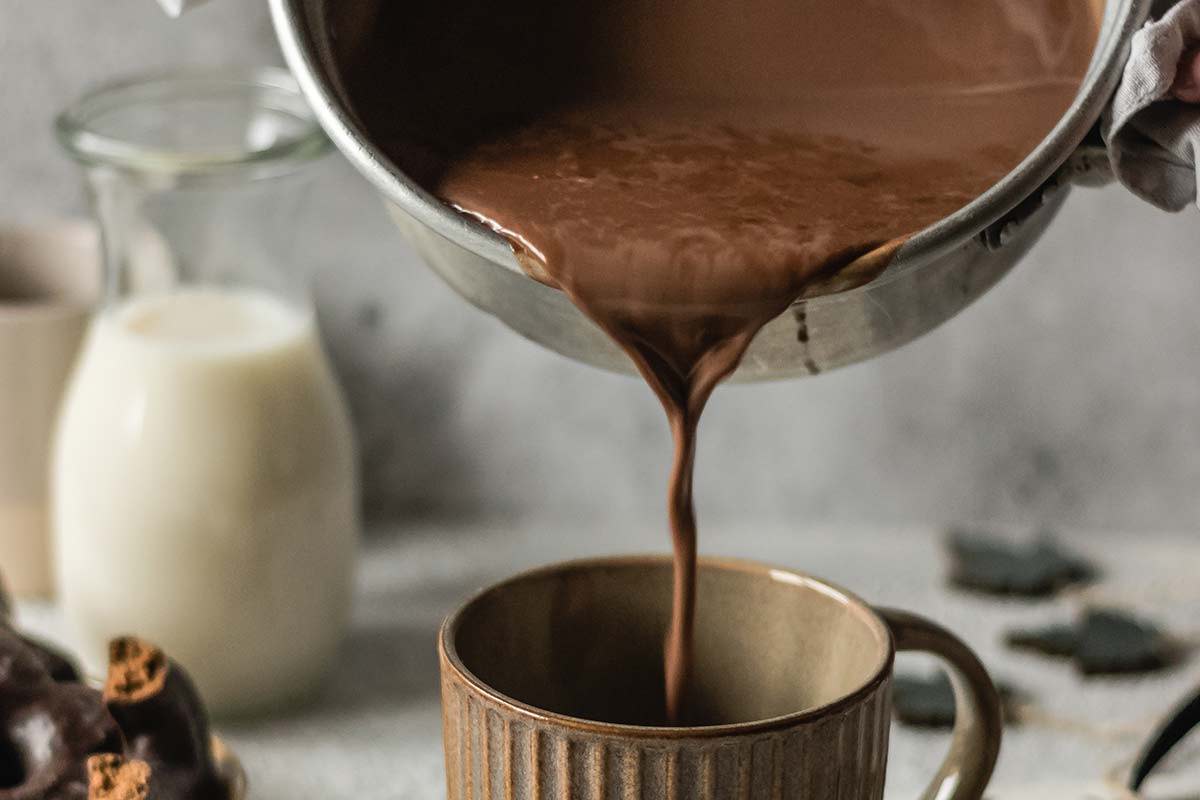 ---
The Nue Co. Delicious Plant Protein Base Shake You Need
Author SPORT.LES / Published: July-16-2020
Continue reading