BEHIND THE CBD-INFUSED SKINCARE BRAND FITISH: JENNA OWENS

EVERYTHING YOU NEED TO KNOW ABOUT JENNA OWENS, CEO OF THE BELOVED CBD BEAUTY BRAND: FITISH

Author SPORT.LES / Published: August-23-2020
THE THRIVING CBD-INFUSED SKINCARE BRAND FITISH WAS FOUNDED BY KID KRADDICK RADIO TALKSHOW CO-HOST JENNA OWENS IN 2017. ACCORDING TO HER, THE IDEA FOR FITISH AROSE DUE TO HER NEED TO FIND BALANCE IN HER LIFE. FROM WORK TO RUNNING ERRANDS AND WORKING OUT IN FITNESS STUDIOS, THERE JUST ISN'T ENOUGH TIME TO ALWAYS GLAM UP. FITISH BEAUTY IS FORMULATED TO CALM REDNESS, SOOTHE IRRITATION, AND NOURISH DEHYDRATED, STRESSED SKIN WITH THE POWER OF CBD OIL, AND GET YOU READY FOR ANY OCCASION. HERE IS EVERYTHING YOU NEED TO KNOW ABOUT THE MOST "IN" CBD-INFUSED SKINCARE BRAND'S FOUNDER AND CEO JENNA OWENS!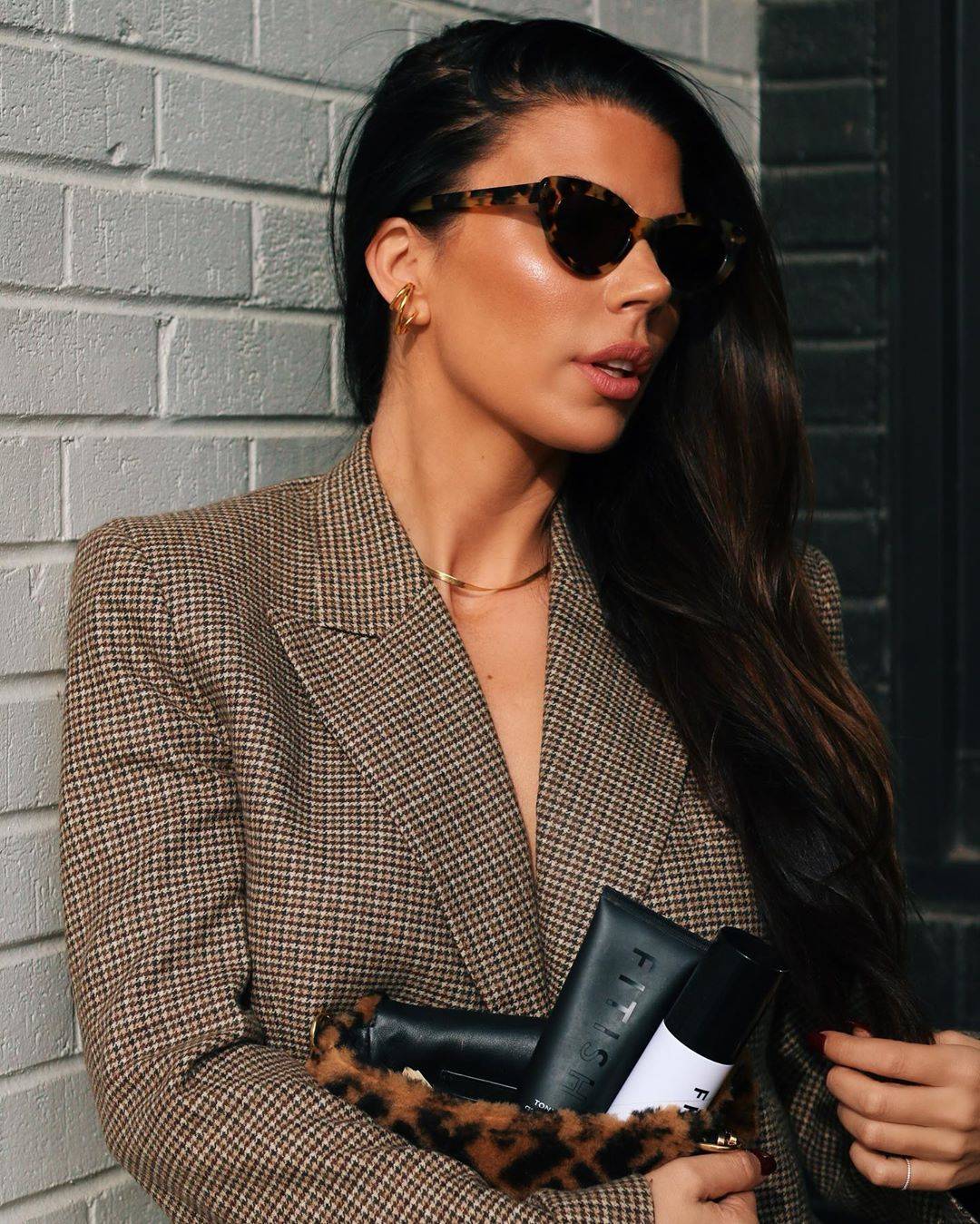 Jenna Owens is first and foremost recognisable from the renowned radio talkshow, The Kidd Kraddick Morning Show, where she served as an on-air personality for 12 years. In 2017, she founded FITISH originally as the FITISH30 fitness program, and the brand has since transformed into its CBD-infused skincare line.
According to Owens, "The entire concept was born out of a word — the name of the brand and my own personal journey to find more balance in my life," She commented, "On the radio, I often got asked by our audience what I did to stay in shape and I always just replied with, 'I'm not in shape, I'm just fitish.'"
Like so many other women, she struggled with juggling a career and finding the time to stay active, so squeezing in a workout during the day was difficult enough - let alone making herself look fresh right after for her next appointment. She was constantly comparing herself to the "Fitstagram" girls who seemed to have everything together and always finding the time to work out for hours every day. She realised, "It wasn't possible. I was getting up at 4am every day for a morning show and barely had the energy to do 30 minutes, a few days a week. I thought, maybe there's actually an idea here and I can show people that it is possible to work out effectively and have more balance."
After launching the FITISH30 fitness program, Owens had a revelation one day in a gym locker room, "I knew I wanted to develop a product and spent over a year thinking about how I could seamlessly incorporate the FITISH lifestyle into that. It dawned on me at one very specific moment post-workout class in the women's locker room. We were all coming from work, sometimes still in makeup, and going out for drinks or meetings right after. We were simply freshening up post-class. It was the lightbulb moment I had been seeking for so long. We needed help with a seamless transition from work, to gym, to social life. Athletic beauty needed to be a thing. Why wasn't there a line of products geared towards this mentality? I knew I had to make something that was easy to use on-the-go and affordable."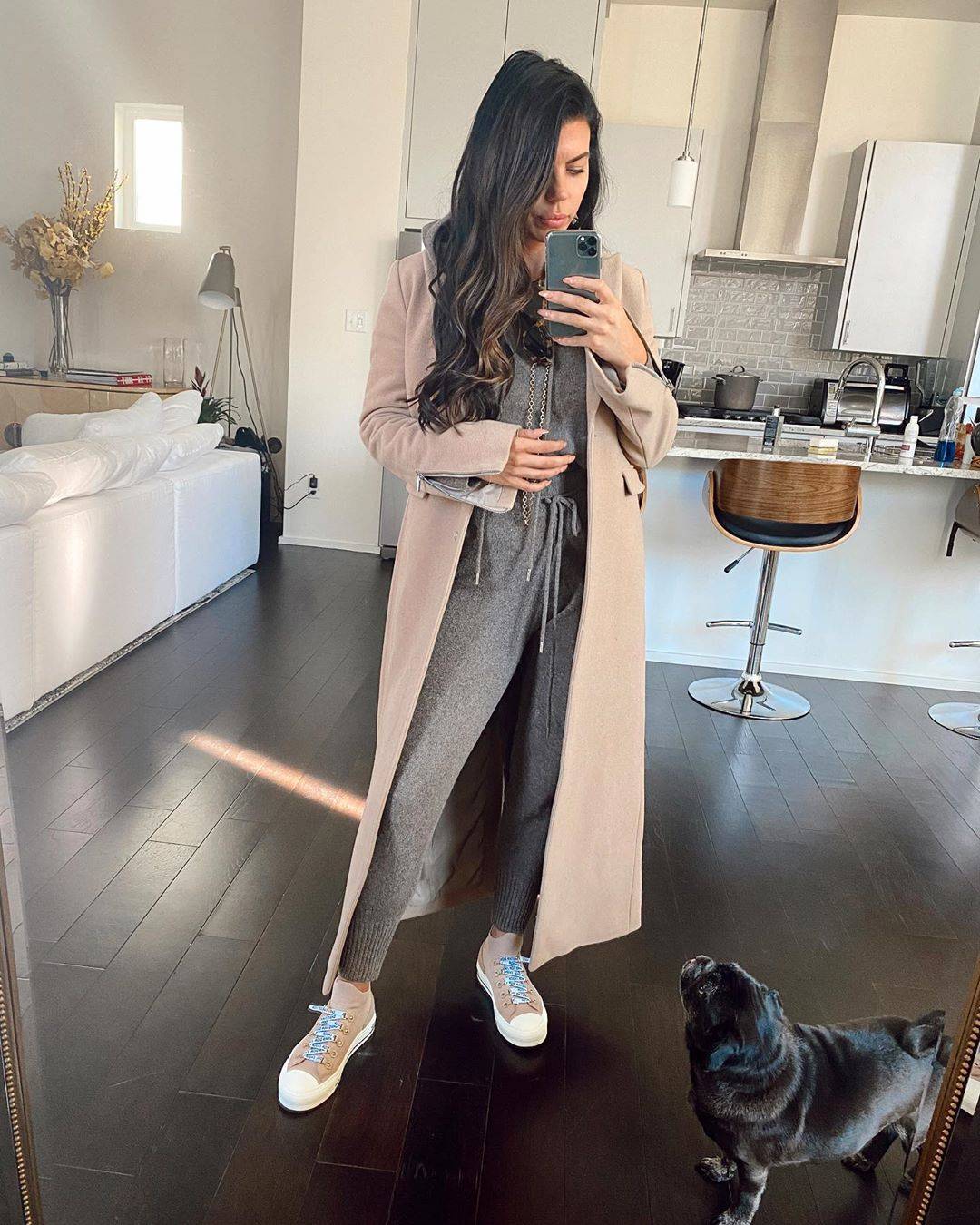 Jenna Owens explains, "I had been a huge proponent of CBD for quite some time already at this juncture. However, it was when only a few tinctures were on the market. I had been using it for anxiety and muscle soreness successfully. Then the farm bill passed and it was epic timing. I thought, if CBD can be this anti-inflammatory internally, I wonder what it could do topically."
CBD is a product of the cannabis plant. While it won't get you high, this natural ingredient can work wonders for your skin. This compound pairs the immune cells of your body's own endocannabinoid system. Sometimes, the immune system can be over-activated by certain immune and inflammatory conditions like acne, psoriasis, and eczema. CBD acts to combat the overactive immune system, helping your body work for itself rather than against itself. Their phytocannabisnoid-rich CBD is combined with a blend of greens to nourish your skin.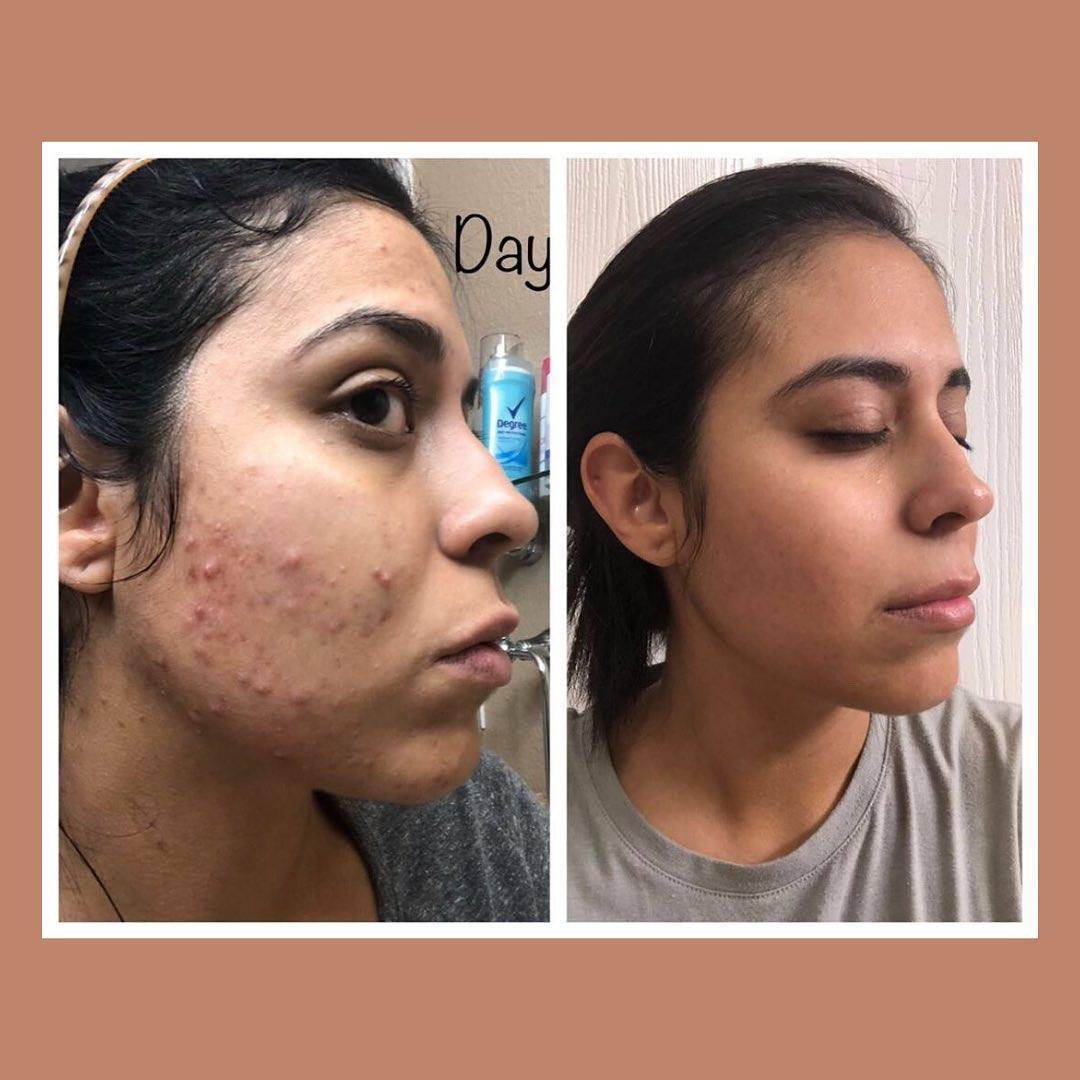 QUALITY, AFFORDABLE SKINCARE
During Jenna's 12 years as a radio talkshow co-host, she truly got to know her audience which helped her to really understand her customers once she launched FITISH. She knew what their needs were when it came to skincare, which was quality, efficiency, and affordability. As she shared, "I knew my radio audience and what they were looking for, and what they wouldn't want to spend. I don't relate to the super unaffordable luxury market because I'm not that. Thinking about the situation we are going through, the luxury market feels even more unrelatable."
Under no circumstances did the affordability come in the way of the quality of her products though. As Owens commented on the first big moment that FITISH had, "I'll never forget the first wave of real customer reviews we got from the Tone Down CBD mist. I woke up for the show one morning and had been inundated with emotional messages from women about what Tone Down alleviated for them. One woman wrote about her mom using it on her severe burns from radiation treatment for breast cancer, and how much they subsided overnight. I suddenly realized that this had another level of purpose and potential that I never could have anticipated. I wasn't just in the beauty / wellness business anymore. I was in the business of healing. It was also the moment, in hindsight, I knew I had found my purpose."
Discover the full interview as seen on the Forbes article by Karin Eldor.
---
All About The Nue Co. Wellness & Beauty Line And Our Fav Products
Author SPORT.LES / Published: June-04-2020
Continue reading