THE BUTT-SCULPTING LEGGINGS YOU'VE SEEN ALL OVER INSTAGRAM

THE BUTT-SCULPTING LEGGINGS YOU'VE SEEN ALL OVER INSTAGRAM

Author SPORT.LES / Published: Nov-2-2020
If you follow any fitness influencers on Instagram, you've probably noticed some Alo Yoga High-Waisted Moto Leggings making an appearance (or 50) on your feed. That's probably because the signature moto legging don't just look cute, they're incredibly comfy and versatile enough to fit any workout—whether you rock them at yoga, HIIT, boxing, or on a long run.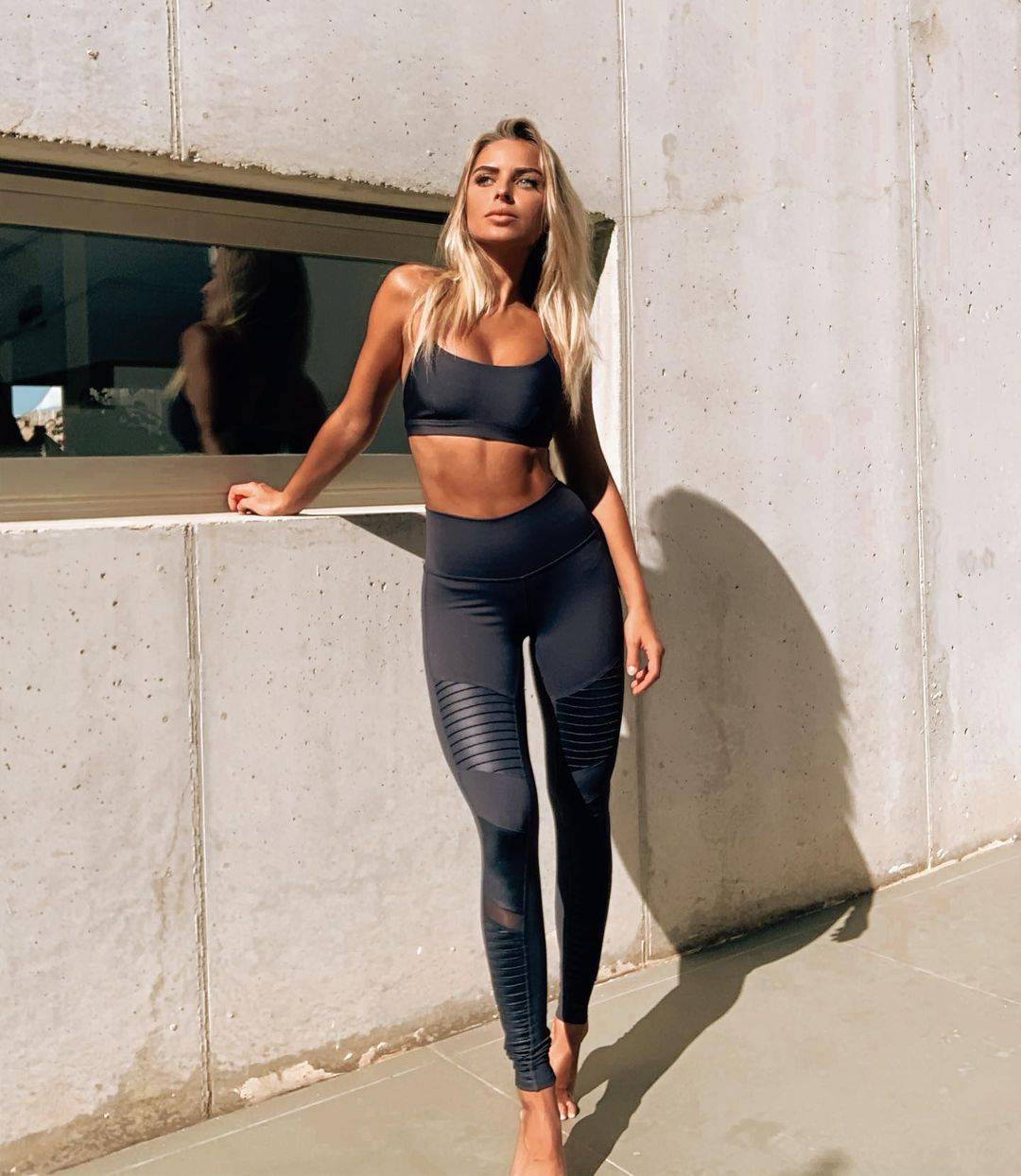 And now...drumroll....these coveted leggings are on sale at SPORTLES.com! Grab a pair for yourself—and keep on scrolling for more stylish, bold leggings -some are discounted right now!-
From studio to street. The Moto Legging in gravel features an on-trend high waist detail, hidden waistband pocket, ultimate Performance Nylon Spandex + Glossy Performance Fabric and its wuilted-style stitching on contrast glossy fabric + matte-shine fabric mixing with mesh detail make this legging the perfect one.
A true power player, on and off the mat. Wear it with the designer's ALO YOGA Cover Tank for a total studio-to-street look.
---
Workout Leggings With Pockets: The Best Invention Ever
Author SPORT.LES / Published: Mar-31-2019
Continue reading