THE DERMATOLOGIST-APPROVED AT-HOME ROUTINE FOR HEALTHY, GLOWING SKIN

THE DERMATOLOGIST-APPROVED AT-HOME ROUTINE FOR HEALTHY, GLOWING SKIN

Author SPORT.LES / Published: Nov-2-2020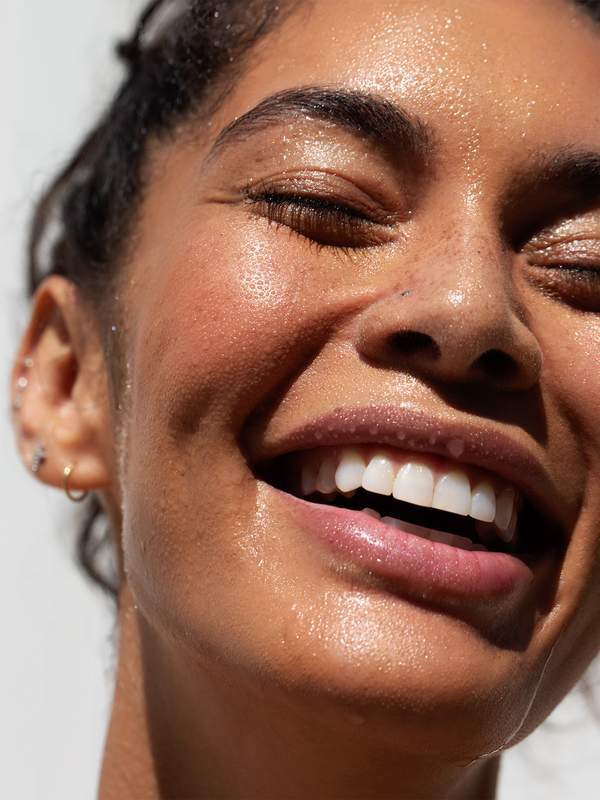 With more free time to spend on our beauty regimen in recent months, one of the unexpected benefits of staying at home has been better-looking skin, according to top dermatologists.
When it comes to our skin, it seems that recent events have left us with one positive legacy (one less so was the phenomenon of 'maskne'): when dermatologist Dr Dennis Gross reopened his famous New York clinic, he was surprised to see a marked positive change in many of his patients' complexions. "Because people hadn't been able to see their regular doctor or esthetician, many had taken the time to really look after their skin themselves, and the difference it made in the quality of their complexions was perceptible," explains Dr Gross. "Those who devised their own regimen with the right products and devices have shown a marked difference in the radiance, firmness, health and even youthfulness of their skin." Then there were those patients who, without their regular skin experts on hand, had taken a more laissez-faire approach, doing little to nothing beyond the basics… "And I have to say, these people did not look so good," adds Dr Gross. "It just goes to show that a good and consistent skin regimen really does matter."
1. KNOW YOUR SKIN
"We often think we know our skin and end up treating it the same way, day in, day out. But you need to really look at it properly, close up in the mirror, so you know what your skin is like and are able to decide what really bothers you about it. Remember, your skin only ever looks as good as the worst problem you have solved."
2. TARGET SPECIFIC SKIN CONCERNS
"Once you have decided on the issues that bother you most about your complexion – that list may comprise fine lines, redness, hyper-pigmentation, firmness or dryness – you can start to fine-tune your skincare routine. I would recommend choosing the top one or two issues you want to improve – and then only use the products and treatments that specifically treat those problems. Making a change for the better takes a focused and targeted approach – don't be tempted to randomly try other products that do different jobs."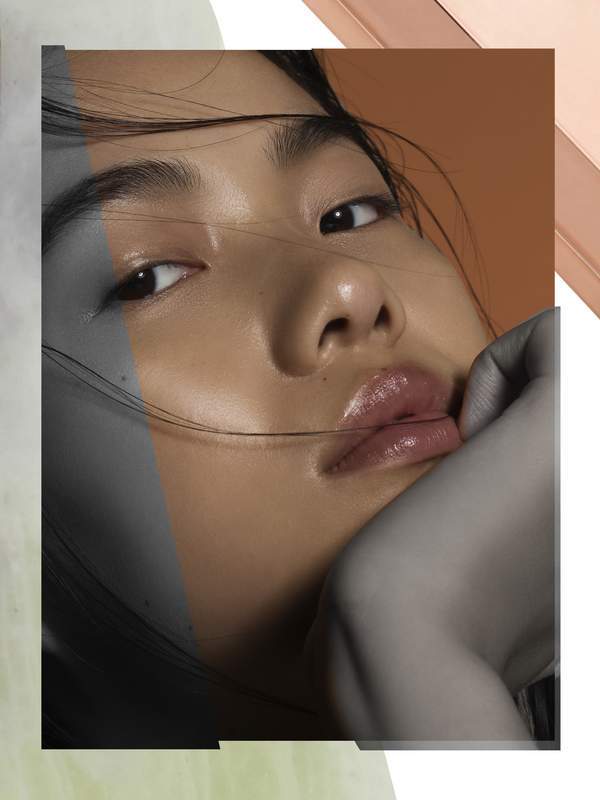 3. UP YOUR APPLICATIONS
"While people have been working from home, they have been able to use their skincare products more often throughout the day. If you are able to re-apply key products – such as antioxidants, anti-inflammatories and hydrators – a couple of extra times during the day, then you should notice a difference."
4. YOUR SKIN DOESN'T LIE
"If it's looking good, you're doing the right thing. If you are using the right products and following the right regime, your skin will respond beautifully – and you should start to see some results in a matter of days. That's how you know you are on the right track."
5. INTEGRATE CBD IN YOUR ROUTINE
Nima Gharavi, dermatologist and skin cancer surgeon at the Cedars-Sinai Cosmetic Dermatology Program, says CBD may play a role in hydrating the skin and have anti-inflammatory effects, so using a product that contains CBD might help with treating dry skin or certain inflammatory skin disorders. Our favorite organic CBD skin care brand? FITISH Beauty.
---
Onzie Leggings: The Definitive Guide
Author SPORT.LES / Published: Apr-24-2020
Continue reading