FITNESS STUDIO RE-OPENINGS IN SWITZERLAND ON MAY 11TH

FITNESS STUDIO RE-OPENINGS IN SWITZERLAND ON MAY 11th

Author SPORT.LES / Published: May-11-2020
DISTANCE REALLY DOES MAKE THE HEART GROW FONDER. FROM MAY 11th SWISS GOVERNMENT ANNOUNCED THAT STUDIOS AND GYMS CAN NOW OPEN AGAIN FOR THE FIRST TIME SINCE MARCH AND WE HAVE NEVER BEEN SO EXCITED TO SEE OUR SPIN BIKES AND REFORMERS AGAIN! SO, HERE IS EVERYTHING YOU NEED TO KNOW ABOUT THE REOPENING FOR FITNESS STUDIOS IN SWITZERLAND, PRIVATE CLASSES AND ALSO ONLINE WORKOUTS: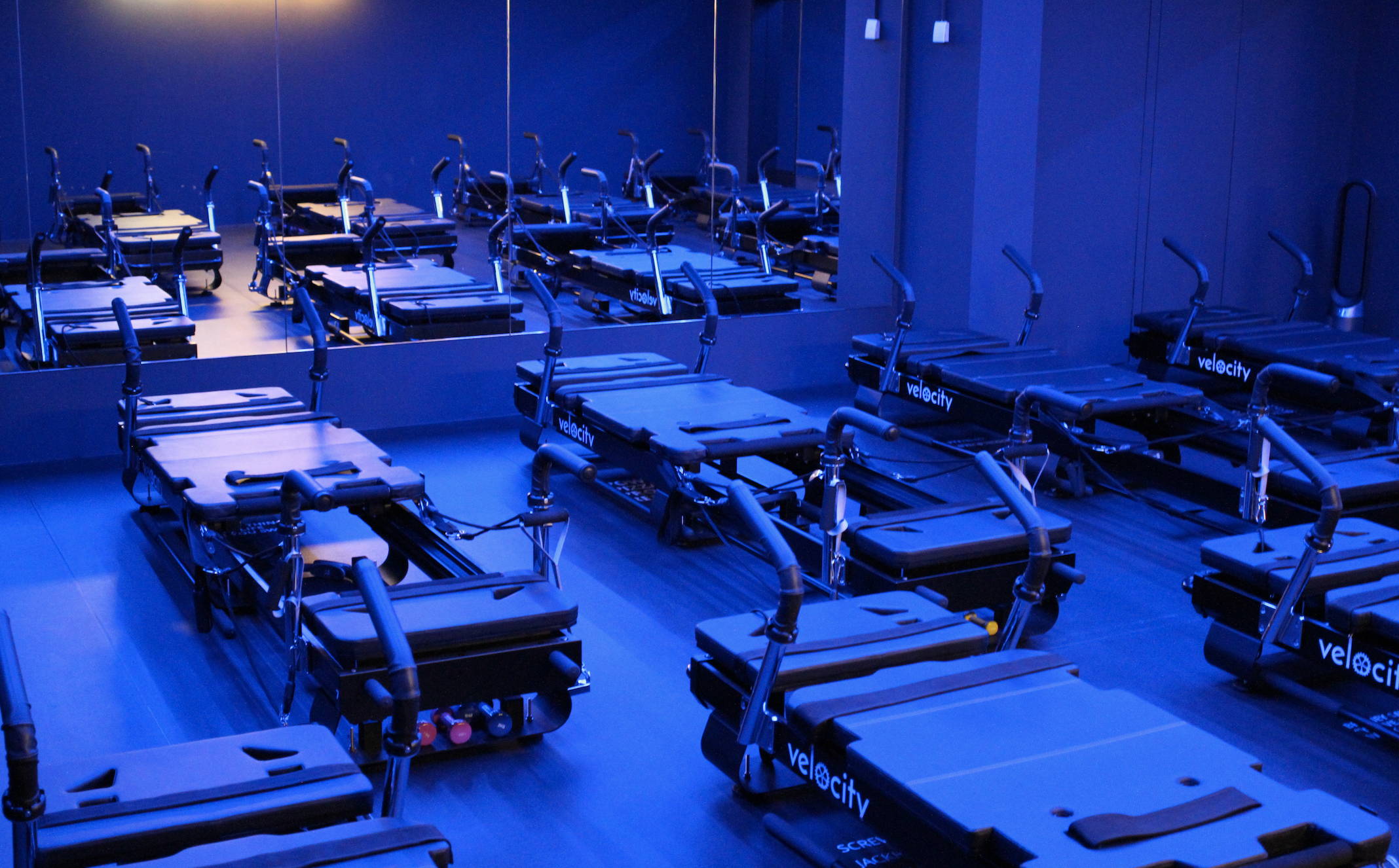 You can start booking Velocity classes as of Tuesday - only 4 people per class with more than 2 meters distance. You can also rest assured that they will continue to handle this situation with the outmost care, and that they will only do what we believe is socially responsible for all of you, their coaches and staff, and the community at large. In addition to following all of the government regulations, they've created this survey to better understand the community's concerns. They want to know what additional measures we can put in place to help you feel as safe as possible.
Some of the measures they have implemented in their studios are:
Limited class size: All classes are limited to 4 people with more than 2 meters between & no contact. The coaches & staff will also assist to ensure adequate social distancing at all times during & after the workout.
Self check in: Hand towels & shoes will be placed on the bar at the front desk for self-service in order to ensure that the two meter distance can be maintained between clients & the front desk at all times. If you would like to bring your own towel, please feel free to do so.
Hand sanitizer: There will be hand sanitizer available at the front desk and in the bathroom. Please disinfect your hands upon entering the studio. Additionally, please avoid touching your face and use your elbow if you need to cough or sneeze.
Additional cleaning: There will be additional time between classes to allow for more thorough cleaning and disinfecting of all equipment. Doorknobs and handles will also be disinfected hourly. Nonetheless, we kindly ask our customers to continue to avoid touching their face while in the studio.
No contact: The front door of our studios will remain open (weather permitting) to improve ventilation and minimize the need for contact. In the studio, only front desk staff & coaches will open and close doors to the dark room. All door handles will be disinfected hourly.
Showers or lockers: Showering and the use oft he locker rooms is permitted, but it is encouraged to come dressed and shower at home after.
Signage on the floor: We have placed signage on the floor to ensure people are aware of the appropriate distance they should be keeping. Please pay attention to these indicators and maintain adequate social distance from others at all times.
Credits will remain frozen: All credits will remain frozen until further relaxation of the restrictions by the government.
Stay at home if you are ill or at risk: If you are ill, at risk, or in contact with someone who is at risk – we ask you to please stay at home.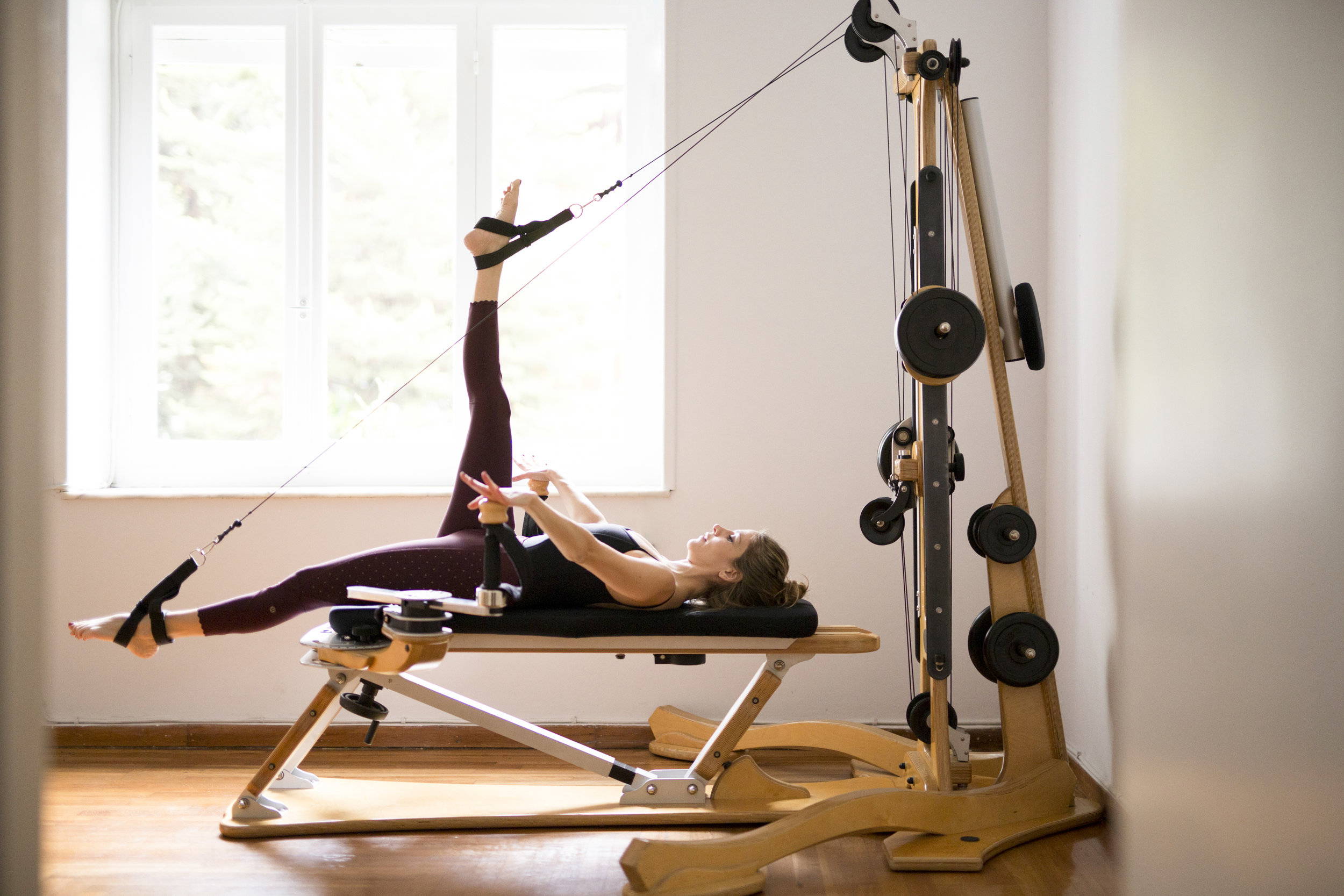 Need some pilates? Vivid Pilates Studio in Lausanne is offering from now on small groups (4 people) for more quality & precision, tailored to you. You can choose from 19 present and virtual classes a week, convenient schedule, expert & certified instructors, beautiful environments, central location and friendly community. Check out their schedule here.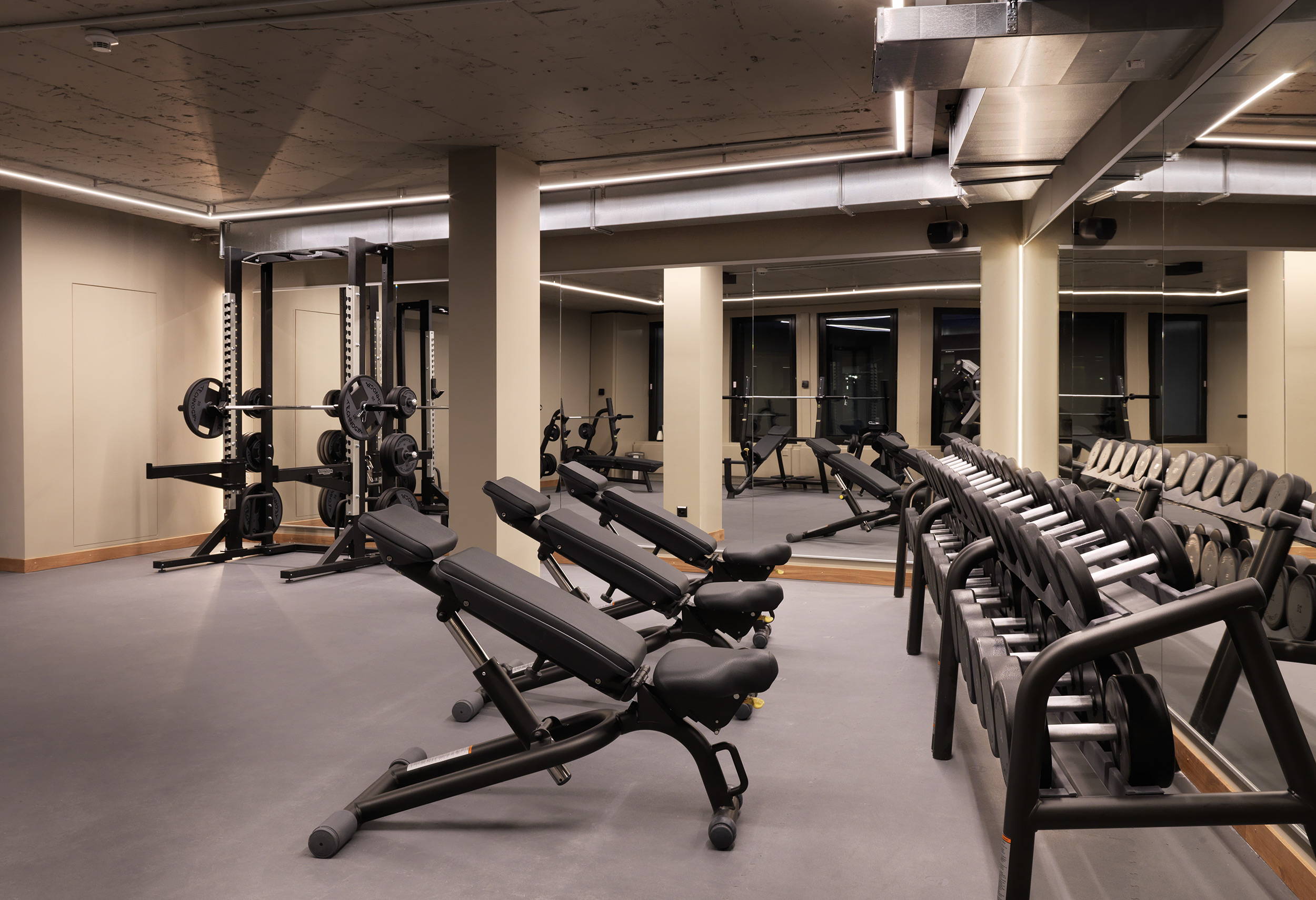 The reopening at INDIGO Fitness will be accompanied by certain protective measures, regulated by the authorities. They really thank you for your solidarity and responsible behaivour:
Please wash your hands thoroughly before and after training and refrain from touching your face while training
Use the hand disinfectant dispensers before, during and after training.
Check-In and check-out at the reception, so that we can always determine the number of members who are in the club at the same time.
Always keep your distance and follow the BAG hygiene measures. In the locker room, it is more difficult to observe the rules of distance.

Please also show consideration for the other members.

Are you flexible in terms of time? Then please train at off-peak times. In this way you help to avoid accumulations and thus waiting times.
Of course it is still mandatory to clean the cardio equipment after use and to use a training towel. Please do not spray the disinfection spray directly on the display of the cardio machines, but on the cleaning paper
If possible, minimize your training time in the endurance area.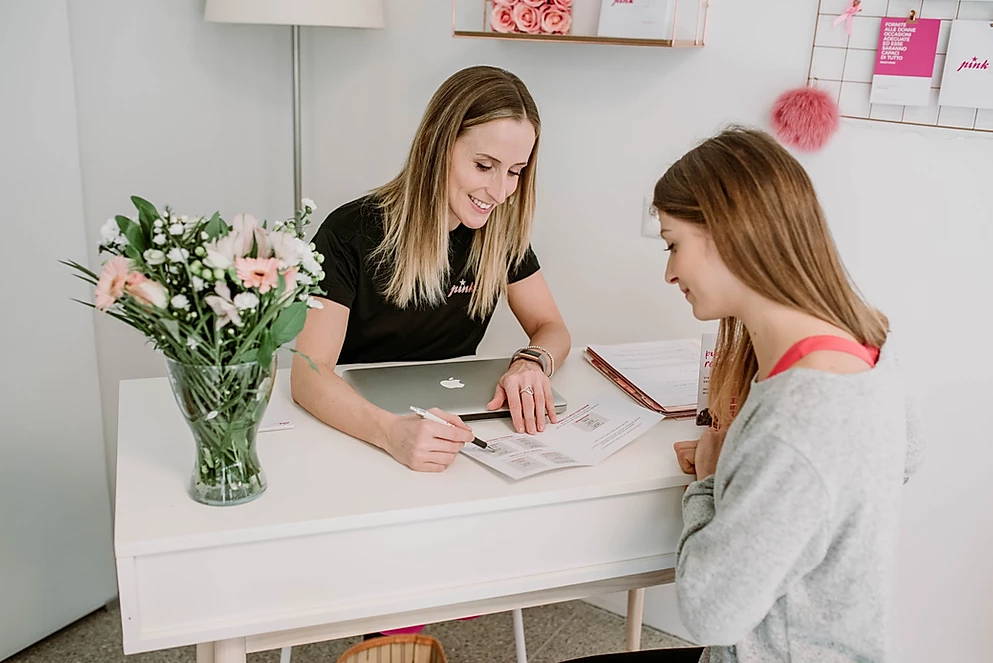 The boutique fitness studio Pink Energy in Lugano will be open from 11th May. From the month of May the personal training service will be active with seats: individual, couple and in mini group of three people. To protect the health and safety of their clients we have developed a protection plan that will be sent by email to all our customers and exposed at the entrance of the studio. Some rules:
You can only access the studio by appointment
The studio can accommodate 3 people + one coach.

You can access the studio 5 minutes before class starts

It's mandatory to leave your shoes at the entrance
It's mandatory to disinfect your hands before accessing the studio

We recommend you already be changed and ready to start your workout

Bring your own towel and water bottle
Stay tuned to our Instagram Stories for new studio opening news in the following weeks!
---
Silent Death Cardio: An Apartment Friendly Workout To Lean Down By Cassey Ho

Author SPORT.LES / Published: Apr-29-2019
Continue reading