DISCOVER THE DESIGNER: BEYOND YOGA

MEET OUR DESIGNERS:
BEYOND YOGA

Author SPORT.LES / Published: Apr-2-2020
SPORT.LES IS NOW CARRYING THE MUST-HAVE DESIGNER FROM L.A BEYOND YOGA. SHARING AN HONEST MESSAGE OF INCLUSIVITY, THIS LUXURY DESIGNER CAPTIVE US SINCE FIRST MOMENT. THIS L.A BASED BRAND CREATES LUXURIOUS ATHLEISURE WEAR, AND NON OF US HAVE TO SACRIFICE COMFORT, FIT OR STYLE WHETHER WE ARE HEADED TO THE GYM, RUNNING OR WORKING FROM HOME. DO YOU WANT TO KNOW MORE ABOUT THE DESIGNER? LET'S HAVE A LOOK!
WOMEN-OWNED & SUSTAINABLE DESIGNS
Beyond Yoga may boast some A-List clientele, but it was founded by two women who aimed to create an inclusive, body-positive brand for yoga lovers of all shapes and sizes. With extended sizes ranging from XXS to 3X and clothes that are made with sustainability in mind, you can feel good about spending your money to support the brand's female-forward, environmentally-friendly mission. (Related: SPORT.LES x FASHION WITH INTEGRITY)
Beyond Yoga formally launched in 2006 when Brufsky partnered with Michelle Wahler, CEO and Co-Founder of Beyond Yoga, and who has a background in both fashion and design to launch Beyond Yoga as an independent brand.
"I met Jodi over 10 years ago when I moved from NYC to LA to work on my own line of illustrated tee shirts & accessories when she told me about her concept," Wahler tells Forbes. "I initially thought that I would help Jodi out and continue working on my line, but after immersing myself into her concept I fell in love with it and came on full time".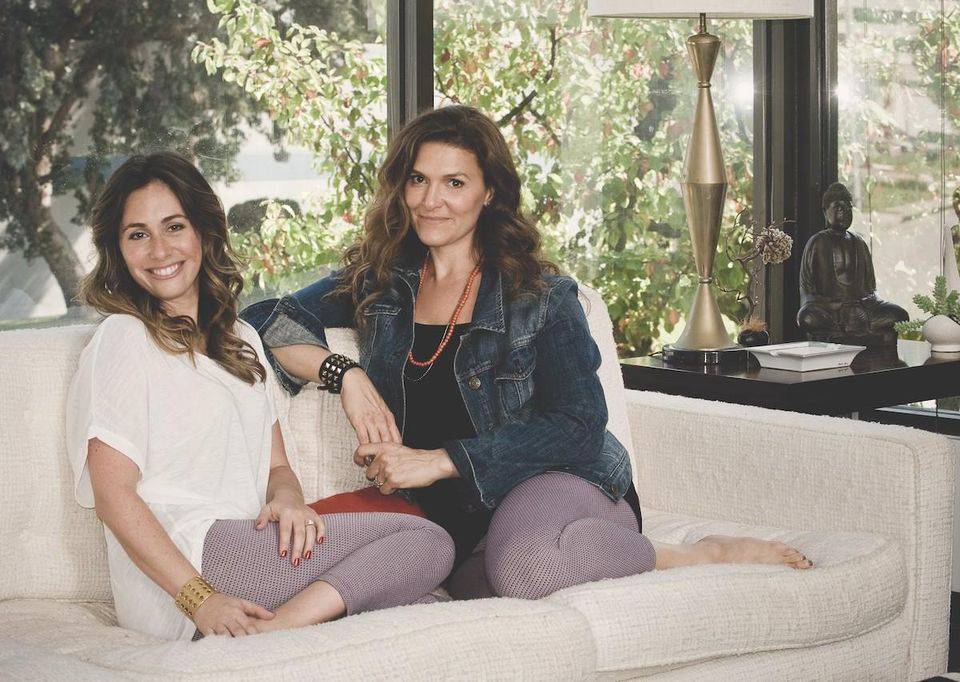 FABRICS & ETHICS ARE KEY
Brufsky and Wahler require that every item in the Beyond Yoga collection be super soft, have an interesting textural element and perform. Not only does Beyond Yoga test their materials in the lab for 4-way-stretch, wicking, and opacity, but the company also makes a full-size run before anything goes into production.
The Beyond Yoga team wears and washes every item to make sure if there are any deficiencies, including exposing the separates to Wahler's two pups Cooper and Chloe who come to the office daily and are both big time shedders—this ensures that the pieces are "life proof" yet still look great.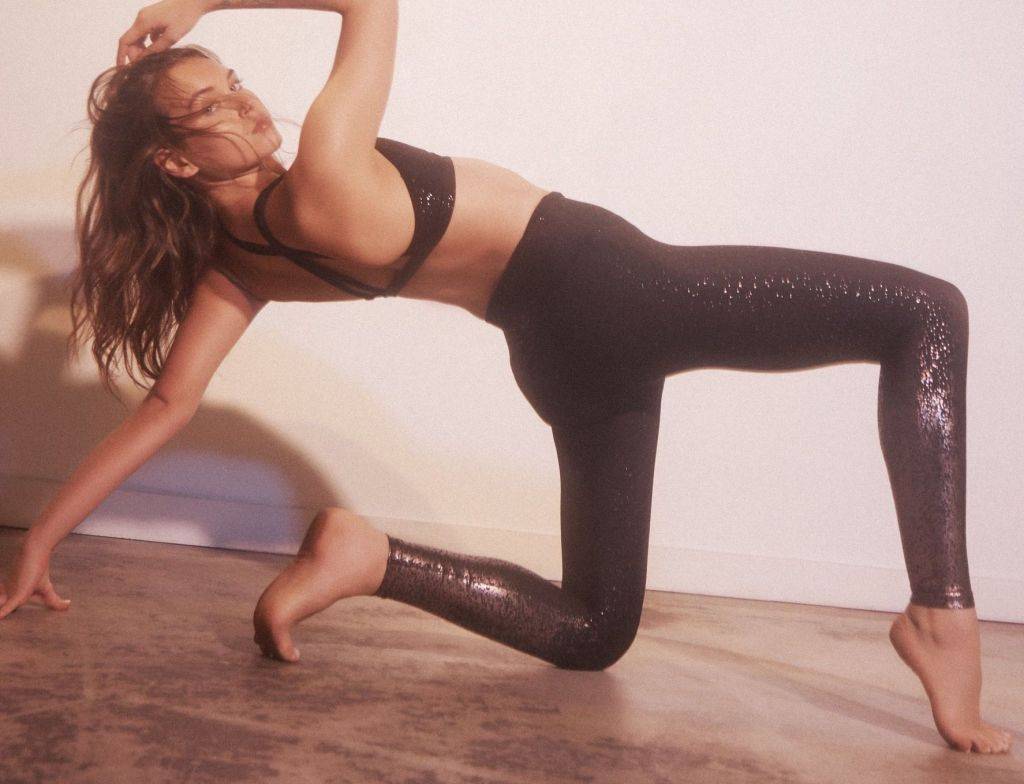 MADE IN L.A
Every item that Beyond Yoga creates is manufactured in Los Angeles. "The decision was a simple one and was based on transparency, quality, and speed to market. It may not be the most economical decision, but it falls in line with our company beliefs of sustainability and treating individuals fairly—something I can ensure if you visit our factory. We have more than 50+ full-time staff and all of our team members come first. Their livelihoods depend on us being in business—they love when we are busy because it benefits everyone on the team. When one of our competitors had a recall due to selling pants that were transparent our partners called us. We accommodated the orders by working over the weekend and the team made it happen—we take care of them and they take care us".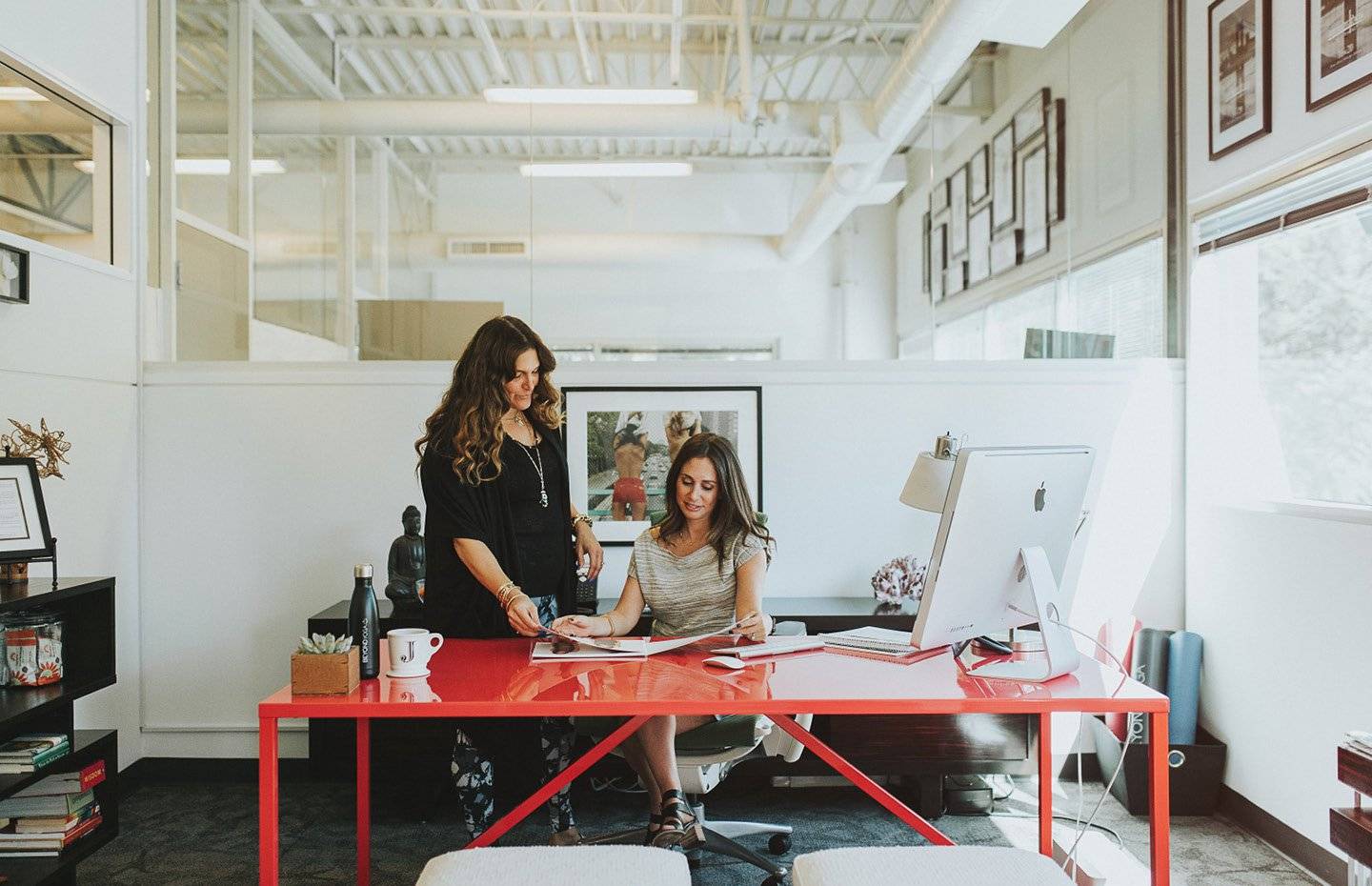 CELEBRITY-LOVED
Jennifer Lopez will forever be a fitness inspiration. Whether she's hitting the gym with fiancé Alex Rodriguez or learning to pole-dance for a movie role, she's always crushing her workouts. Celebrities like her, Kendall Jenner, Gigi Hadid, and Alessandra Ambrosio often spotted styled in Beyond Yoga clothes all seem to agree.
When it comes to leggings, J.LO seems to be a loyal fan of one pair in particular: She's been spotted wearing Beyond Yoga Alloy Ombré Leggings (shop them here) multiple times—and she loves 'em so much, it looks like she has them in (at least) three different colors: black gunmetal, sandstone gold speckle, and blush rose gold.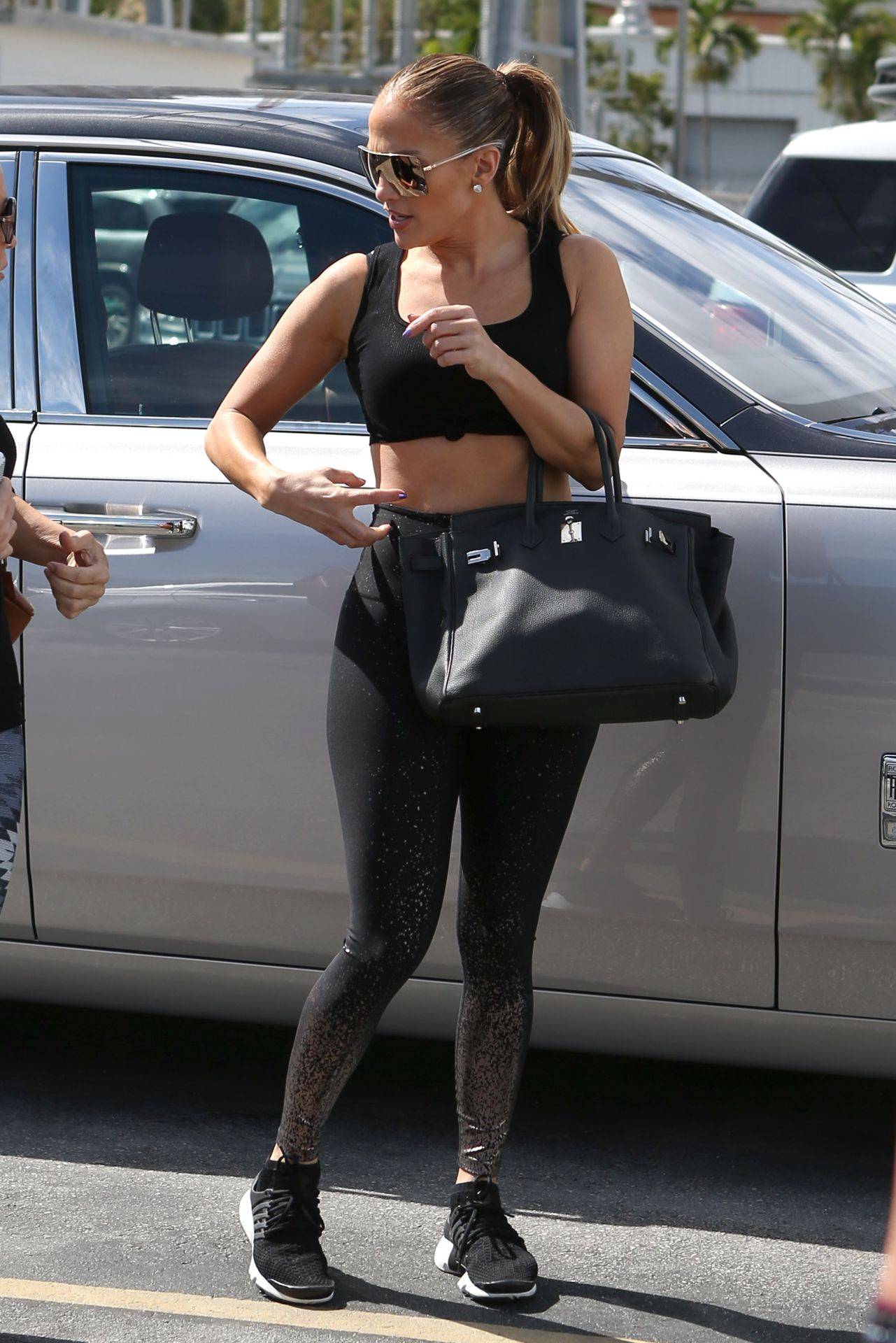 ---
Continue reading