WALKING YOUR WAY TO WEIGHT LOSS
WALKING YOUR WAY
TO WEIGHT LOSS

Author SPORT.LES / Published: Mar-6-2020
REGULAR WALKING OFFERS MANY POTENTIAL BENEFITS, INCLUDING WEIGHT LOSS, AND IT'S IS ALSO A VERY EASY AND COST EFFECTIVE FORM OF EXERCISE A PERSON CAN DO. MANY PEOPLE CAN WALK REGULARLY AND REAP THE BENEFITS OF BEING MORE ACTIVE. SPORT.LES GATHERED A FEW TIPS ON HOW TO KEEP GOING AND HOW TO BOOST WEIGHT LOSS!
Walking requires little in the way of equipment, it can be done more or less anywhere, and it's less likely to stress the joints in the way that running can. For weight loss Women's Health suggests to aim for for 5.000-7.000 quality steps, either elevated or at a brisk pace. Because speeding up your stroll and walking uphill will increase your heart rate, and that's when you begin to burn calories. When your heart rate reaches upwards of 100-120 bpm, age dependent, you enter what's called as the fat-burning zone, where fat is used as your primary energy source.
Source: womenshealthmag.com
1. CHOOSE THE RIGHT ACTIVE WEAR AND SHOES
Get the right shoes, but you will most likely have something at home that is suitable. Just make sure they have flexible soles and stiff heel counters to prevent side-to-side motion. For active wear we would suggest leggings or biker shorts, depending on the weather and two layers on your upper body, so you can take something off when you get hot.
Before you even think about putting on your shoes, think of the songs you want to listen to as you're walking towards a fitter you. Having a great soundtrack to your walk will motivate you to push harder and go farther and the best part is that you probably won't even notice the extra effort that you end up putting in! Look for songs that are between 75 to 130 bpm - these tempos will help you synchronize your strut to the beat.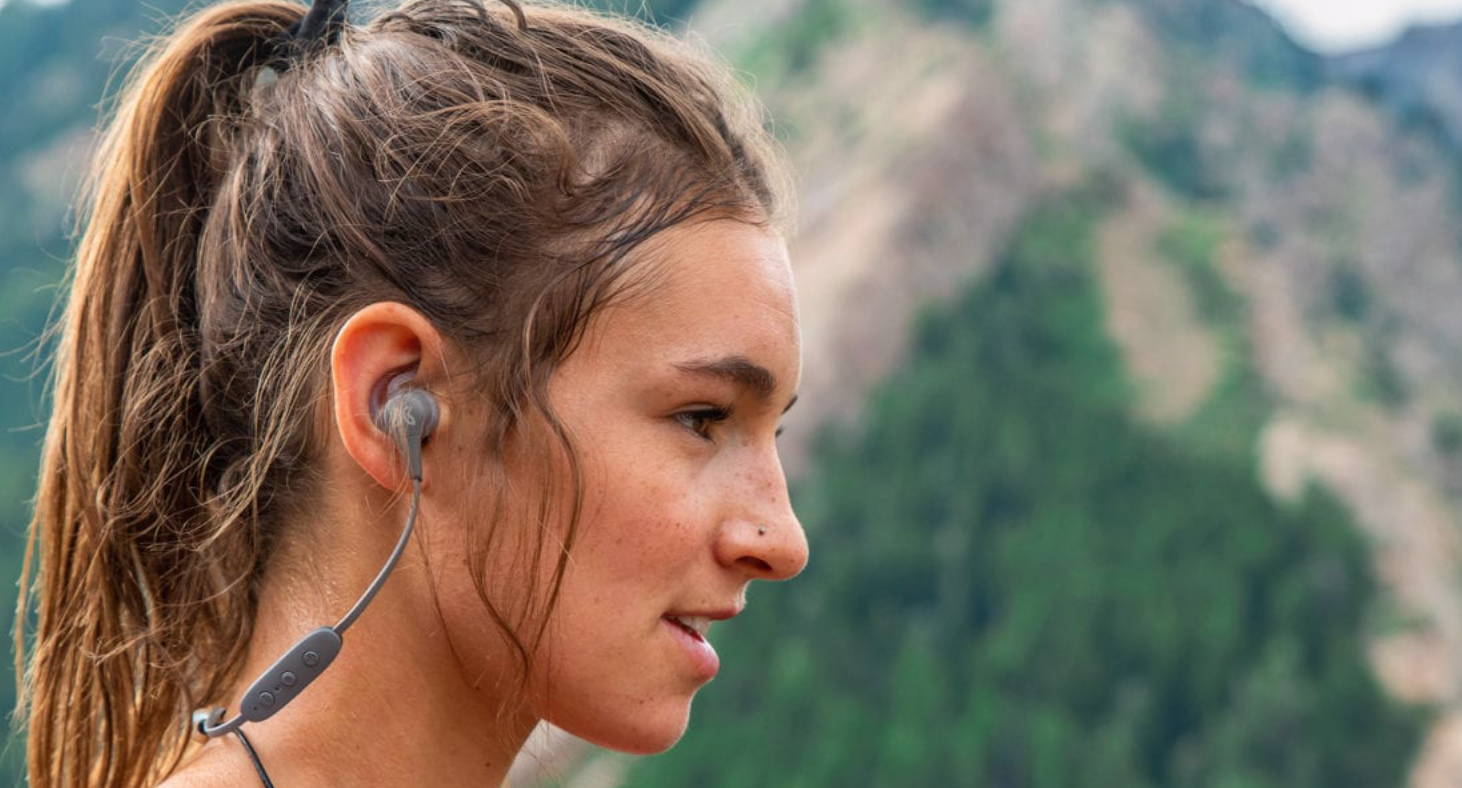 Source image: newenglandgearguide.com
Many studies confirm that having a support group is key to achieving and maintaining weight loss success. People who are part of a social support network losing more weight than their solo counterparts, so go and find yourself a walking partner! And if your walking partner is funny, it's even better. It's no joke: genuine laughter may cause a 10–20 percent increase in basal energy expenditure and resting heart-rate. That means a 10-15 minute giggle could burn up 40 to 170 calories.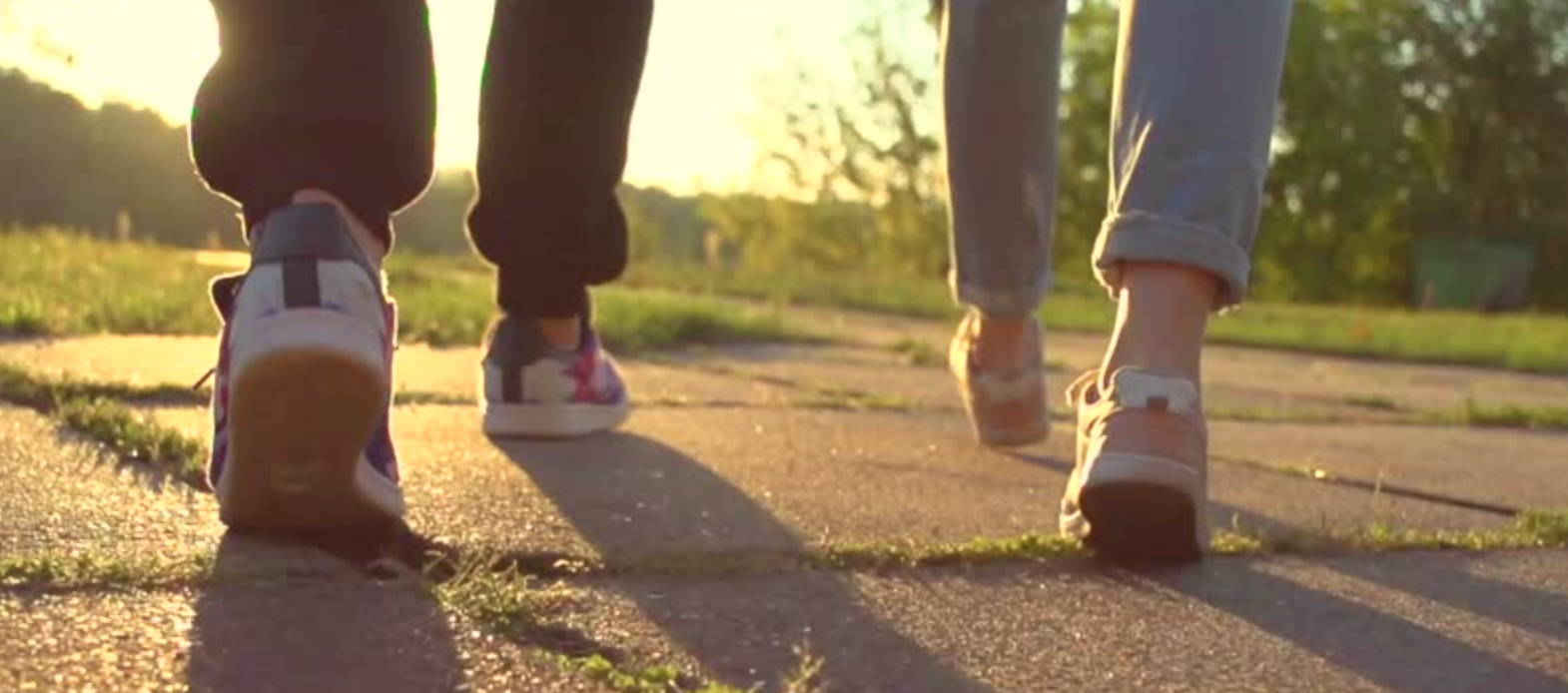 Source image: artoftheway.org
There are different ways of giving your walk a boost. A great way to burn more fat is to switch up the surface you're walking on. Walking on grass or gravel burns more calories than walking on a track while walking on soft sand increases caloric expenditure by almost 50 percent, provided that you can keep your pace the same. Or walk uphill. Walking briskly up a short hill is a great example of interval training when combined with flat terrain walking. Another way is using hand weights. Hand weights can boost your caloric expenditure, but start with one-pound weights and increase the weight gradually. The weights shouldn't add up to more than 10 percent of your body weight.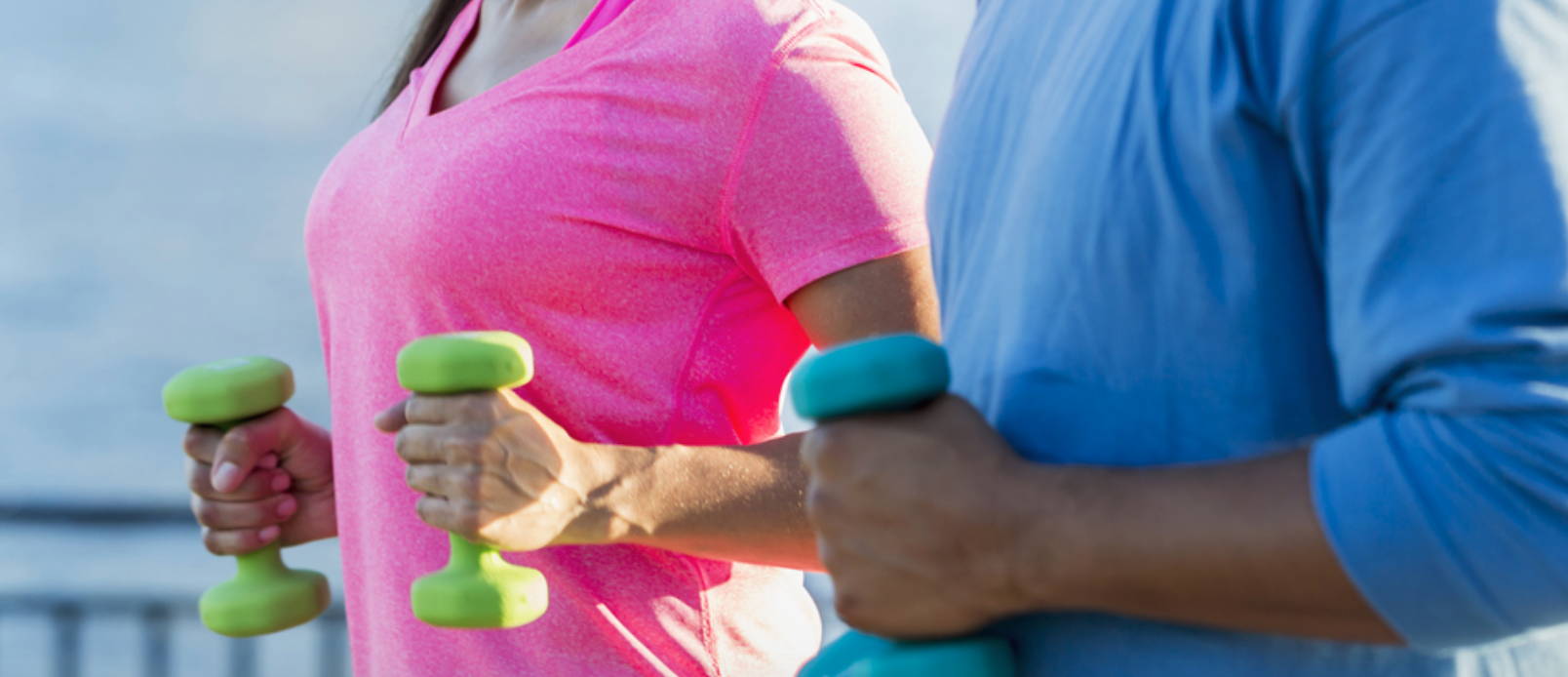 5. CHOOSE THE PERFECT WALKING OUTFIT

Choose your walking outfit to include at least one item in a bright color that can be seen from front and back, like the ALO YOGA Arrow Tank Highlighter . Also one of the best ways to stay protected from any changes in weather is to use a three-layer system of clothing. As your base, wear a lightweight, moisture-wicking garment. Perfect for walking in the mountains and also at the beach the new Beach Riot lightweight collection englobes high support sport bras, shiny biker shorts and bright colors.
---
Sources: womenshealthmag.com, eatthis.com
Author SPORT.LES / Published: Feb-21-2019
Continue reading