WHY YOU NEED A VEGAN LEATHER JACKET
WHY YOU NEED A VEGAN LEATHER JACKET THIS SEASON
Author SPORT.LES / Published: Oct-3-2019
ACTIVEWEAR DESIGNERS ARE MAKING BEAUTIFUL CRUELTY-FREE JACKETS, INCLUDING THE VEGAN LEATHER JACKET YOU NEED JUST IN TIME FOR FALL. KEEP YOU ETHICALLY COZY WITH THESE VEGAN LEATHER JACKETS, WE TELL YOU WHY YOU NEED THEM:
Did you know? You can find Blanc Noir and Dauntless NYC Women's Jackets at SPORTLES.com, the modern energy, style and ethically-made layers for this Fall. If you don't know why you should choose one of this premium outerwear brands who work with vegan leather materials, you're at the right place! You should read this post, you and your wardrobe will thank us later.
Vegan leather, known like artificial leather and also called synthetic leather, is a material intended to substitute for leather.
Vegan leather is often made from polyurethane, a polymer that can be made to order for any designer's whim. It can also be made from innovative and sustainable materials such as pineapple leaves, cork, apple peels, other fruit waste, and recycled plastic and used to create products that put animal skins to shame.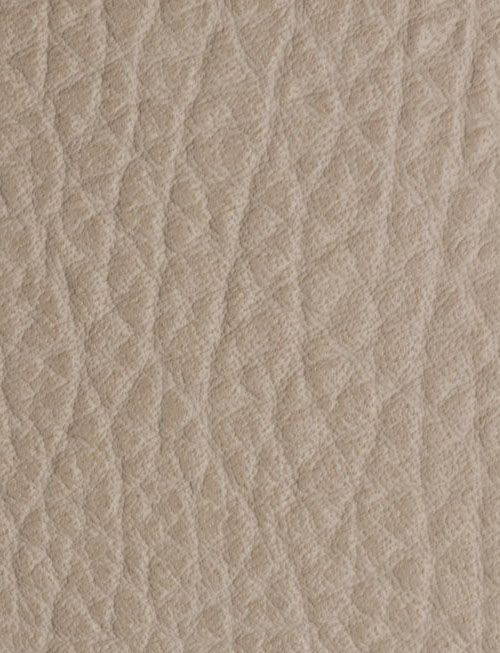 WHAT DOES VEGAN LEATHER LOOK LIKE?
Vegan leather -focusing on good quality vegan leather like Dauntless NYC or Blanc Noir USA -there isn't that much difference to real leather. However, as vegan leather is synthetic, it doesn't form a patina like real leather does when ageing and it is much less breathable as the pores that are printed onto the surface of pleather are artificial.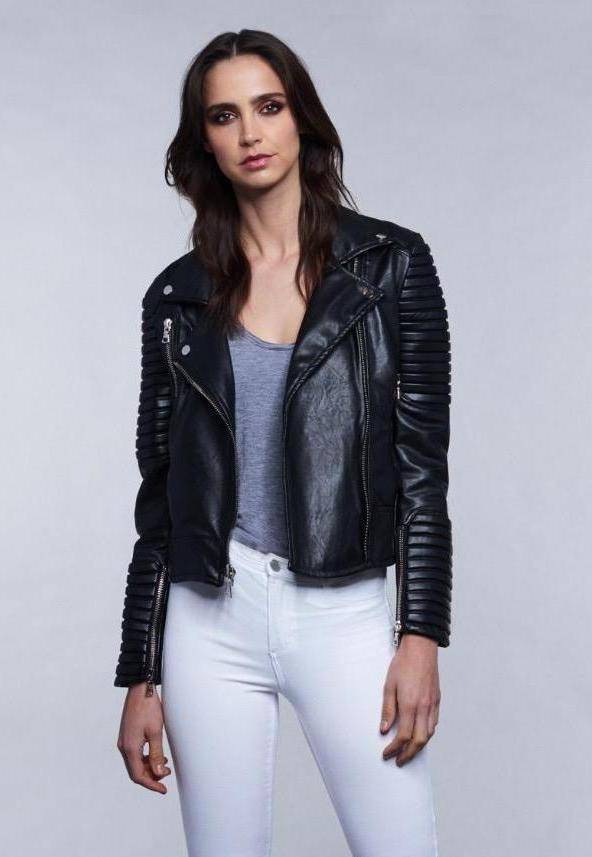 Personally, we have two favorite brands that have beautiful vegan leather jackets and coats: Blanc Noir, who does Sleeve Panel jackets and bombers, and Dauntless NYC, who does recycled synthetic vegan leather. We have them available online, and -OMG!- the fabrics are indeed cute.
---
Continue reading