TOP TIPS: THE BEST WAY
TO WASH YOR HANDS

Author SPORT.LES / Published: Mar-27-2020
MANY OF US ARE CONCERNED WITH HOW TO DEFEND OURSELVES AGAINST THIS VIRUS, ESPECIALLY IF WE ARE OUTSIDE OUR HOUSE. DOCTORS SAY THE ONE OF THE BEST WAYS TO KEEP HEALTHY IS MUCH SIMPLER THAN YOU THINK: JUST WASH YOUR HANDS.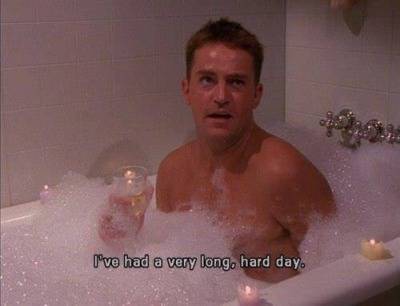 HOW OFTEN DO YOU WASH YOUR HANDS?
We should say all the time, but definitely each time:
After you blow your nose

-

After you sneeze in your elbow or hand

After you come within six feet of a sick person

After touching or feeding an animal

After cleaning or coming in contact with animal waste (cat litter etc)

After touching waste or rubbish

After changing a baby's nappy

After going to the toilet

After touching your hand to your face

Before and after cooking food

Before and after eating food

Before and after administering care to someone who is sick
Some seem very natural, but it never hurts to get a reminder sometimes. And in case you're unsure, just wash them!
HOW TO WASH YOUR HANDS PROPERLY


1. Lather with soap and water: Wet your
hands with clean, running water (warm or cold), and apply a quarter-sized amount of soap. The temperature of the water does not affect the cleanliness of your hands, so no need to scald yourself.

2.Scrub for 20 seconds: Rub your hands together to create a good lather, and scrub under your nails, between your fingers, and the backs of your hands. You should wash for at least 20 seconds.

3. Rinse: Rinse your hands well under running water.

4. Avoid recontamination: When finished, turn off the tap with a paper towel, and dry your hands using a clean towel or air dry them.

The recontamination point is important. If you are in a public bathroom, make sure you do not touch any surface, and use a clean towel paper to open the door and close the tap handle.

---
Continue reading