HOW TO INDULGE YOURSELF IN A LUXURY SPA AT HOME

HOW TO INDULGE YOURSELF IN A LUXURY SPA AT HOME

Author SPORT.LES / Published: May-5-2020
SPA DAYS OFFER THE PERFECT BLEND OF RELAXATION AND PAMPERING, DESIGNED TO LEAVE YOU LOOKING AND FEELING YOUR BEST. THE BENEFITS OF A SPA DAY GO BEYOND BEAUTIFYING TREATMENTS AND CAN HELP YOU TO RELAX, UNWIND AND ACHIEVE A SENSE OF MINDFULNESS. BUT WITH SOCIAL DISTANCING BEING THE NORM FOR NOW, VISITING AN AMAZING SPA MIGHT NOT BE POSSIBLE. THAT DOESN'T MEAN THAT YOU HAVE TO MISS OUT!
If you're looking for some head to toe pampering, we've got you covered with our easy to follow tips for how to enjoy a spa day at home. From creating a relaxing atmosphere to self-massaging techniques... Let's get ready!
1. SET THE MOOD
One of the key elements of enjoying a spa day at home is to set the mood and create an atmosphere that will make you feel relaxed. Find yourself a space in your home where you can really wind down and indulge in a few at-home spa treatments. Whatever relaxation looks like to you, do it. Maybe light a candle or use some essential oils. Lavender, rose, ylang-ylang, jasmine and sage, are all scents which are known for relieving stress and anxiety.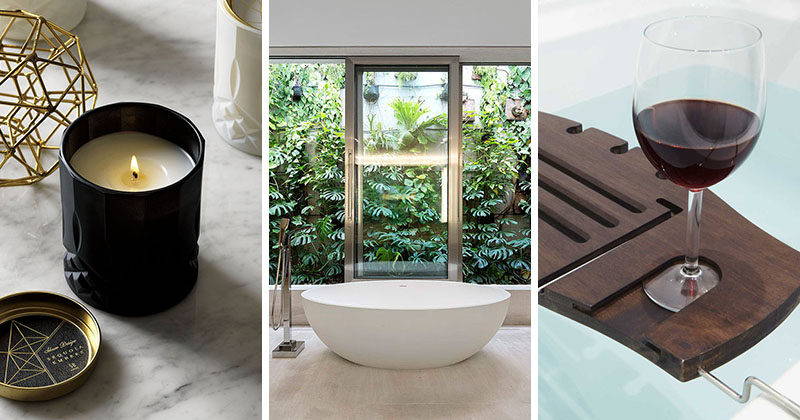 2. MAKE YOUR OWN FACE MASK
A face mask is a beautifying skin treatment that is designed to cleanse pores, exfoliate dead skin cells and hydrate and moisturise the skin. If you don't have a face mask at hand, the good news is that you can whip up your own DIY face mask, using a few basic ingredients that can be found at home. So raid that home cupboard - your skin will thank you later!
Read next: How To Make Your Own Spa-Worthy Face Masks At Home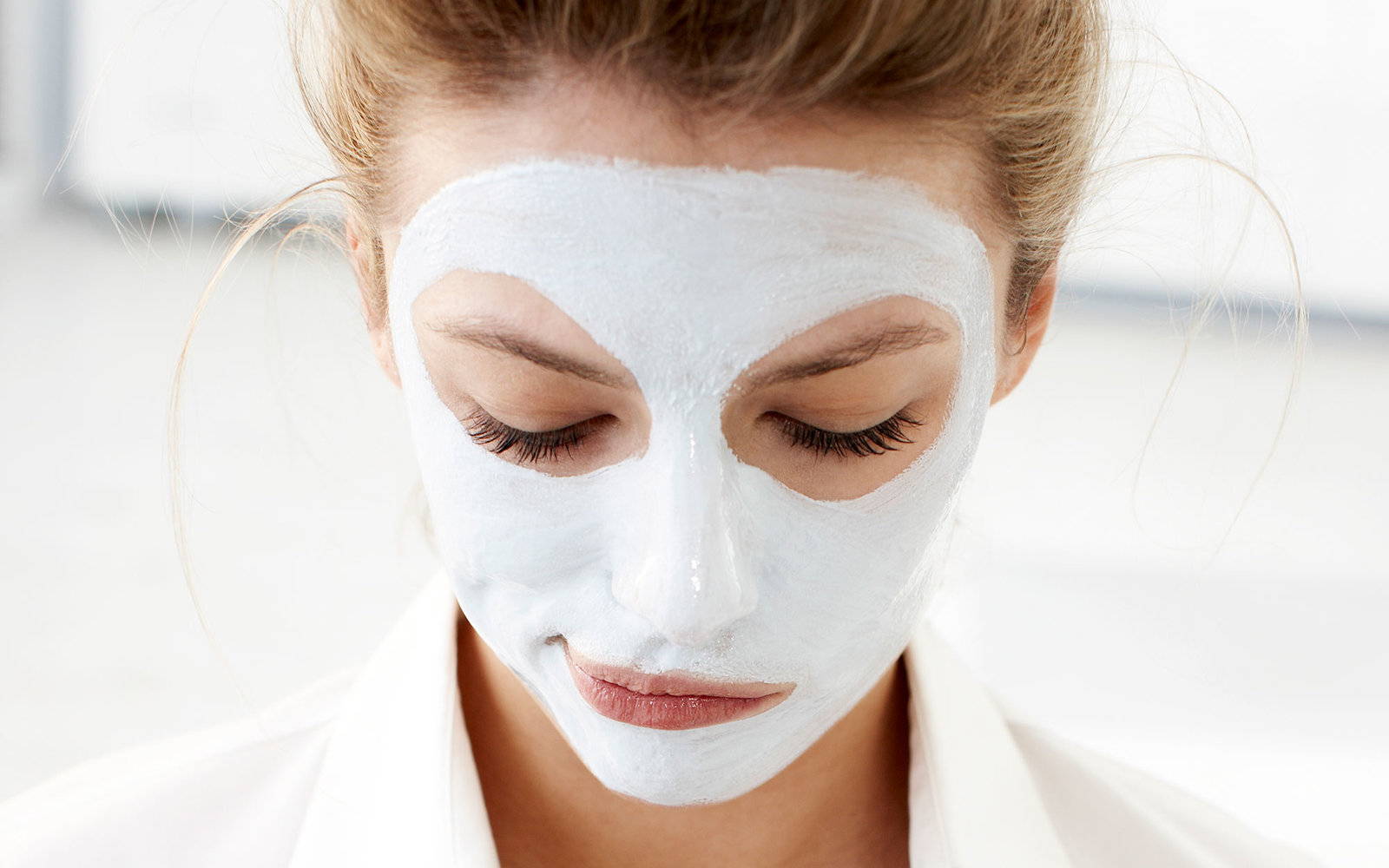 3. DO A DRY-BRUSHING SESSION
We often turn to Joanna Vargas, celebrity facialist and founder of Joanna Vargas Salons and Skin Care, for her trusted advice on glowy skin. Her spa treatments are guaranteed to help you unwind (while also providing beauty benefits), and you can easily re-create some of her favorite tips at home. "I love dry brushing with my brush for a full-body exfoliation," she says. "Dry brushing increases blood flow and stimulates collagen production, which will help to strengthen your skin. It also dramatically increases elasticity, so it's great for lifting and toning."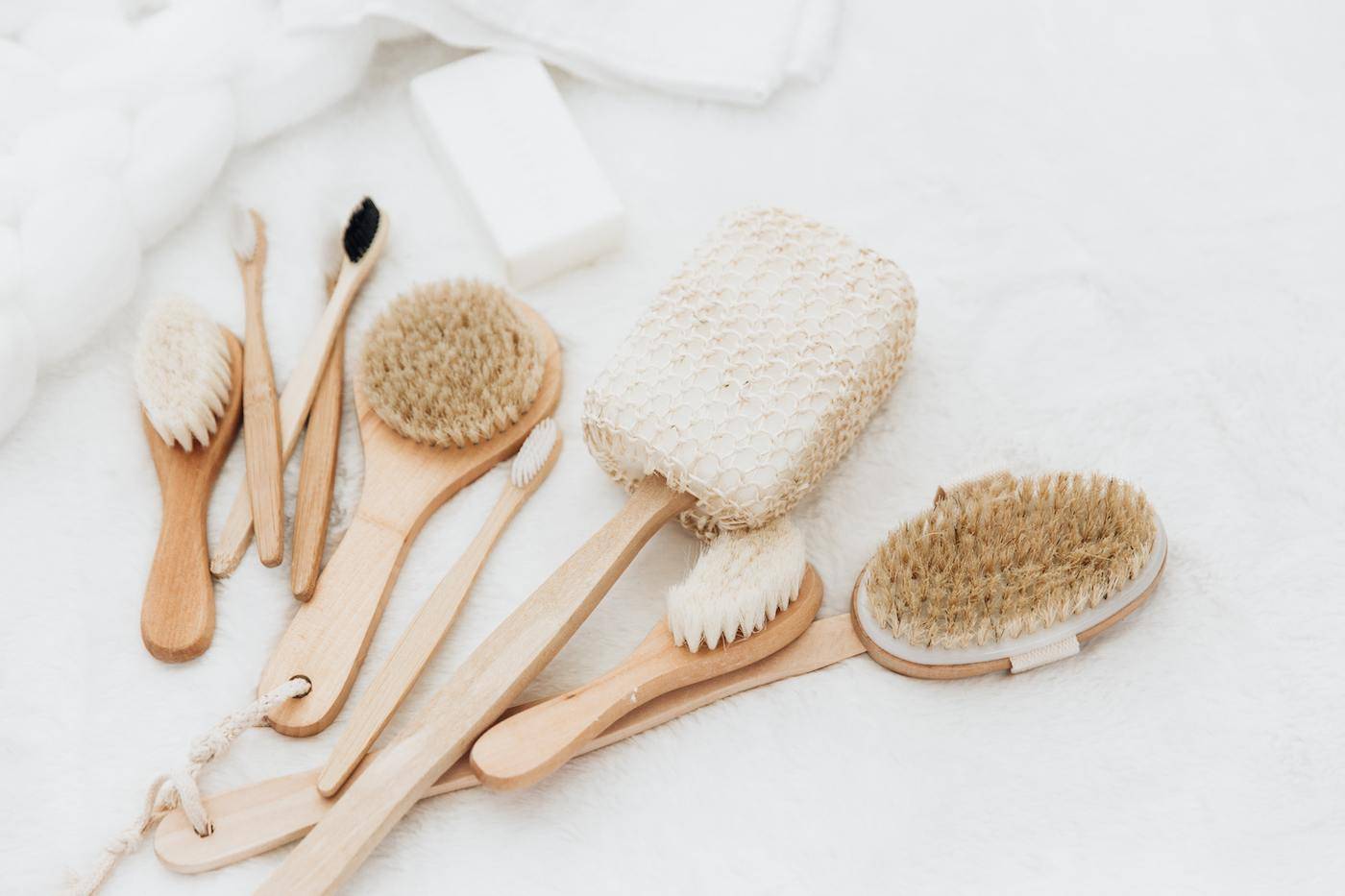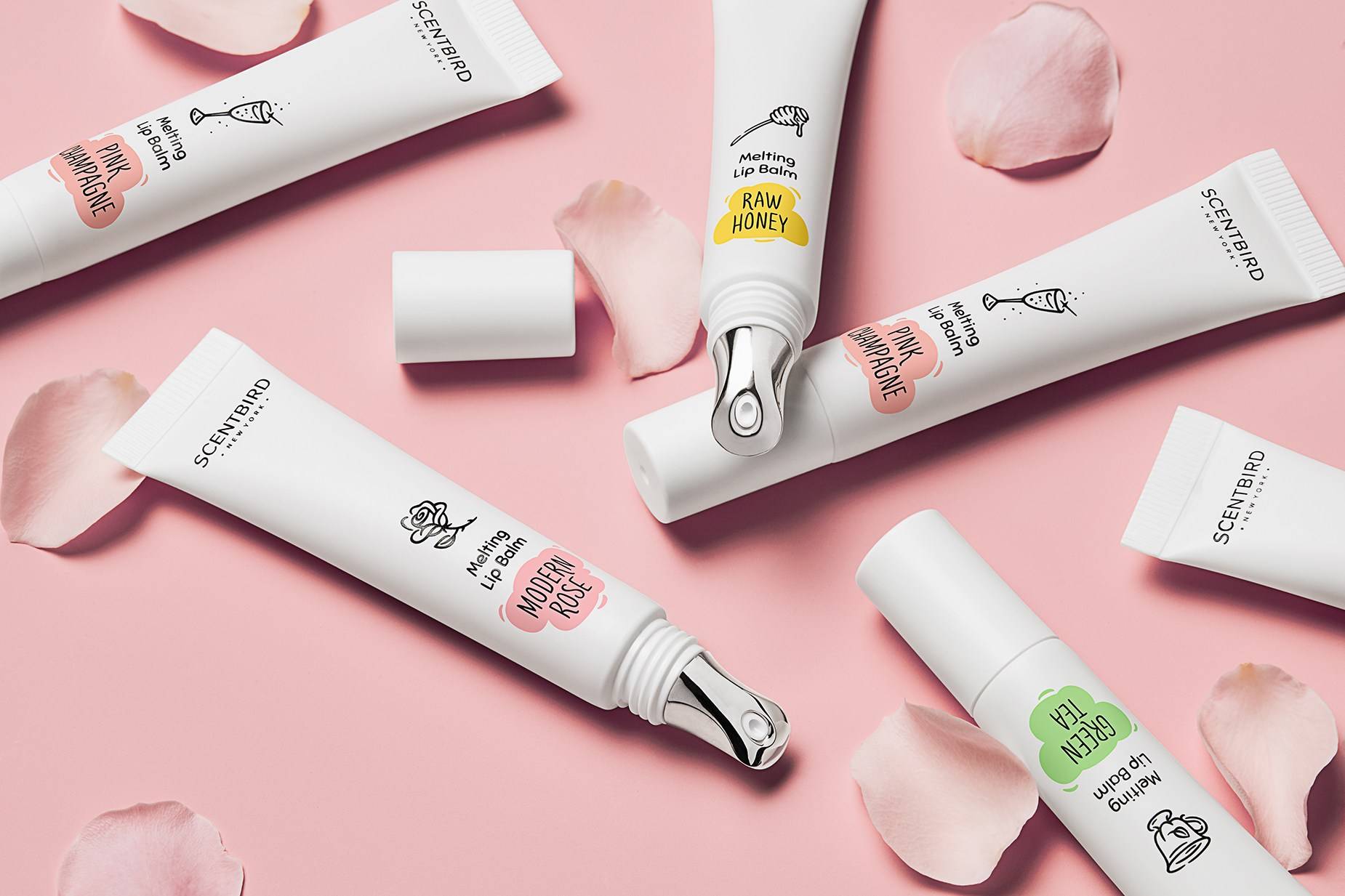 5. BOOST CIRCULATION WITH A KOREAN HALF BATH
6. LIGHT A CANDLE DURING YOUR BATH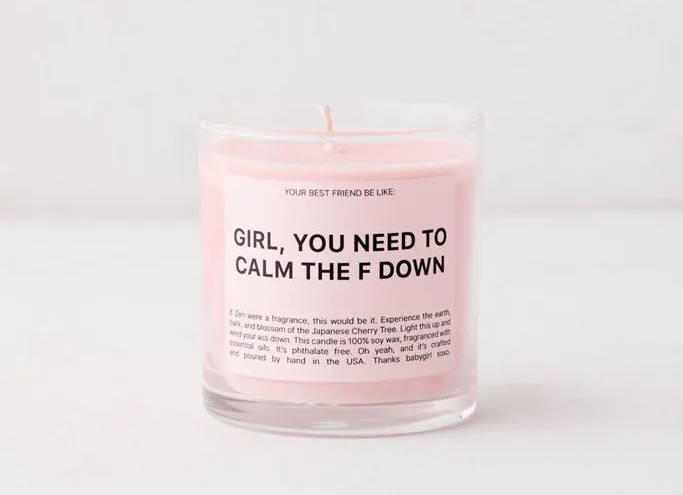 7. GIVE YOURSELF A MANI/PEDI
Are your hands and feet in need of some TLC? Why not give yourself a manicure or pedicure - or both? Both of these treatments are designed to improve or maintain the appearance and condition of your nails. And what better way to lift your mood than with freshly painted nails?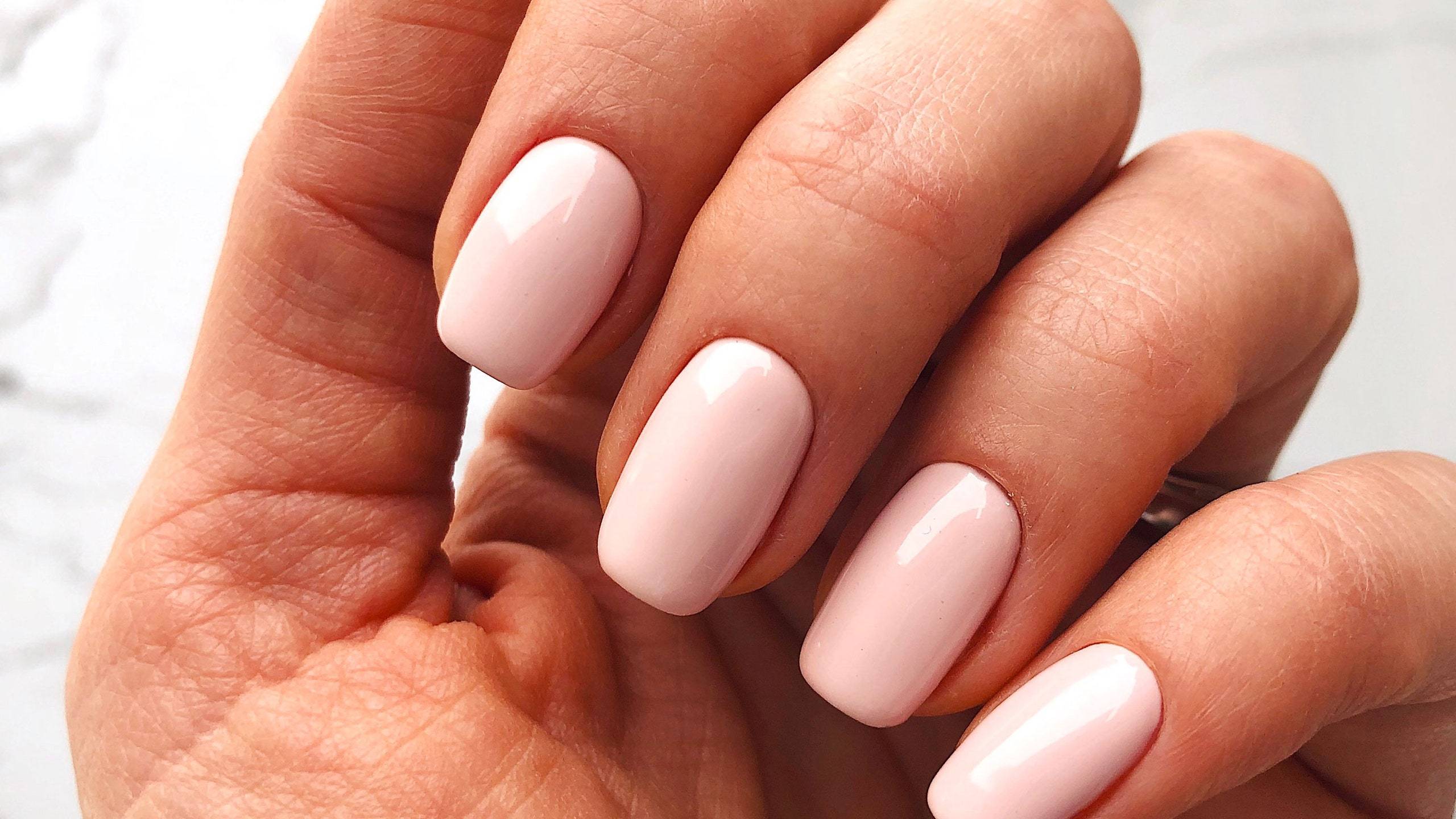 ---
How To Make Your Own Spa-Worthy Face Masks At Home

Author SPORT.LES / Published: Apr-17-2020
Continue reading