HOMEMADE DIY TEA RECIPES TO RELAX AT HOME

#STAYHOME: HOMEMADE DIY TEA EASY RECIPES TO RELAX AT HOME

Author SPORT.LES / Published: Mar-21-2020
TEA IS A PERFECTLY AND SIMPLE WAY TO ACCESS THE HEALTH BENEFITS OF HERBS. IN THESE TIMES OF ISOLATION THE QUIET RITUAL OF PREPARING AND DRINKING A CUP OF TEA IS A WONDERFULLY RELAXING AND PEACEFUL PRACTICE. CREATING YOUR OWN TEA BLENDS IS EASY AND MUCH LESS EXPENSIVE THAN BUYING SOME OF THE BAGS AT THE STORE.
Ingredients:
- two or three cups of water
- one tea spoon of powdered ginger
- one tea spoon of powdered turmeric
- one lemon, juiced
How to make it:
1. Boil two or three cups of water.
2. Remove pan from burner and add one teaspoon each of powdered 3. Ginger and powdered Turmeric. Stir, cover and let sit for 10-15 minutes.
4. In the meantime, juice one lemon and split between the two cups.
When the tea is ready, pour in both cups, and enjoy.

Drink to taste the essence of the herbs or add honey to enhance your herbal experience.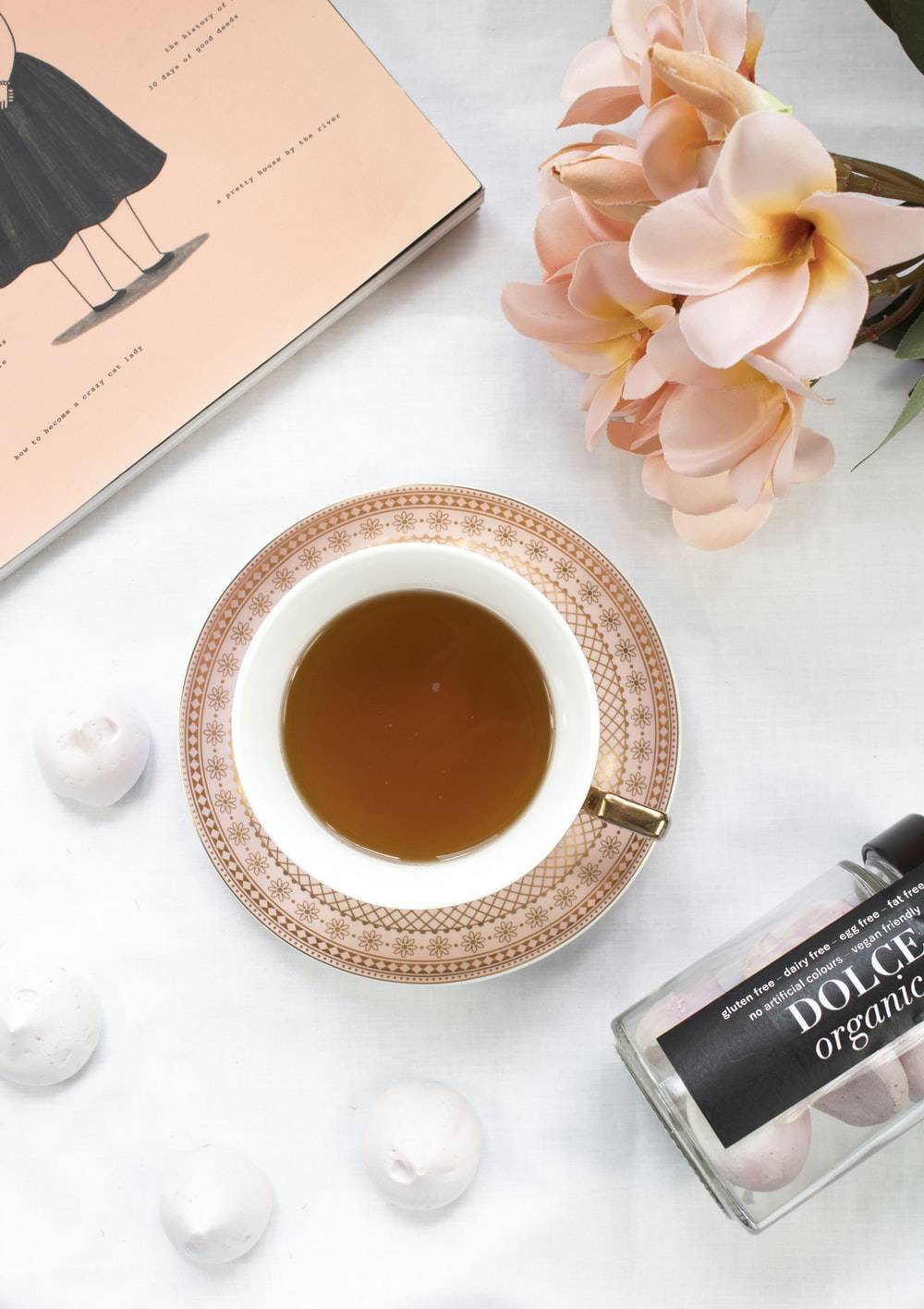 Ingredients:
- two cups water
- two tablespoons elderberry syrup or one heaping tablespoon of dried berries (or to taste)
- one cinnamon stick
- one cardamom pods
- two whole cloves Honey (optional, to taste)...
Instructions:
1. Place all ingredients except for honey in a sauce pan.
2. Bring mixture to simmer and allow to simmer for at least 30 minutes.
3.Strain through strainer into tea cup. Sweeten with honey or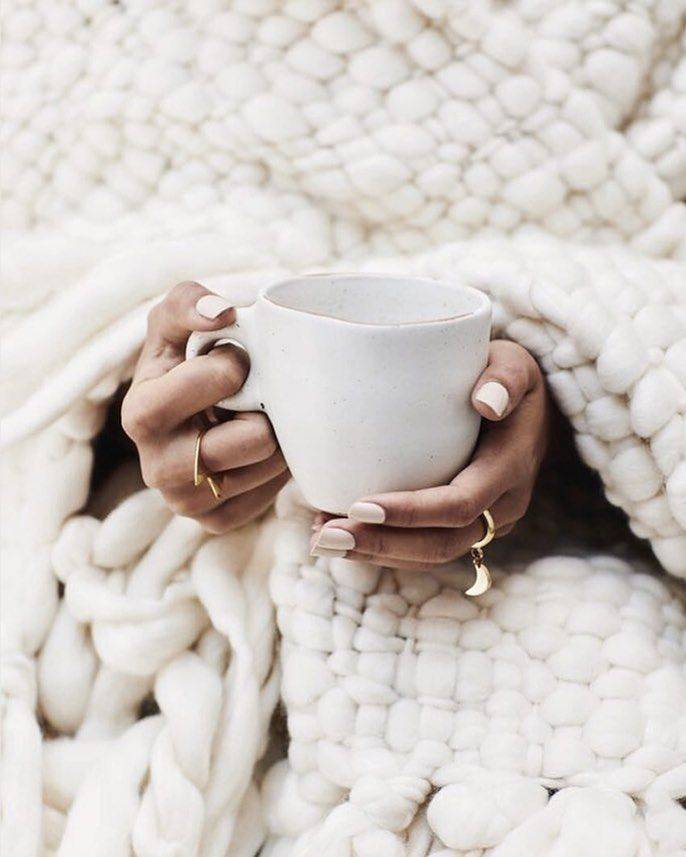 Ingredients:
- three cups of hot water
- one handful of fresh lemon balm (substitute other herbs or a couple of tea bags.)
- two tablespoons fresh or dried lavender flowers. Optional, honey to sweeten.

Instructions:
1. Bring water to boil.
2. Pour boiling water over lemon balm and lavender (if you are using dried or fresh lavender).
3. Cover and let steep for about five minutes. Strain liquid from herbs.
4. Add honey to taste.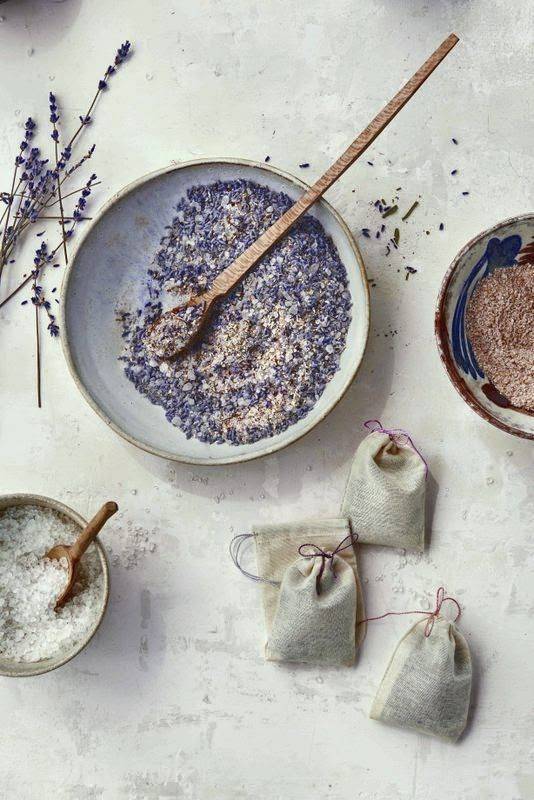 ---
Source: nofussnatural.com + Pinterest
SUSTAINABLE FASHION: LONDON FASHION WEEK LAUNCHES THE FIRST SWAP SHOP
Author SPORT.LES / Published: Nov-7-2019
Continue reading