10 POSITIVE THINGS WE HAVE LEARNED FROM SOCIAL ISOLATION

10 POSITIVE THINGS WE HAVELEARNED FROM SOCIAL ISOLATION

Author SPORT.LES / Published: Mar-17-2019
WE ARE AWARE OF THE DIFFICULT TIMES WE ARE GOING THROUGH, SO WE WANT TO SPREAD A LITTLE POSITIVITY. BECAUSE YES, EVEN FROM DIFFICULT SITUATIONS YOU CAN GET SOMETHING GOOD. LET'S PUT THE FOCUS ON THE GOOD VIBES:
1. REDUCTION IN CO2 EMISSIONS
Climate change is a fact that is reaching worrying levels, causing natural disasters and other situations that endanger the planet on which we live. The coronavirus has forced countries close and the pollution has dropped considerably, making the quality of the air we breathe better.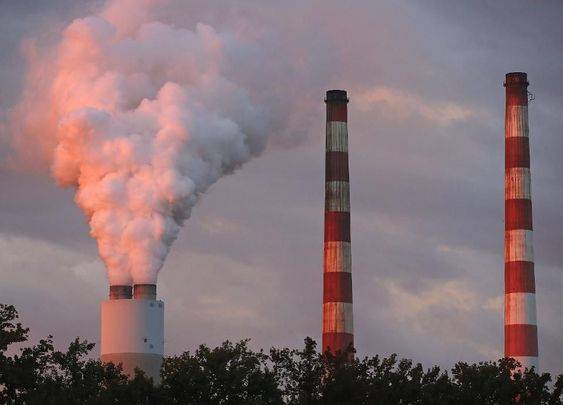 2. FAMILY TIME
This situation has resulted in an advance in working from home techniques. Also we are experiencing a progression of new family and work reconciliation systems that may serve for the future. Working from home can be effective and even enjoyable, if we create the right environment.
3. AN OPPORTUNITY TO REESTABLISH FAMILY TIES
The Coronavirus forces schools close and forces us to seek solutions alternatives, to put mom and dad back together with their own children. It forces us to become family again.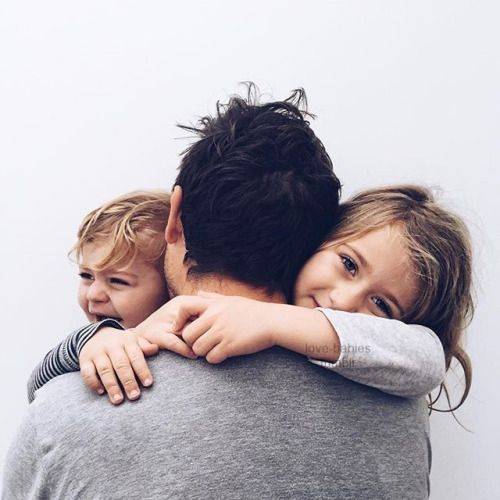 4. NEW HYGIENIC HABITS
A gesture as obvious as washing your hands often and in the correct way not only prevents COVID-19 infections, but also other viruses and bacteria that are harmful to health. Hygiene is basic.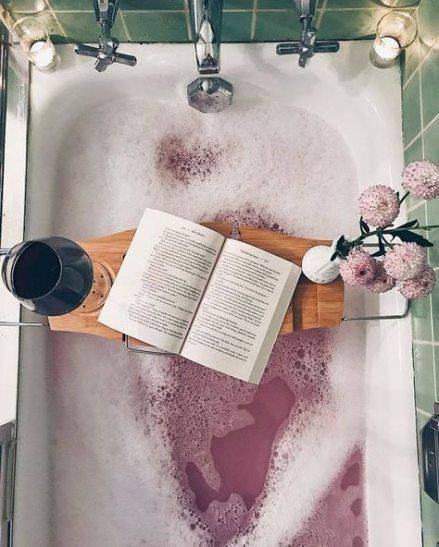 5. HEALTHIER DIET HABITS
In case the message that a more natural and balanced diet is crucial has not penetrated enough, this virus arrives to tell us the importance of eating foods such as fruits and vegetables to strengthen our immune system. As well as doing yoga and other physical exercises that balance our mind and body, which, after all, go hand in hand, one cannot be well without the other.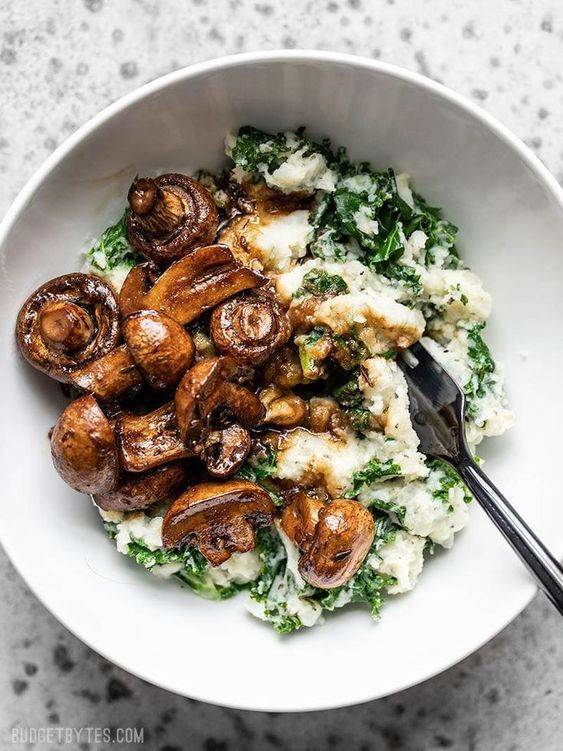 6. GREATER SOCIAL AWARENESS
"In a social phase in which thinking about oneself has become the norm, this virus sends us a clear message: the only way to get out of it is to make pineapple, to resurface in us the feeling of helping others, of belonging to a group, of being part of something greater to be responsible for and that in turn takes responsibility for us. Co-responsibility: feeling that your actions depend on the fate of those who they surround you, and that you depend on them. " - Physichologist F. Morelli
7. SOLIDARITY
In this crisis, solidarity situations have arisen that demonstrate that the human being is good and empathetic. Given the circumstance of school closings and the impossibility of taking our children with the grandparents (let's not forget that they are a risk group), many university students have hung posters to offer themselves as caregivers for the little ones, while their parents work.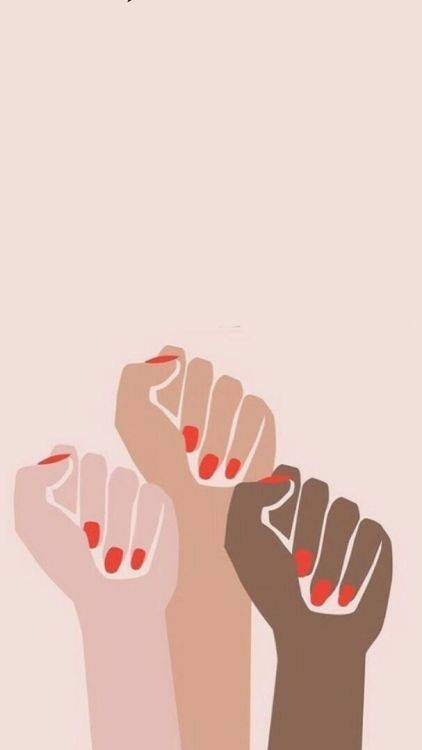 8. ENJOY THE LITTLE THINGS IN LIFE
Obviously, we are not on vacation. It is an exceptional situation in which it is better to confine yourself at home so as not to infect or be infected. What do we do? Well, take advantage to enjoy leisure time, the much-needed rest, with such a bad reputation. "In a society that is based on productivity and consumption, in which we all run 14 hours a day chasing, we do not know very well what, without rest, without pause, suddenly a forced stop is imposed on us." - F. Morelli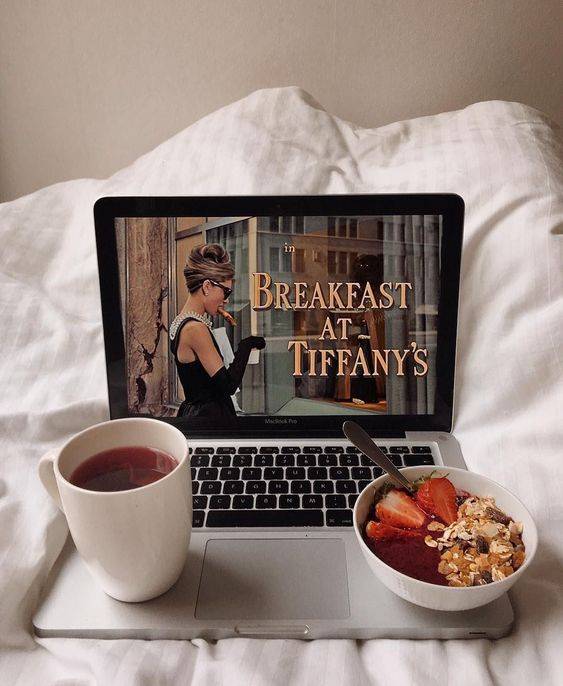 9. INVEST TIME AT HOME
In according to make it a more organized, comfortable and beautiful place. Let it be a reflection of your interior, your refuge, that transmit calm. It is a good time to consult magazines or decoration websites which inspire you for new home projects.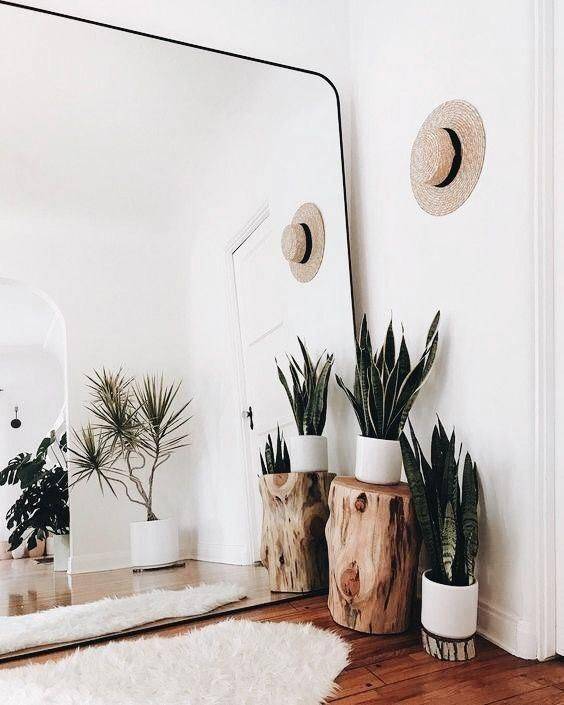 10. TO GIVE MORE IMPORTANCE TO RESEARCH
Allocating more resources to scientific research is something that has been constantly being asked. Without research, there is no cure, and it appears that this has become more apparent as a result of the actual virus. Given the circumstances, let's try to stay calm and see things from a more positive perspective. Because, as the psychologist F. Morelli affirms, "let's stop looking for culprits or ask ourselves why this happened, and let's start thinking about what we can learn from all this."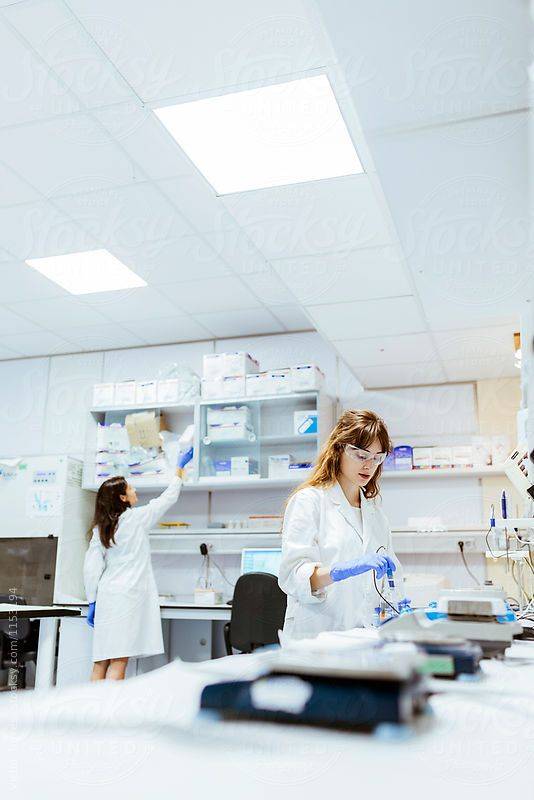 Sources: F. Morelli for El Mueble
---
Author SPORT.LES / Published: Jan-28-2019
Continue reading