NEW EVENT: YOGA BRUNCH & MORE AT THE BIRDHAUS IN ZURICH
NEW EVENT:
YOGA, BRUNCH & MORE AT BIRDHAUS ZÜRICH WITH SPORT.LES

Author SPORT.LES / Published: Feb-15-2020
JOIN US FOR A POP-UP YOGA CLASS AND VEGAN BRUNCH AT THE BIRDHAUS IN ZÜRICH ON SUNDAY MARCH 7TH, AND GET INSPIRATION FOR YOUR NEW SPRING AND SUMMER LOOKS and STYLES BY THE DESIGNERS CURATED BY SPORT.LES!
THE YOGA BRUNCH
The day starts with a 60 minutes yoga class with Roberta from POP UP YOGA and is followed by a vegan brunch.
What else can you add to this morning experience?

For an extra dose of fitness and lifestyle, get inspired by different looks from SPORT.LES. Find out what the new spring trends are and get a 15% discount exclusively
at the event.
SPORT.LES will offer you a gift and you will automatically be entered in a draw to win a gift card to be redeemed at the event or online.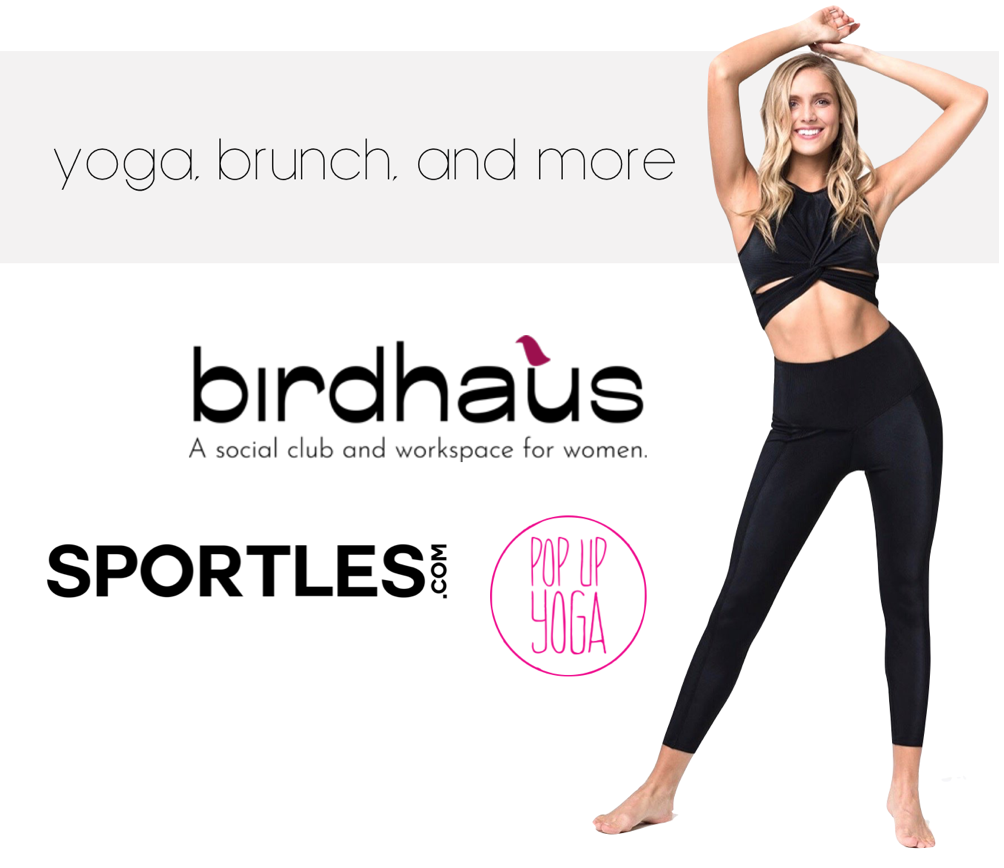 WHERE? AT BIRDHAUS ZÜRICH!

Birdhaus in Zürich was founded in 2018 as a space where women in all areas of interest, industry and background, could meet.
The vision of the founder, Michelle Gasparovic, was to create a social club and workspace for independents, free thinkers, creatives, and dreamers that gives you a place to connect and make your purpose.
Within it's first year, Birdhaus has become THE destination point for entrepreneurial-minded women in Zurich who want to connect, move forward with their professional life and find new friends.
Birdhaus is where women can take care of themselves and take care of their tribe and take care of our planet.
Birdhaus is more than a workspace, it's a life style.
WHEN? SAVE THE DATE: 07.03.2020
Spots are limited.
Please bring your own mat.

BIRDHAUS
044 2819505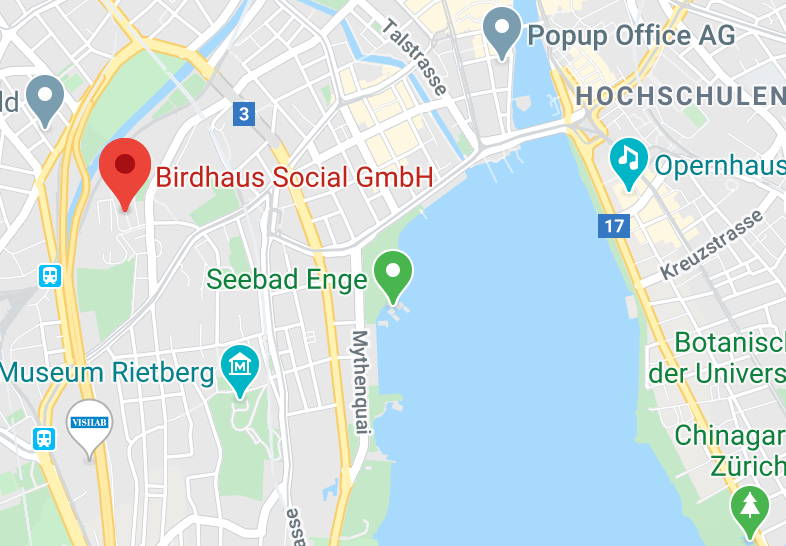 ---
Author SPORT.LES / Published: Feb-05-2019
Continue reading