WE ARE TOGETHER IN THIS: WHAT YOU CAN DO TO COMBAT RACISM

WHAT YOU CAN DO TO COMBAT RACISM, STARTING NOW

Author SPORT.LES / Published: Jun-2-2020
THE DEVASTATING CURRENT EVENTS—MOST RECENTLY THE MURDERS OF GEORGE FLOYD, AHMAUD ARBERY, BREONNA TAYLOR—ARE A WAKE-UP CALL FOR MANY LOOKING TO DO BETTER, HELP IN WHATEVER WAY THEY CAN, AND EDUCATE THEMSELVES. AT SPORT.LES WE WANT TO USE ALL OUR PLATFORMS TO HELP THE COMMUNITY, SO WE ARE SHARING SOME ACTIONABLE IDEAS ON HOW TO COMBAT RACISM STARTING TODAY.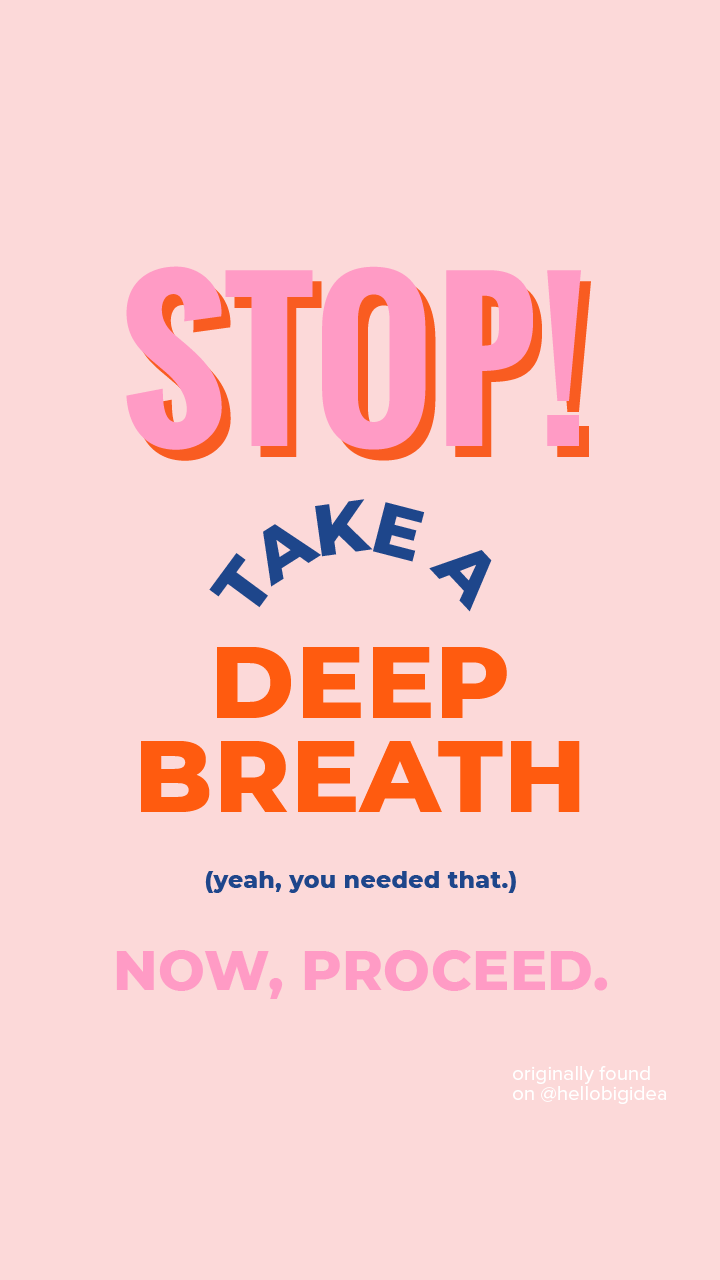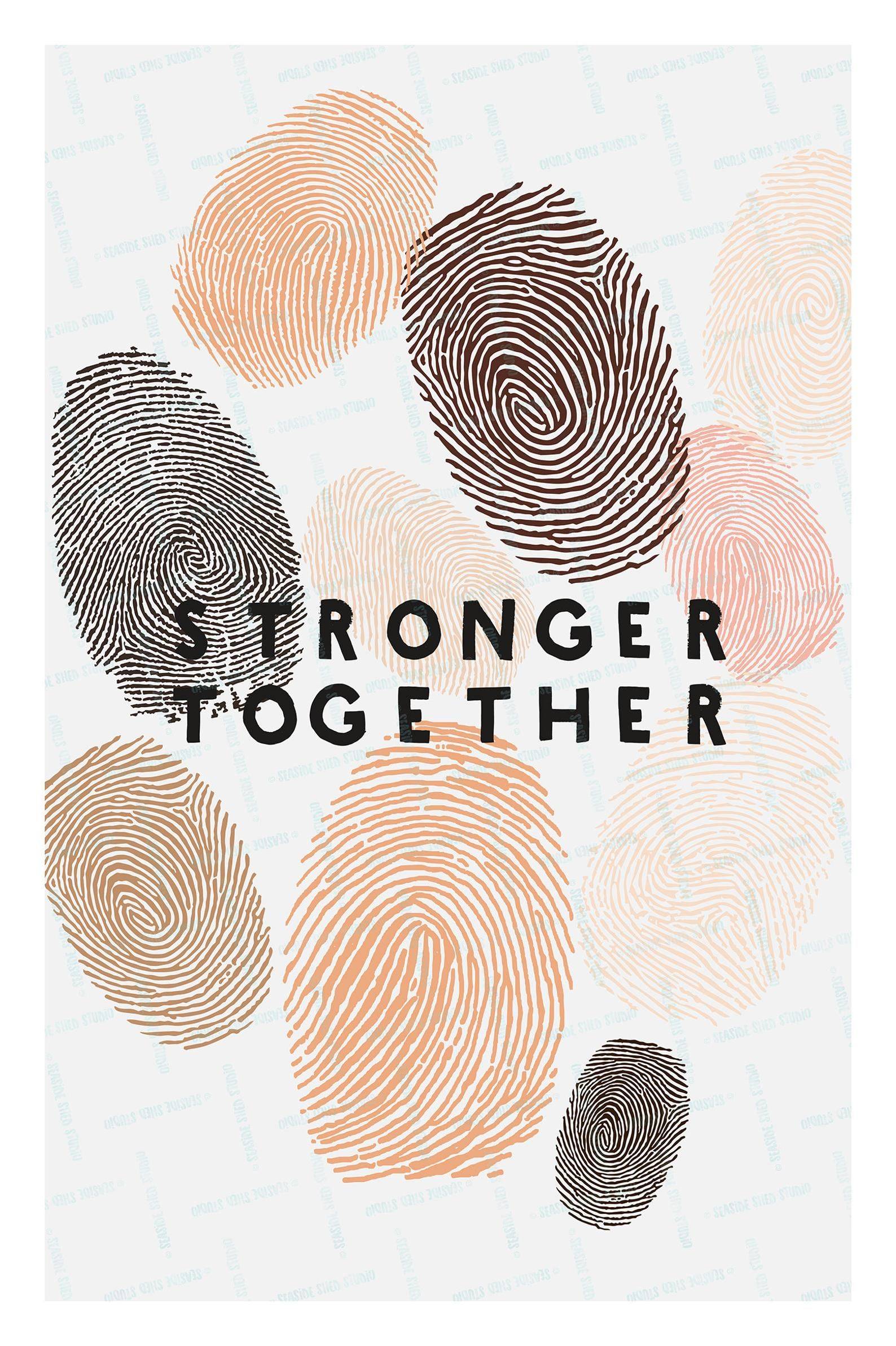 Here are some additional places to donate:
- National Bail Fund: shares a directory of local community bail funds to support.
- Official George Floyd Memorial Fund: a fund started by George Floyd's sister to cover the family's funeral and burial expenses, mental and grief counseling, lodging and travel for all court proceedings, and to assist their family in the days to come as we continue to seek justice for George.
- I Run With Maud: a fund started by Ahmaud Arbery's best friend to benefit his mother, Wanda Cooper-Jones, and her immediate family with financial support during this extremely difficult time and in their struggle for justice for the murder of Ahmaud Marquez Arbery.
- Color of Change: the nation's largest online racial justice organization that works to end practices that unfairly hold black people back.
- Brooklyn Community Bail Fund: an organization committed to challenging the racism, inequality, and injustice of a criminal legal system and immigration and deportation regime that disproportionately target and harm low-income communities of colour.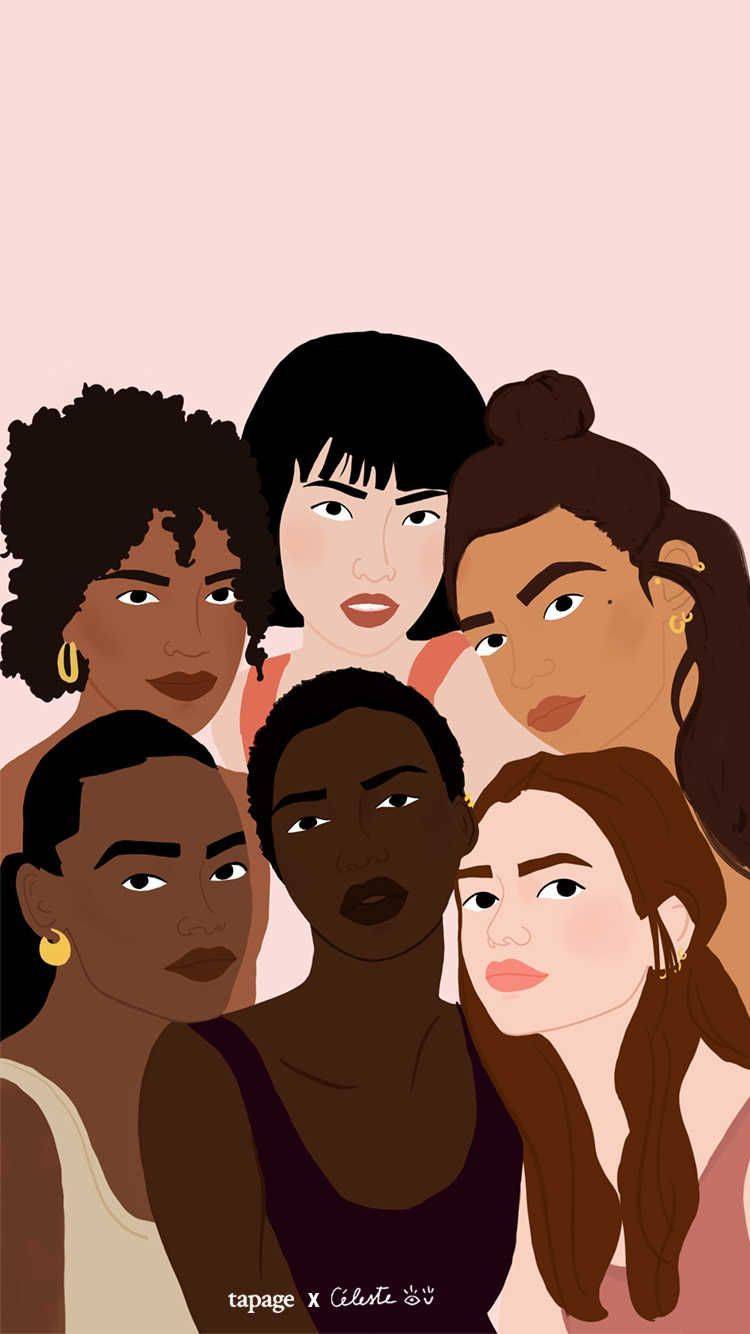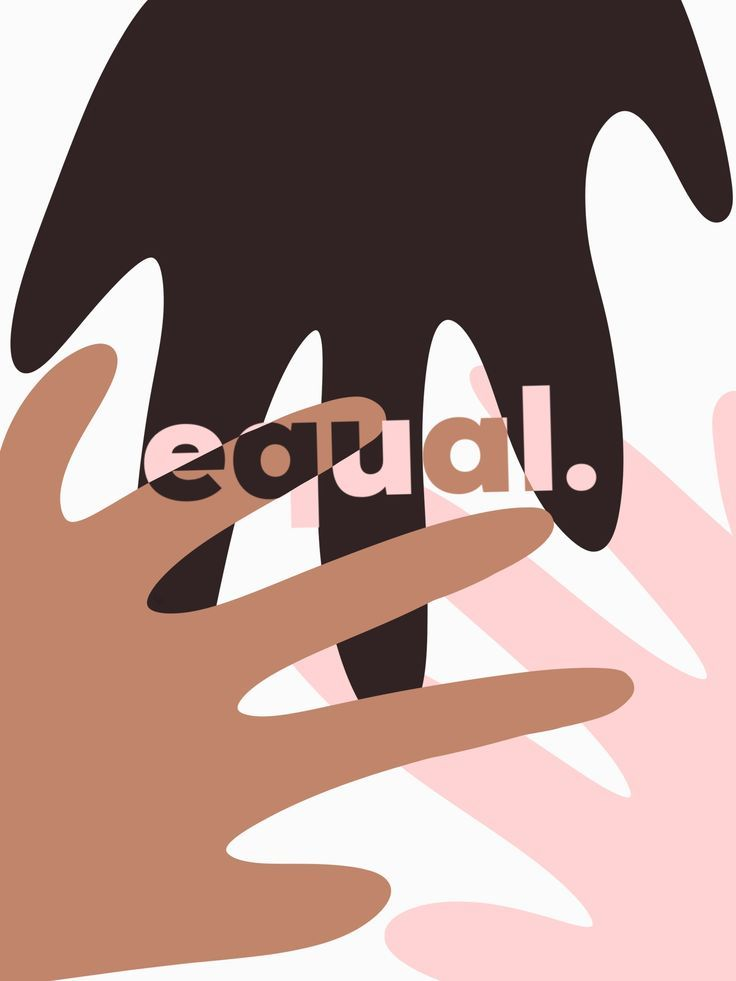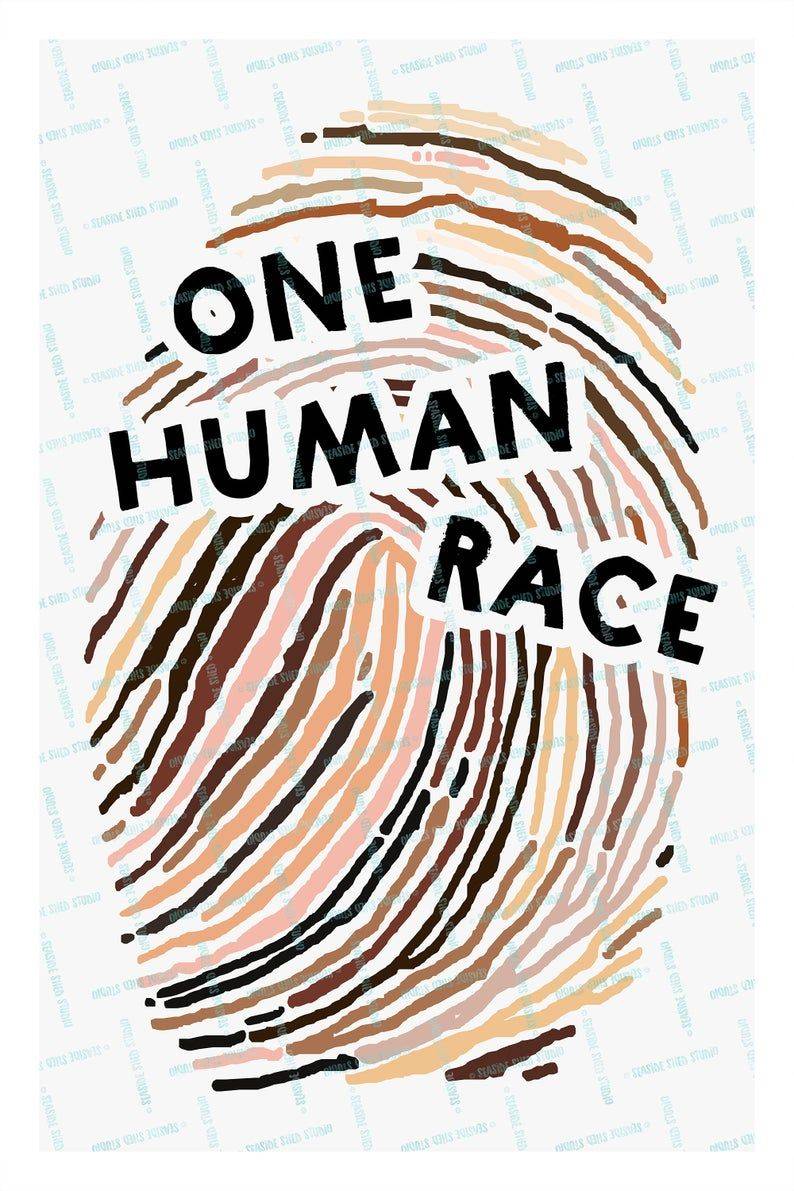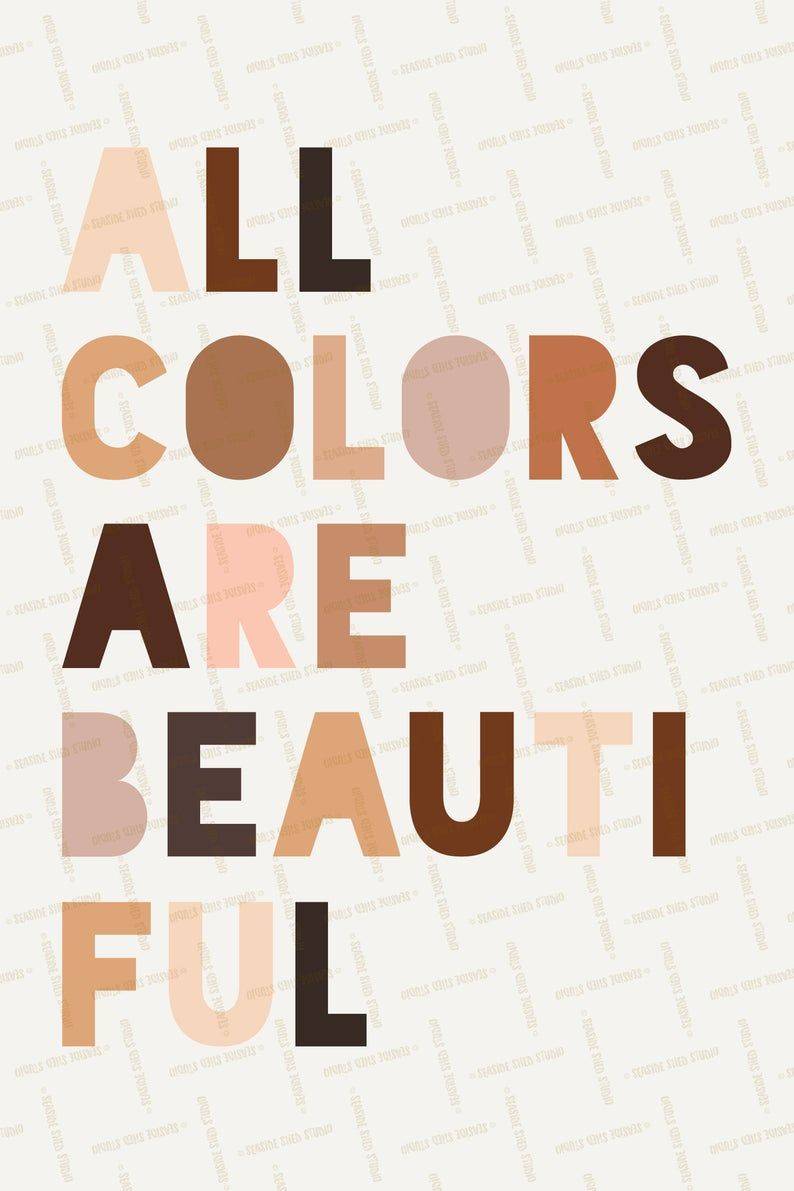 ---
Our Weekly Workout Routine With Melissa Wood Health

Author SPORT.LES / Published: Mar-31-2020
Continue reading