Our Weekly Workout Routine With Melissa Wood Health

OUR WEEKLY ROUTINE WITH MELISSA WOOD HEALTH

Author SPORT.LES / Published: May-27-2020
ONE OF THE TOPICS WE'VE SEEN MORE ON INSTAGRAM IS HOW MANY TIMES A WEEK WE SHOULD DO THE MELISSA WOOD HEALTH (MWH) WORKOUTS AND HOW WE SHOULD COMBINE THEM. SO TODAY WE THOUGHT WE WILL PROVIDE ALL OF YOU INSIGHTS ON EXACTLY WHAT WE DO.
"I'm here to guide you to a place of loving and accepting yourself, exactly as you are. I believe acceptance is where true transformation begins."
For anyone who might not know, Melissa Wood Health is a #plantbased health coach and fitness instructor who creates workouts on her own platform called The MWH Method. The App costs $9.99 a month and you can follow workouts from a variety of trainers, we just only follow Melissa on it which basically makes her my "trainer". We are pretty obsessed with Melissa and everything she does, so we love the idea that we get to train with her in the comfort of my own homes.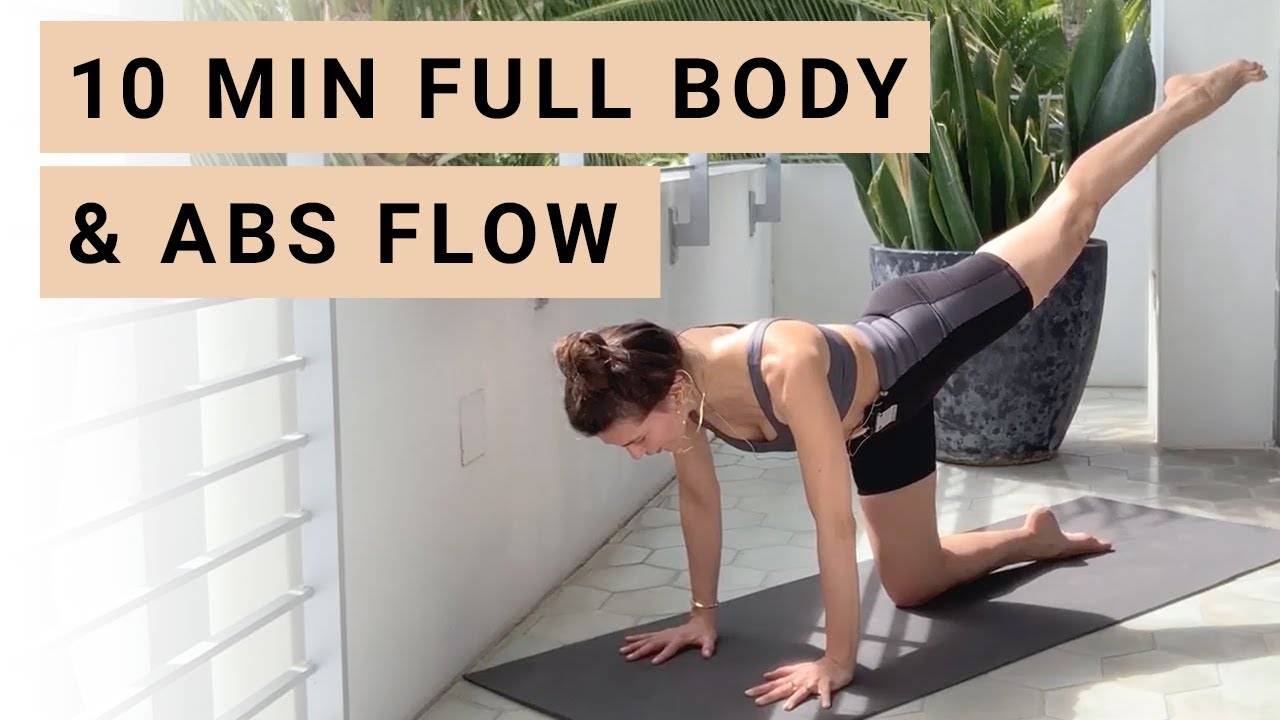 Melissa uses her special workout technique called the MWH Method which is a combination of yoga and pilates, mostly using your body weight (sometimes ankle weights and bands) to sculpt lean lines. Her method really speaks to us and works for our bodies! What we love about this method is that you get new workouts all the time and they are low impact, which keeps us always engaged and coming back for more. So, here is the breakdown of what we do on a weekly basis:
MONDAY
MWH Full Body (20 – 45 mins)
TUESDAY
MWH Booty (20 mins, with ankle weights)
WEDNESDAY
MWH Full Body (20 – 45 mins)
THURSDAY
MWH Arms (25 mins)
FRIDAY
Walk a few miles (1 hour)
SATURDAY
Yoga flow or walk a few miles (45 min)
SUNDAY
Rest Day
We don't always do the workouts in this exact order as Melissa posts new workouts each week and old ones expire on the App so every week you get new workouts, but generally they are along these lines as far as segments. You can do all of them with just your body weight or add ankle weights in to take them to the next level.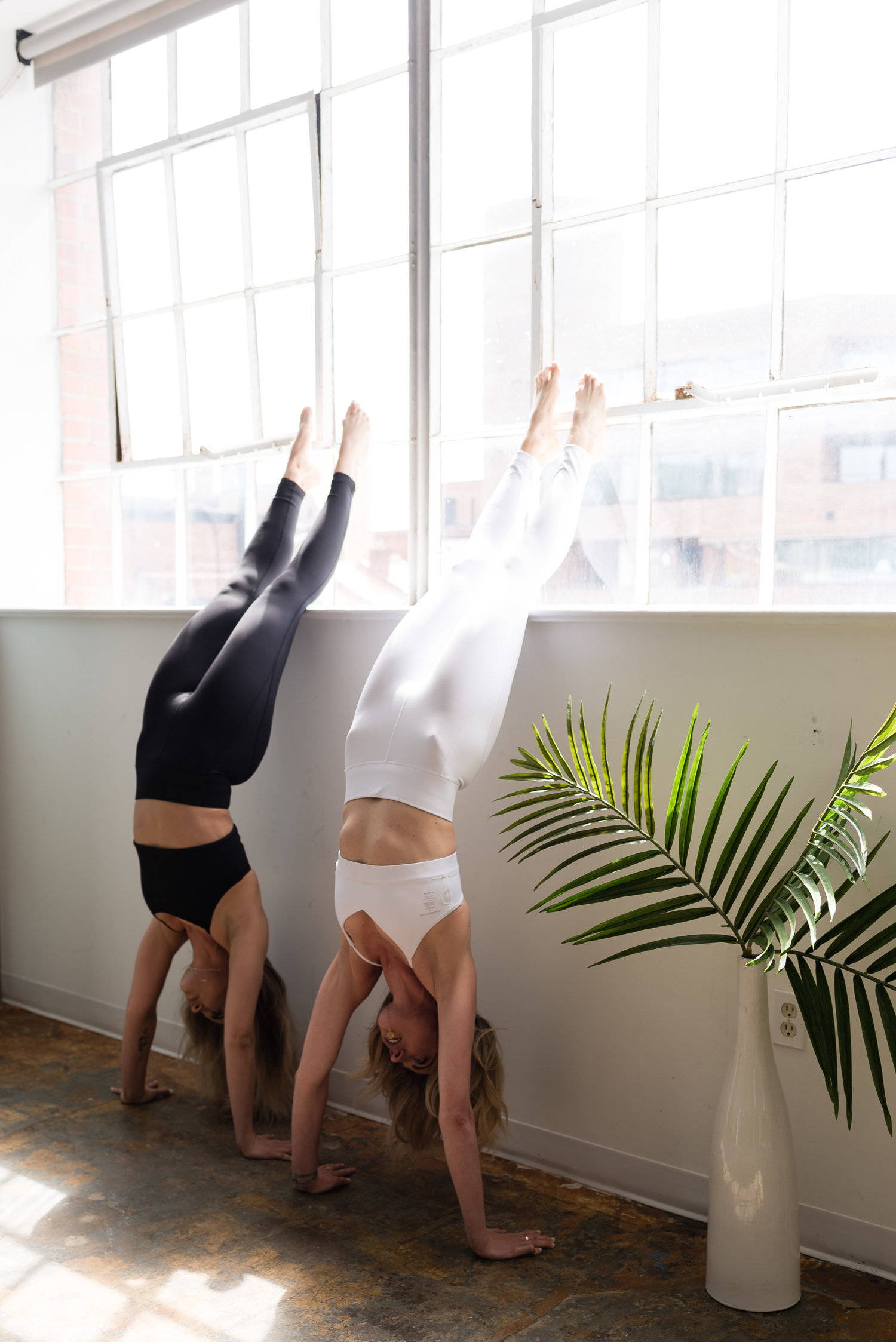 ---
Workout Leggings With Pockets: The Best Invention Ever
Author SPORT.LES / Published: Mar-31-2019