WELCOME ST. MORITZ! NEW POP-UP AT THE BEAT ST. MORITZ

SPORT.LES AT THE TOP OF THE WORLD: POP-UP AT THE BEAT ST. MORITZ

Author SPORT.LES / Updated Dec. 2020
A hidden gem tucked away in the Swiss Alps, The Beat is the world's first boutique resort fitness studio dedicated to slow resistance training. Founded by Bibi, the fitness guru who is transforming one of the best destinations for snow and fitness lovers in the world: Saint Moritz.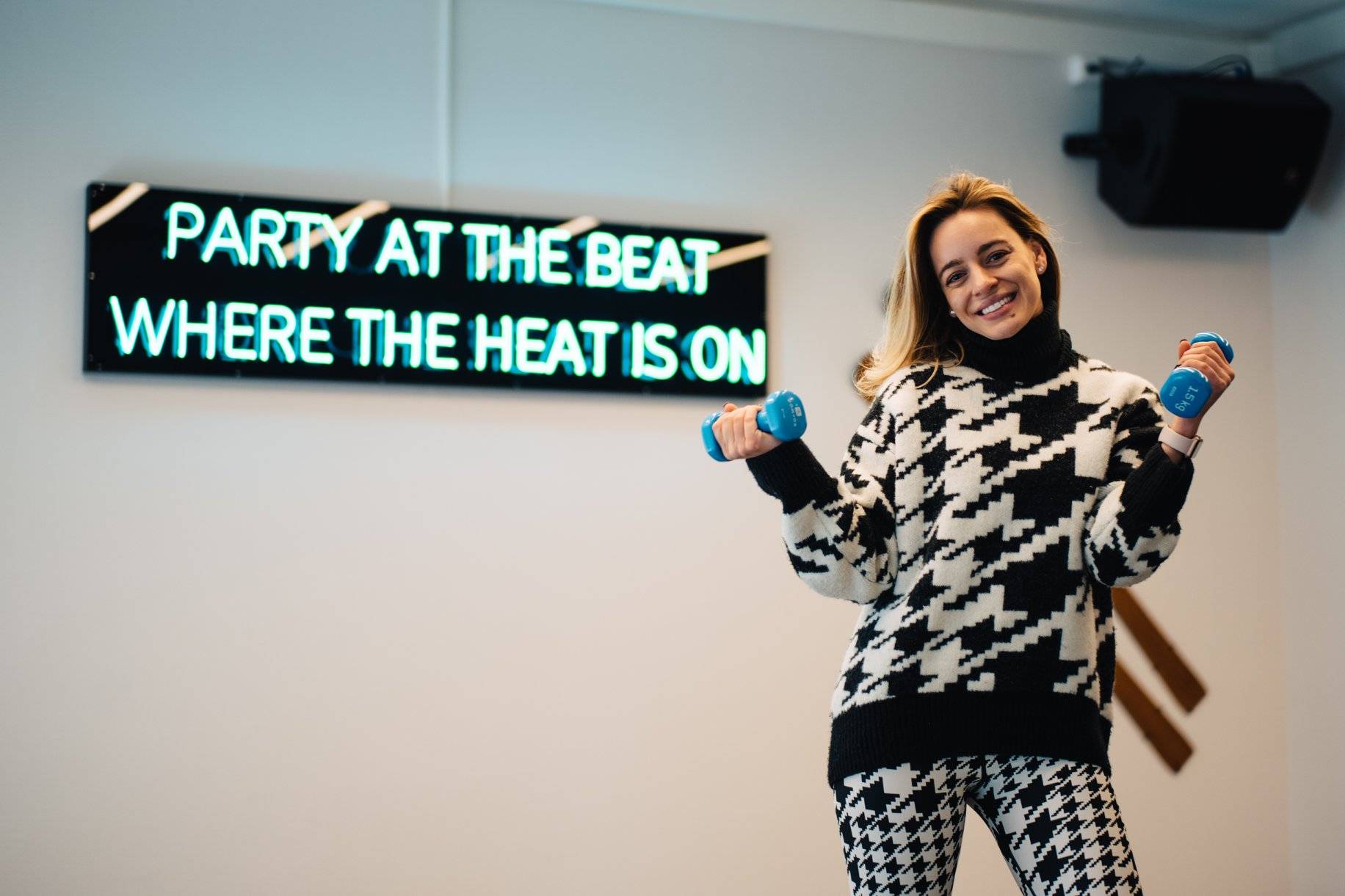 THE STUDIO
THE BEAT is the first Boutique Resort Fitness Studio to offer Slow Resistance Training on state of the art XFORMER machines brought to you from Los Angeles, CA.
The various BEAT classes have been developed by the fitness guru Bibi to help you find your perfect workout. Each class has been carefully designed to help you improve strength, flexibility and cardiovascular endurance. All ages and fitness levels are welcome!
If you had a long day on the slopes or you want to start your day flexible, THE BEAT classes are for you! The studio tailors stretch & release classes that incorporates elements of the classical method, pilates, and breathing, to deepen your flexibility and release tensions. Breath deep and let go!
FIND YOUR BEAT
THE BEAT classes are for all levels. Have you ever tried a class like this before? Base is the place to start. In this class, you will be introduced to the signature BEAT workout at a slower, and more informative pace to make sure you receive a complete understanding of the method and XFORMER machine. Don't worry, you're still guaranteed to break a sweat!
THE BEAT also offers Private Classes completely personalized. A class just for you. Whether you prefer 1-on-1 training, or require special attention, they will tailor the class to your needs and make sure you're working to your fullest potential. This is also the perfect class for anyone in heeling or recovery. Also, they offer private or duet classes for Pre & Post Natal mothers in order to make sure that you are perfectly taken care of.
SPORT.LES X THE BEAT
SPORT.LES bring you cozy and warm activewear from premium designers from New York, Australia, London and more to wear from the slopes to the street!
"In our new curated POP-UP at THE BEAT you will find the warmest stylish sweatpants, sweaters and puffers to rock the hottest clubs and villages along the piste, as well as top leggings and matching sport bras to upgrade your fitness wardrobe!"
Come to workout and shop premium Après-Ski clothes from Varley, P.E Nation, Blanc Noir or Alo Yoga!
Studio Open d
aily 07.00am - 20.00pm
Via Somplaz 4
7500 St. Moritz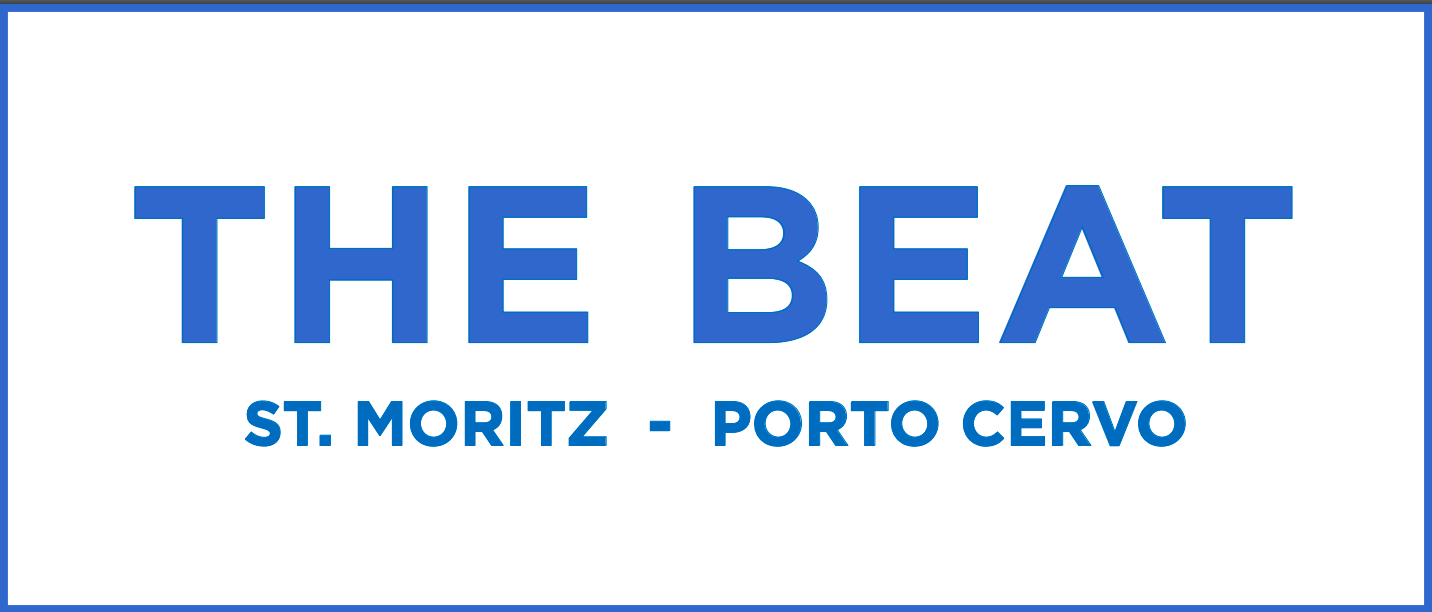 ---
Author SPORT.LES / Published: Feb-05-2019
Continue reading