EVERYTHING YOU NEED TO KNOW ABOUT OUR NEWEST DESIGNER - ADAM SELMAN

EVERYTHING YOU NEED TO KNOW ABOUT OUR NEWEST DESIGNER - ADAM SELMAN

Author SPORT.LES / Published: Aug-14-2020
ADAM SELMAN SPORT HAS JUST LAUNCHED AT SPORT.LES AND WE COULDN'T BE MORE EXCITED. THE BRAND, ADAM SELMAN SPORT — OR A.S.S.— IS THE DESIGNER'S FIRST MOVE INTO THE ACTIVEWEAR MARKET AND IS INSPIRED BY A VARIETY OF DIFFERENT ERAS OF AMERICAN SPORTSWEAR. HERE IS EVERYTHING YOU NEED TO KNOW ABOUT OUR NEWEST AND COOLEST BRAND'S DESIGNER...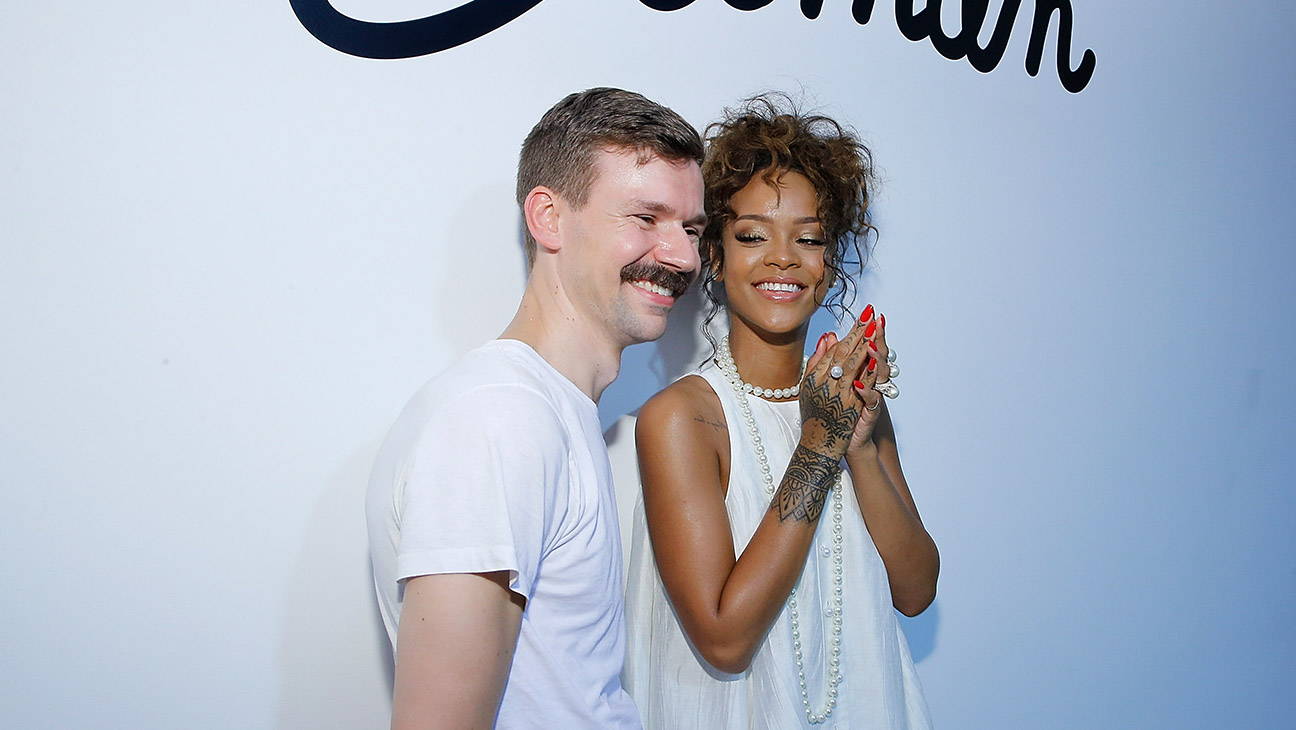 Adam Selman, a runner-up at the 2016 CFDA/Vogue Fashion Fund, started his own self-funded line in 2013, at which point he was already known for working with Rihanna, Britney Spears and Michael Jackson. He quickly established his own unique point of view in the fashion industry, combining femininity and a cheeky celebration of American fashion that instantly turned him into a New York Fashion Week favourite. He also developed a base of It-girl fans and famous friends who always supported his brand, such as pop singer Dua Lipa.
However, despite the overwhelming praise and press coverage, sales began to decline and Adam Selman looked for a new challenge for his brand. He saw the fast growing athleisurewear market and a gap that he could fill between the simple basics offered and the ultra edgy brands seen in boutique fitness studios. This led him to leave the ready-to-wear arena and create his first ever sportswear label Adam Selman Sport - or A.S.S.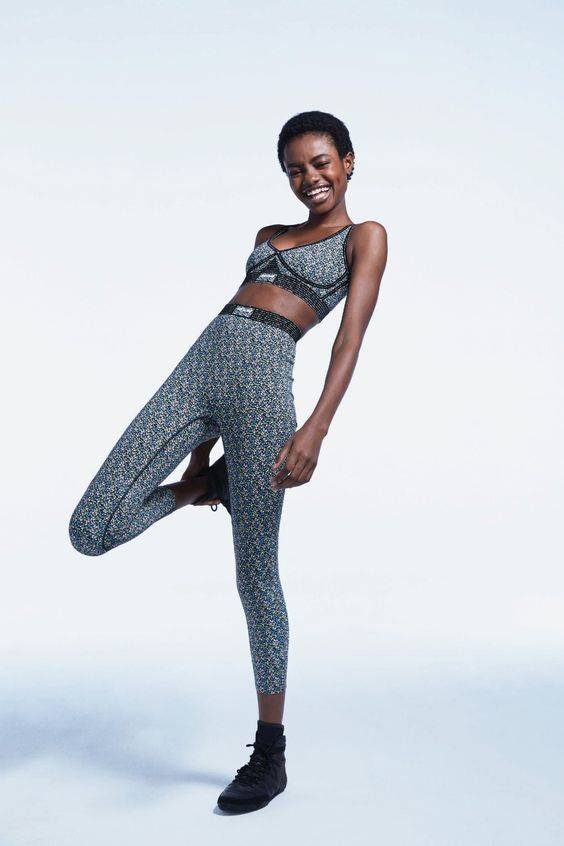 Adam Selman is known for having a knack for delivering the best fashion moments whenever and wherever, and now he is bringing that same energy to his new line. The new collection is built on the playful and sexy spirit of Selman's previous work in ready-to-wear, and also features sizes ranging from XXS to XXL, which will definitely fit all taste levels and lifestyles. Additionally, some pieces are unisex and most of the garments are priced at below CHF200, which allows his collection to be more affordable and reach a wider audience.
"[From] sit-ups to sit-downs, working to working out, deadlifts to deadlines, I think A.S.S. gives you the opportunity to exercise however hard or light you want to," Selman explained. "But ultimately it's just the suggestion to do it, not a judgment if you choose not to." -Adam Selman
While not fully sustainable, Selman made sure to use recycled fabrics in most of the core active pieces as well as biodegradable packaging for all garments to be shipped in, which gives us all the more reason to love his brand at SPORT.LES!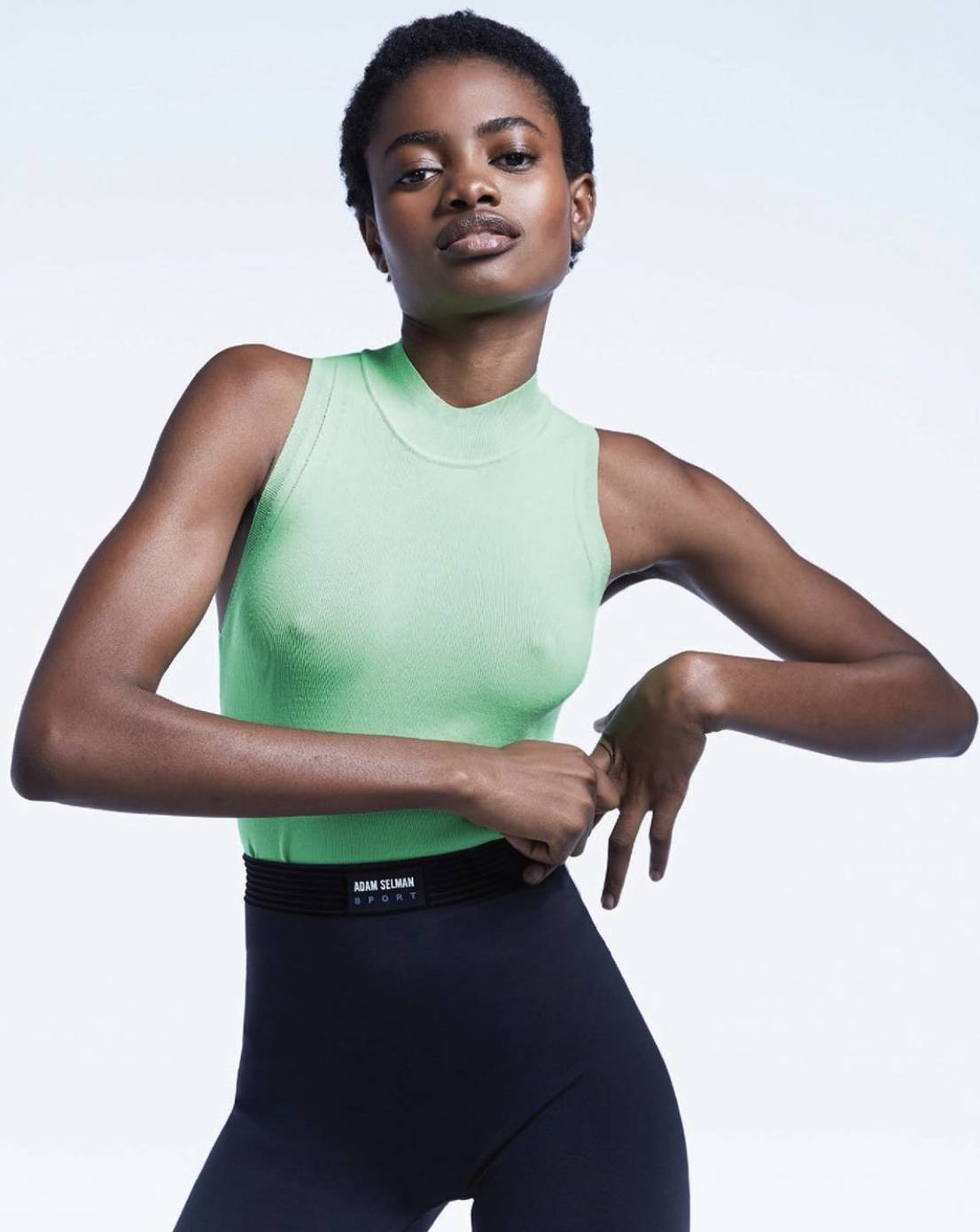 ---
APL Launch At SPORT.LES: Our Top Picks
Author SPORT.LES / Published: Mar-31-2019
Continue reading