Alo Yoga Leggings: The Complete Guide
ALO YOGA LEGGINGS: THE DEFINITIVE GUIDE

Author SPORT.LES / Published: Aug-13-2019
LOOKING AT THESE LEGGINGS, YOU'D THINK THEY'RE JUST LIKE ANY OTHER PAIR, BUT THE DIFFERENCE IS CLEAR ONCE YOU FEEL THEM. WE'RE TALKING ABOUT ALO YOGA LEGGINGS.
ONE OF THE MOST WELL-KNOWN NAMES IN THE WORLD OF YOGA SWEAR
With an astounding 2 million followers on Instagram and a growing army of loyal fans, Alo Yoga is set to take the world by storm. The company actually launched back in 2007 and–since then–has surged in popularity. These days, some of the most well-known names in the world of yoga swear by the brand's leggings.
If you're reading this post for a new pair of leggings, you're in the right place! With that in mind, let's take a quick look at the brand and some FAQs about their amazing legging models:
WHY DOES ALO FIT SO WELL?

They are obsessed with perfecting the fit for every piece they make. Alo Yoga does technical test fits for every Alo piece several times in every size we sell. That adds up to thousands of fittings every season. For real. And they don't stop there; they also test garments in our Alo headquarters yoga studio before they go into production.
Alo's High-Waist Airlift Capri impresses — the four-way stretch fabric fits like a flexible, breathable second-skin during exercise. They're "engineered to lift, sculpt, contour and smooth." Probably, when you put them on for the first time your first thought will be, "Ah, I get why celebrities wear these so much now."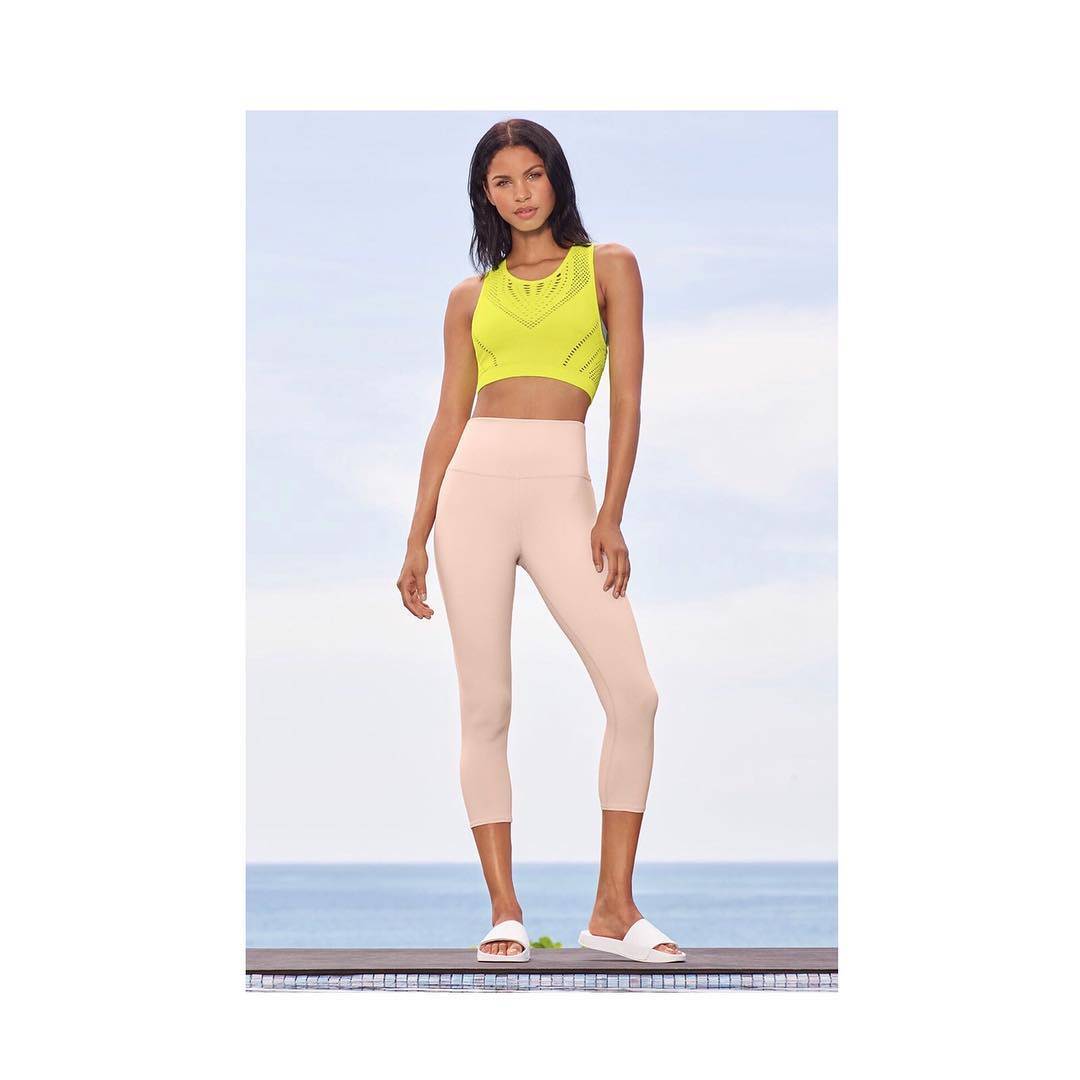 This leg warmer/legging hybrid is called Goddess leggings. It has become a great favorite of many as it is thin and soft with a half ribbed bottom that can be gathered up or pulled over the heels. The supportive waistband is superb, offers no movement restrictions and never rolls down mid-flow. A tiny pocket is concealed that is a safe place for a key, small cash or card. Available in varied color pairings, these pants seem to emit a dance vibe. Made of Nylon Spandex fabric. it provides plenty of elasticity to make your splits perfect and although the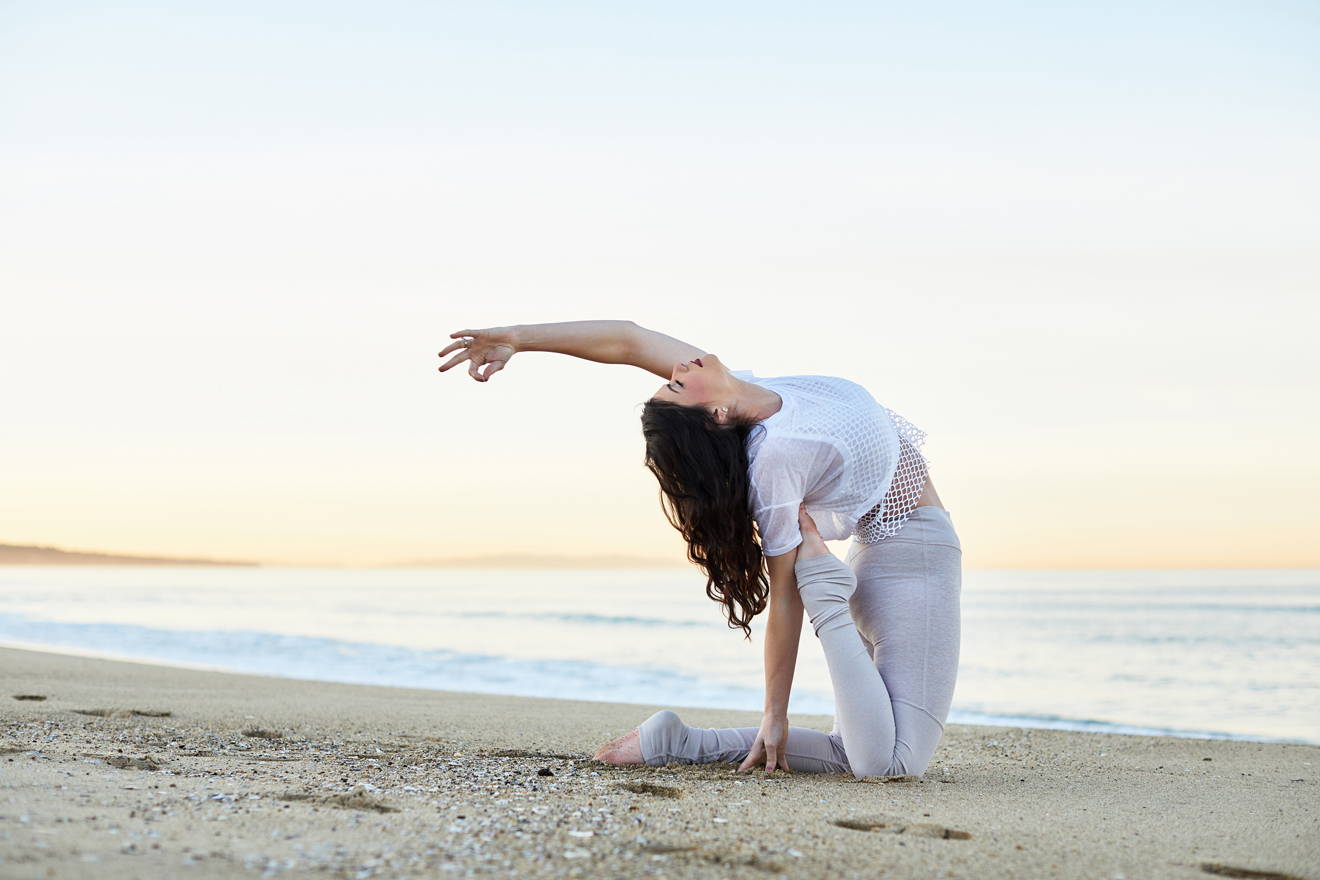 Moto Leggings is the all-star, street-ready wear as it is an on-trend updated and patented with high-waist. The lifting fit is combined with a contouring combo of the original matte/shine fabric and mesh forward panels that have a hold-it-in five-inch waistband. It is designed to contour, lift, sculpt, and offer a smooth look. It was tested by the in-house team of wear and they discovered a fabric that has a perfect stretch fit- 4-ways that allows movement with the moisture-wicking antimicrobial technology.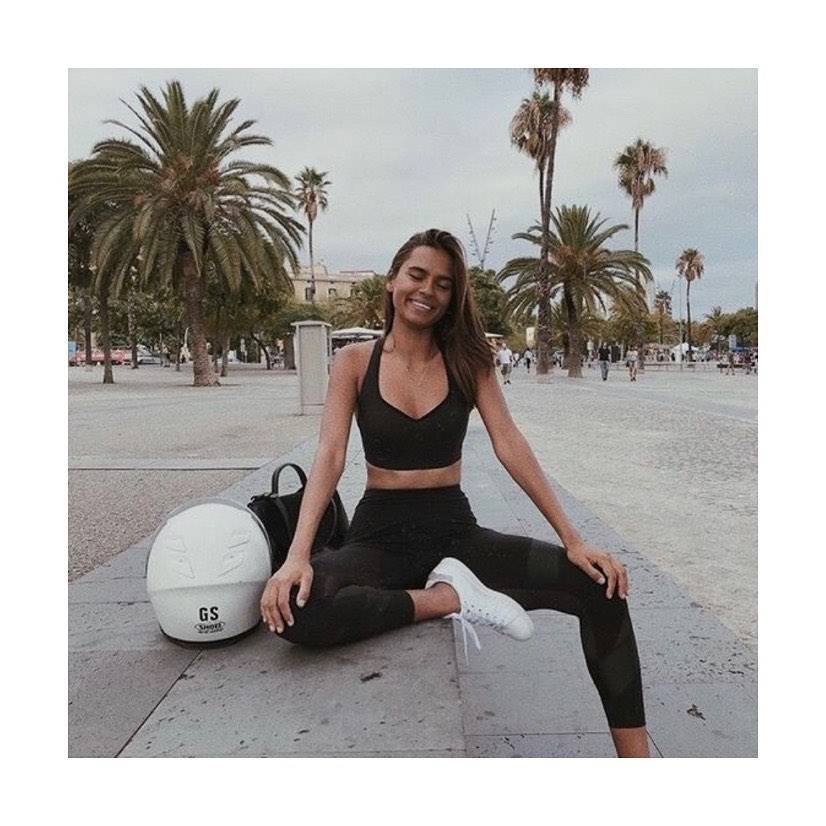 Make dressing for your workout a breeze with the on-trend patent pending Bandage Legging. Mesh panels add major ventilation, while body-mapped elastic wrapping adds a modern, forward touch. They are:
On trend body mapped elastic wrapping detail
Mesh paneling detailing for breathability
Moisture-wicking antimicrobial technology
Wear-tested by our in-house team for the perfect fit