OUR TOP 3 BEST GIFT GUIDES FOR THIS HOLIDAY SEASON

Author SPORT.LES / Published: December 2020
She DMs you the best memes before they hit mainstream, introduced you to spinning, and was there Zoomed you every day during quarantine. In short: Your girl is your best friend and she deserves the best gift. Whether she lives that fitness mom life or is interested in sustainable clothing more... relaxing, so to speak, we found gifts for every kind of BFF, moms -and even for yourself-. Follow with us the holiday mantra: "one for you, two for me". Shop ahead for gifts she'll absolutely love.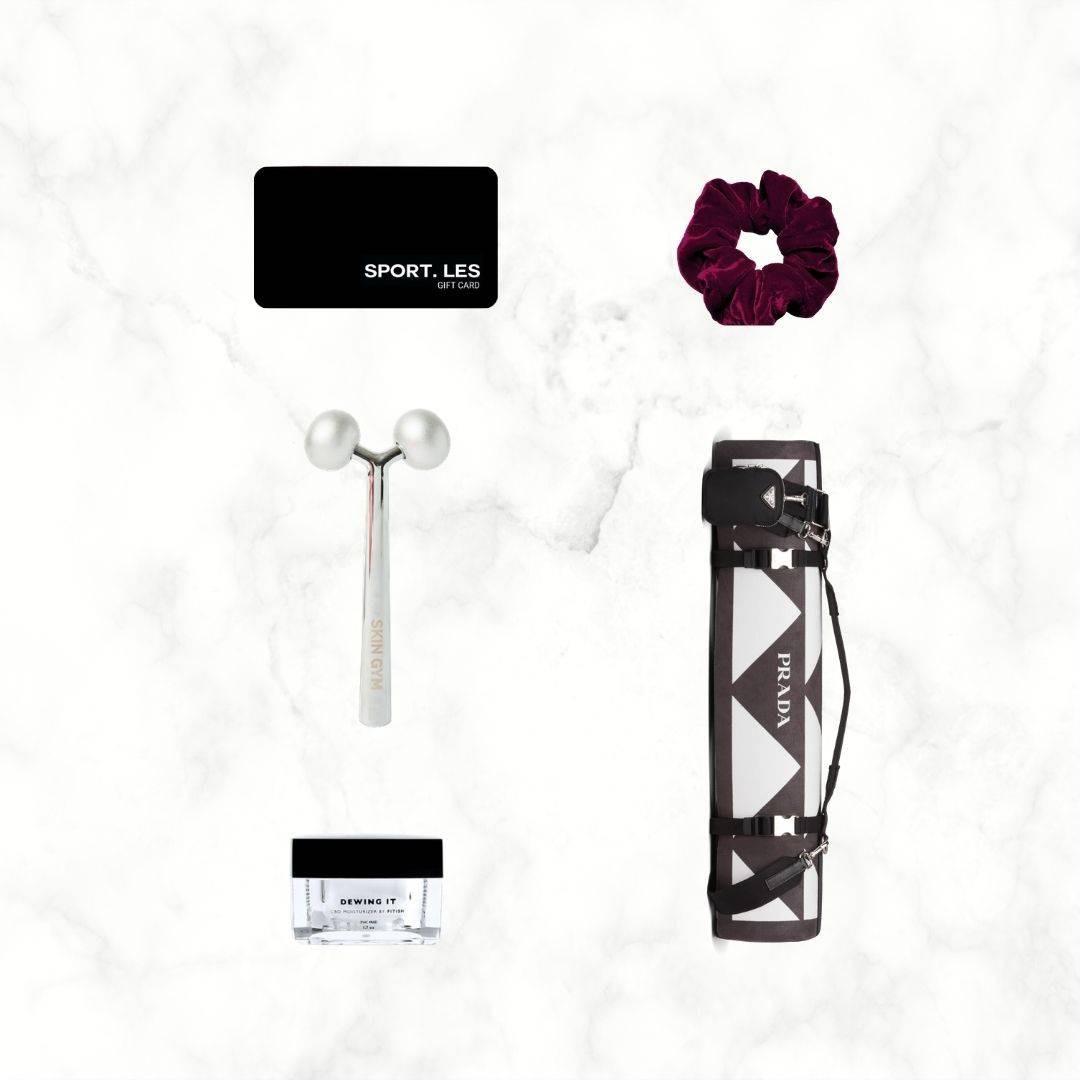 1. SPORTLES.com Gift Card 2. Skin Gym face roller 3. FITISH Beauty Dewing It Moisturizer 4. LES FIT Scrunchie Velvet Burgundy 5. PRADA Yoga Mat
THE WORKOUT-FROM-HOME BUDDY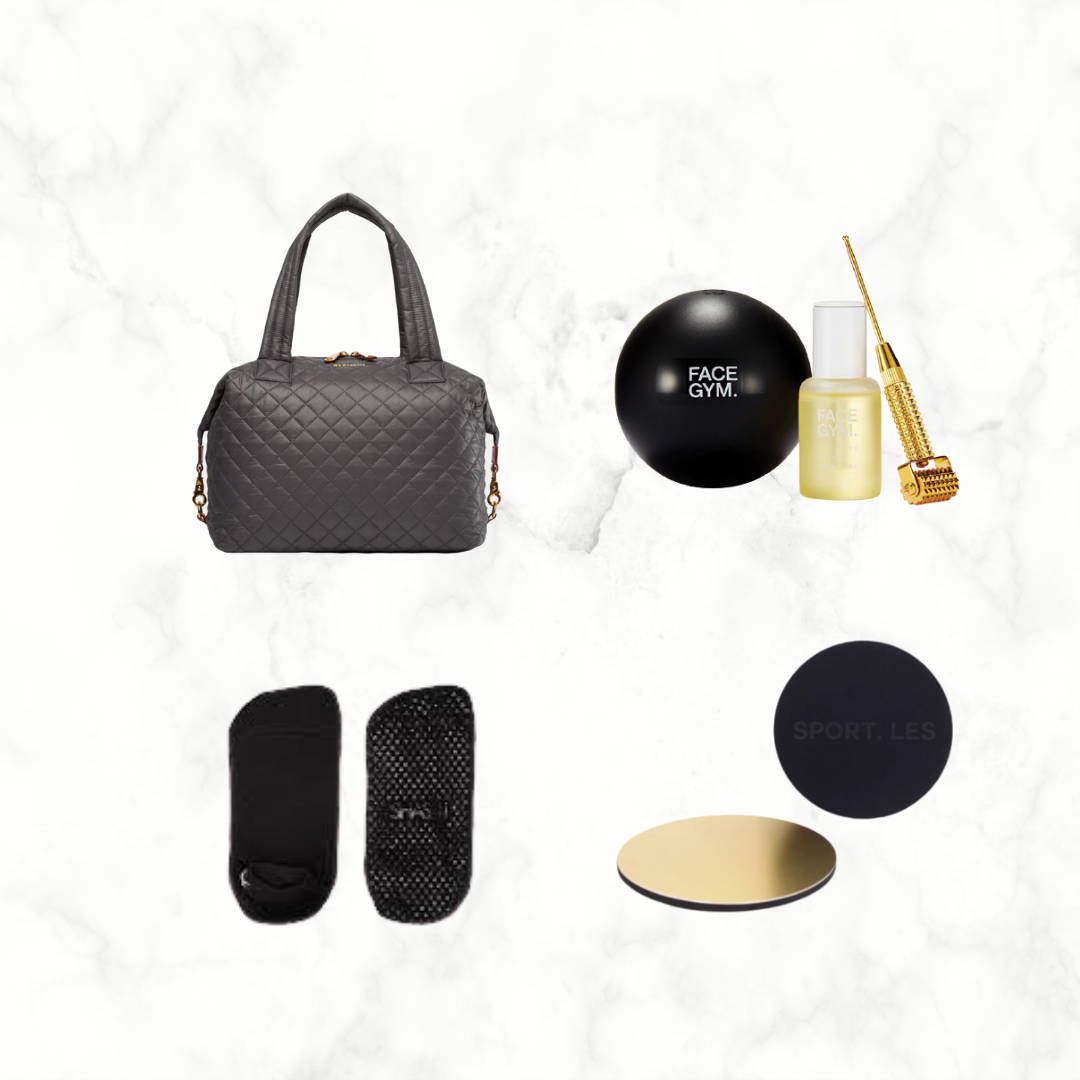 1. MZ Wallace Large Metro Sutton Magnet bag 2. SHASHI Mesh Regular Toe Black 3. FACE GYM Natural Beauty Kit 4. LES FIT Sliders Gold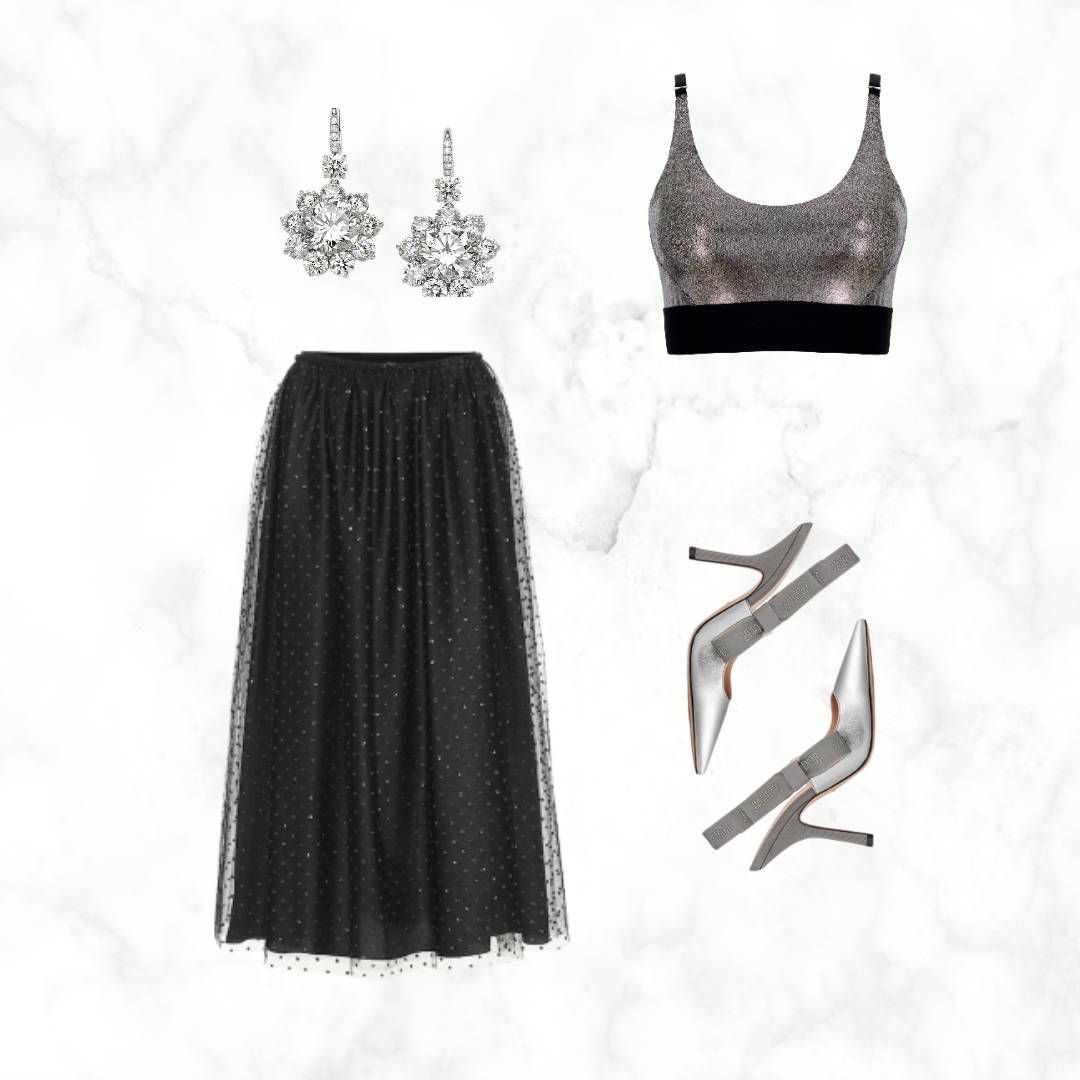 1. SWAROVSKI earrings 2. ISABEL MARANT pleated skirt 3. HEROINE SPORT Convertible Bra Platinum 4. DIOR medium heel stilettos.
---
These CHF24 Fitness Sliders Make Any Workout Look Luxe

Author SPORT.LES / Published: December 2020
Continue reading