FASHION DOCUMENTARIES: FILMS TO DELVE INTO ETHICAL FASHION
FASHION DOCUMENTARIES: FILMS TO DELVE INTO ETHICAL FASHION

Author SPORT.LES / Published: Sept-10-2019
SOMETIMES WE TRY TO EMULATE THE LOOKS WE SEE ON THE RUNAWAYS, BUT MAYBE WE DON'T CARE ABOUT THE PLANET AND THE WELFARE AND DIGNITY OF THE PEOPLE INVOLVED IN THE PROCESS. IT DOESN'T HAPPENS WITH SPORT.LES CLOTHES: WE BELIEVE IN FASHION WITH INTEGRITY. IF YOU WANT TO DELVE MORE INTO ETHICAL FASHION, YOU SHOULD WATCH THESE MUST FASHION DOCUMENTARIES:
If you only have time to watch one documentary about fast fashion, this is our choice. Filmed in countries all over the world, from the brightest runways to the darkest slums, and featuring interviews with the world's leading influencers including Stella McCartney, Livia Firth and Vandana Shiva, The True Cost is an unprecedented project that invites us on an eye opening journey around the world and into the lives of the many people and places behind our clothes.
- Available on Netflix, iTunes and Amazon Prime. -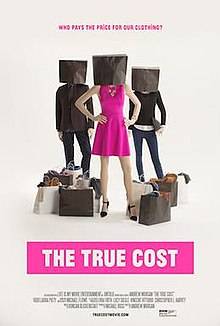 'The Next Black' is a documentary film that explores the future of clothing. Watch as we meet with some of the most innovative companies on the planet to get their opinion on clothing and its future, including: heroes of sustainability, Patagonia; tech-clothing giants, Studio XO; sportswear icon, Adidas; and Biocouture, a consultancy exploring living organisms to grow clothing and accessories.
- Available on Youtube. -
Did you know it takes 2,700 litres of water – enough water for one person to consume in two and a half years – to make one cotton shirt? The documentary RiverBlue helps us understand how the fashion industry is killing one of the most important sources of water and marine life – our rivers. The film follows conservationist Mark Angelo as he travels the globe to dive deep into the one of the world's most polluting industry, fashion. What we learn is shocking. For example, we learn that the Noyyal River in India has become a dumping ground for toxic dyes which contain hazardous materials that don't break down and impact the health of the river and its ecosystem as well as human health.
- Available on Youtube, iTunes, Amazon and Google Play.-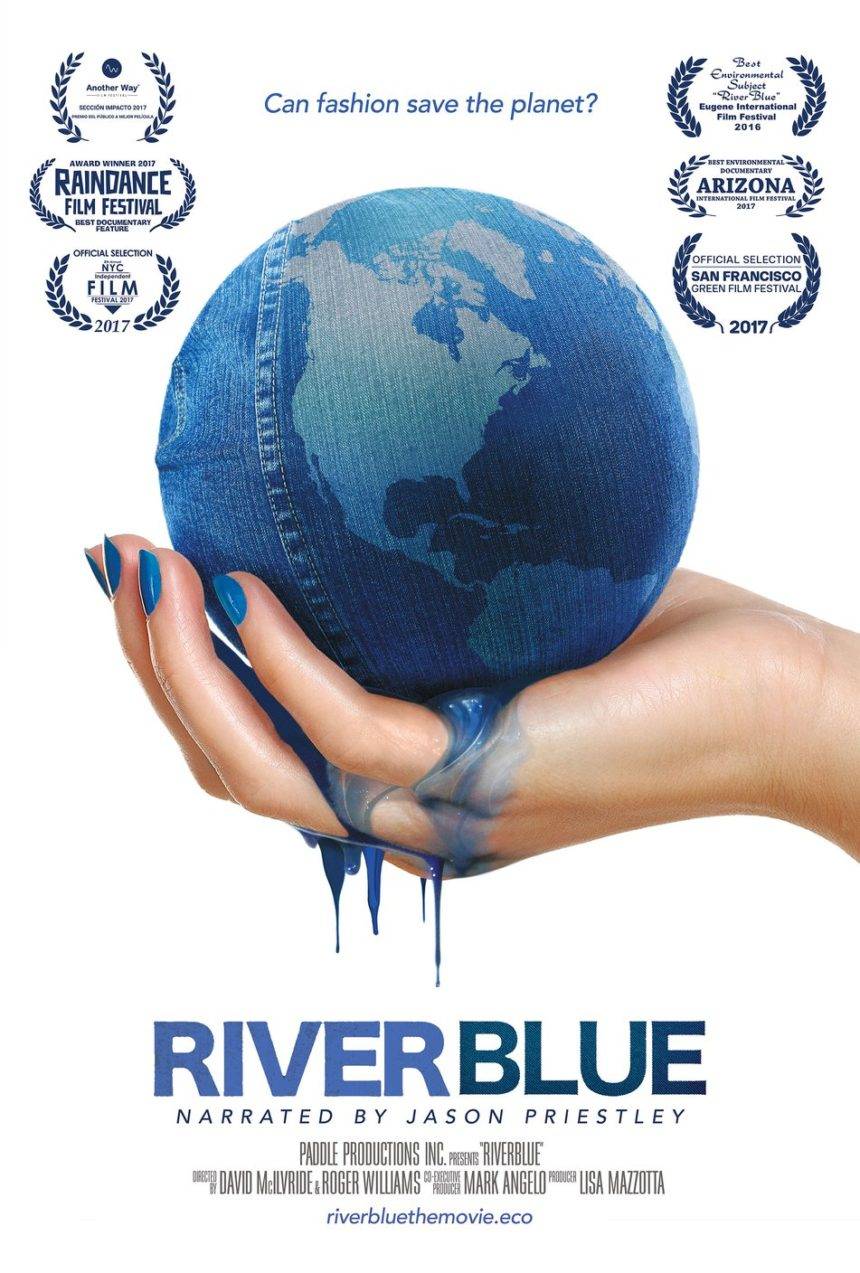 ALEX JAMES: SLOWING DOWN FAST FASHION


In this documentary film, Blur bassist Alex James explores and scrutinizes the world of fashion. He takes a closer look at consumers' insatiable desire for cheap clothing and how it's taking a huge toll on the environment and the workers making the clothing. However, Alex doesn't just investigate the horrible impacts and then leave us feeling helpless, through Slowing Down Fast Fashion aims to seek fashion solutions.
- Available on Youtube. -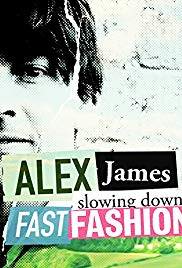 How might your life be better with less? This documentary explores the life of a minimalist, looking at what we think makes us happy, in comparison to what actually does. How? By talking to the experts of course. Joshua and Ryan take you into the personal lives of those who already live with less, and look at how they find meaning in life. Get ready to be inspired and make your life lighter.
- Available on Netflix. -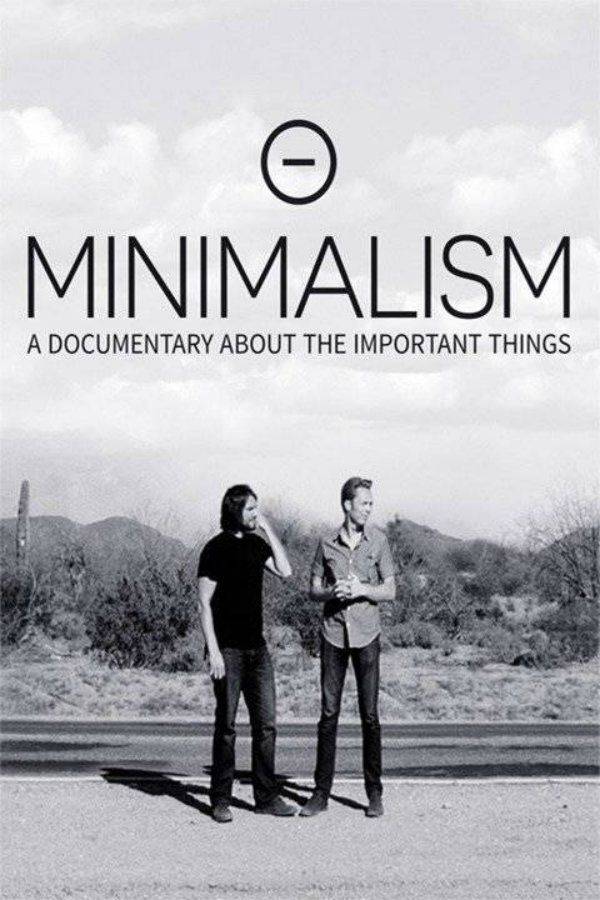 Continue reading